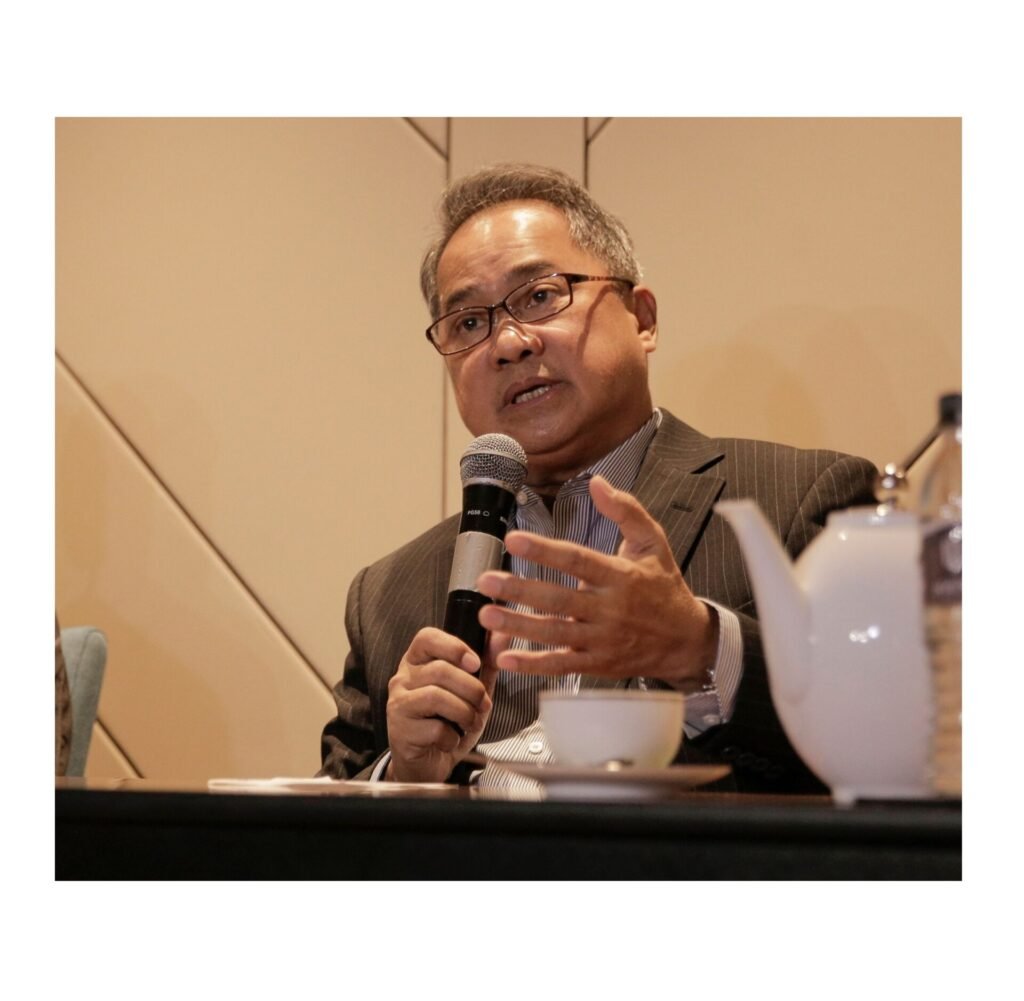 ANGELES CITY – One of the founders of the Pampanga Chamber of Commerce and Industry (PamCham) recently acclaimed Pampanga Press Club (PPC) as a strong partner in business and infrastructure development.
As he congratulates PPC on its 74th anniversary this month, PamCam Director Renato G. Romero said that PPC has been instrumental in the over-all development of the province and the region.
"For many years that I have known PPC and as an advocate of business and infrastructure development, I came to realize that the media is the best partner in engaging the public and in generating support for economic development. The individual members of PPC, whom I personally have a good relationship with, have helped us in the business sector by doing their duties as responsible journalists and guardians of good governance. My sincerest congratulations on PPC's 74th anniversary. Your active role in our community is truly commendable. We are proud of you," Romero said.
According to Romero, the Pampanga media is evidently more active than any other media in other regions he so far visited. This activism, he said, shapes the economic landscape in the province.
By keeping the government in check and by promoting business development, Romero said the media became a staunch ally of their sector all through the years.
Romero added though that the concern for infrastructure development should be given equal priority and importance by the media. He said that business, tourism, agriculture and other sectors rely heavily on better infrastructure to move people and products.
For the longest time, Romero has been advocating for connectivity and inclusiveness while asserting the need for better infrastructure to achieve such.
"Infrastructure is equally important so we can move forward in business and economics. If the media can also monitor infrastructure development as equally important as business, that would be ideal," Romero said.
Romero currently leads the PamCham committee on infrastructure development. PamCham is a member of the provincial and regional development councils. The National Economic Development Authority (NEDA) and province of Pampanga regularly consult PamCham on priority concerns in business, economy, infrastructure, investments, and promotions.