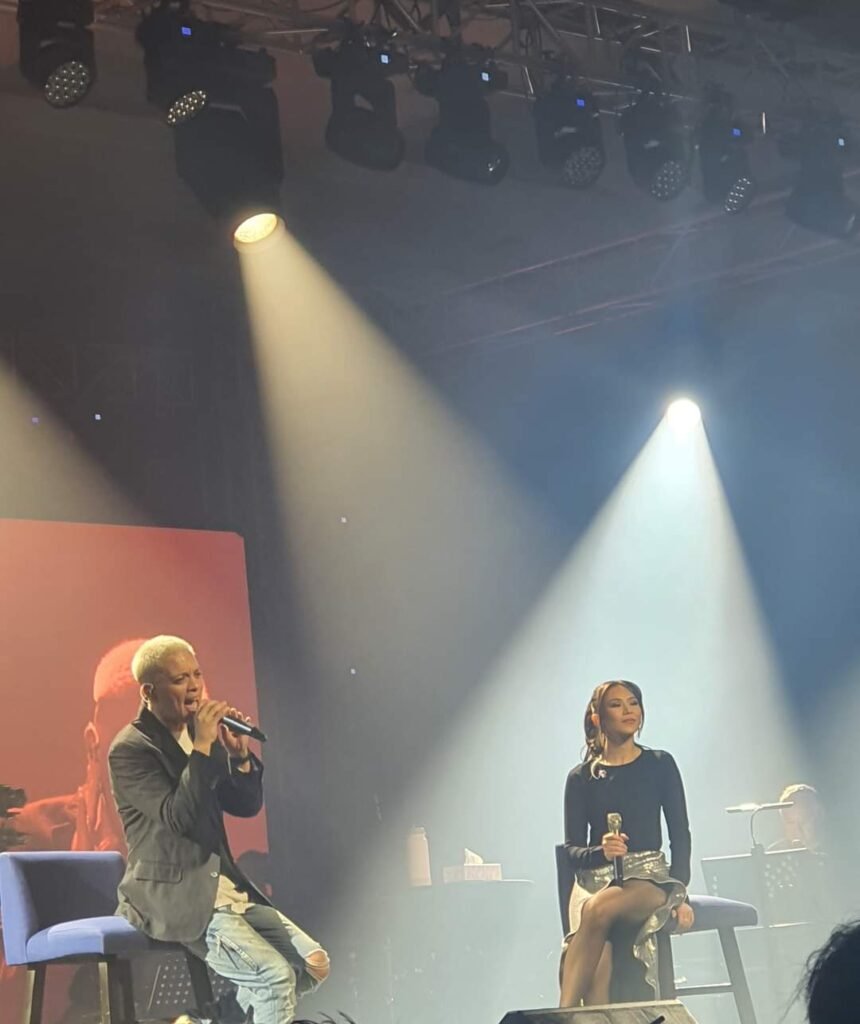 MABALACAT CITY — In a night filled with electrifying performances and unforgettable moments, Popstar Royalty Sarah G. took the time to express her heartfelt gratitude to Mabalacat City for their unwavering support during her highly successful concert with Rock Maestro Bamboo at the SMX Convention Centet Clark.
As the concert took a brief intermission, Sarah G. warmly thanked the Mabalacat City Government for its instrumental role in making the event a resounding success. In a lighthearted manner, she reminisced about her past visits to Mabalacat, playfully sharing a biking mishap she had experienced in the city.
"Thank you, MCG cares! Hello Mabalacat City! Dyan ako nagbabike dati tapos nahulog ako," Sarah jokingly shared.
Both Sarah G. and Bamboo proudly share Kapampangan roots, adding an extra layer of significance to the concert. Joining them in this remarkable production was co-producer Lexie Salmasan, who also resides in Pampanga. The event served as a joyous homecoming, celebrating the rich talents of the region.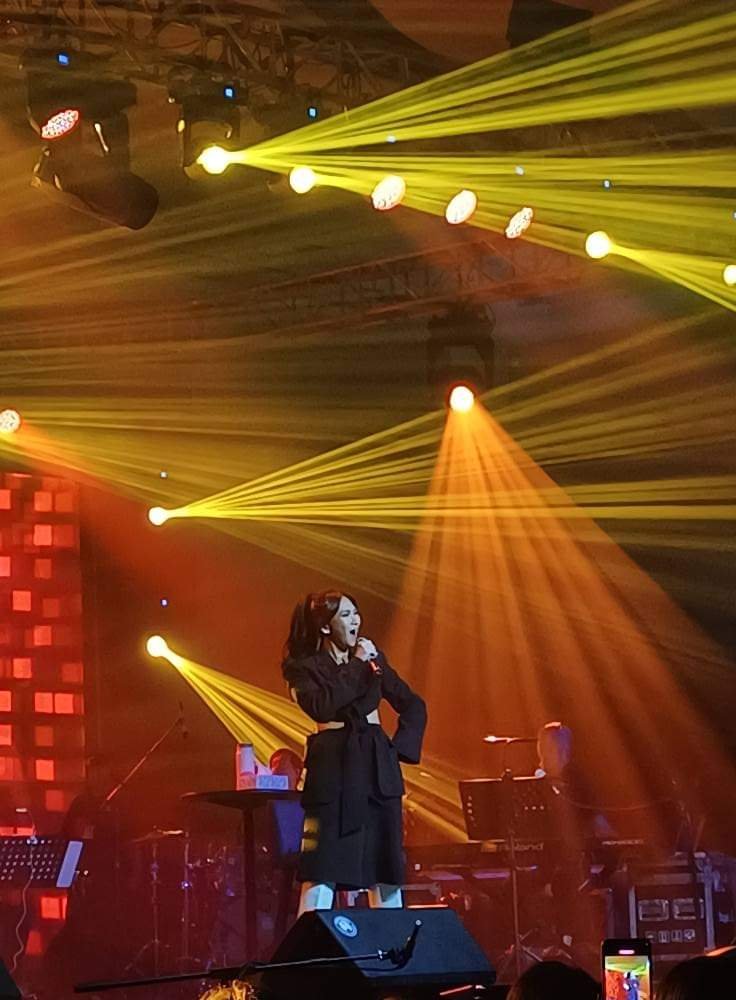 Salmasan expressed her gratitude to Mayor Crisostomo Garbo and the entire Mabalacat City Government for their unwavering support and commitment.
"The relentless efforts and collaborative spirit of the LGU played a pivotal role in ensuring the concert's success, leaving Sarah G., Bamboo, and the entire production team profoundly grateful to MCG," Salmasan said.
The concert at the fully packed SMX Clark mesmerized audiences with its stellar lineup of performances, showcasing the immense talent and charisma of the 2 music icons of the Philippines.