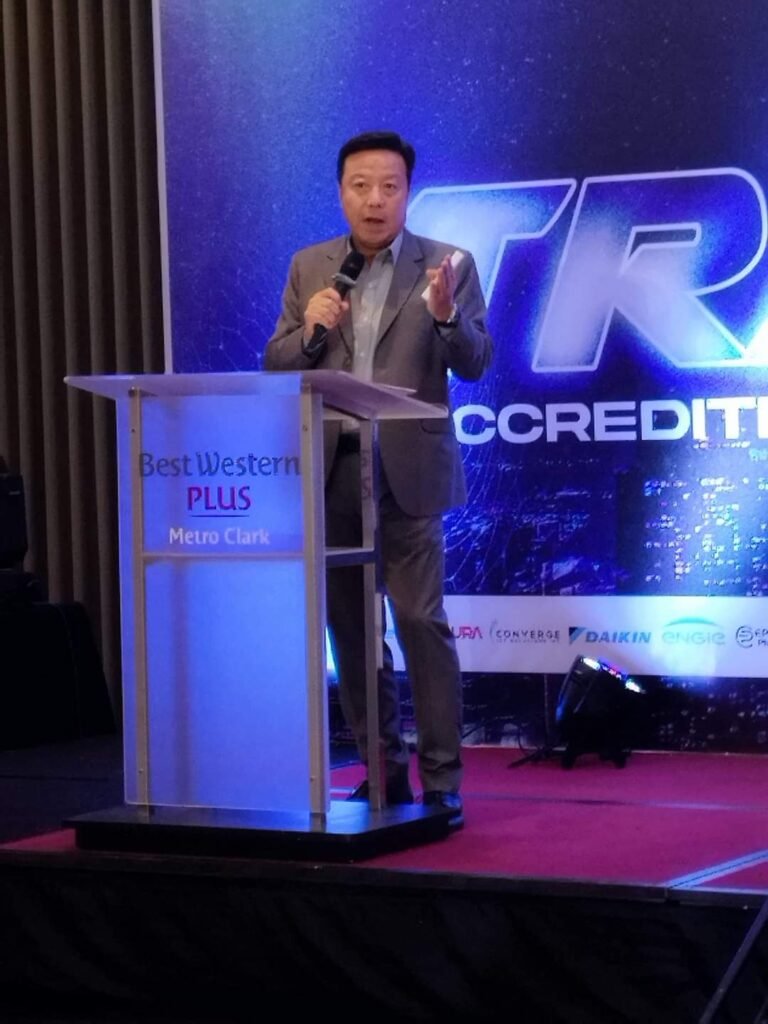 Savers Group Holdings, in partnership with Savers Industrial Building Solutions, Inc. (SIBS) and Savers Air Solutions, staged TRANSCEND, a convention of all the accredited service centers from all over the country.
Transcend, which took place on November 15, 9 AM at Best Western Plus Metro Clark, gathered service centers of premium appliance brands LG Electronics Philippines Inc., Panasonic Manufacturing Phils. Corp., Samsung Electronics Phils. Corp., Tosot Philippines Corp., Sanden Cold Chain System Phil., Inc., Koppel Inc.,
Concepcion Midea, Inc., Concepcion Carrier Airconditioning Co., Daikin Airconditioning Philippines Inc., Haier Electrical Appliances Phils. Inc. and Kolin Phis. International, Inc.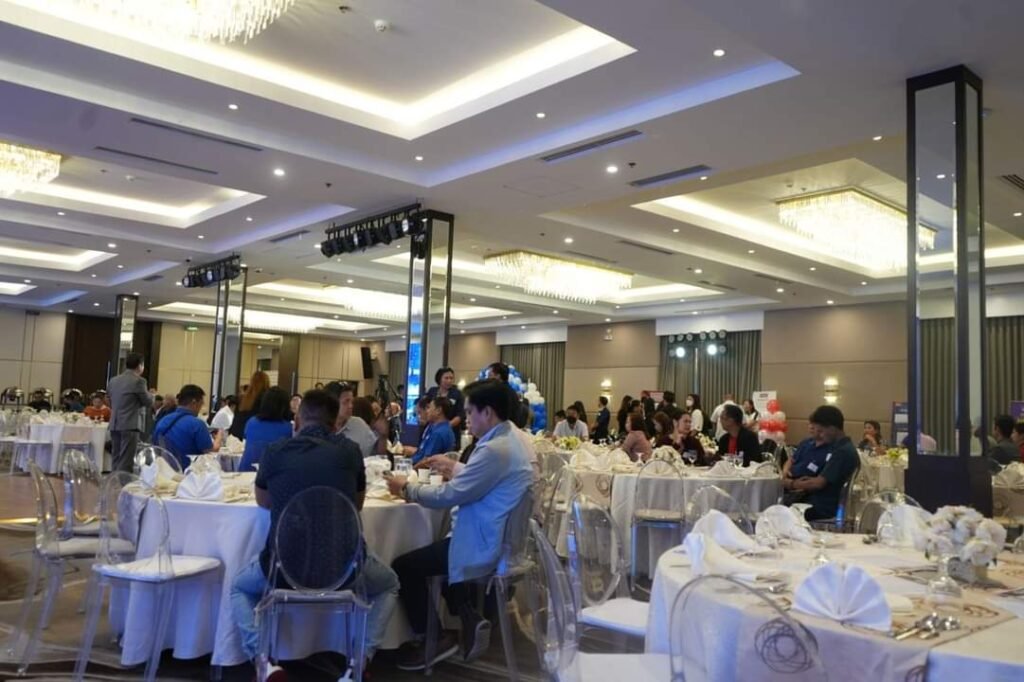 Highlights of Transcend included product presentations of Accredited Service Centers (ASCs). Savers Group will give recognition to the country's top ASCs.
The ASCs also presented product innovations and updates.
Savers Group Chairman and CEO Jaime 'Jack' Uy, who hosted the ASC Convention with renewed hope and excitement, stressed that the attendees all gathered with the common objectives of the "quest for excellence, the aim to surpass or go beyond existing accomplishments, and the goal to triumph over all difficulties and challenges we have faced over the past three years, largely due to the pandemic."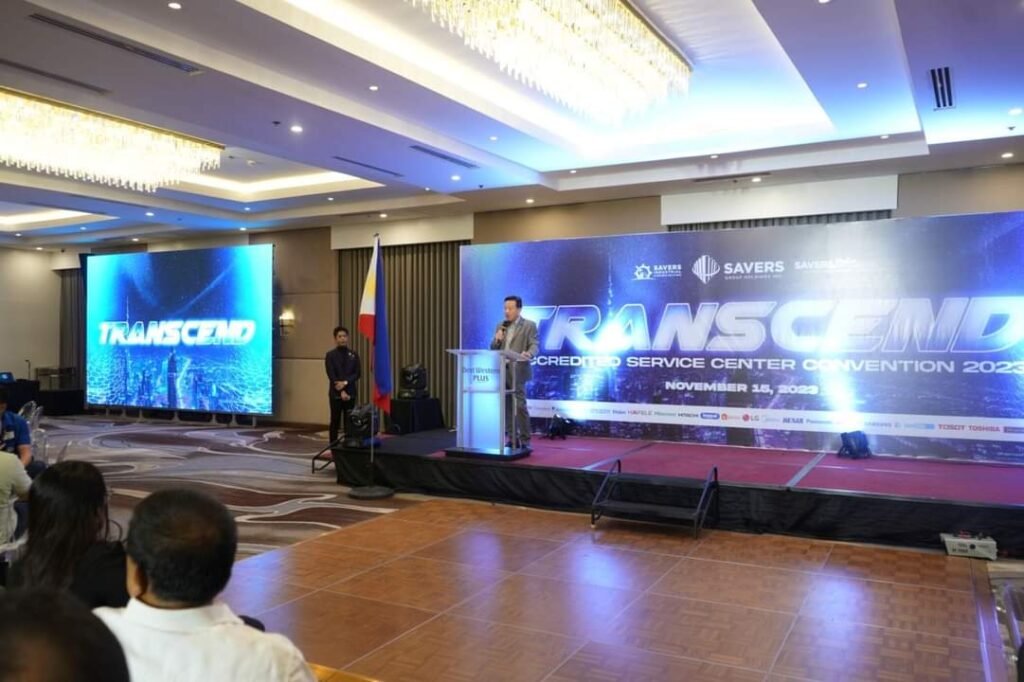 Uy is optimistic that the synergy of all partners and suppliers "will make our companies soar to greater heights", what with the reboot of the construction industry, which is fueling business confidence.
The Savers Group chair called on the partners to "seize the opportunity by preparing our companies to level up our skills and potentials."
At the ASC Convention, attendees also got the chance to instantly see what products and services were available and made direct inquiries via the B2B booths strategically set up at the venue.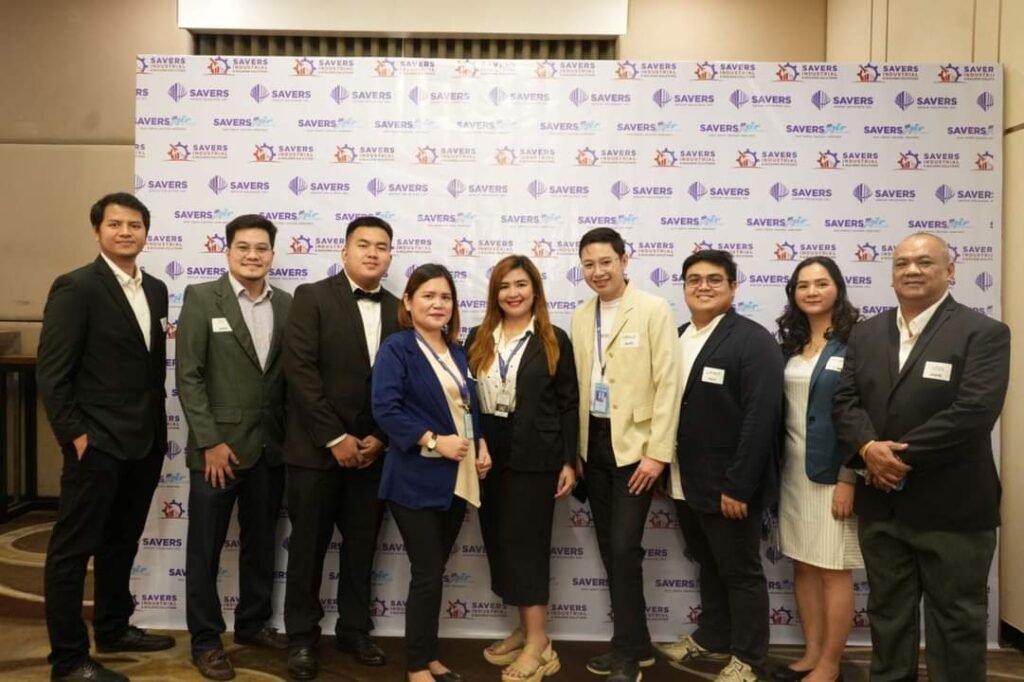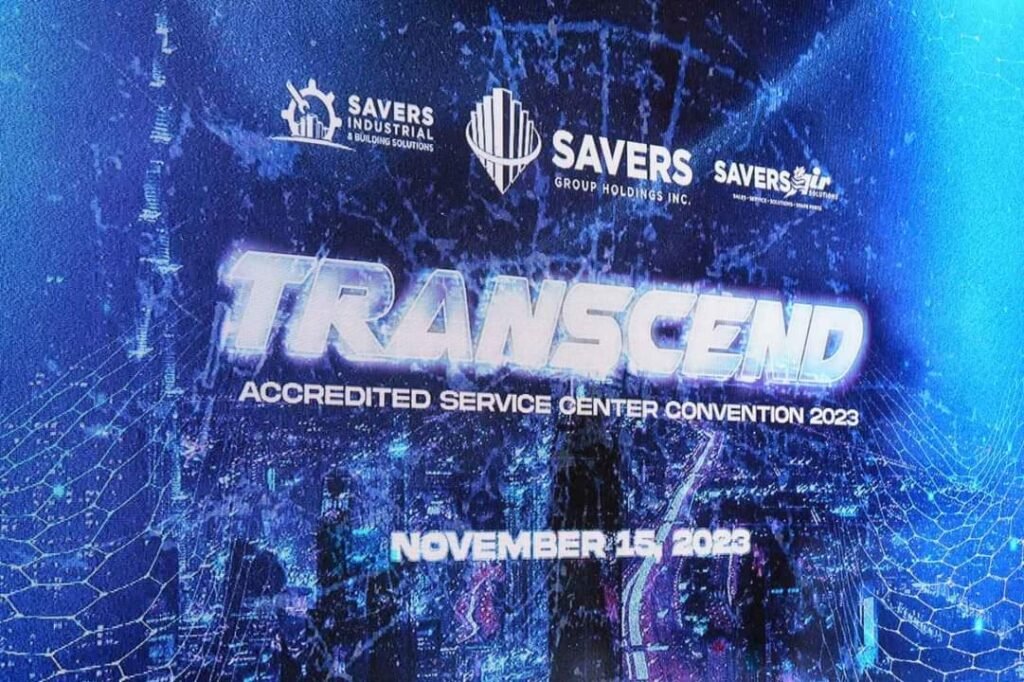 Finally, as we put the pandemic behind, Uy encouraged everyone to "move forward and onward stronger! Together, we will continue to grow and succeed!"