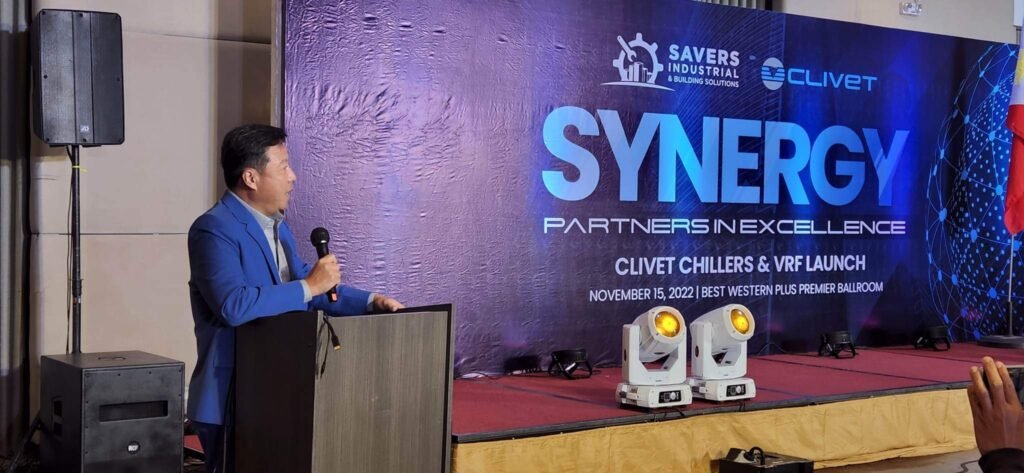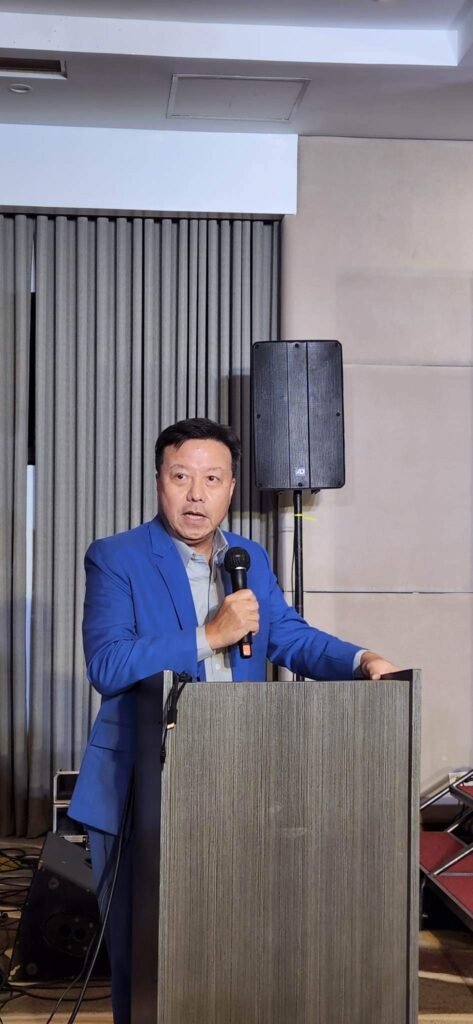 ANGELES CITY – Savers Industrial & Building Solutions Inc., (SIBS) the one-stop provider of end-to-end building solutions, officially launched its partnership with Clivet SPA for chillers and VRF systems.
Clivet SPA, which is now a part of the Midea Group, is a leading European company that designs, produces and distributes systems for air conditioning, heating, fresh air and purification with a wide range of solutions for residential, commercial and industrial use.
Established in Feltre, Belluno in 1989 by Bruno Bellò, Clivet SPA began producing chillers and heat pumps. The company evolved into developing innovative specialized systems based on Roof-top units, WLHP Systems (Water Loop Heat Pump) and residential systems.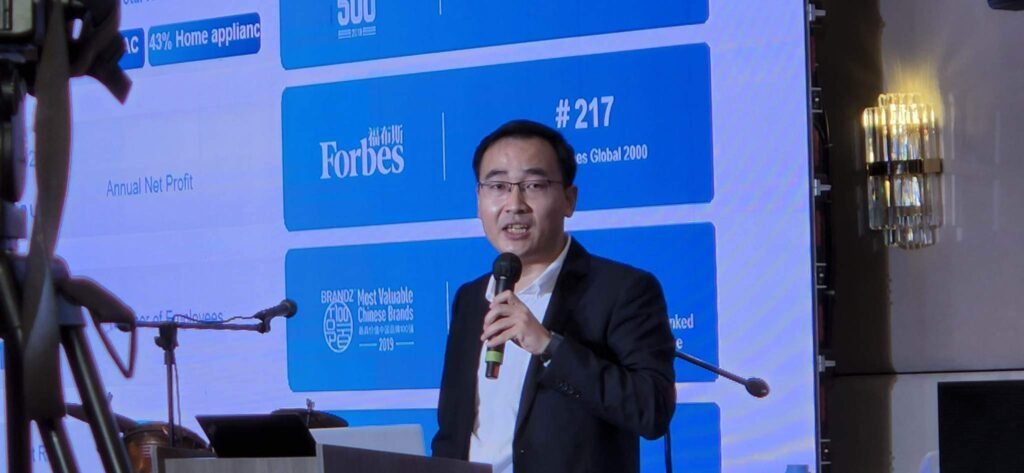 Currently, Clivet has a wide range of products and systems dedicated to the needs of different types of installation, catering to some important segments of the air conditioning market such as shopping centers, multiplex cinemas, trading centers, hospitals, highly crowded areas and commercial use areas in general.
According to Savers Industrial & Building Solutions Chairman and CEO Jack Uy, the company "is very honored and privileged to be the Authorized distributor of Clivet Chillers and VRF systems in the Philippines."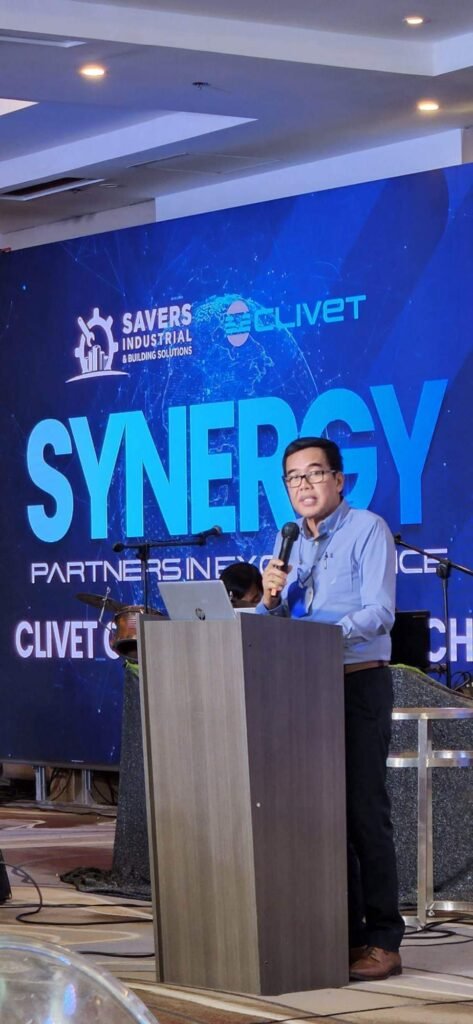 During the partnership launch, Uy also announced that the first official project of Savers with Clivet is an installation at Ospital ng Makati or Makati Life.
SIBS, which is backed by more than 20 years of market presence, continues to provide premium end-to-end solutions, strengthened by collaborations with leading brand partners, with the latest brand partner as Clivet SPA.