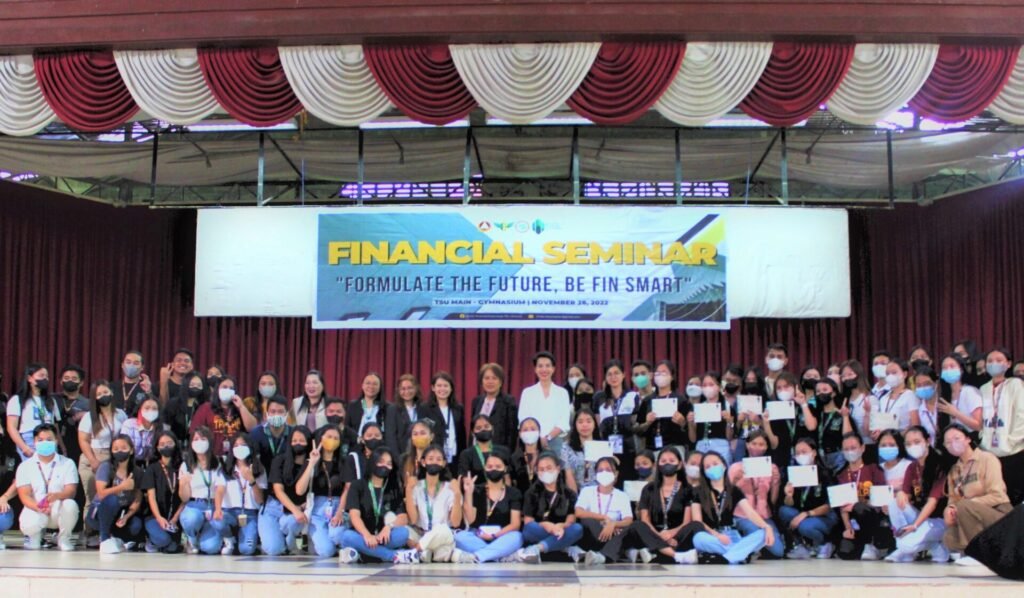 More than 200 students from the Tarlac State University along with delegates from other partner universities, colleges, and senior high schools recently participated in an investor education campaign entitled, "Financial Seminar: Formulate the Future, Be FIN Smart" at the Tarlac State University Gymnasium.
The seminar was organized by the Tarlac State University-Junior Financial Executives (TSU-JFINEX) in partnership with the Securities and Exchange Commission- Tarlac Extension Office (SEC-TEO) and was streamed online via Facebook live.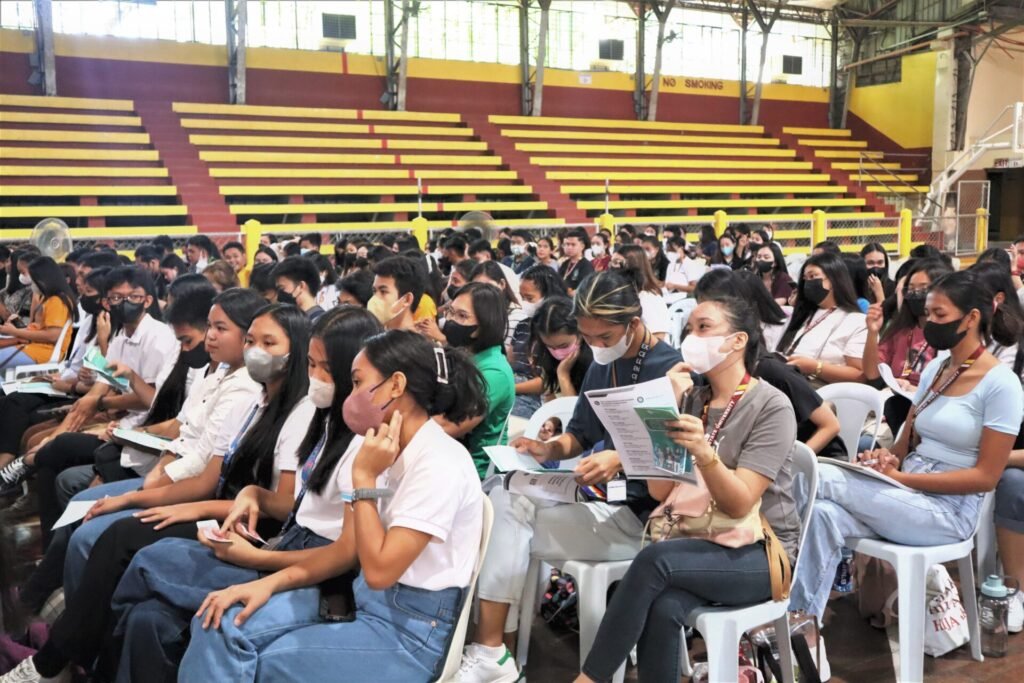 This is TSU's first face-to-face financial seminar after two (2) years due to COVID-19 restrictions.
The financial seminar provided a platform for students to fully utilize their understanding of financial concepts and applications that will increase their capacity in managing skills in finances, ensure their financial security, and safeguard against investment fraud.
Charito Bañez-Santiago, Securities Specialist of SEC-TEO, presented the importance of personal finance that will help them to better control their funds and investments and she also introduced various investment products being offered in the Philippines.
Atty. Ma. Theresa Lim-Reotutar, Securities Counsel of SEC-TEO, discussed the red flags of investment scams that will support the students to properly safeguard their money from unauthorized investment schemes.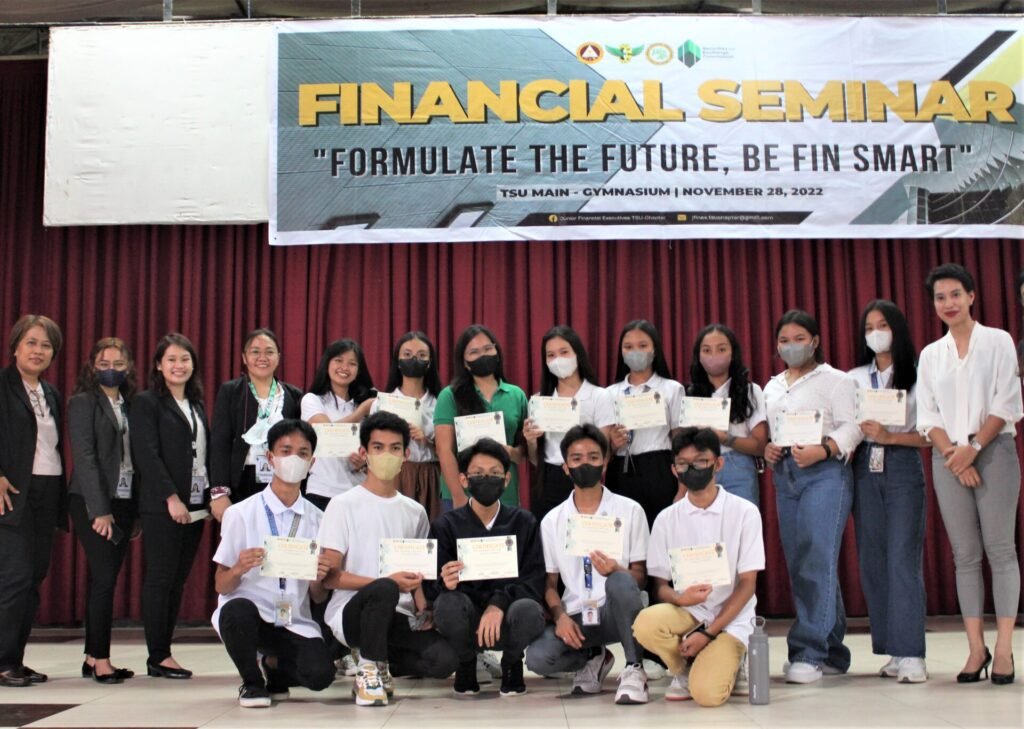 In his message, SEC-TEO Director Richard R. Laus emphasized the importance of this capacity-building activity in collaboration with TSU to capacitate the students on financial literacy, investor education, and investment scams.
"The SEC is very serious in its campaigns against investment scams and we will continue to work hard to fulfill our mandates on investor protection. I urge everyone to consider the risks before investing and I encourage you to investigate by verifying and checking the legitimacy of these investments with the SEC," Laus said.
For his part, Dr. Jhonel C. Panlilio, Dean of the College of Business and Accountancy, was very grateful to have the SEC-TEO as their partner in this financial seminar and looks forward to strengthening this collaboration in terms of research and capacity-building programs that will develop consciousness on financial literacy and investor protection among the students and with the local community as well.