A sense of pride and a push for the airport's world-class status remain to be the drive of top local businessmen to support Clark.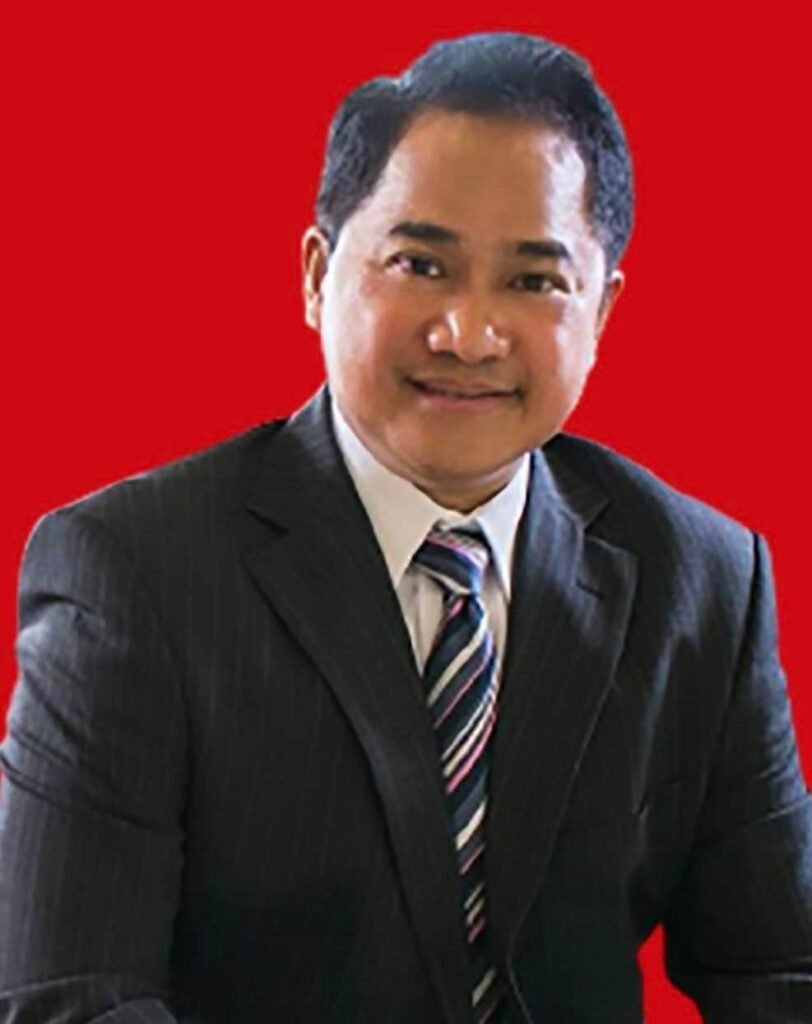 Romero
Rene Romero, chairman of the Romac Group of Companies, said that his company has taken the challenge to help in the maintenance and cleanliness of the Clark International Airport.
"We are here out of that willingness to help project the airport with world-class standards, make it at par with best airports in the region," said Romero over the phone.
Romac, an Angeles City-based leading maintenance and manpower pool provider in the country, has started this April to perform cleaning services at CRK.
"I've been there since the time of the Americans and it is that love and attachment to Clark that remains to be the driving force in being present at the airport," Romero said.
Asked on how much Romac is investing for its airport cleaning services, Romero declined to disclose exact figures.
"More than the new equipment and cleaning machines which are not inexpensive, we are into this project to really push for Clark and help get that international recognition as one of the best airports," Romero said.
Romero is known for his advocacies for the development of Pampanga and Central Luzon.
Romac, now with operations in Visayas and Mindanao, is one of the top companies in the maintenance, cleaning and manpower industry in the country.