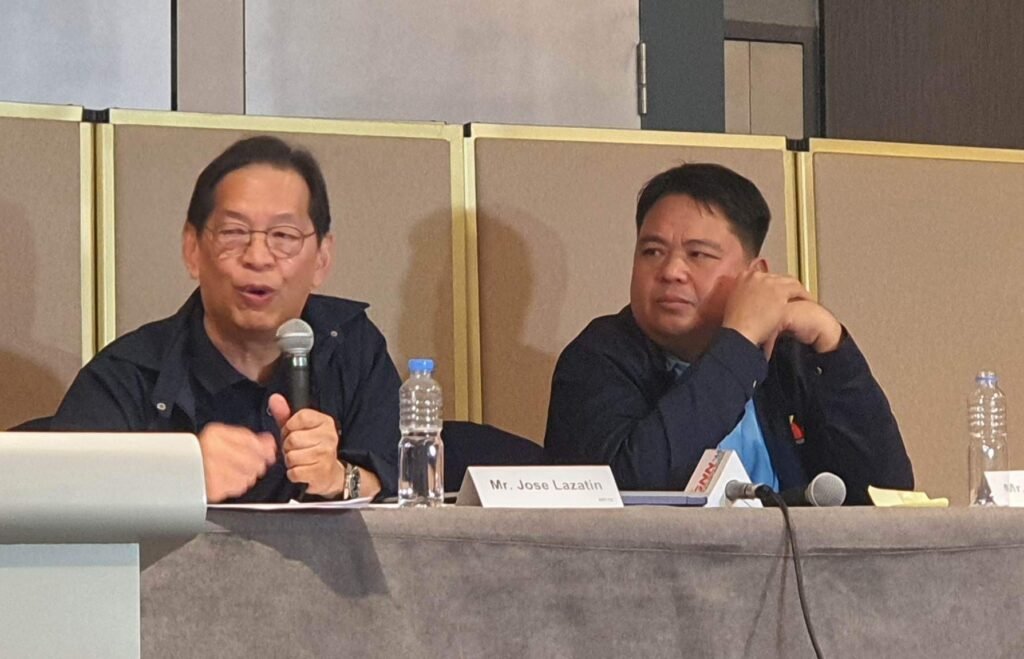 SFELAPCO Senior Vice President and General Manager Jose Lazatin and Vice President of Strategic Planning Ricky Bajas brief members of the media on the power company's commitment to provide affortable and stable energy to its consumers in San Fernando and Floridablanca.
San Fernando Electric Light and Power Company (SFELAPCO) executives confirmed on Wednesday that the power company has filed a motion for reconsideration on the P654.4-million refund of "unapproved" generation charges collected from its consumers for 10 years.
SFELAPCO Senior Vice President and General Manager Jose Lazatin bared this during a press briefing held at the SMX Convention Center in Clark, where he said that the unapproved charges they had collected to consumers "are charges that are inherent to the delivery of energy services."
"We are [filing] for a motion for reconsideration for the charges that the ERC had asked us to refund within a period of one month," Lazatin said, referring to P654.4 million in generation charges that the Energy Regulatory Commission asked them to refund to consumers in excess of the DU load-weighted average NPC TOU rate for the period of January 2013 to December 2022.
Lazatin said the power company had implemented the unapproved power supply agreement (PSA) as under the law, they are allowed to collect "so long as the generation charge is lower than the NPC power rate."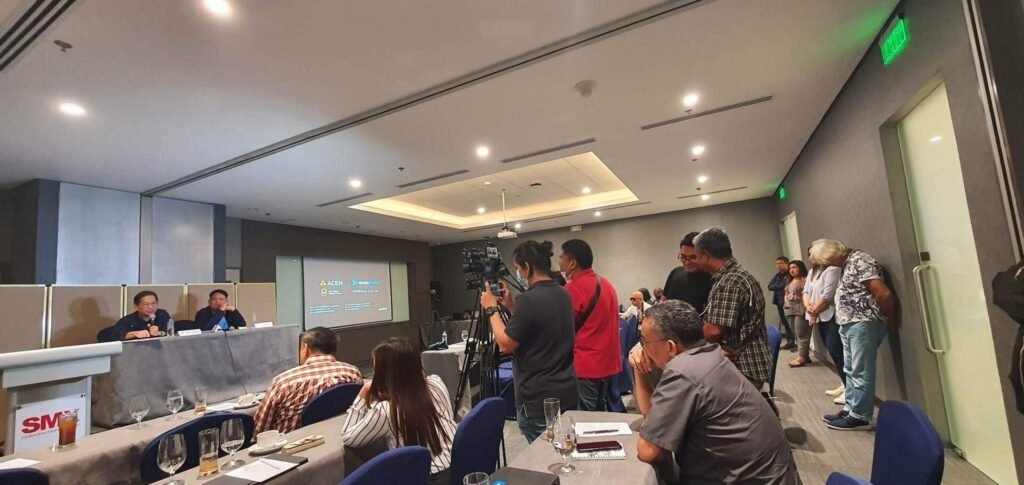 Meanwhile, four power generation firms have joined the pre-qualification conference conducted by SFELAPCO in a bid to find affordable and stable electricity supply for its consumers.
Lazatin announced that Aboitiz Solar, ACEN Energy, GN Power and MPPCL Masinloc submitted pertinent documents in the pre-qualification conference.
"These power generation firms have submitted important documents containing legal, financial, and technical requirements. We will then use these documents to determine those qualified to join the bidding," Lazatin explained.
"This will also help expedite the process as we don't have to scrutinize the submitted documents and determine the qualified bidders during the formal bidding," he explained.
After the pre-qualification conference, Lazatin said the company will hold a pre-bid conference on April 17, where SFELAPCO will provide qualified power firms details, specifications and requirements for its power supply need before they submit their respective bids.
The opening of bids will be held on May 5, 2023.
The power distribution firm said it formally requested City of San Fernando Mayor Vilma Caluag through a letter dated April 4, 2023 to send two representatives as observers during the entire competitive selection process (CSP) for SFELAPCO's next power generator.
The power distribution utility hopes to finish the CSP before its Emergency Power Service Agreement (EPSA) with GN Power expires in June.
SFELAPCO entered into an EPSA with GN Power after its Power Supply Agreement with AP Renewables Inc. (APRI) expired on Dec. 25, 2022 without being acted upon by the Energy Regulatory Commission (ERC) for 10 years.
During its agreement with APRI, SFELAPCO managed to provide its consumers with the lowest generation charge in Region III from 2013 to 2022 despite the ongoing global energy crisis.
While the EPSA with GN Power led to the increase in generation charge implemented, SFELAPCO still owns the second lowest price in Region III.