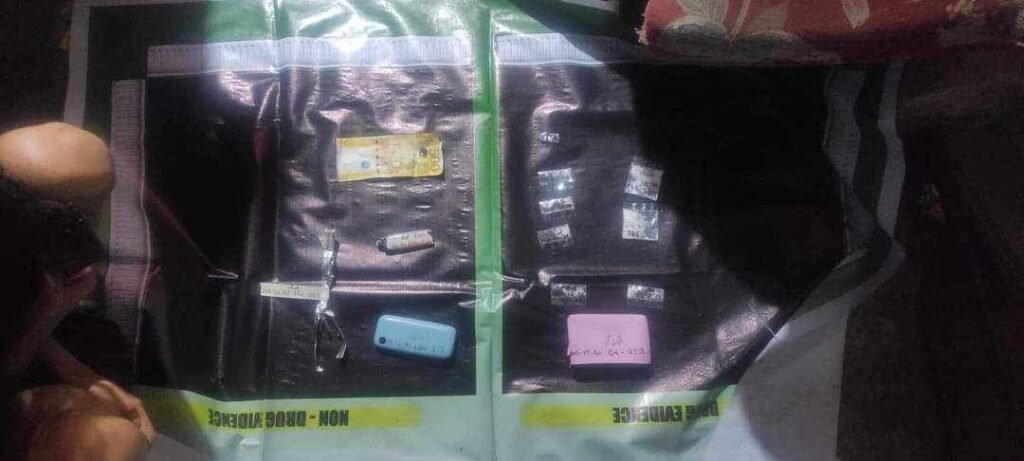 CAMP OLIVAS – Government agents arrested on August 23 a notorious drug dealer who operates a "shabu tiangge" in Barangay Balibago, Angeles City.
According to a report submitted by the provincial office of the Philippine Drug Enforcement Agency in Pampanga, the suspect was identified as Mark Daisog, 39, with no known address at the time of his arrest.
Daisog was nabbed along with four others who were caught while having a "pot session" inside the drug den at around 8:25 PM.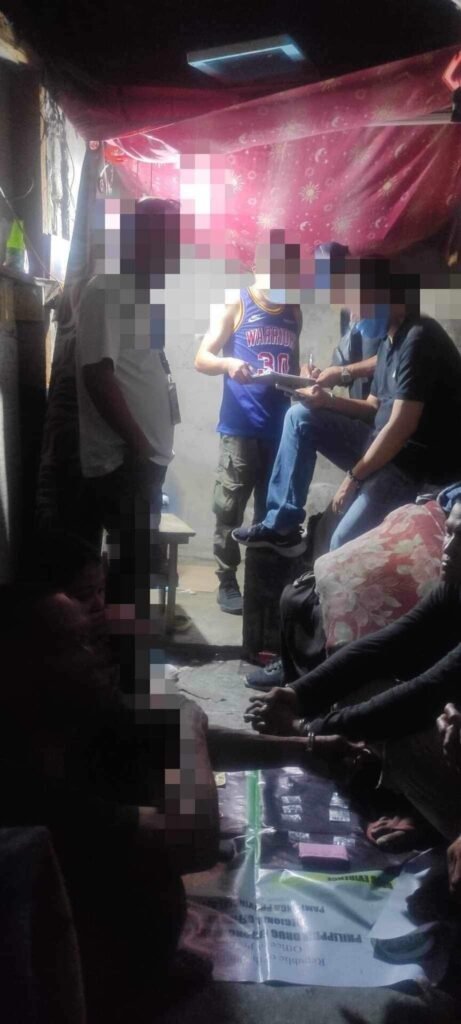 Those caught while sniffing shabu were identified as Rolando Bernales, 59; David Nunez, 32; Krissa Mae Santiago, 23; and Nino Roxas, 33.
The PDEA report claimed that the discovery of the "shabu tiangge" was an offshoot of an intensified intillegence gathering and cooperation of local residents and barangay leaders in the said area.
The suspect was immediately placed under arrest after receiving the marked money from an undercover anti-narcotic agent who acted as poseur-buyer, in exchange of a sachet of shabu.
After his arrest, the suspect was subjected to a total body search which resulted to the recovery of eight pieces of heat-sealed transparent plastic sachets from his possession.
The seized illegal drugs weighing more or less 12 grams were estimated to have a street value of Php81,600.
Also from the posession of the suspect were assorted drug paraphernalia and the marked money used during the sting.
The suspects are now detained at the district jail of Angeles City after cases for violation of the Comprehensive Dangerous Drugs Act of 2002 were filed against them in court.