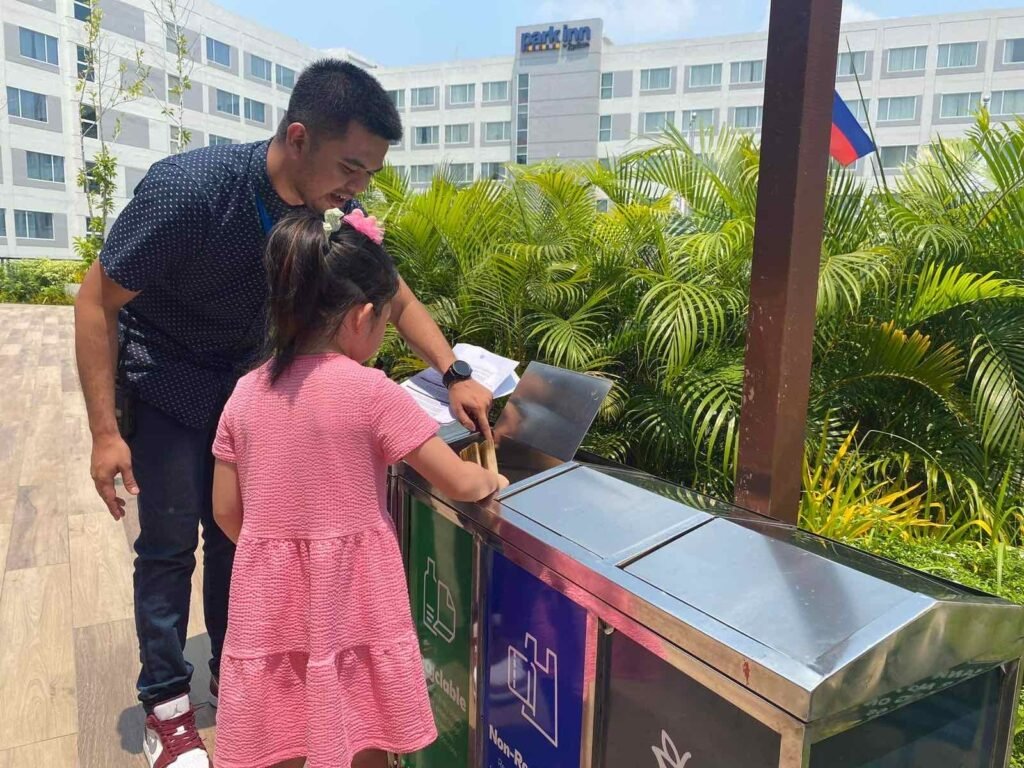 SM Supermalls in North Luzon gathered on April 22, 2023 to celebrate Earth Day 2023 with a series of activities designed to promote environmental sustainability and inspire action towards a more sustainable future.
The event, titled "Earth Day 2023: Invest in Our Planet, Invest in Our Youth" featured an Art and Storytelling activity, a Sustainability Tour, and a Tree Planting activity.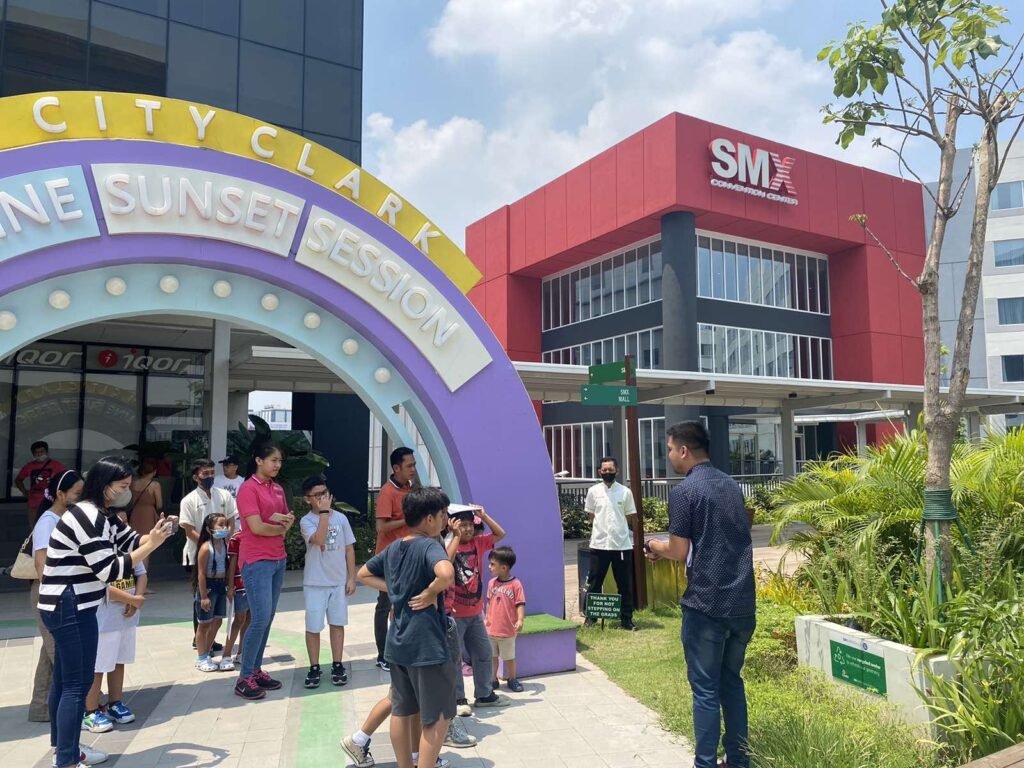 The Art and Storytelling activity kicked off the celebration and invited participants to express their love for the planet and share their stories through various artistic forms. The community artists and storytellers led the activity as they read the story based on Manny Baldemor's artworks. The story reflects the simple ways children can participate in living sustainably on their own and with their family.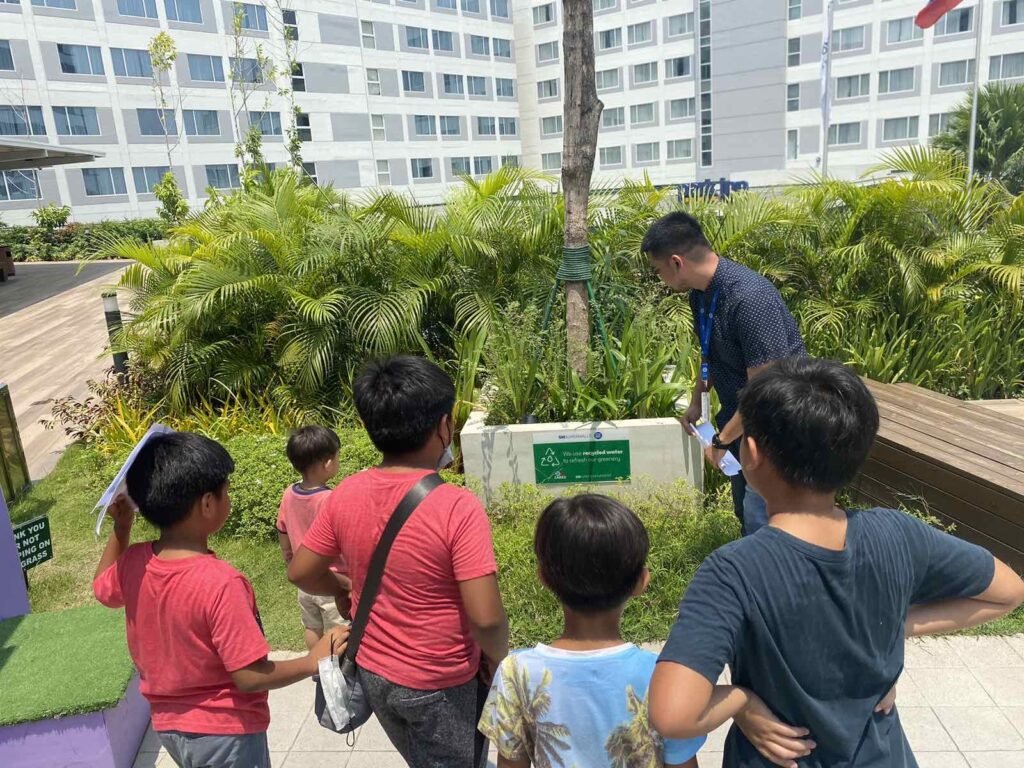 Following the Art and Storytelling activity, the Sustainability Tour showcased various sustainability initiatives and practices that are implemented in the SM Malls. The tour aimed to educate and inspire participants to adopt sustainable practices in their daily lives and contribute to the planet's restoration and regeneration. 
In SM City Clark, the children were led on an informative and sustainable tour of the Sky Line, where they learned about waste segregation, recycled water, the use of LED lights, and greening. The tour began with an overview of waste segregation. They were then shown how to treat wastewater for reuse in watering plants. They were taught the importance of using LED lights, which are more cost effective than traditional lights. The tour concluded with an emphasis on greening, in which the students were shown how planting trees and other plants helps to reduce carbon dioxide and improve air quality.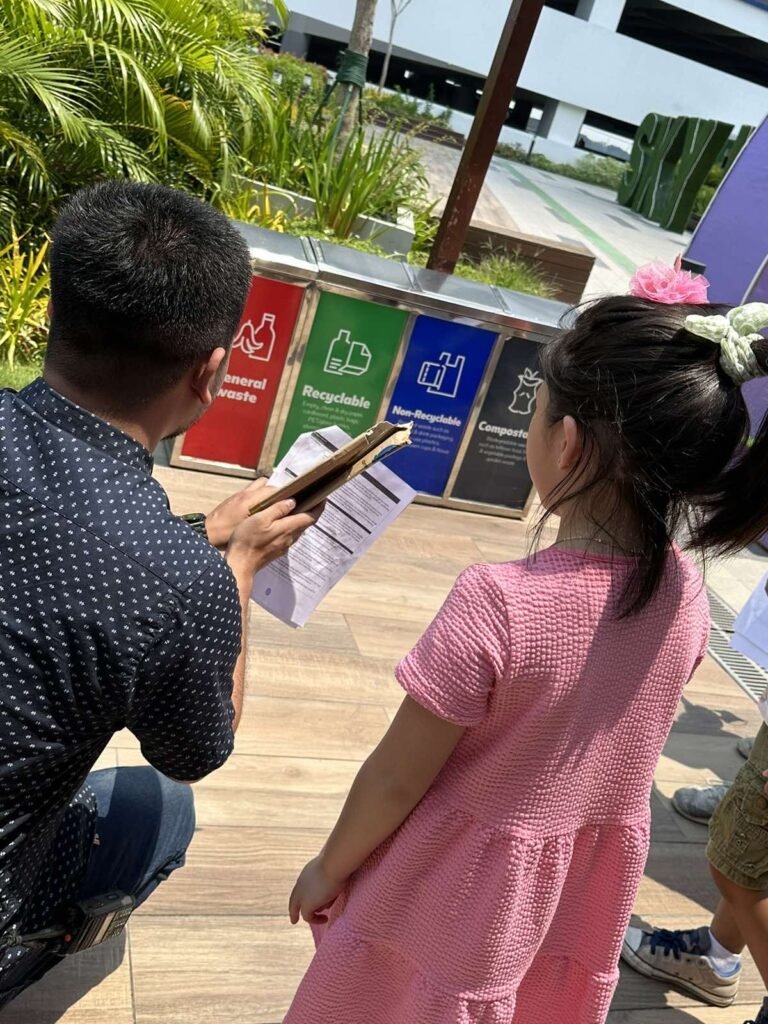 The Earth Day Celebration at SM City Clark demonstrated the power of art, storytelling, and community engagement in promoting environmental sustainability and inspiring action towards a more sustainable future. It is also an annual activity of SM Supermalls as part of its advocacy for environmental conservation.