SM Supermalls in Pampanga recently signed a memorandum of agreement with two big universities here for employment tie-ups.
SM inked agreements with Don Honorio Ventura State University and Angeles University Foundation on March 10 and March 23 respectively.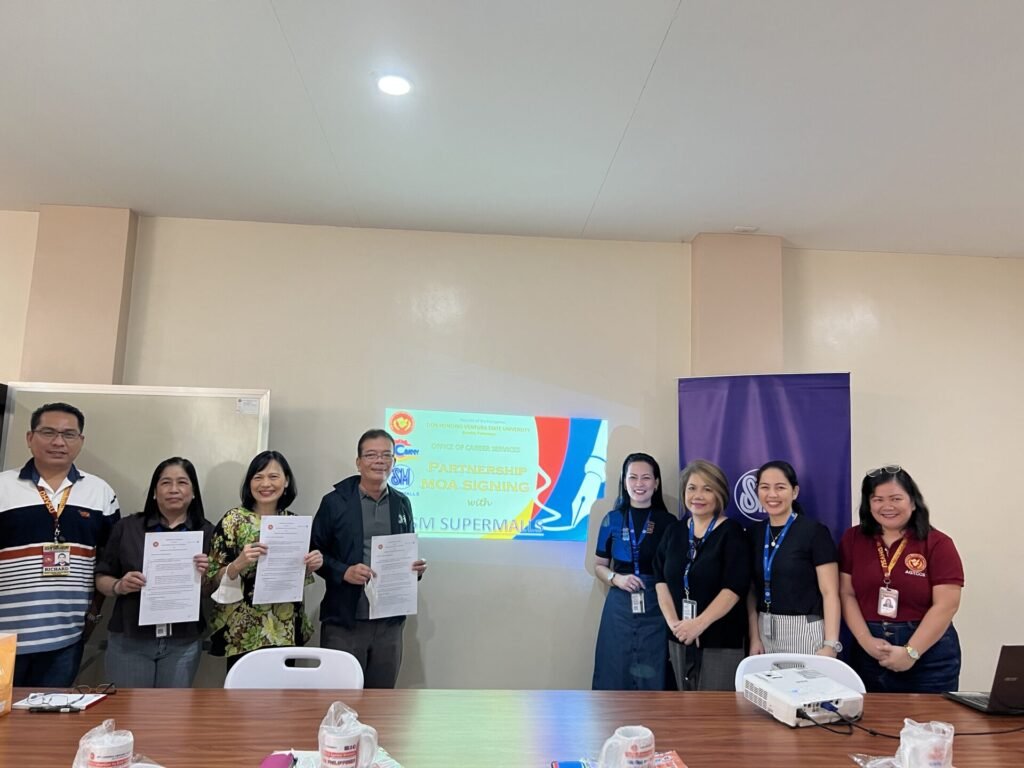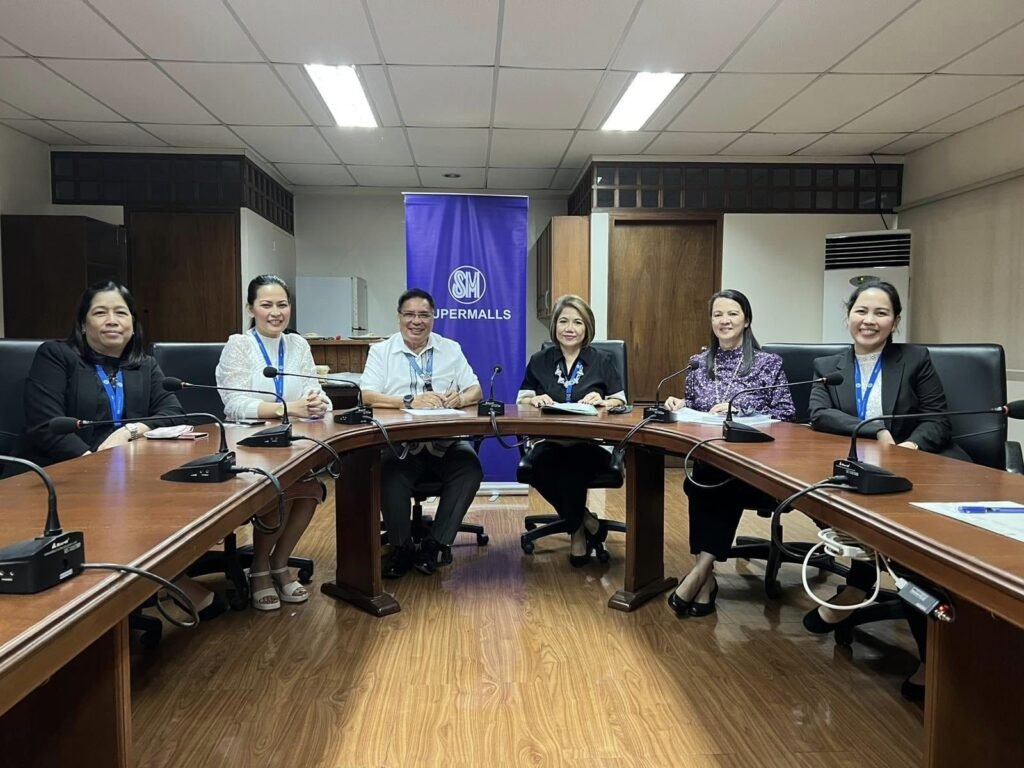 Present during the MOA signing were Enrique G. Baking, Ed.D., DHVSU President; Dolores T. Quiambao, VP for Student Affairs & Services; Cristal Rio U. Manuel, Vocational Placement Coordinator III; Richard N. Briones, Director for Career Services; Engr. Jose L. Macapagal Jr., Vice President for Administration; and Dr. Carmela S. Dizon, Director, Alumni Affairs & Placement Services of Angeles University; SM Supermalls Human Resource Managers Nora Pural (SM City Clark, SM San Fernando Downtown & Savemore Apalit); Rowena Martin (SM City Pampanga); Annielee Lopez (SM City Telabastagan); and SM Supermalls Regional Recruitment Officer Kat Sigua.
In accordance with the contract, the two universities and the SM Supermalls in Pampanga will collaborate to create jobs for their students at the malls. This will include a coordinated project that will have a greater impact on hiring, job placement, and learning sessions, with the possibility of admission to the SM Internship Program for Exceptional Candidates.