After a decade, the bustling area of Clark is set to host the highly anticipated MICE Conference (MICECon) 2024, with the SMX Convention Center Clark as the official venue for the three-day event.
MICECon will bring together professionals from the Meetings, Incentives, Conferences, and Exhibitions (MICE) industry taking place in 2024 from July 10 to 12.
SMX Clark, with over 4,000 sq. m. of venue space – three Halls, three Function Rooms, and 14 Meeting Rooms, can cater to over 1,000 expected attendees. This event will be a collaboration with Park Inn by Radisson Clark and SM City Clark as well as the nearby hotels and key locators of the city.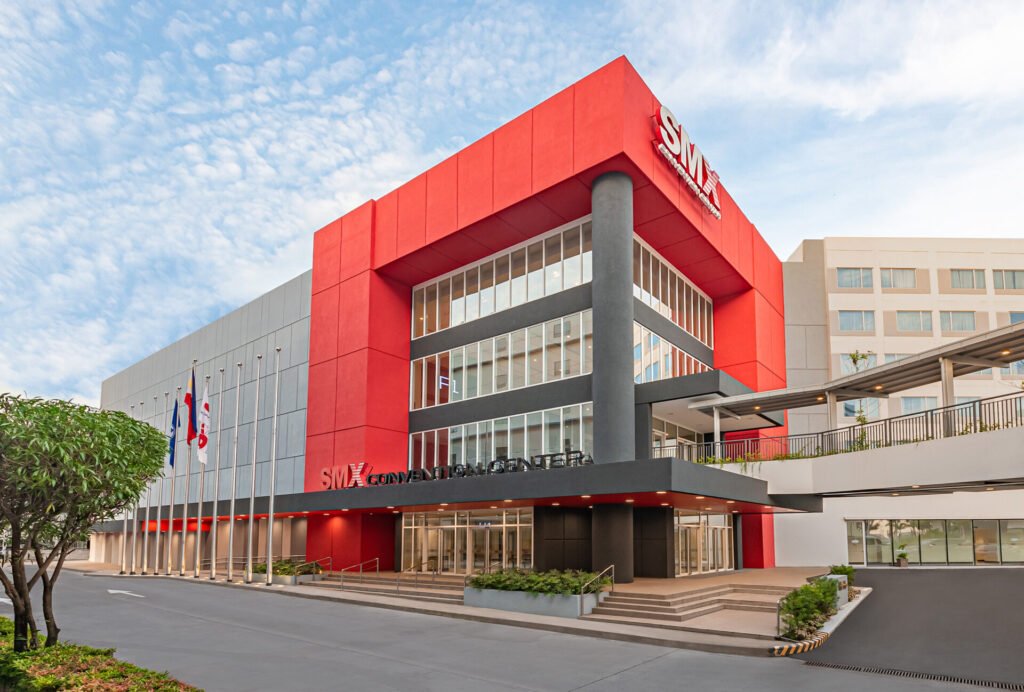 Strategically located within the SM City Clark Complex, Park Inn by Radisson Clark is 11.3 km from Clark International Airport (CRK) and centrally located near major tourist attractions and historical landmarks. It is directly linked to SMX Clark and boasts of 254 rooms, three meeting rooms and two dining restaurants.
During a press conference held on July 10, Mike Albaña, Vice President – General Manager, SMX Convention Center said, "We at SMX Convention Center Clark are very privileged to be part of this event in 2024, that will ultimately inspire transformative change in the MICE industry. We are looking forward to being part of this success and forging connections with every one of you as we embark on this journey to MICECon 2024."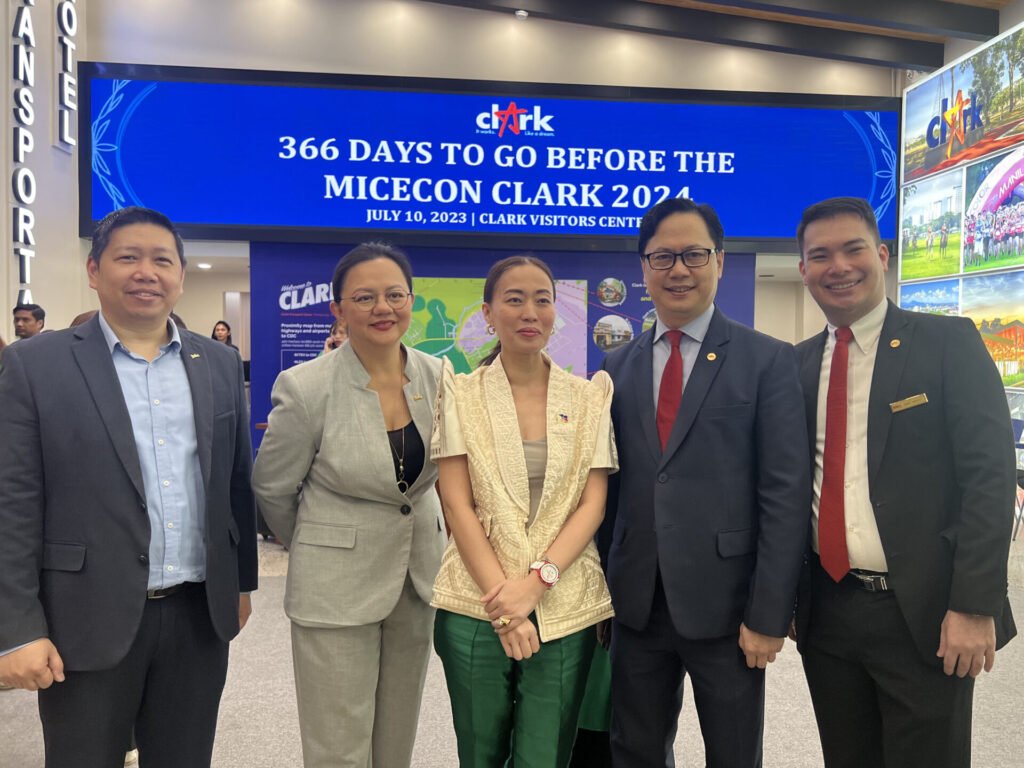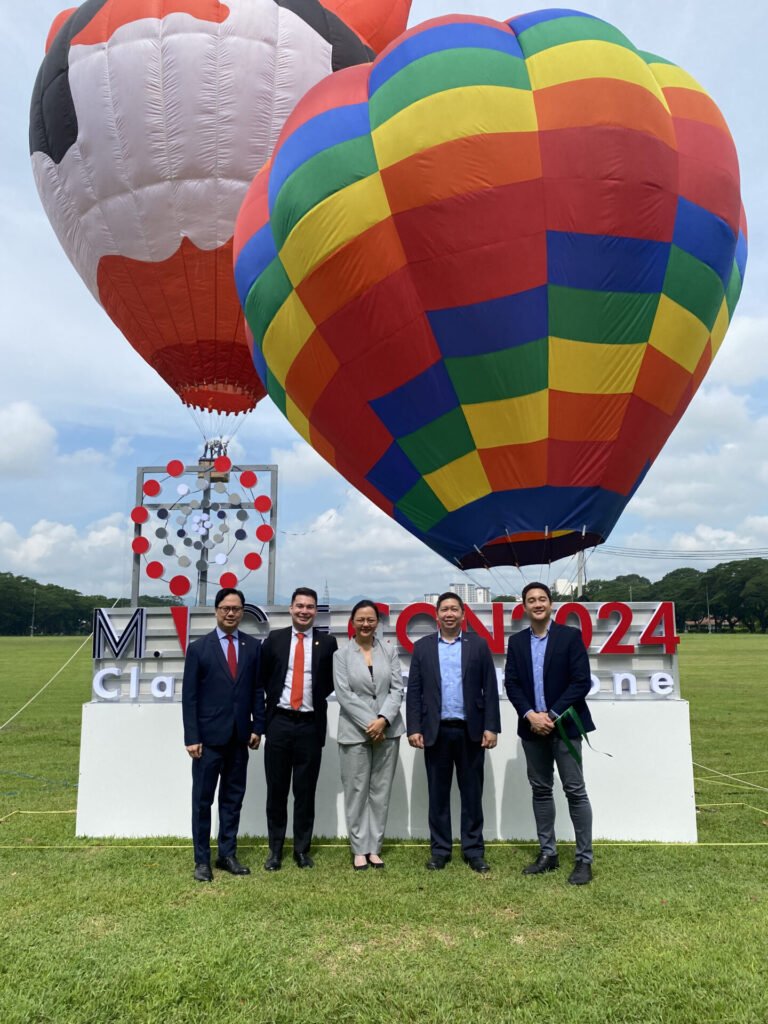 In addition to shaping the MICE landscape and networking opportunities, the attendees will have the chance to experience the unique charm of Clark. From its vibrant culinary scene to its breathtaking natural landscapes, Clark offers an array of leisure activities that make it an ideal destination for both business and pleasure.