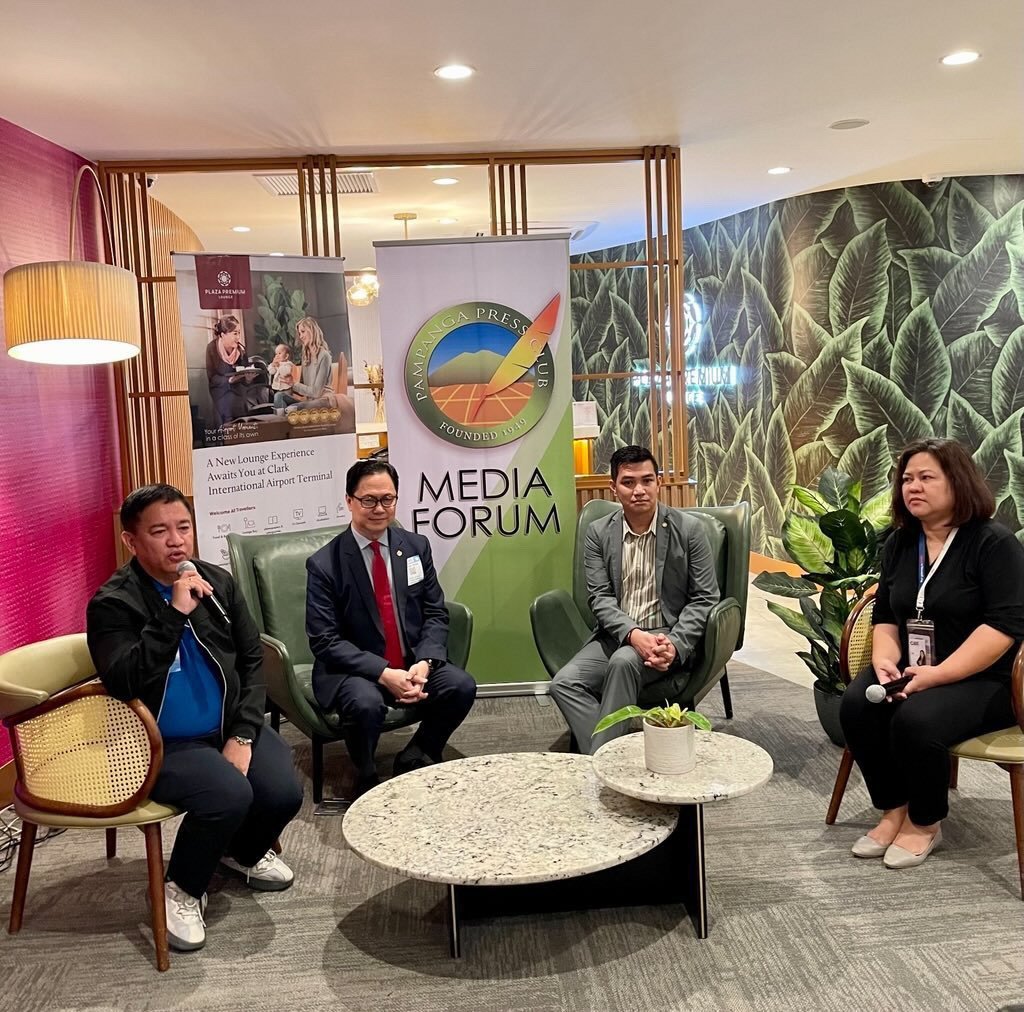 CLARK FREEPORT – No beach in Clark? That is no problem at all for travelers and tourists as experts in the hospitality industry said that "it's all about experience."
As this landlocked destination, including Pampanga province, prepares for the hosting here of MICE Convention 2024, this Freeport has a lot to offer would-be delegates, travellers and tourists.
Michael Albaña, general manager and vice president of SMX Convention, said that Clark has a lot of attractions to offer.
"It's all about experience. Beach is just one component (of tours and travel)," Albaña said.
He was guest of Pampanga Press Club's media forum at Plaza Premium Lounge (PPL) at the Clark International Airport. The forum is co-organized by Luzon Premier Airport Development Corp (LIPAD) and PPL.
"In Clark, you have a lot of attractions that you can market. Adventure (is one). Like If you wanna be a pilot for a day, you can do that in Clark which you cannot in other destinations," he added.
Albaña has also noted Clark's growing sports tourism for which the former US military airbase has won various awards.
A race car driver who has competed and won in the Classic Aspirated Cup with his 1982 Toyota Starlet, Albaña who is based in Metro Manila, said that he has been coming to Clark once every month for the past five years to race.

He also has takeaways in the preparations for MICECON 24 as SMX Convention serves as a partner for said event with the Clark Development Corporation and the Tourism Promotions Board. He was present during the launch of 366-day Countdown to MICECON 24 at Clark's Parade Grounds, with Clark Development Corporation President Agnes VST Devanadera leading the event. Also present were Tourism Undersecretary Ferdinand Jumapao and Tourism Promotions Board COO Maria Margarita Nograles, hotel, tour, travel and restaurant industry representatives.
Citing the new P8-billion passenger terminal of Clark International Airport as a major factor, Albaña also said that Clark has the "Clark has the right formula for MICE."
He underscored accessibility, infrastructure, natural attractions, accommodations, convention facilities and shopping malls as among them.
"We can claim to be the MICE gateway for the Philippines," he said, as he also hinted that the country must also target international MICE gatherings. Albaña represents the MICE sector for Luzon the Tourism Congress of the Philippines.
He also disclosed that the Philippines is eyeing to host the annual gathering of Vespa riders from all over the globe for 2025 or 2026 where 80 percent of members are from parts of Europe.
For MICECON 2024, organizers are targeting to increase the participants from 600 this year to 1,000 next year. SMX Convention Clark is seen to be the most suitable and choice for plenaries and other activities with its 4,000 square meter floor areas, function rooms, 3 levels and 14 breakout rooms.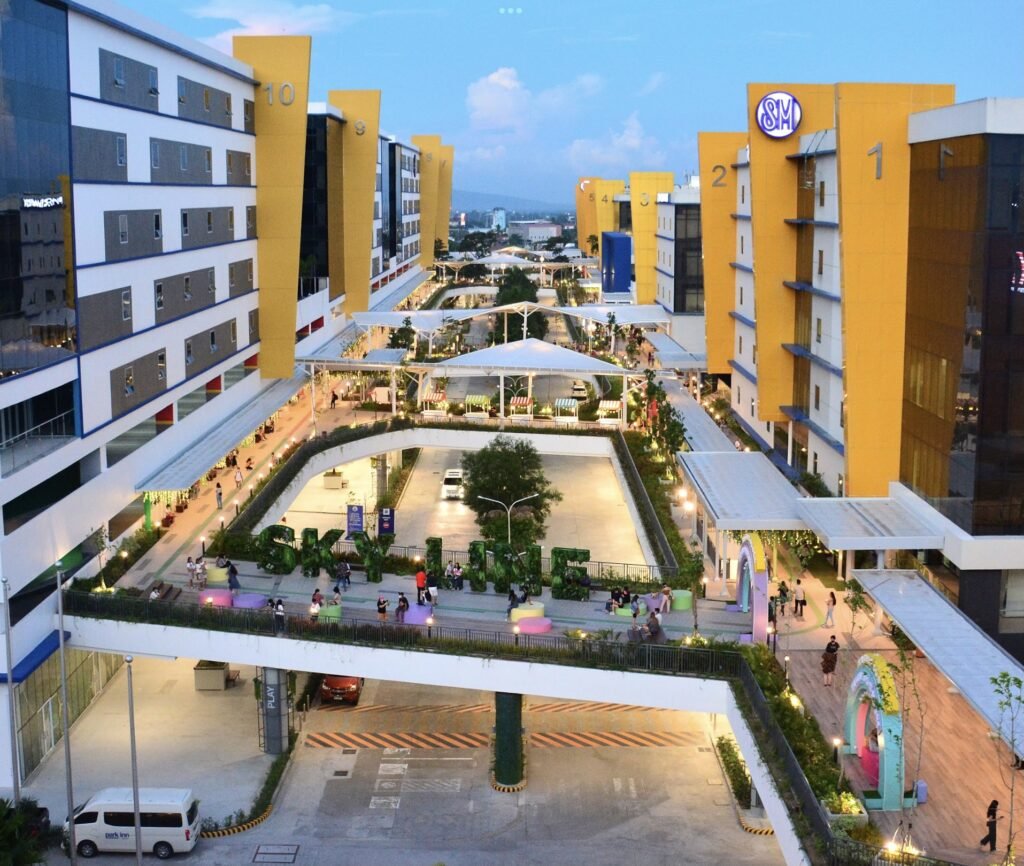 Adjacent to it is the 254-room, newly expanded Park Inn by Radisson Clark and the SM City Clark with its Skyline Park serving as an added attraction for tourists and guests.