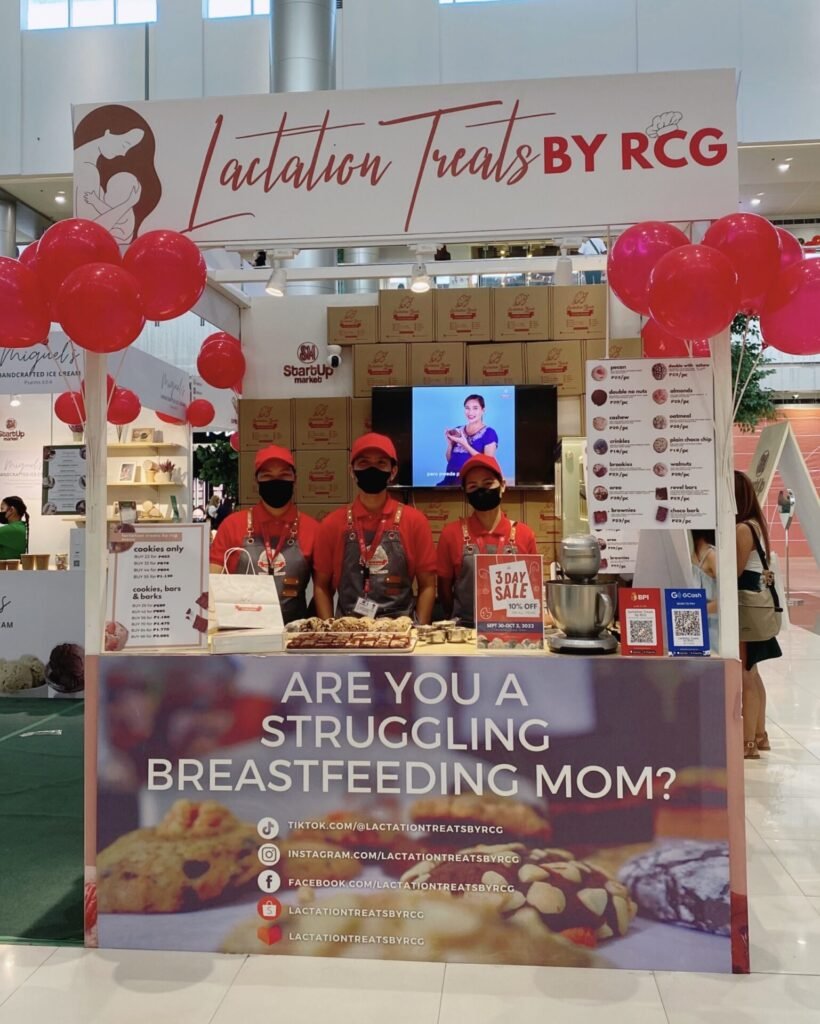 When Paul Daniel Gozun's sister had trouble breastfeeding in 2019, he made the decision to make baked goods that contained galactogogues, a chemical derived from plants that stimulates lactation.
Before being put through market testing, Lactation Treats by RCG was developed for individual use. Gozun stated, "I saw the opportunity to not only assist mothers in a similar predicament but also to generate income."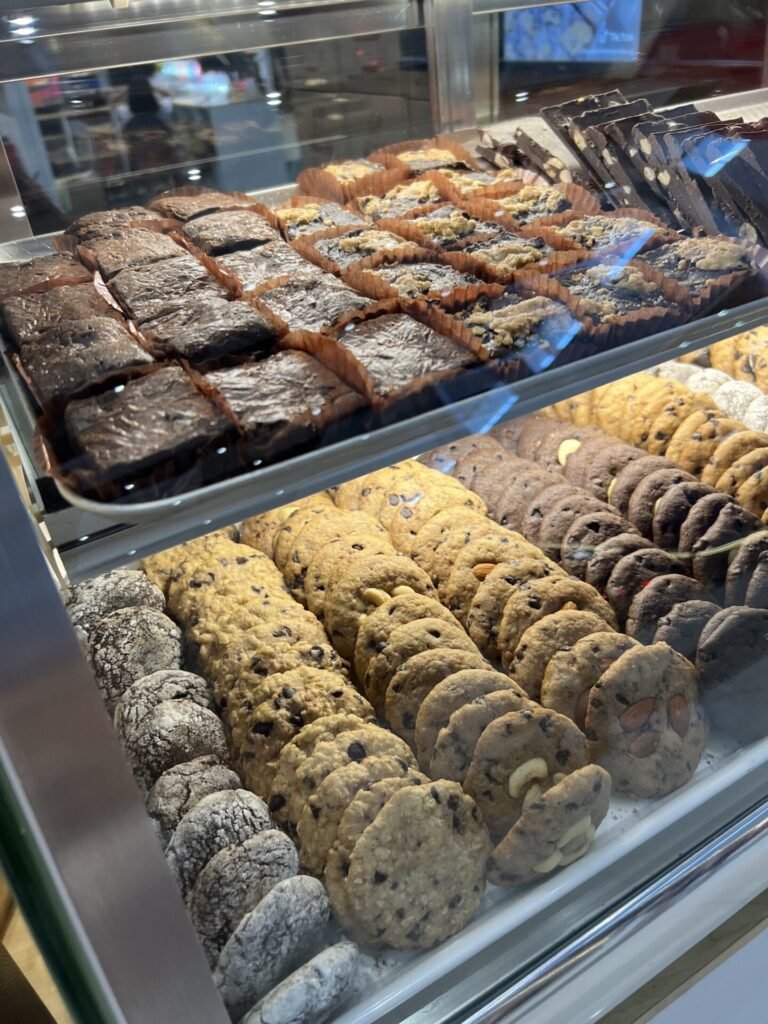 Gozun said that their baked goods, despite being especially made for breastfeeding mothers, are for everyone. He continued, "Our delicacies are not just for lactating ladies; they are for everyone, including non-lactating adults, men, children, and even Muslims. Our cookies and chocolate bars are the greatest options."
Gozun promises Lactation Treats by RCG clients that they only utilize the best, organic ingredients in all of their baked goods.
Brownies, Revel bars, almonds, and oatmeal cookies are some of Lactation Treats by RCG's best-selling products. They intend to include lactation bread and lactation egg pie soon.
Lactation Treats by RCG was added to the second batch of SM City Clark's StartUp Market in September 2022.
"We are very grateful for this program. SM City Clark supports new firms in reaching potential clients and increasing their exposure," Gozun added.
There is no need to worry if you are not from Pampanga because they send their products nationwide. You can also order through their social media accounts FB: facebook.com/lactationtreatsbyrcg; IG: instagram.com/lactationtreatsbyrcg; Shopee: https://shopee.ph/lactationtreatsbyrcg; Lazada: https://s.lazada.com.ph/s.4tVoN; and Tiktok: www.tiktok.com/@lactationtreatsbyrcg.
Visit the start-up booths on the ground floor of SM City Clark, in front of Uniqlo.