Striking. Revealing. Captivating.
These could very well be the apt description of remarkably stunning pieces of artworks at Hong Kong's two new museums as they satisfy not just the eyes but also the soul.
Feast for the eyes too as thousands of pieces — many of which are grade one and coming from the tightly guarded vaults of national collections — would need more than a day or two to be viewed and appreciated. After all, they are mostly priceless treasures.
From the ages-old clay pots, ceramics and crystals to modern day paintings, photos and even multimedia, the art pieces at Hong Kong Palace Museum and M+ (yes, you can say M plus there), exemplify outstanding craftsmanship and exquisite creativity. Both are located in West Kowloon.
The Hong Kong Palace Museum
Barely a year old, this 7-storey building with its central axis inspired by the Forbidden City is a new cultural landmark. It is where East-meets-West, as some of the finest pieces from China and other cultural institutions like the Musee de Louvre in Paris – yes, 13 of "important" artworks have been loaned from there to this West Kowloon edifice during the opening exhibitions.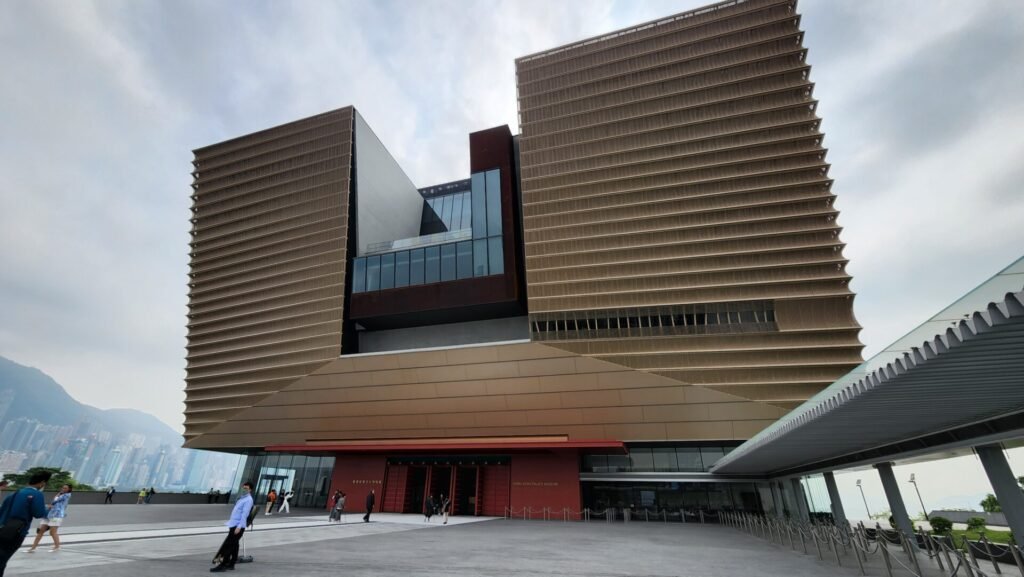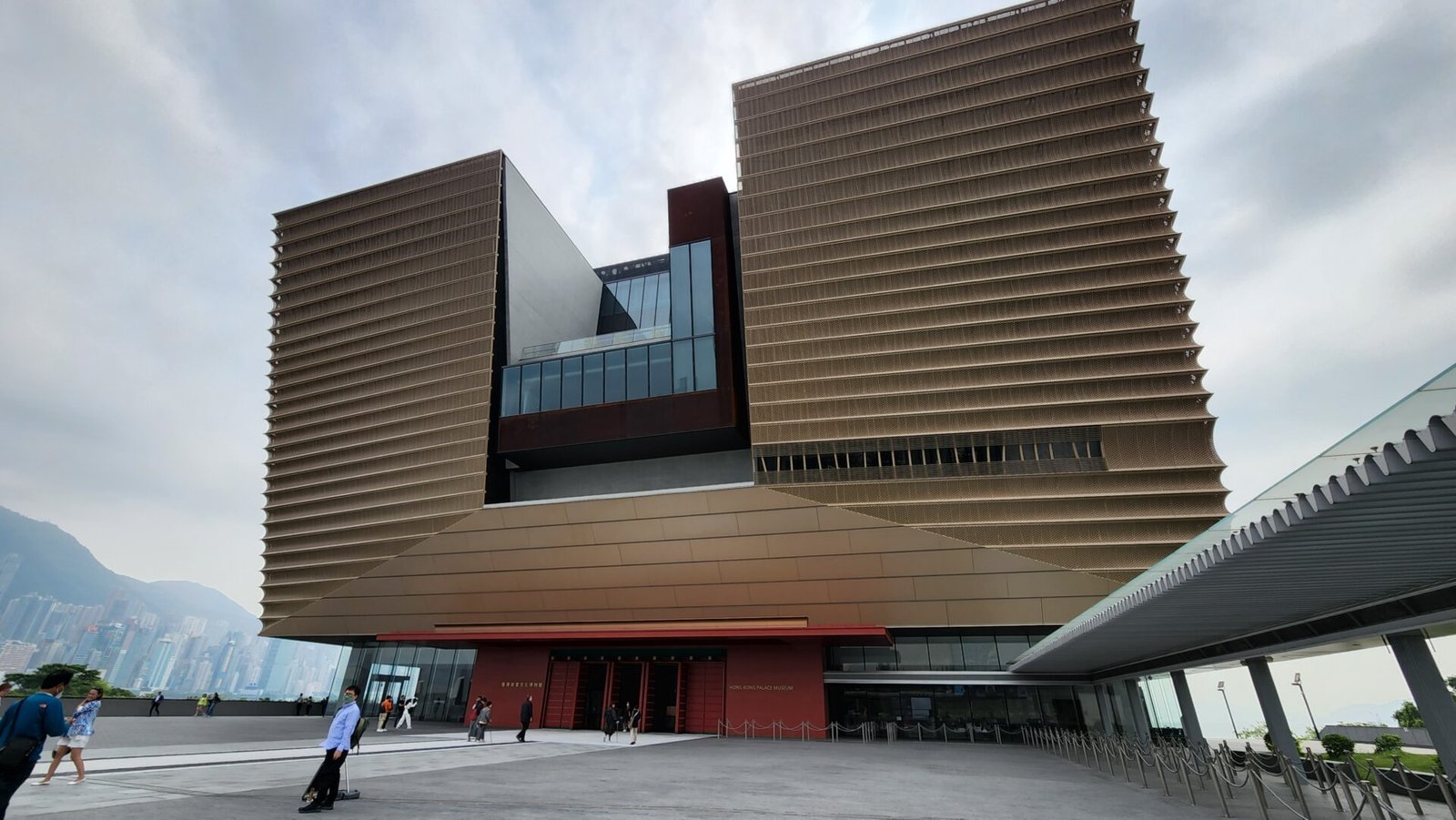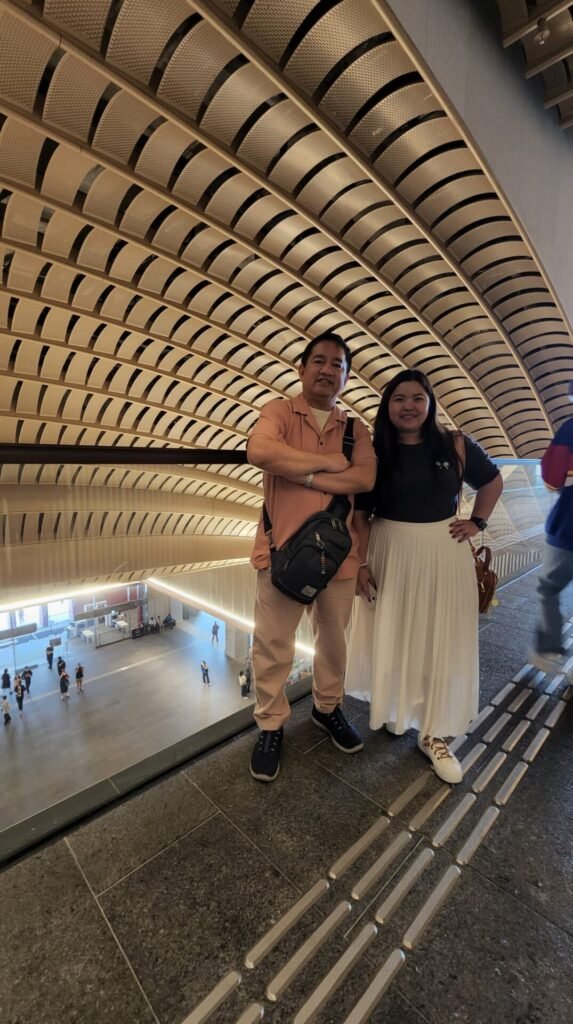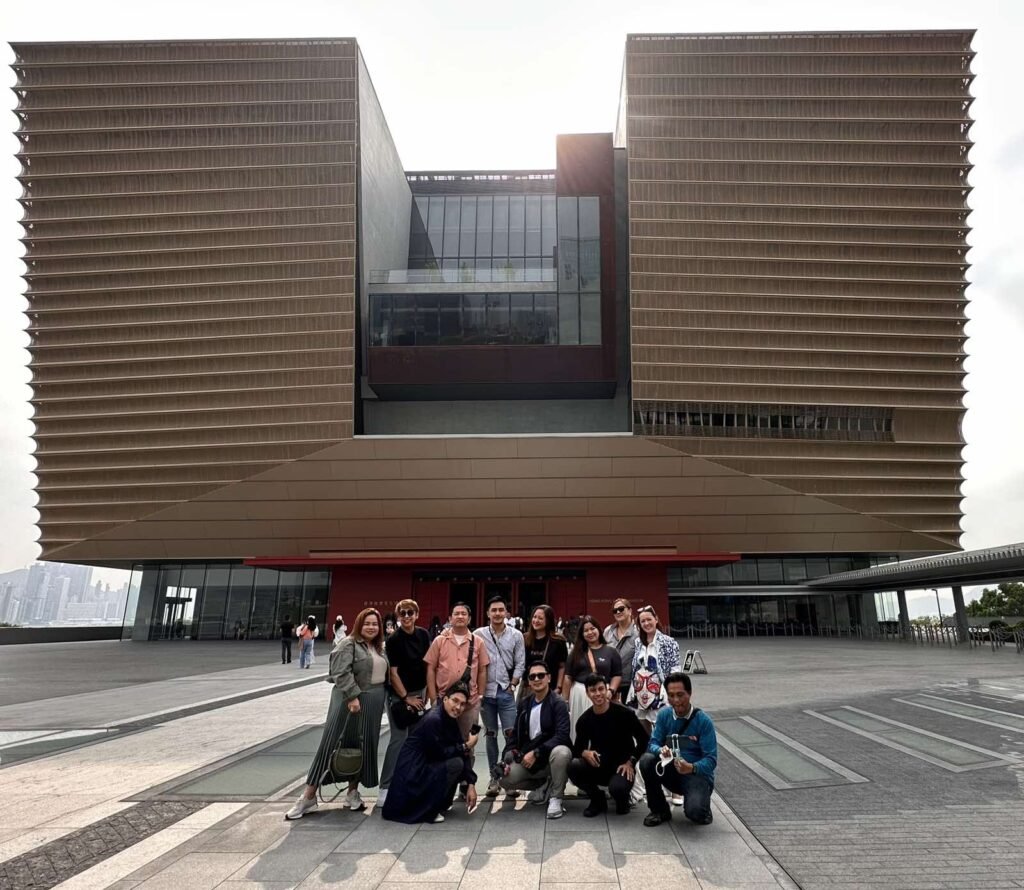 What makes the HKPM so special is the fact that it is a recipient of loaned items from Palace Museum in China. This is the first time that it has lent to another cultural institution outside of the Mainland since its establishment in 1925.
The treasures on loan to the HKPM are rich and diverse, covering all major categories in the Palace Museum collection ranging from painting and calligraphy to bronze, ceramics, jade, metalwork, enamelware, lacquer, seal, costume and textile, jewellery, rare book, and architecture. These splendid works span nearly 5,000 years.
The 914 loaned items alone must tell how big HKPM's content is. They are spread over 25 categories found in the galleries. A total of 166 of these, representing 18 percent of the loan, are considered national treasures and are grade one objects.
Among the nine galleries of the HKPM, five galleries (Gallery 1 to Gallery 5) host thematic exhibitions. They introduce aspects of the fascinating history and culture of the Palace Museum through exceptional works from its collection. Two other galleries (Gallery 6 and Gallery 7) feature respectively Chinese art collecting history in Hong Kong and multimedia works created by six Hong Kong artists in dialogue with palace culture.
The final two galleries (Gallery 8 and Gallery 9) are dedicated to special exhibitions organized by the HKPM or presented in partnership with top-tier cultural institutions, to present the highest-quality exhibitions that balance the artistic, academic, and historical elements, echoing HKPM's mission to advance dialogue among world civilizations.
Cartier and Women
One of those that now serves as a great attraction is the Cartier and Women which will run until August 14 this year at Gallery 8.
This is the world's first major exhibition on the unique role and influence of women in Cartier's history. Featuring approximately 300 stunning treasures created by one of the world's famous luxury brands.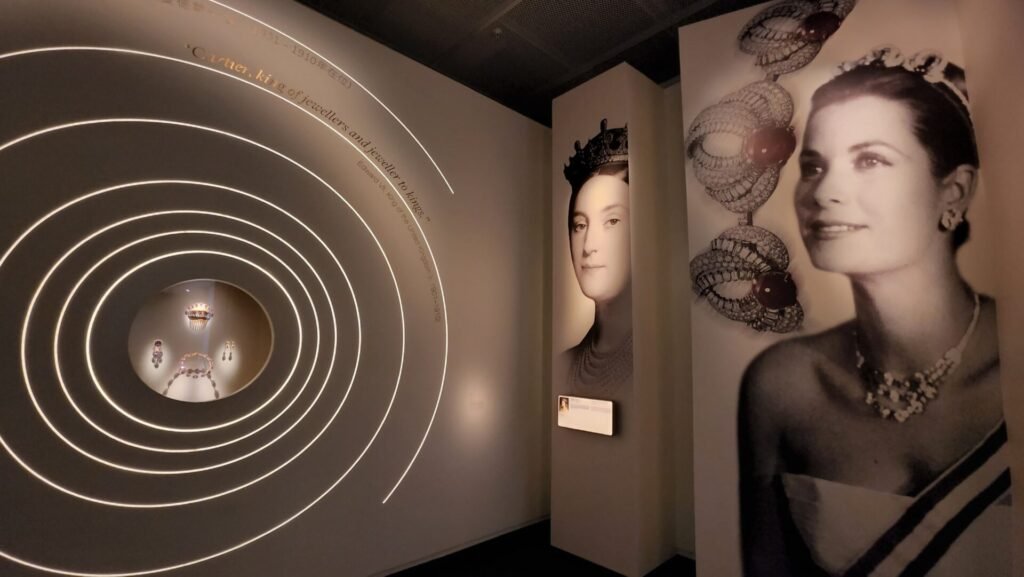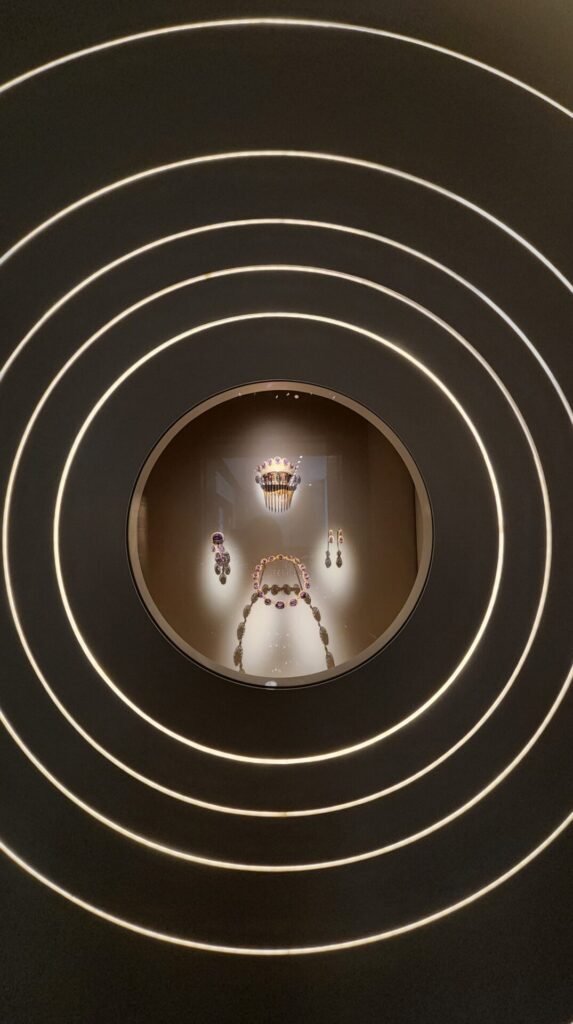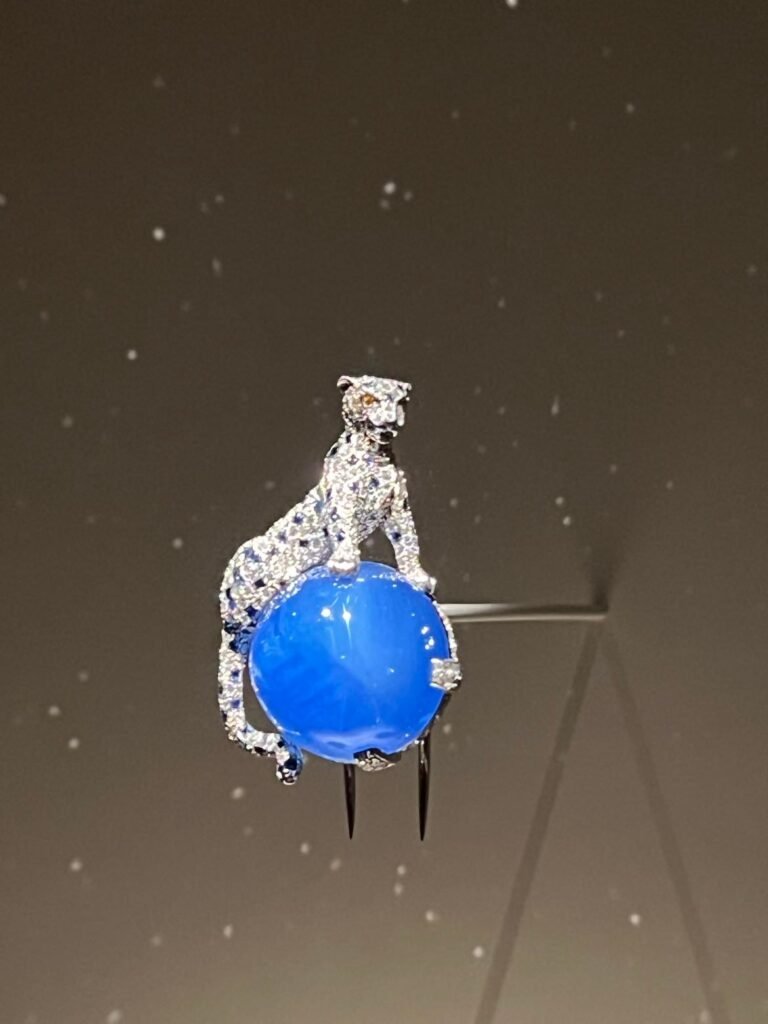 It features celebrities, monarchs, aristocrats with precious jewellery, timepieces, objects, accessories and archival records from the 19th century to the present day.
Unveiled in the collection are fascinating stories of the close relationship between women and jewellery. It also highlights how Chinese art, along with art from other parts of the world, has inspired the jeweller in terms of style and decorative motifs, as well as techniques and materials, and how Chinese aesthetics have influenced women's lifestyles and global fashion.
The M+ Museum
This is one exhibition place that completely mesmerizes tourists and visitors. It has 33 galleries found in a 17,000-square meter display area. It is huge that it can fit in as many as 34 NBA-standard basketball courts.
While the edifice highlights the Hong Kong visual culture, it also presents art pieces from greater China and other parts of Asia and even beyond.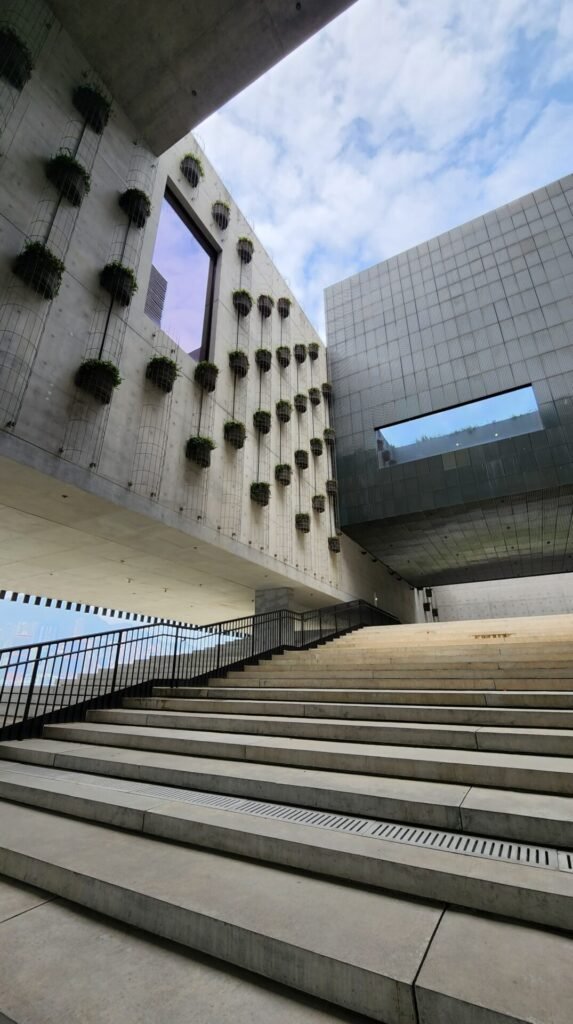 They are mostly contemporary artworks that cover the 20th and 21st century where narratives start in circa 1950s through painting, sculpture, ink art, installations and even digital media. They are described as "pre-eminent" collection that encompasses "the disciplines of visual art, design, architecture."
The Sigg Gallery and Revolution Art
One very interesting section at the M+ Museum is the Sigg Gallery. It banners the theme "From Revolution to Globalisation" (with an S there as Hong Kong was once a British colony).
One can easily presume the best interpretation of revolution from the theme in the context of Hong Kong (China) is the Great Proletarian Cultural Revolution started by Mao Zedong in 1966.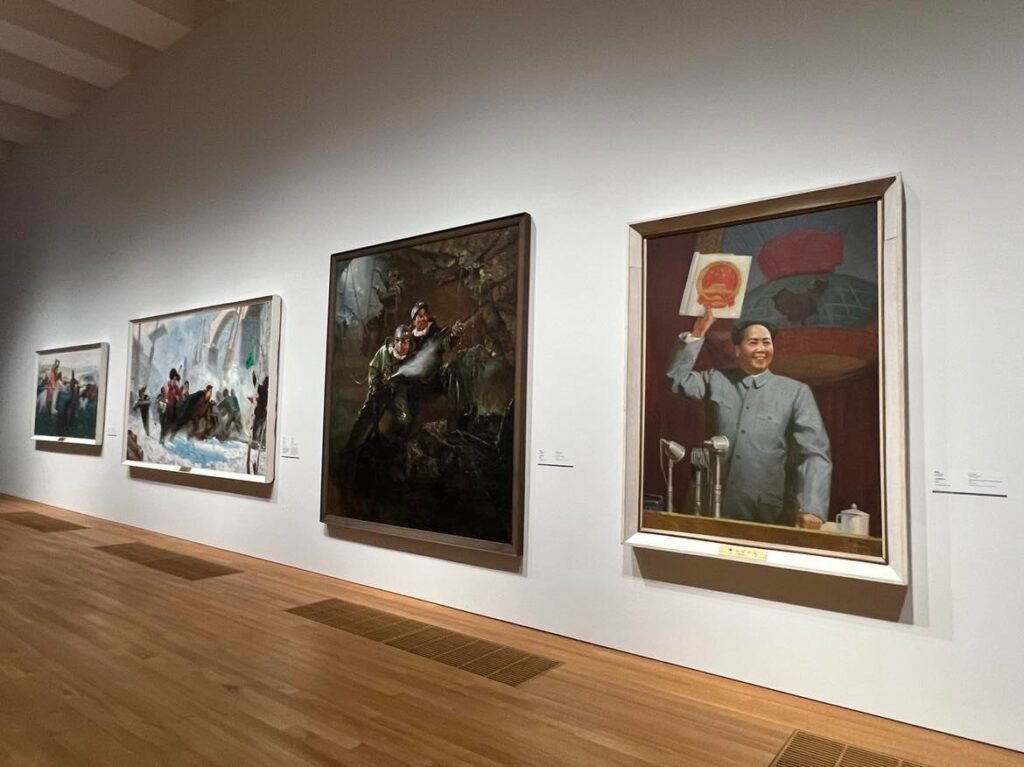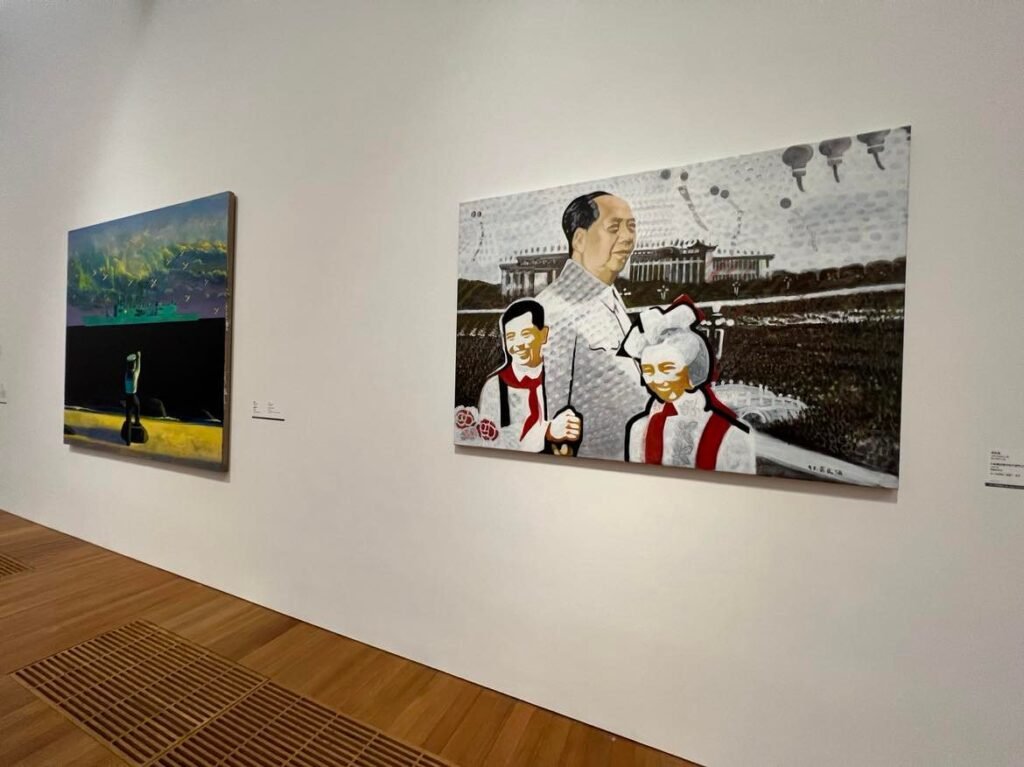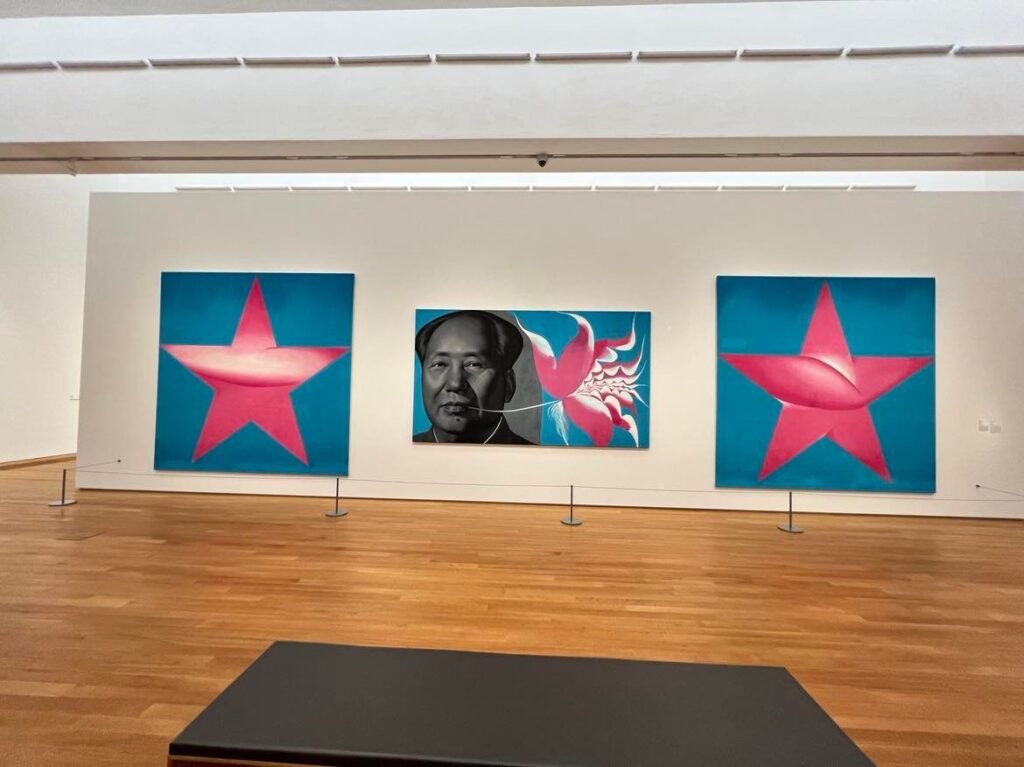 After all, art is part of a nation's culture. And Hong Kong is part of China. The Sigg Gallery, thus, brings to fore that logic. All but the four decades of China's cultural and economic turnaround are presented in contemporary arts through that appeal.
Visitors would be particularly impressed by the captivating samples of revolutionary art. Particularly striking is the Great Criticism: Chanel by Chinese pop artist Wang Guangyi.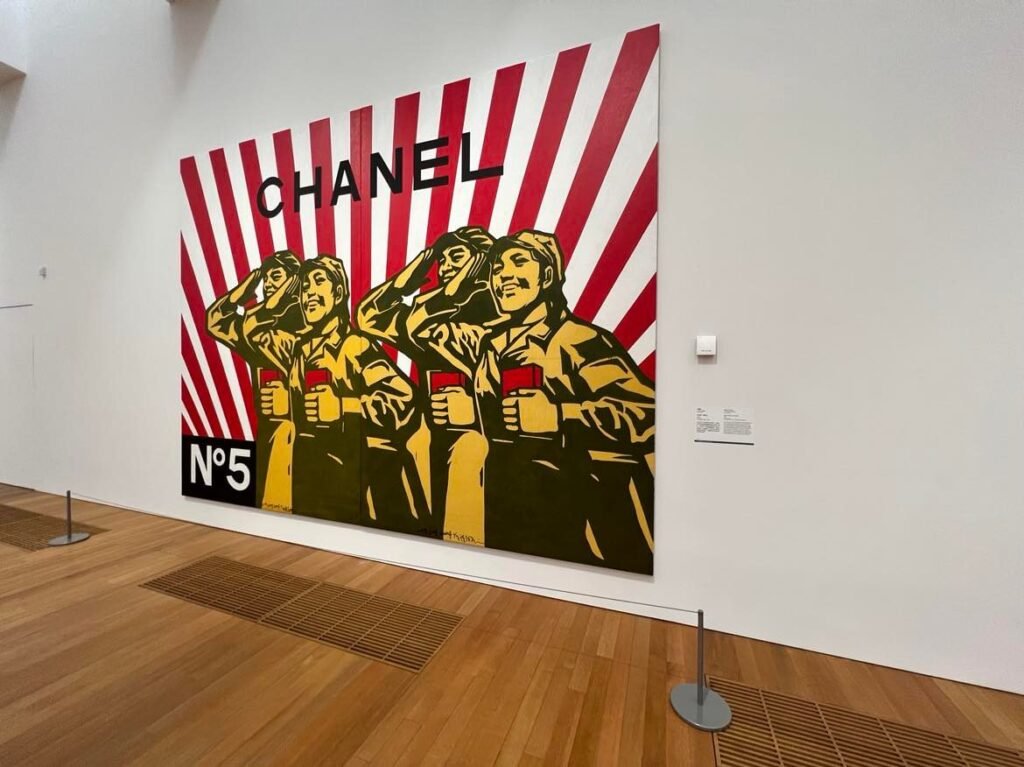 The oil on canvas, measuring about 6 feet by 12 feet (or probably more), has four people with caps who looked like soldiers. Each of them holds Mao's Little Red Book of Quotations as they stand behind a rising sun with white and red rays known of the great Chinese leader. That distinctive Chanel No. 5 branding with logo also appears on top and bottom left of the painting.
The perfume conveys the capitalist market while the symbolism and representations attached to Mao's revolution capture that major cultural shift that brought where China is today.
As the description of the painting states, "the work speaks to (please note "to" not about there) the obsession with consumer goods in 1990s China and the push and pull between consumerism and socialism.
The painting is part of the Great Criticism series of Wang that spins off Warholian style. The series also includes Coca-Cola, Pepsi, Marlboro, and many more.
Some reviews put the series in a better perspective. For example, the world's leading art and luxury auction business Christie's state in a description of one of its lot: "Wang's Political Pop visual language subversively denoting the cultural shifts and changes in China, allowing viewers to examine their own opinion on China's past and present social problems."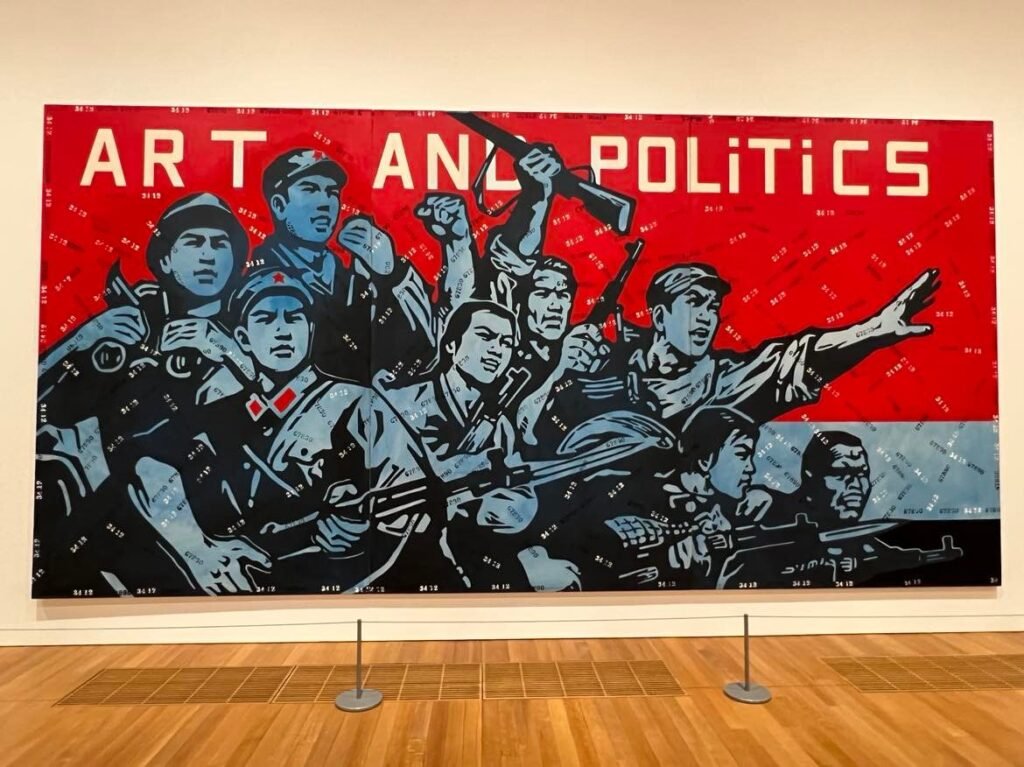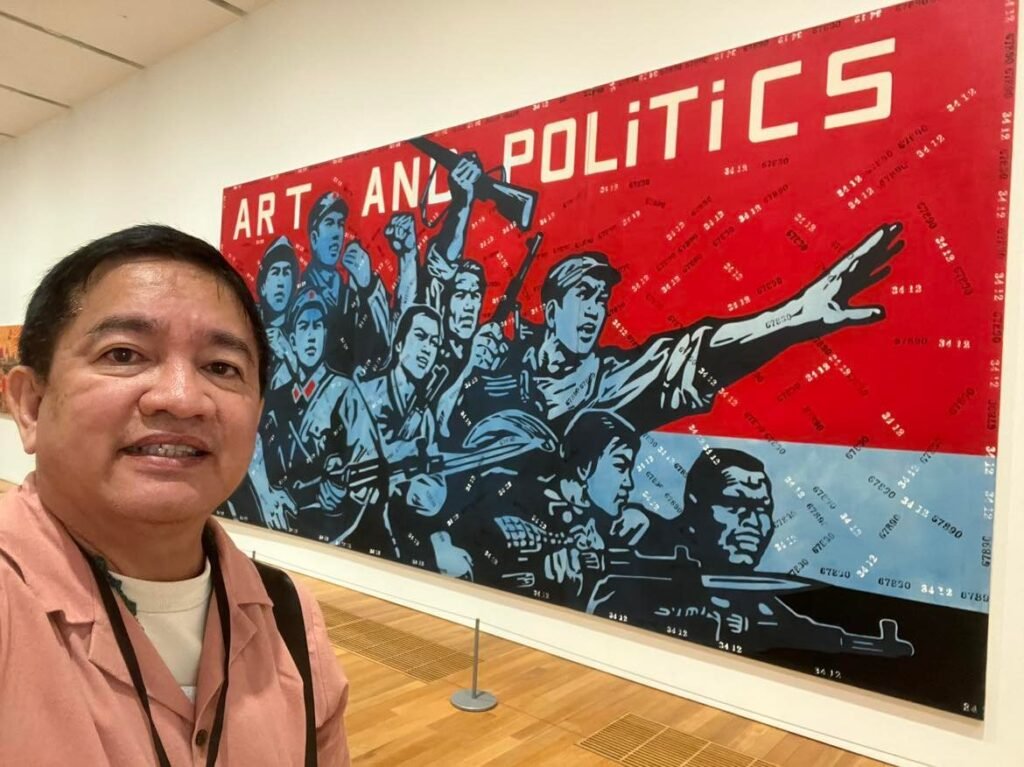 Another terrific display of the revolutionary art that one cannot escape noticing is the "Art and Politics" by Wang. This one is clearly a depiction of the armed struggle in China where 8 males, presumably soldiers, don war implements like rifles with bayonets and a binocular. Two soldiers noticeably wear the Mao cap with the lone red star on center, with one of them having the red patches on the shirt collar.
Again, this piece, just like the Chanel, combines the element of American pop art with Chinese political propaganda. Such masterful and unique mix enshrines Wang a place in political pop culture movement in China.
(All photos by Noel G. Tulabut except for external façade of M+ by West Kowloon Cultural District Authority, M+, and Herzog & de Meuron).