SUBIC BAY, ZAMBALES – Subic Bay will be host to the TriFactor Triathlon Philippines, the latest addition to TriFactor's Asian race calendar, which will take place on Feb. 12, 2023.
One of the Philippines' top tourist destinations, Subic Bay is widely regarded as the Triathlon Capital of the Philippines and offers an abundance of attractions for visitors.
"We welcome TriFactor as our latest addition to our international events that affirm Subic Bay's claim to being the triathlon and sports tourism capital of the Philippines. As we team up with GoClark and Orange Room Asia, we look forward to more years of partnership that will benefit the tourism stakeholders of Subic Bay," said Jem Camba, Head of the Subic Bay Metropolitan Authority Tourism Department.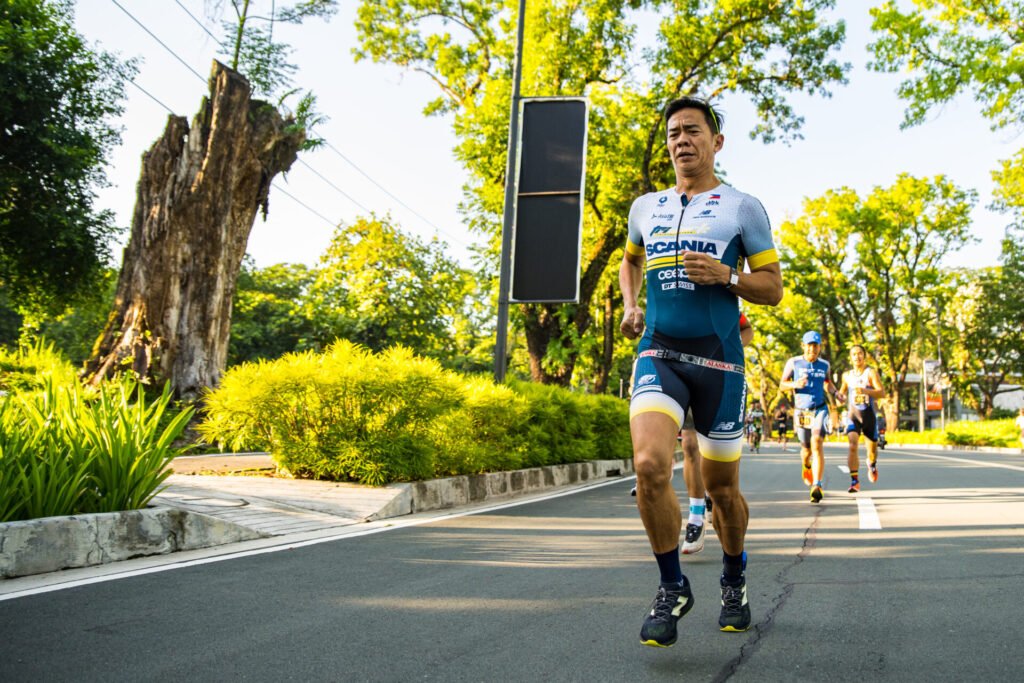 The swim takes place in the Boardwalk area of Subic Bay before heading out for the 40-kilometer bike ride on the main Argonaut Highway and reaching the NCT area alongside Subic Bay's scenic seascape and natural harbor. The last leg will be a run along SBMA's Central Business District area, surrounded by a throng of friends, family, and supporters along the course.
"I am excited to finally bring back the TriFactor triathlon event to the Philippines and an amazing start to the 2023 TriFactor region races."It has been almost 3 years since the last TriFactor triathlon in the Philippines, previously held at Camsur CWC, and I look forward to a great race at the scenic Subic Bay," according to Elvin Ting, TriFactor founder and CEO of Orange Room Asia.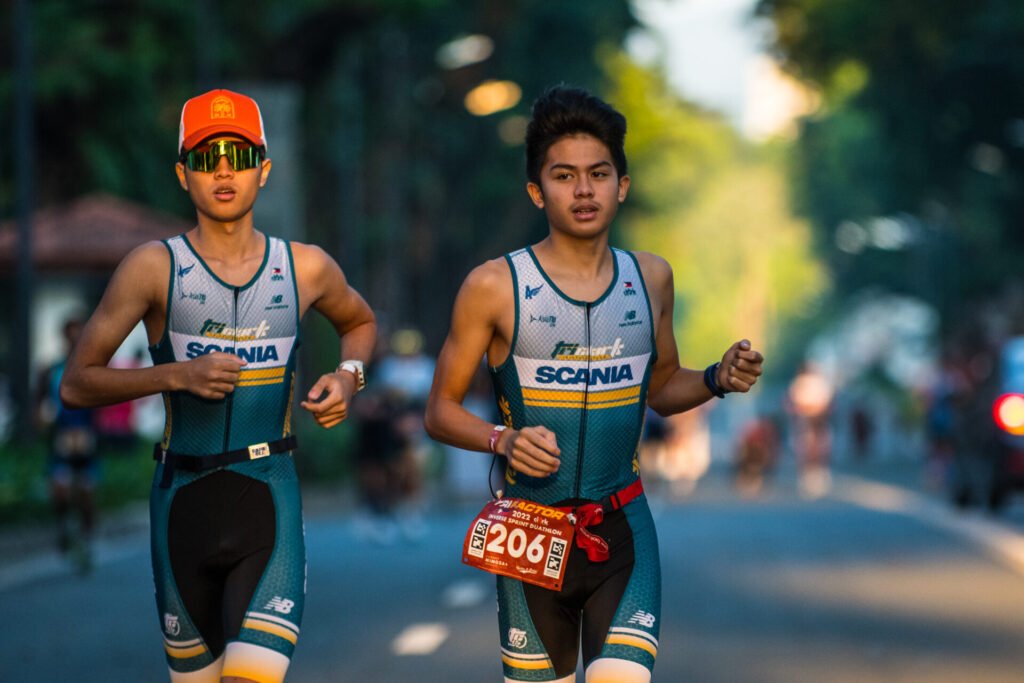 "We at GoClark are working passionately with Orange Room and SBMA to bring you a triathlon event like no other," said Jumbo Tayag, TriFactor Philippines Race Director.
"There is no doubt that our experiences racing internationally reflect what we do in our races. The elegant look, feel, and quality race experience are what we aim to extend to participants. We wish everyone a great time on February 12, race smart and safe, and remember to enjoy and feel the moment," according to Tayag.
The TriFactor Triathlon Philippines is part of the TriFactor Asian Race Series. The next TriFactor Philippines event will be held in Clark on July 9, 2023. The 2023 TriFactor Philippines is presented by Cycles and Brew and supported by Subic Bay Metropolitan Authority (SBMA), Finis Swimming Philippines, Garmin Philippines, Subic Grand Harbour Hotel, Buena Casa Hotel, SYLBS Performance Wear, Velogicfit, AsiaTRI and Booster-C.