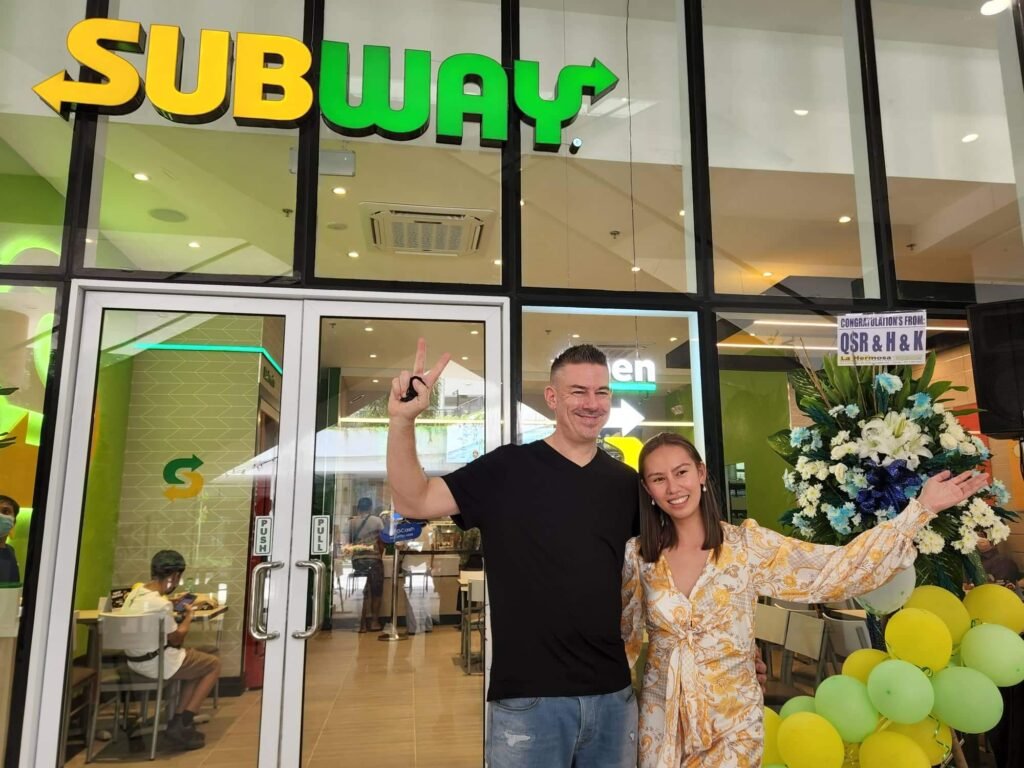 This couple from Australia didn't let the pandemic stop them from going all out and opening another Subway branch, this time at the SM City Clark's SkyLine.
Ben and Mary Grace Fewster are very excited about the potential of the Clark branch, not just because of its prominent location but because their other branches – 1 at another mall and 3 others in Australia – are achieving record sales much higher than pre-pandemic.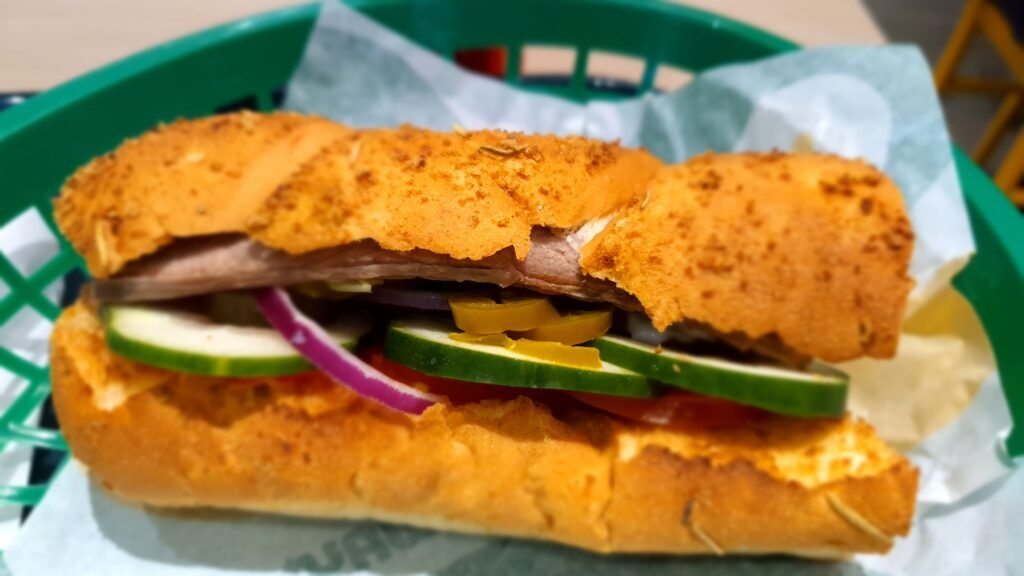 "We think that's a good sign that Subway will do very well here in Clark," Ben said. In fact, he said that Subway is growing rapidly in Manila at this time.
Asked why Subway is a good choice, Ben said, "Subway is healthy, and it's fast food. We make the sandwich in front of you. You have many choices for how you want to create your own sandwich. So we say, 'You create your own experience, you create your own taste'."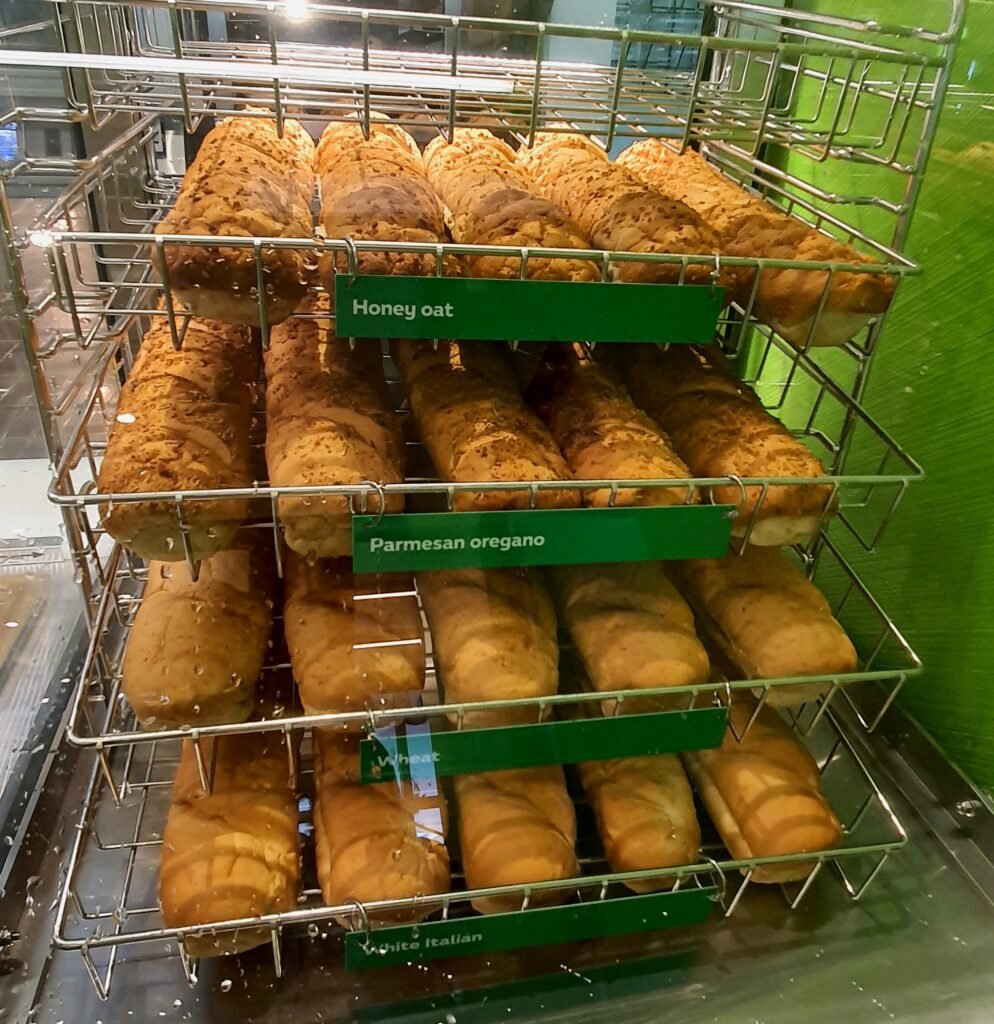 Ben also said Subway has lots of unique factors that has made it the biggest international food brand in the world.
"It's fresh as well, as the bread and cookies are baked fresh every day," Mary Grace added.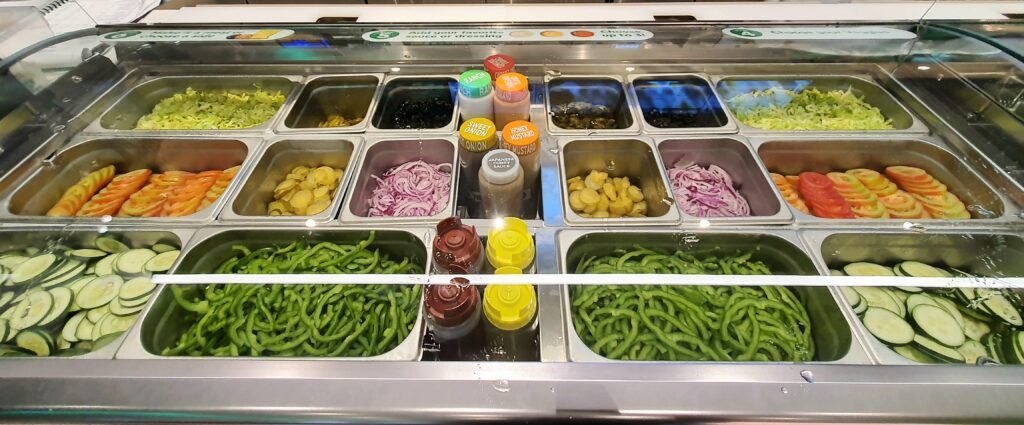 Ben also said Filipinos are now looking to eat healthy, and Subway is a great choice for that.
"We now have a broad menu here in the Philippines. We have subs, wraps, salads, toasties, cookies, chips, hash browns, quesadilla, lots of side options, coffee, hot choco, brewed, cappuccino, garlic bread," Ben quipped.

The couple has their own favorites, too. Mary Grace prefers their new offering, the Chicken Curry Katsu, while Ben likes the tuna sandwich.
"Subway has 45,000 branches worldwide, and all the tuna in our stores all over the world is supplied from the Philippines," Ben claims.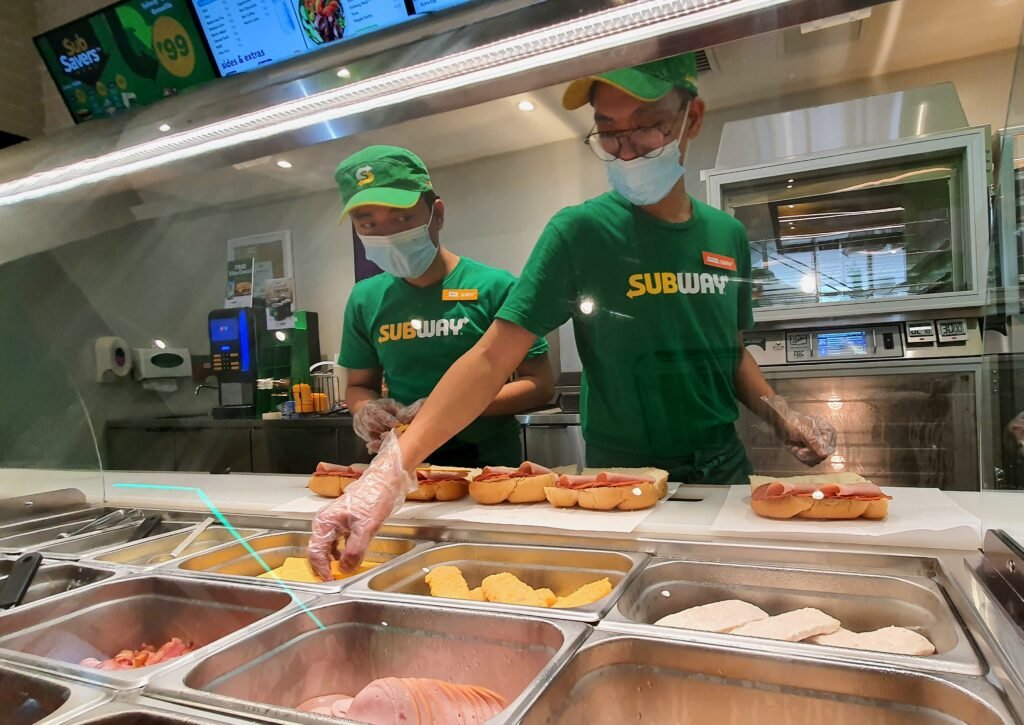 Subway Clark, he said, is offering 50% off on certain items as part of their opening promo, but they always have specials every season.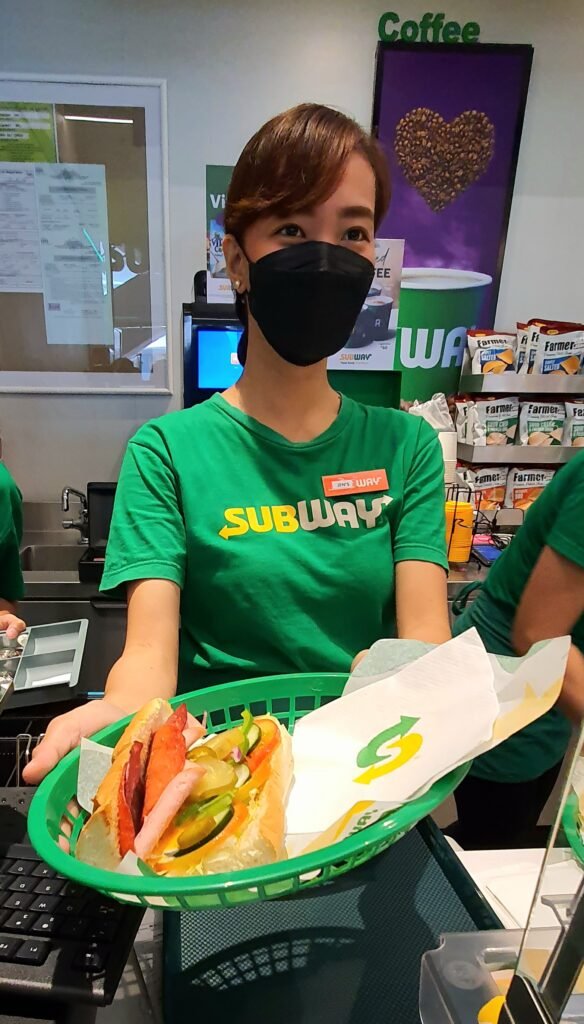 "Come experience subway for yourself," Ben said, hinting that if everything goes well in Clark, they would love to come to the City of San Fernando and expand the brand.