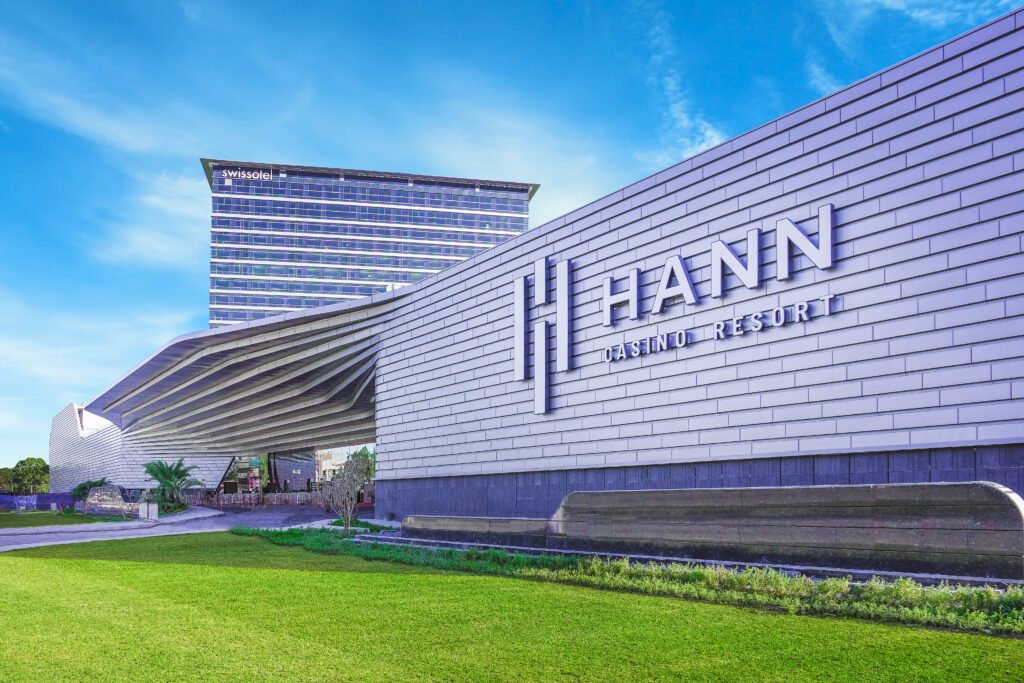 Luxury at its best.
The Swissotel at the Clark Freeport Zone exudes with warmth, uniqueness, and excitement. After all, it is the very first of its kind that was brought by equally spectacular Hann Casino Resort that just opened in December 2021.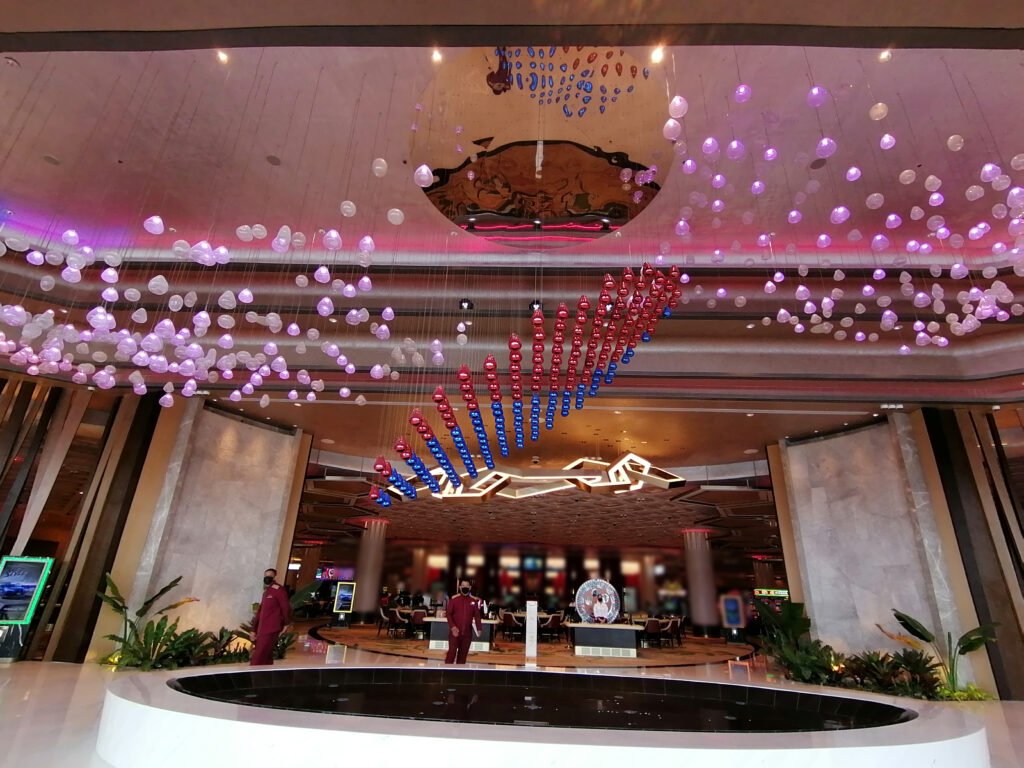 Phasing out from its current brand Widus Leisure Resorts, Hann is now the truly full integrated resort and gaming facility with big hospitality industry players like the Mariott, and soon the Mercure.
Swissotel Clark has 372 well appointed rooms, spread at its 22 floors. Its 10 F and B outlets are all spectacular, suiting the discriminating tastes not just of the locals but global businesspersons, travelers and gamers.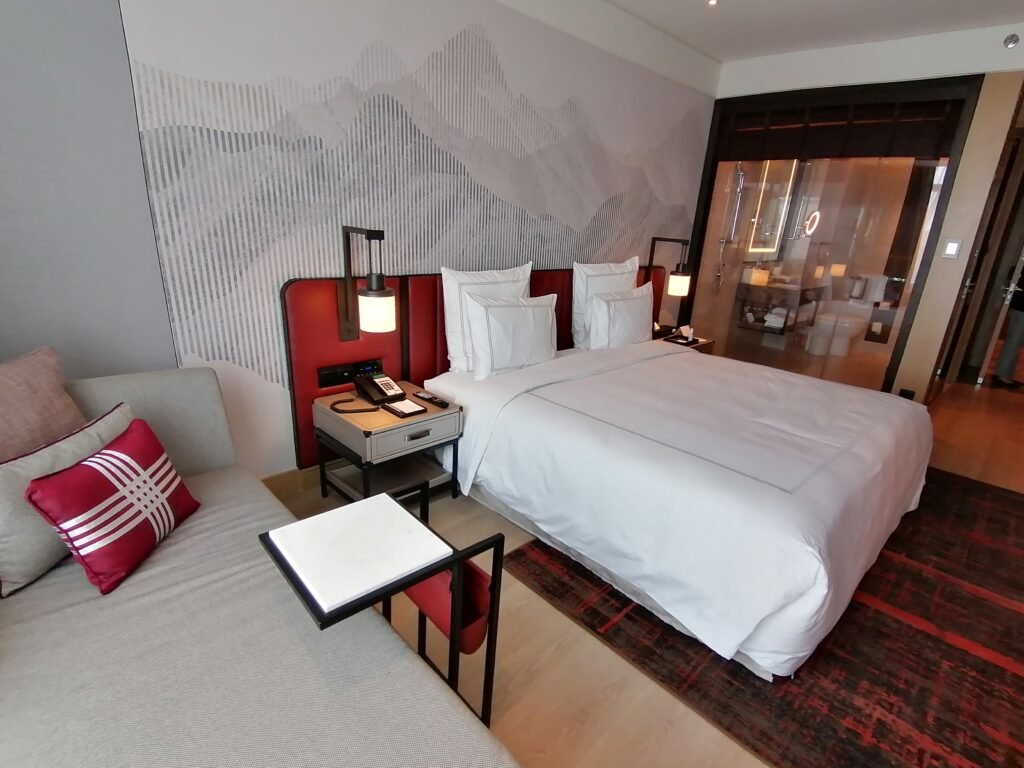 It is a certified five star international hotel with the contemporary Swiss style design. It has also a touch of local art as the rooms are adorned with the painting of Salakot, once the long-time symbol of Filipino sovereignty when the American forces were still using Clark as a military base.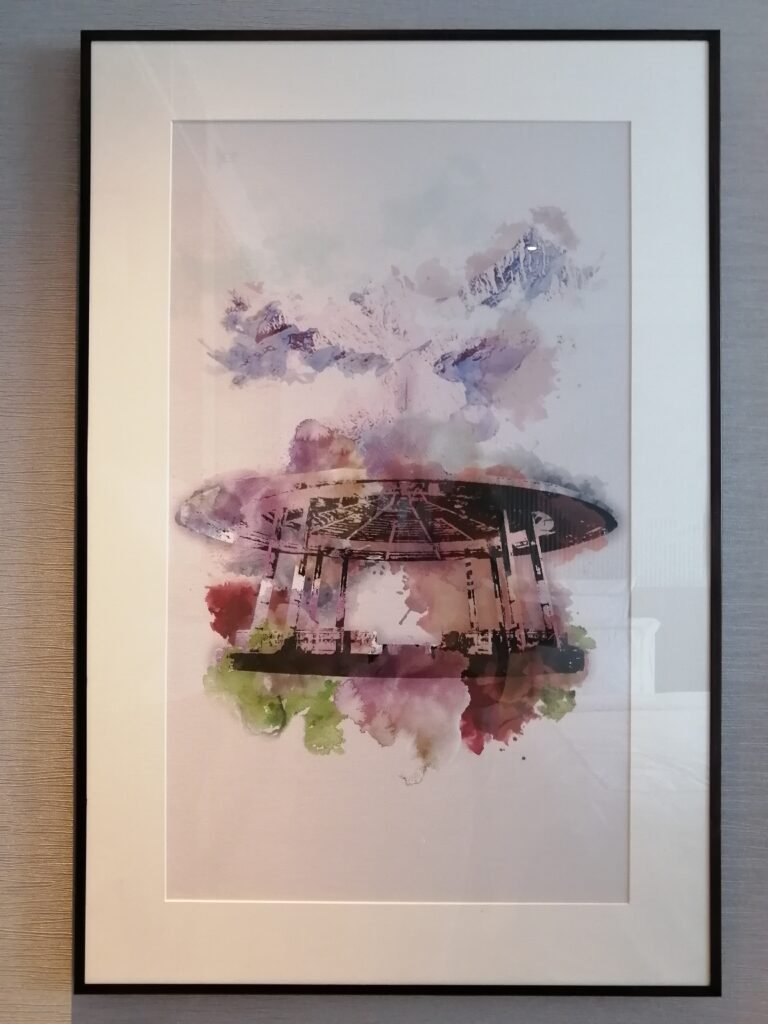 Coffee (or even wine) is made soothing at the Atrium where its simply gorgeous garden of real bromeliads, lanky palm trees and other flora varieties complement the elongated crystal chandelier bedecked at a nicely painted purplish ceiling.
The Markt restaurant offers an all-day dining capped by breakfast and dinner buffet. With its ala mosaic tinted glass ceiling, it brings the bright and colorful markets of Europe to mind.
For those who want to recess from the gaming floor, the Spice offers street foods like dimsum, noodles and pastas with concoctions named after host cities Mabalacat and Angeles.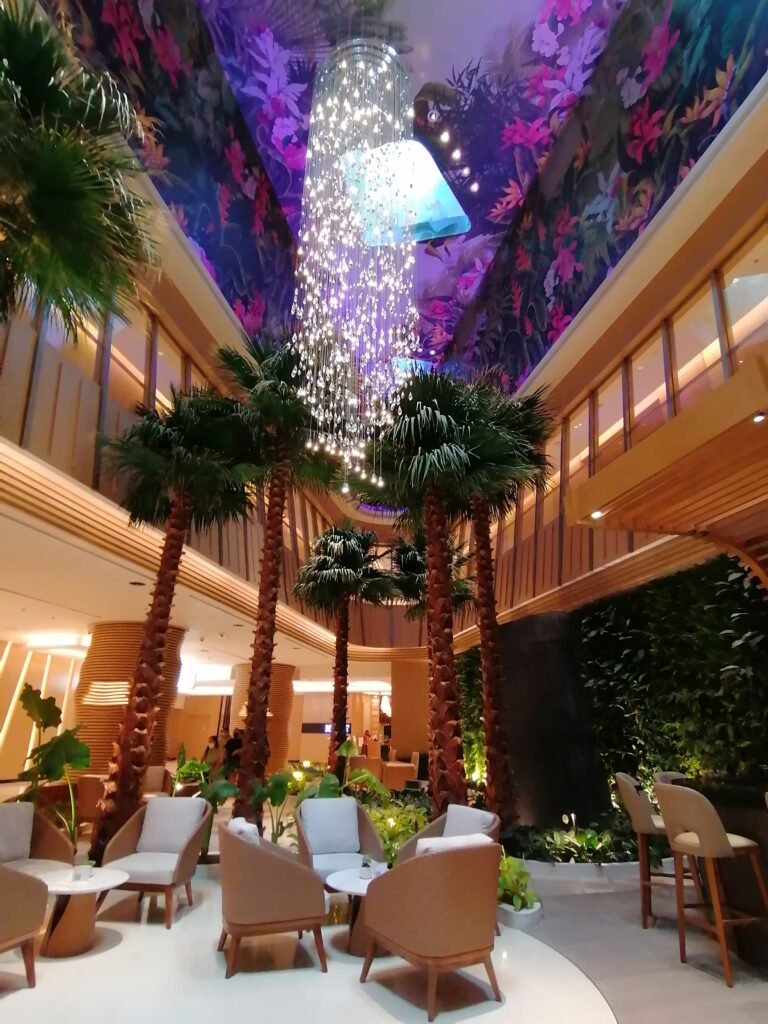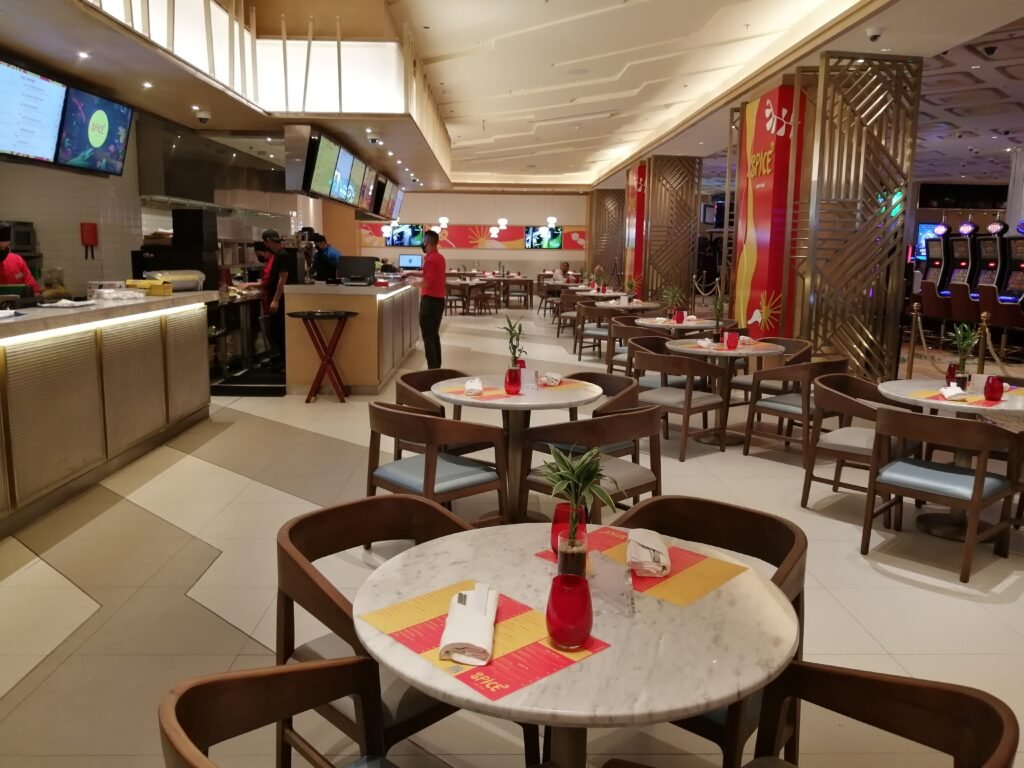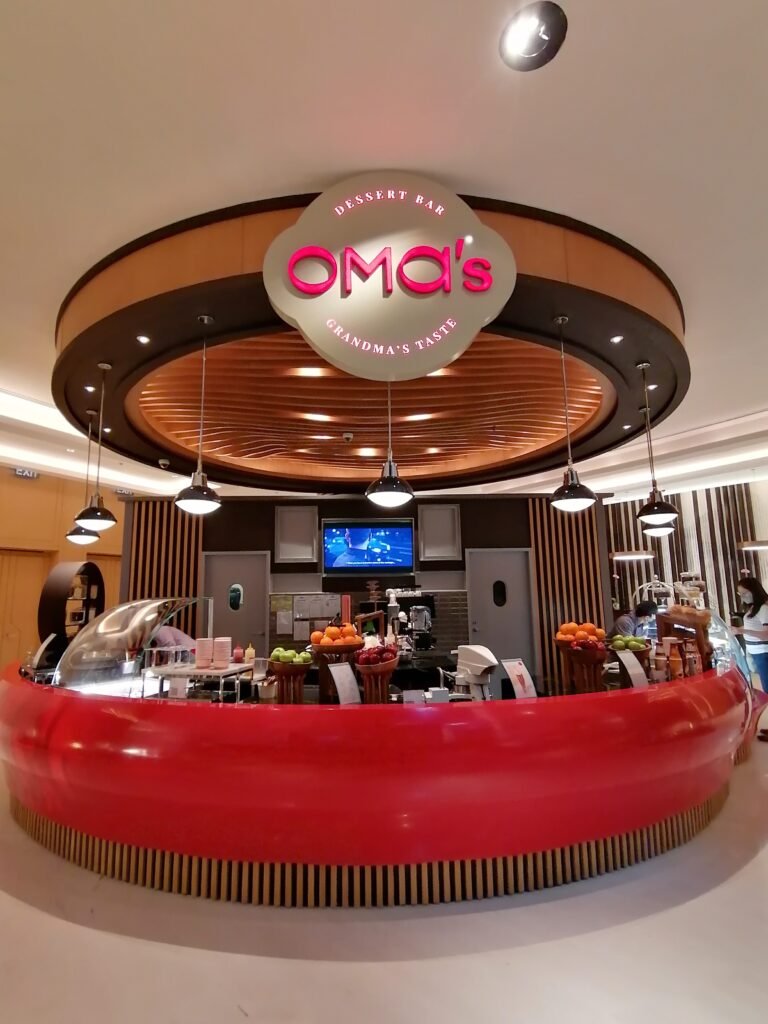 Hann is just the newest and near perfect symbol and landscape for Clark, with its dominating façade. It gives the Freeport an entirely different awe inspiring cityscape.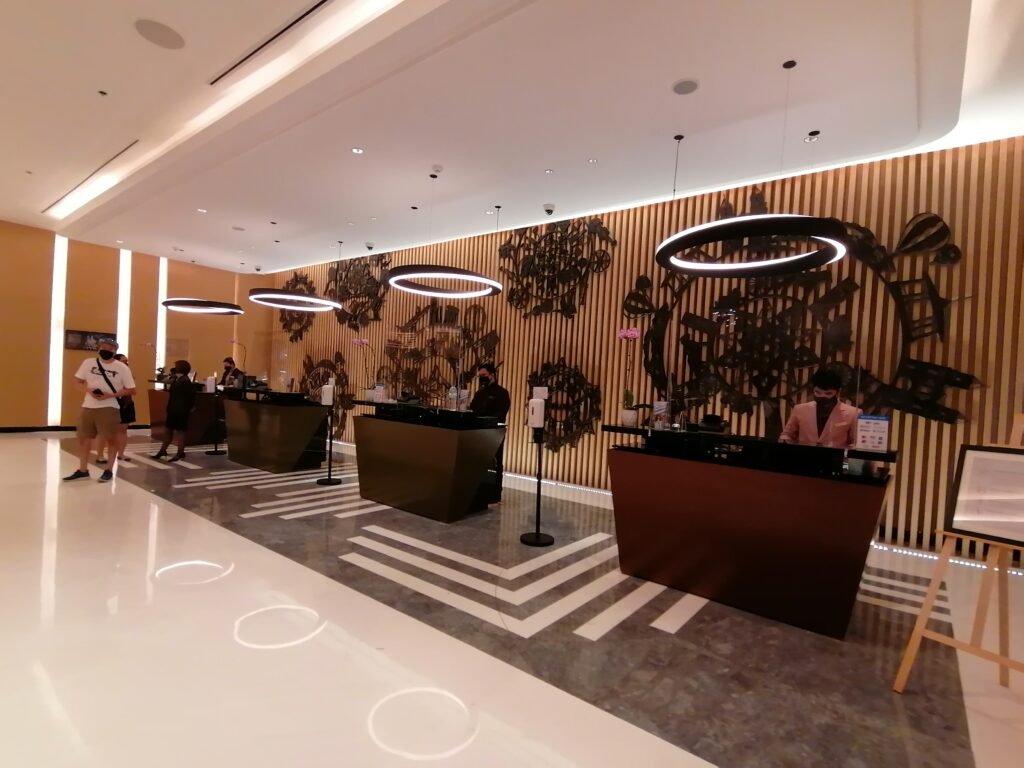 What used to be the location of a bar and night club "Forbidden City" (formerly Bobbit Theater) in the mid 1990s was turned into a family getaway by Mr. Daesik Han, the visionary behind Widus and Hann resort complex. From a small travelers hotel, he put up one tower after another tower, setting the trend on what was to become a symbol not just of Clark's resiliency but also its much deserved spot in the MICE industry.