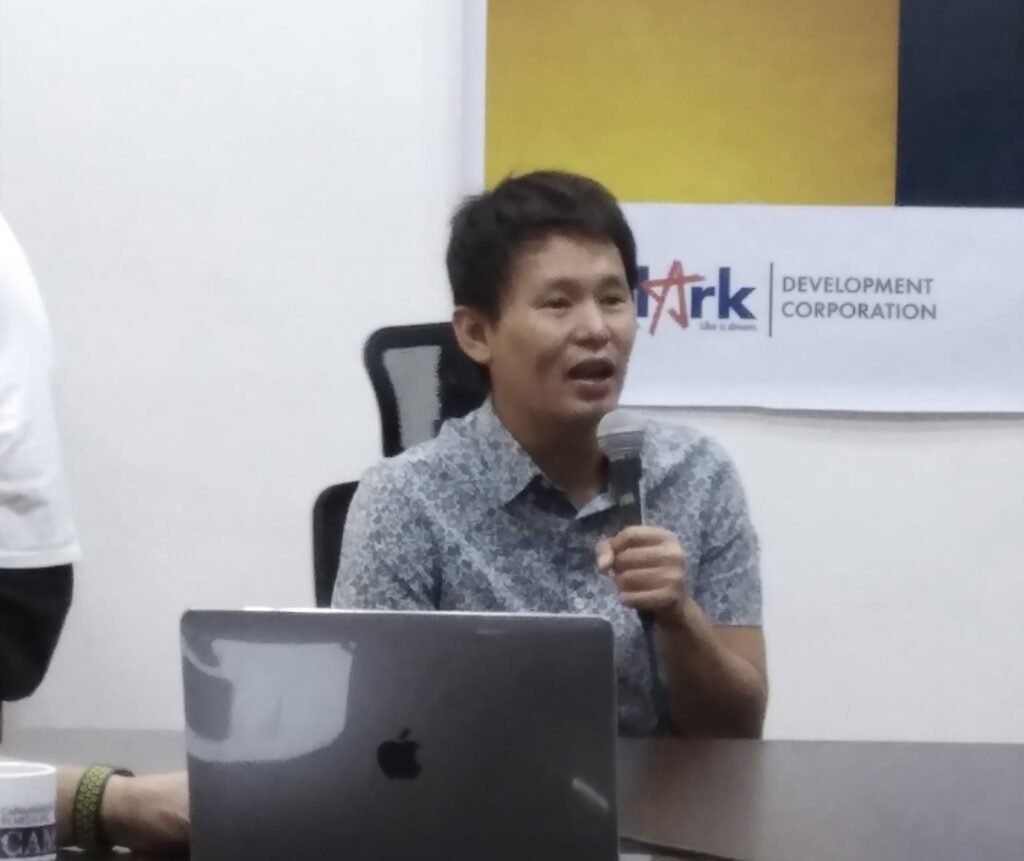 CLARK FREEPORT – Calls for stronger regulations on Philippine Offshore Gaming Operations (POGO) gets backing from a Tarlac congressional candidate to ensure monitoring and control of the new online industry.
Victoria, Tarlac Mayor Christian Yap, candidate for Congressman in the 2nd District of Tarlac (NPC) wants legislative measures on POGO business in the country.
"It (POGOs) should be properly controlled and monitored," Yap, 36, said of the thriving industry. He was guest at Balitaan, a media conference of Capampangan In Media, Inc., in cooperation with the Clark Development Corporation.
He also called on the imposition of "proper tax" which he said should fund more social programs for the people.
"Tax will create more social programs for people, then it can be studied properly. Proper tax, proper planning for certain areas for development," Yap said.
The young mayor echoes the stand of his mother – Tarlac Governor Susan Yap – in the call for "clear policies" on tax and employment that should cover POGO companies.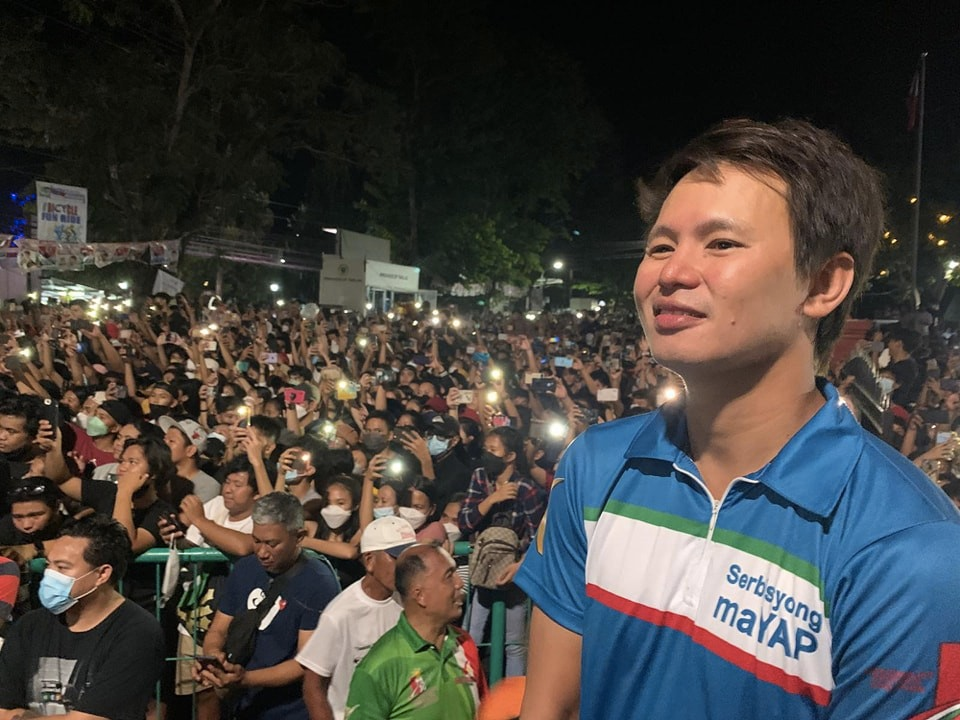 Honed by his grandfather and patriarch of Tarlac politics Jose "Aping" Yap, the young Yap also cited the need for local consultations.
"Local consultation is important. Every time a decision has to be made, local barangays and mayors must be consulted on the direction we want for the province," he said.
A graduate of Development Studies, Yap has also cited the pressing needs in the 2nd District that includes more jobs and better income. He also said that it should be ready to face challenges that include displacement of farmers brought about by industrialization.
As the chief executive of Victoria from 2019 to 2021, Christian conducted several jobs fair resulting to the immediate hiring of 263 individuals; 2,610 Victorians benefitted from the Tulong Pang Hanapbuhay sa Ating Disadvantaged/Displaced Workers [TUPAD]; distributed rotavater, hay baler and drip irrigation for farmers; 40 interns gained from the Government Internship Program; 60 students benefited from the Special Program for the Employment of Students [SPES]; 100 beneficiaries in five TESDA Livelihood Trainings.
Thirty Overseas Filipino Workers were given livelihood; 10 benefited from the Service for the Youth e-Learning Assistance Program [SYAP]; establishment of livelihood stores; 99 recipients of 4Ps farming; establishment of Biowaste Mass Shredder and freeze dryer and food processing plant.
Tarlac's 2nd District consists of the provincial capital, Tarlac City, and adjacent municipalities of Gerona, San Jose and Victoria. It's current Congressman is his uncle Victor Yap.