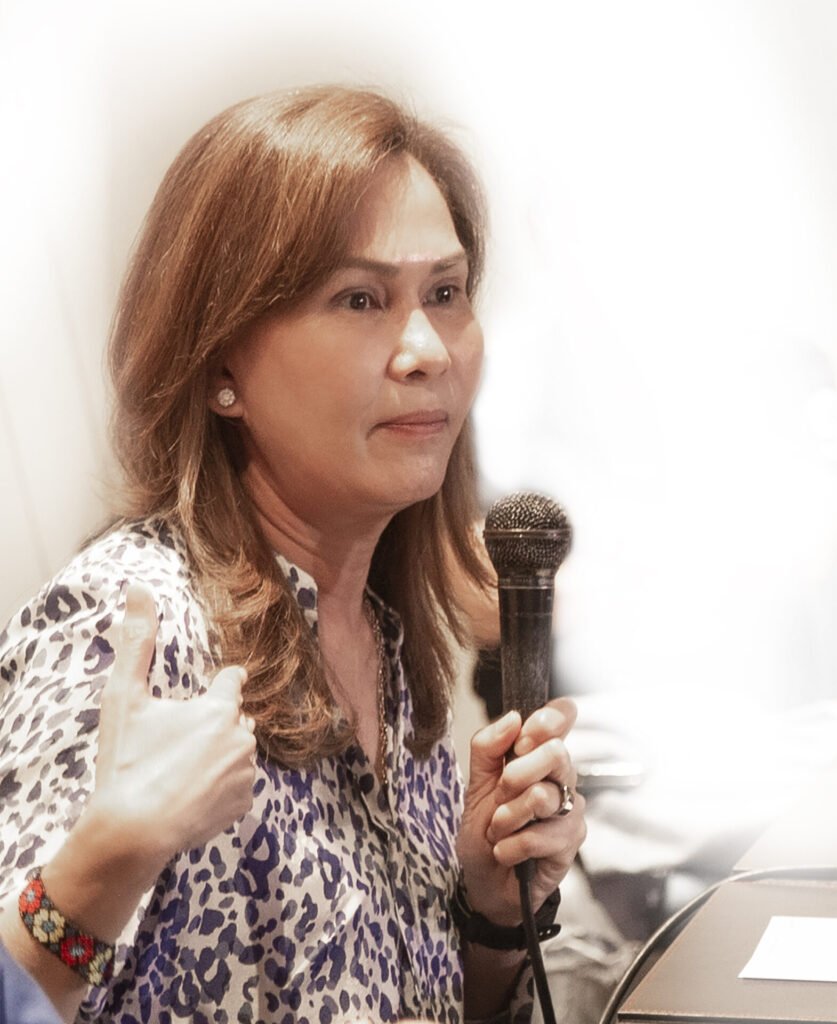 CLARK FREEPORT — The national and local governments should provide more subsidies to the production of rice as a way of ensuring food security, Tarlac Gov Susan Yap said following President Ferdinand Marcos' lifting of price caps last Wednesday.
"Rice is a difficult product because farmers want higher prices for the commodity while consumers seek lower prices. Rice is a product that must be subsidized by the national and local governments," said Yap, who chairs the Regional Development Council in Central Luzon. 
Speaking at the news forum KapiHann of the Pampanga Press Club at Swissotel here last Wednesday, she said the Tarlac provincial government has been supporting farmers by adding a peso to the buying price of every kilogram purchased by the National Food Authority, which received a truck that is being used in reaching farmers and hauling their produce.
"We continue the one-peso top up for small farmers who work on no more than two hectares," the governor told PNN on Thursday.
The provincial government also provides equipment, seeds and fertilizers to rice growers cultivating 30,000 hectares in Tarlac, she added.
President Marcos has said that the Rice Tariffication Law mandated the spending of P10 billion every year for the Rice Competitiveness Enhancement Fund by giving farm machines and facilities. He said a P12-billion excess in rice tariffs was being added to the fund.
Yap said farmers in the seven Central Luzon provinces stand to get P7 billion out of the Department of Agriculture's budget to ease the impact of the anticipated drought to the agricultural sector in 2024. -30-