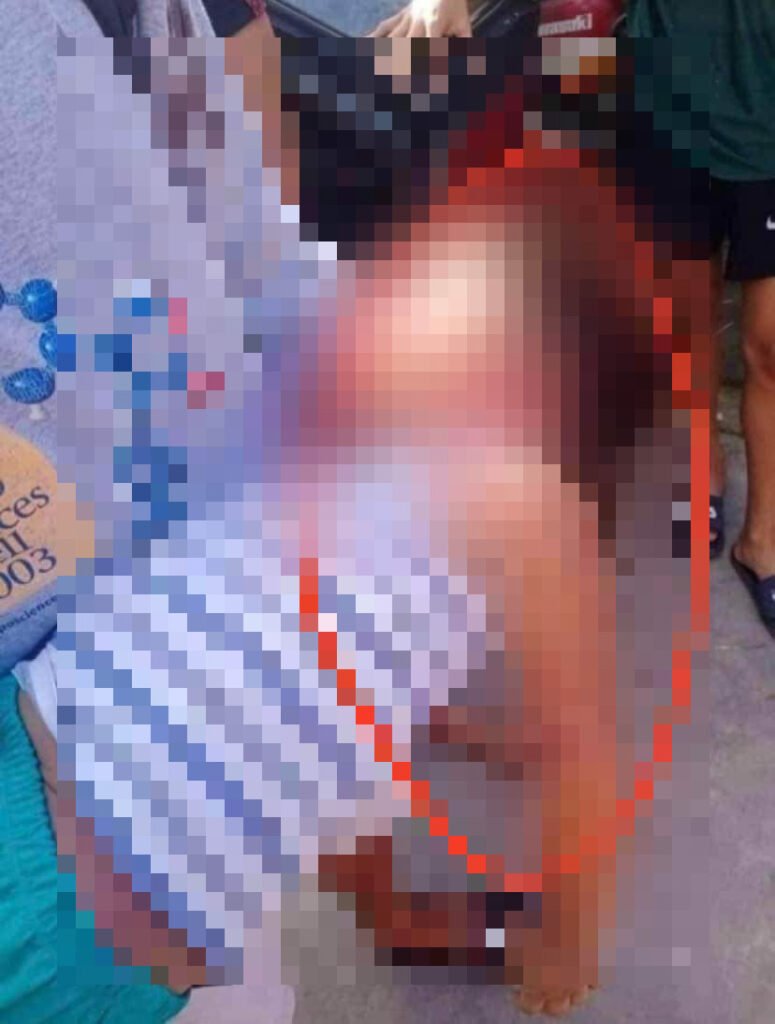 A 16-year-old girl is now in jail after she admitted killing a 2-year-old boy in Tarlac.
The Tarlac police said the lifeless body of the boy was found Thursday morning in the house of the suspect in Barangay Green Village, Concepcion Tarlac.
Based on the interview and investigation of PCpl Karen Simbulan, Women and children protection desk (WCPD)-PNCO, together with Pauline Cubil, MSWDO of Concepcion, Tarlac, the suspect confessed she killed the victim by suffocation.
The Tarlac police said the suspect will be charged with murder.