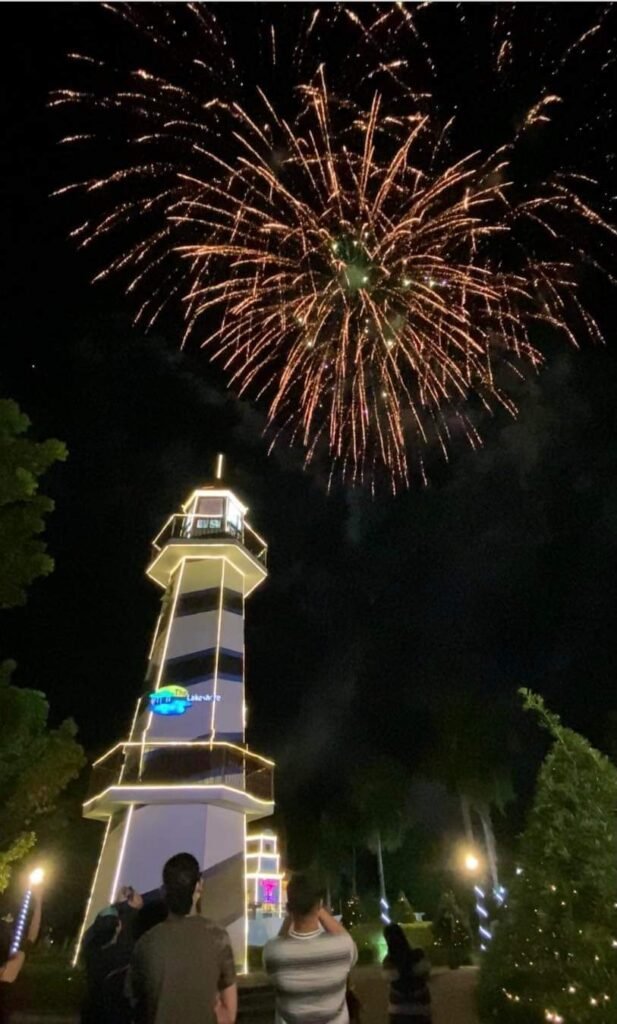 CLARK FREEPORT – Don't look now but the once highly-patronized Paskuhan Village is fast taking shape and form once again at The Lakeshore, a posh lifestyle community here, as it brings more exciting attractions like a winter wonderland at its own Christmas Park.
During his guesting at KapiHann, a media forum of the Pampanga Press Club at the Swissotel Clark sponsored by Hann Philippines Inc., Architect Brian John Mangio, Executive Vice President of Central Country Estate, Inc. (CCEI) said that their 6.5-hectare Christmas Park will soon have more exciting attractions that include a "snow fall" and an ice skating rink.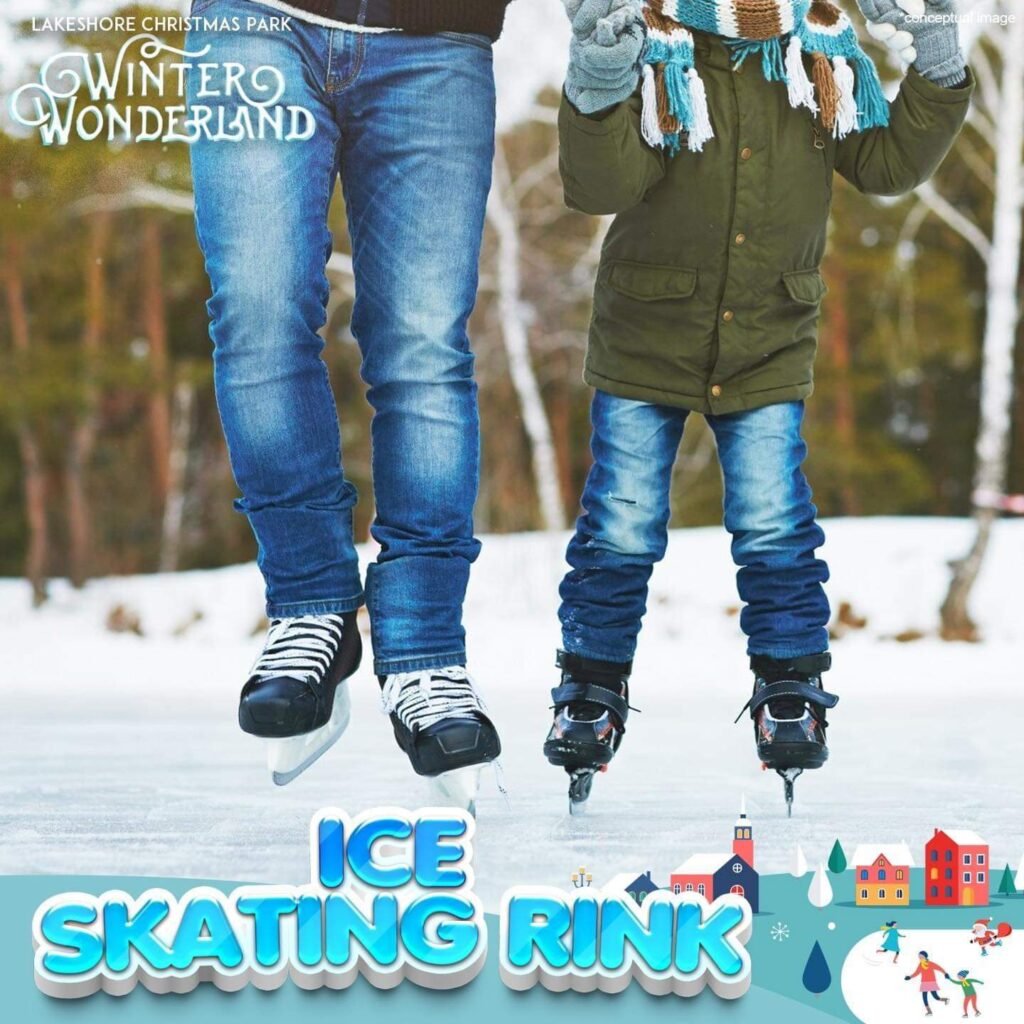 CCEI is the developer and estate manager of The Lakeshore, which is now one of the top regional destinations during the Christmas season.
"We are happy and flattered that people are referring to it that way (Paskuhan or Christmas Village). But as we mentioned, we only started it with just the decorations around the community at Lakeshore," Mangio said.
"We are happy that people appreciate what we have done. We are into real estate but it so happens that people appreciate what we have planned for them. Not only for our residents but also for people who visit us from all around the different provinces," he added.
The province of Pampanga was once the site of Paskuhan Village which opened in the City of San Fernando in December 1990. It was designed by CCEI President Nestor Mangio, father of Brian John. It served as one of the country's top attractions. However, it has deteriorated up to its eventual closure due to budget, ownership and jurisdiction, and legal issues. It was one of only three Christmas-themed parks in the world that was open all year round.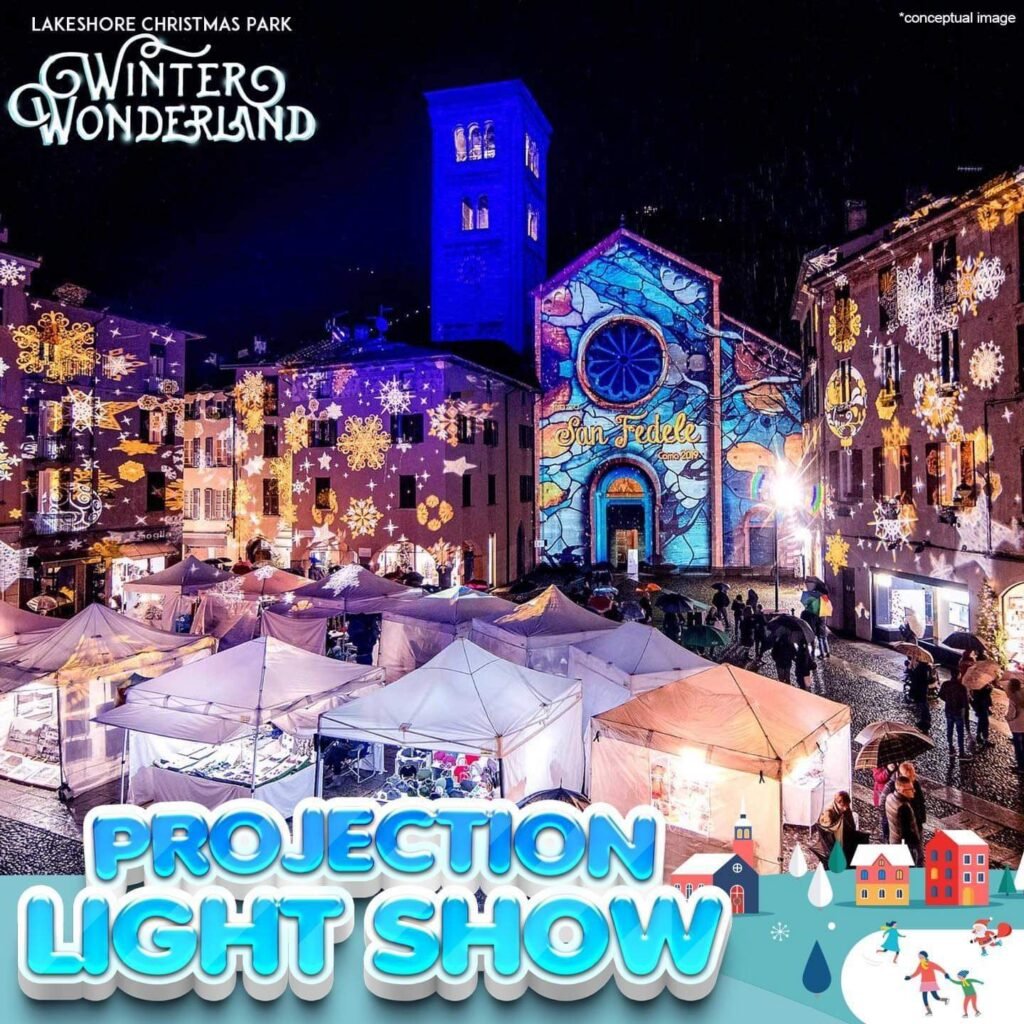 Lakeshore first put up elaborate Christmas decorations near its lighthouse in 2020. They were originally intended for its residents. Its doors were eventually opened to non-village residents to help permeate optimism during the pandemic years and in response to the need to create outdoor tourist attractions. It is now one of the top destinations during "ber" months as tens of thousands from various provinces and regions troop to the park.
"I don't think you see that in a lot of communities (private villages) wherein it is also a tourist destination as well," Mangio said.ò
The Christmas Park will open by November its Arctic Park that will feature an outdoor synthetic ice skating rink with snow falls. It is the very first of its kind and it is expected to be a treat for children and adults with thematic decors and projection lighting inspired from movies like Frozen, Polar Express and others.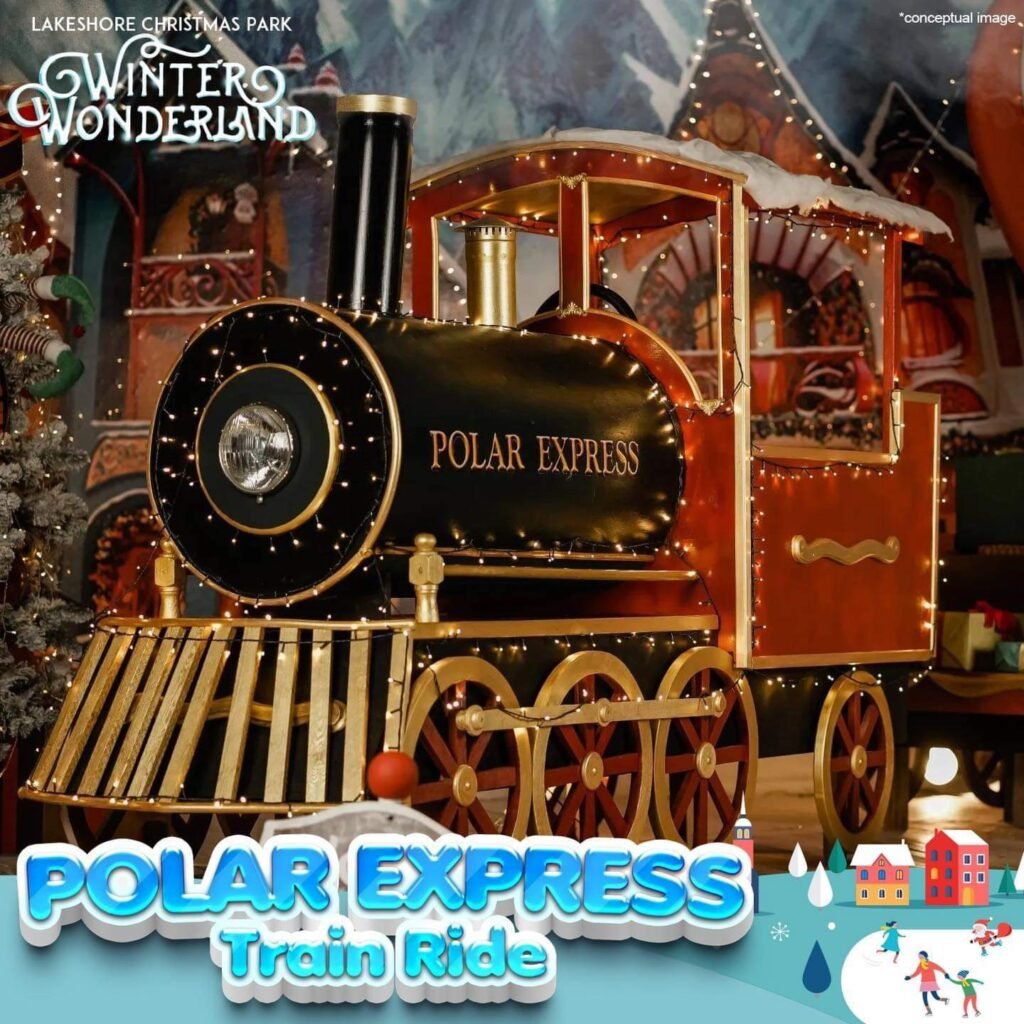 Mangio said the materials to be used are sustainable and environment friendly. It makes use of Swiss technology that is similar to those being used in practice rinks for hockey and figure skating elsewhere.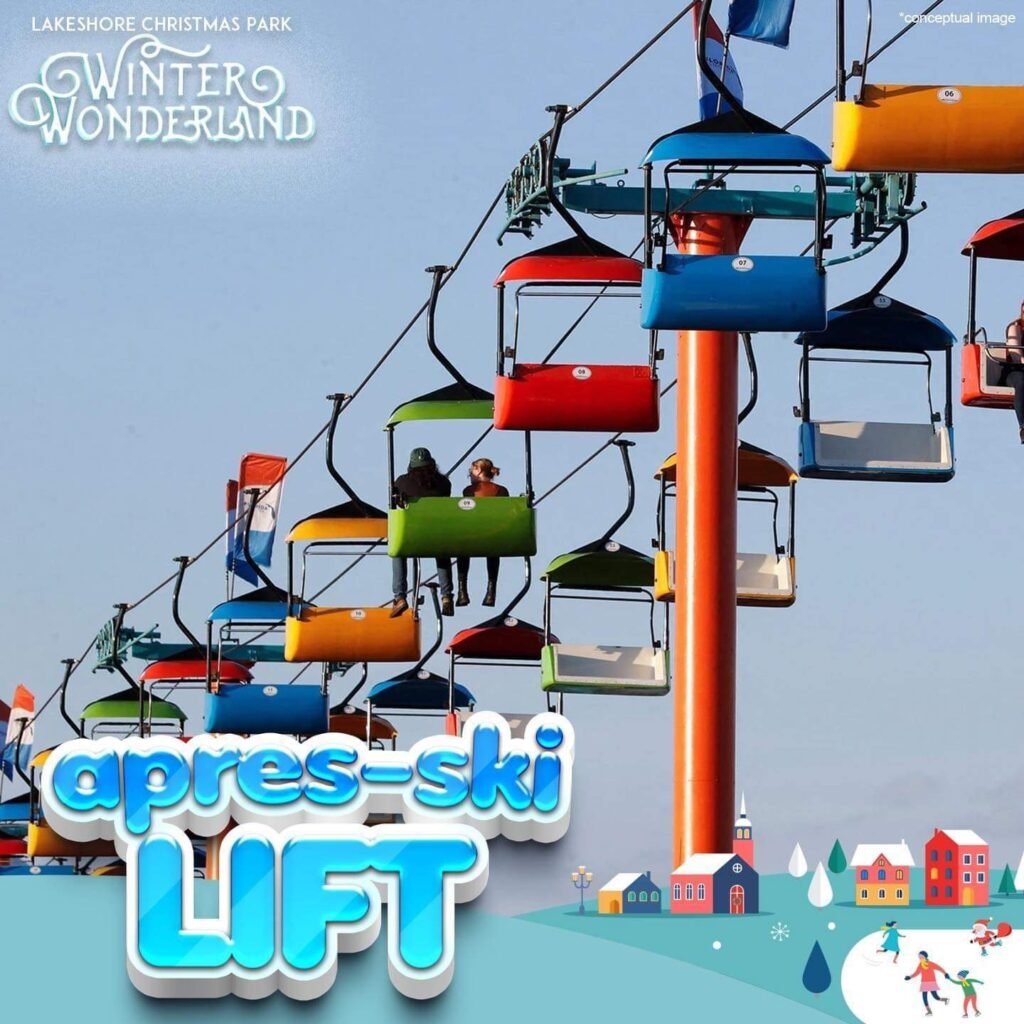 The Lakeshore officially opened its Christmas Park last September 8. It is complete with colorful lights and displays including a giant lantern, a gingerbread house, and huge Christmas tree decorations, food and merchandise booths. It is open from 8AM to 5PM.