Feeling warm, blue, cold, or jolly – ice cream is but for everybody!
Make your own ice cream overload at The Perfect Scoop and indulge in this frozen sweet treat, perfect for a cool down in our tropical weather.
Toppings of your choice include magnum, oreo overload, oreo and kitkat, oreo and peppero, twix and alcapone, chocomallows and peppero, cadburry, nutella syringe, hersheys, and them kisses!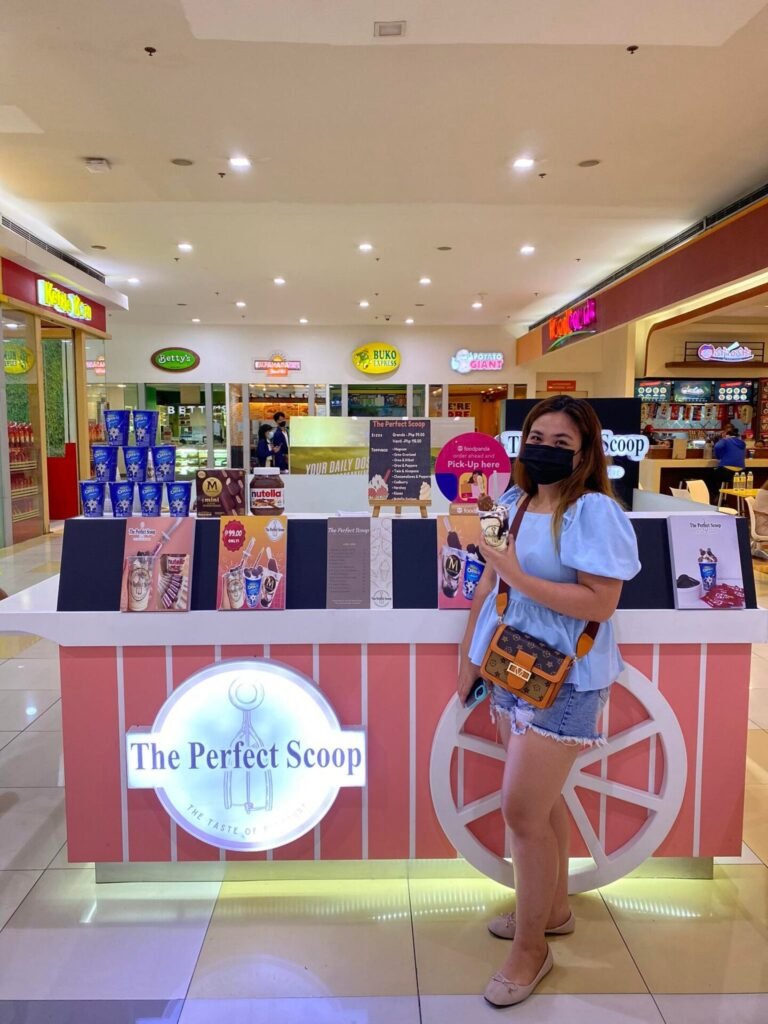 Head on to The Perfect Scoop located at Lower Ground Level near SM Foodcourt of SM City Tarlac and indulge, because life is too short not to get that extravagantly delicious sweet scoop!