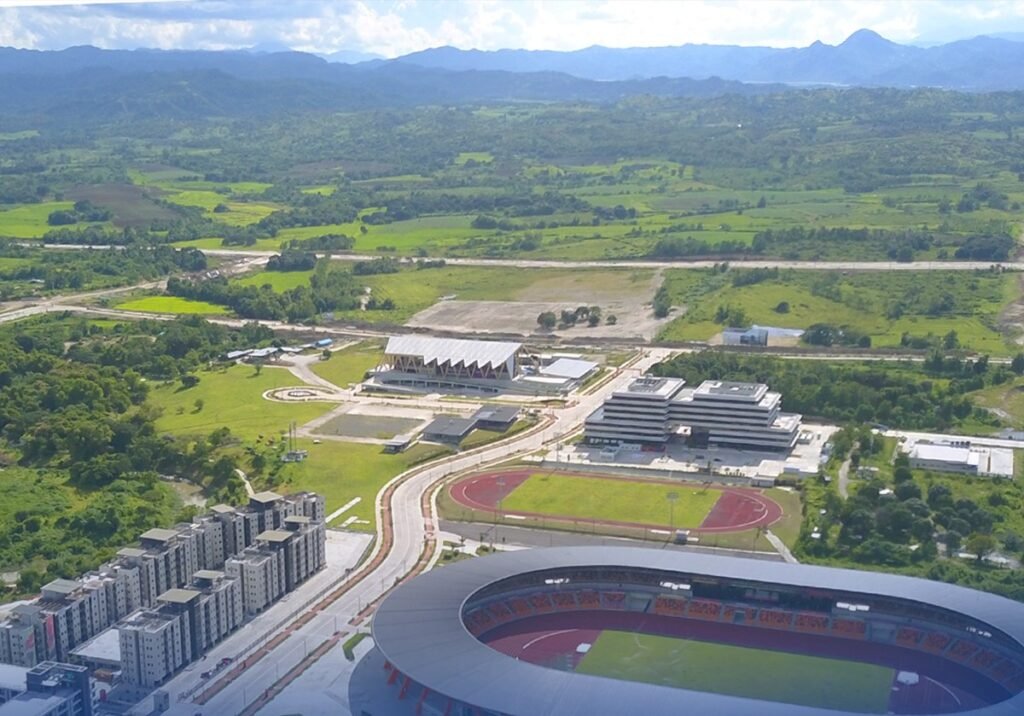 The Bases Conversion and Development Authority (BCDA) has allocated a five-hectare land in New Clark City for the construction of the proposed Virology Science and Technology Institute of the Philippines (VIP).
The lot has been identified and earmarked under an agreement signed by the BCDA and Department of Science and Technology (DOST) recently, bringing the government one step closer towards the formation of the country's premier virology research institute that will strengthen our wall of protection against infectious diseases.
"BCDA recognizes the value of this virology research center in our battle against the COVID-19 pandemic, as well as any other infectious diseases which may endanger us in the future. That is why the BCDA entered into this arrangement with DOST for a property in New Clark City, which will host this significant institution," BCDA President and Chief Executive Officer Aileen R. Zosa said.
While waiting for Congress to pass the bill proposing the establishment of VIP, the DOST has started its research and preparations for this undertaking. These include the negotiations and signing of an agreement with BCDA.
Under the agreement, BCDA shall be allocating a five-hectare parcel of land in New Clark City for a period of 50 years, which may be extended for another 25 years.
The site development and construction of the VIP facilities shall be financed by the DOST, and completed within six years from the signing of the agreement.
Furthermore, the DOST shall submit within six months from the signing a Comprehensive Development Plan for the property, which must comply with the New Clark City Comprehensive Development Master Plan, and Design Standards and Guidelines. This ensures that the property will adhere to principles of smart, sustainable and safe design.
The VIP complex shall comprise the following: administration building, lecture hall, good manufacturing product building, human and animal virology laboratory, plant virology laboratory, animal isolation, Biosafety Level 3 and 4 laboratory building, plant cultivation area, dormitory, power station, and a sewage treatment plant.
In view of the health sector's emerging needs brought about by COVID-19, the VIP has been a priority of the Marcos administration, along with the proposed Centers for Disease Control, due to their importance in boosting the Philippines' capacity in dealing with current and future pandemics.