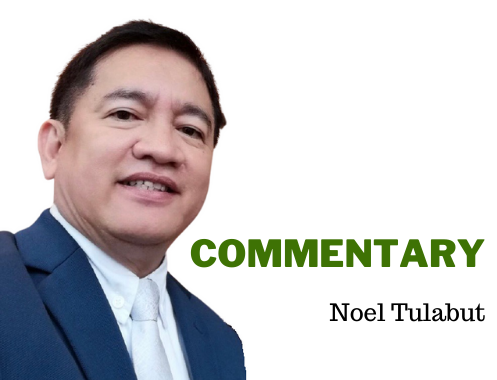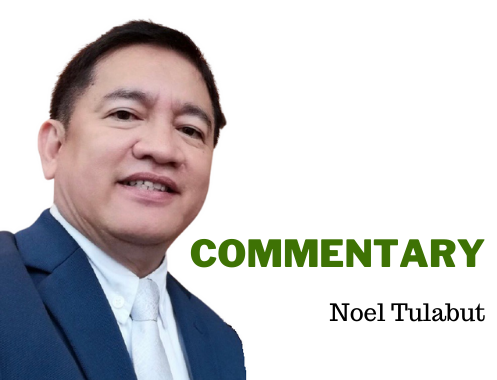 I fancy not myself as a numerologist, but number seven has always been special to me.
The Bible has so many passages about 7, or 70, and many scholars of the scripture regard 777 as the number associated to the Messiah and Saviour Jesus.
The Lord Jesus himself, when asked how many times we should forgive trespassers, replied seventy times seven. Although that is not a literal and finite 490 times when computed.
To the secular world, that number is being associated to luck – foremost of which is in slot machines. Even in manual draws of the lever, hitting 777 can yield so many prizes. This was carried over onto digital formats where it can be the coveted jackpot prize.
Turning 70
To a human's age, 70 is regarded as a gift or a satisfactory year. Another 10 years would be a manifestation of how God was extra delighted on how one has lived his life. Many theologians say so.
Seventy years of age is said to be the age of strength. This is the belief in Mishnah, a major written oral collection of the Jewish traditions or Rabbinic literature.
Psalm 90:10 reads "The days of our life are seventy years, or perhaps eighty, if we are strong; even then their span is only toil and trouble; they are soon gone, and we fly away."
In some translations, 70 is written as threescores and 10.
This is what businessman Rene Romero is turning into this August 28. A man who may be just the very epitome of strength among top caliber entrepreneurs in the country. Add to that is the personification of unwavering commitment to progress and development.
This, he has proven in many capacities and instances. He is a staunch advocate for development, public order, best practices and outstanding leadership. On the side, he is a poster boy too for ideal family and business management. He is also a solid supporter of SMEs and countryside development like his late Kumpadre Levy Laus. Together, they rallied many people to resurrect Pampanga from the aftermath of Pinatubo's eruption.
A voice in the wilderness too, with his far reaching statements on many social, infrastructural and developmental issues. One of them is the P1,000 minimum daily wage Romero has been calling for. Something misunderstood by some but widely agreed upon by many.
Mr. Romero, a well-loved business and community leader, has always meant for his advocacies to benefit a greater majority. May he get seven times seven folds of blessings in return.
More Sevens
Balibago Barangay Captain Tony Mamac is seeking a first term. Yes, folks, as he assumed the chairmanship when the great Apung Tarzan Lazatin died several years ago.
He said that the income of Balibago was only 7 million in 2017. Now, after almost 7 years, it now reaches P57 million (that's four 7s there).
Balibago has remained as the top revenue earners among 33 barangays of Angeles City.