If you love to jump rope, Sikan ActiveGear's selection of top-notch jump ropes will surely catch your fancy.
Sikan's jump ropes are made of PVC, while their best-selling products include beaded ropes, weighted ropes, gym belts, and lifting straps.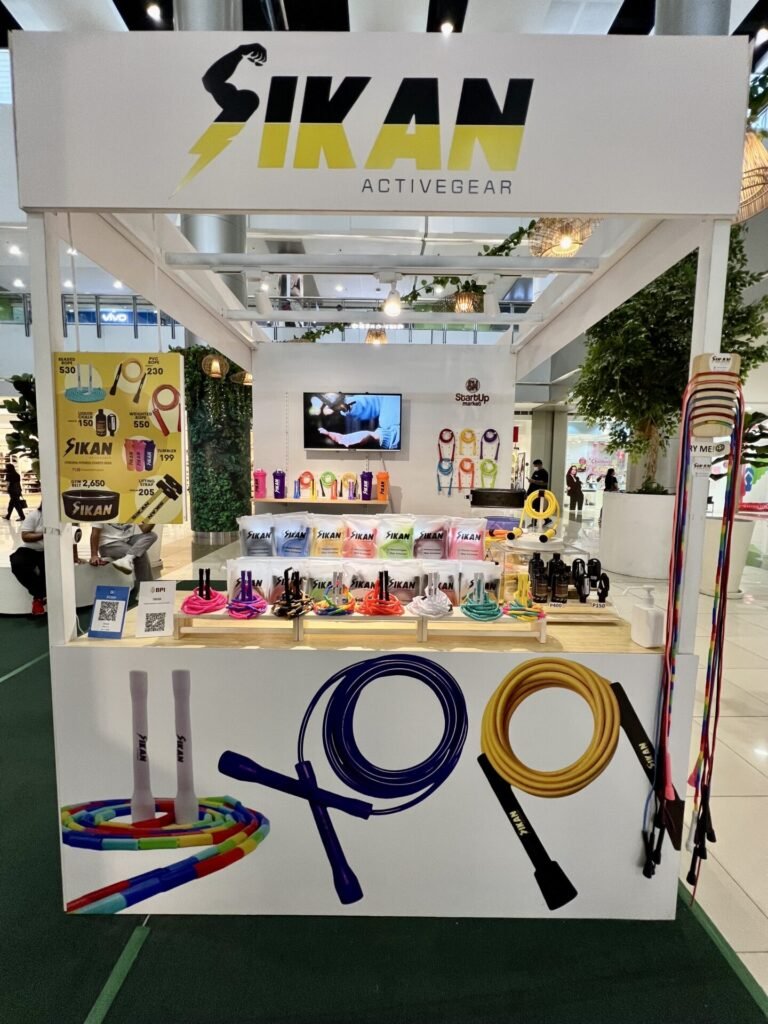 Marlon Santos, a Kapampangan businessman, founded Sikan ActiveGear at home. Santos revealed that Sikan began in 2020, when gyms were shut down due to the pandemic.
"Workout is a necessary for gym fanatics like me, so I thought of discovering active gears that would allow us to work out even at home," he stated.
Visit the Sikan ActiveGear booth at the SM City Clark StartUp Market in front of Uniqlo.