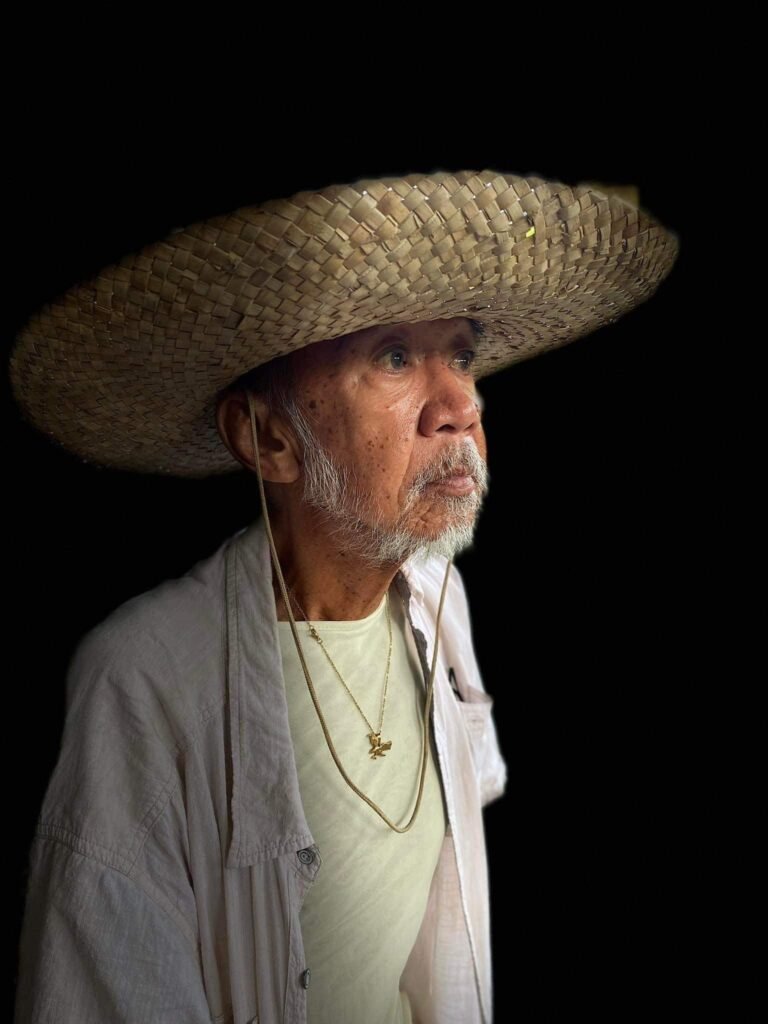 CITY OF SAN FERNANDO — Musician-singer Ysagani Ybarra — Siegfried Tiglao Ranada in real life — died on Friday in Mabalacat City in Pampanga.
The cause of death of Ybarra, 72, was not disclosed yet by the family, his best friend Cecile Yumul said in a phone interview.
Coming from a landed clan in Mabalacat, Ybarra often left home in pursuit of his music and arts, according to Yumul who shared environmental advocacy with her late friend. He nicknamed himself "Yatu" or Earth.
"He was a vagabond who carried his guitar around," she said.
In the 1970s, he was said to have broken ground for Pinoy sound through his own composition "Bilog na naman ang Buwan."  It took a reggae beat when another band revived it.  
A fixture at the Bodega music bar, Ybarra let the legendary folk rock band Asin play "Biyaheng Langit," which became a hit.
When his younger brother Rock Ranada passed away, he carried "Magulang" to complement "Anak" of Freddie Aguilar.
Yumul said he also helped stop the cutting of trees along the Manila-North Road (formerly the MacArthur Highway) by linking up with the group Save the Trees, holding small highway concerts while singing "Bata ang Butong Itatanim."
Ibarra was the lead actor in the international musical play "Dr. Gold Tooth" that travelled all over Europe under the auspices of a United Nations agency, Yumul recalled.