CLARK FREEPORT — Zoocobia Clark is setting its sights on becoming the only bird park in the country.
Offering a more fun-filled experience, the zoo has new attractions like Macaw Corner, Parrot Lane, New Philippines Pride, New MAZE, Opalines Lane Aviary, Bunny World, SINA UNA with Aeta and New Barn.
They also offer a Funtastic Wing Show, featuring a performance of different birds every weekend, as well as Funtastic Nights with a Night Owl Show every Saturday from 5PM onwards.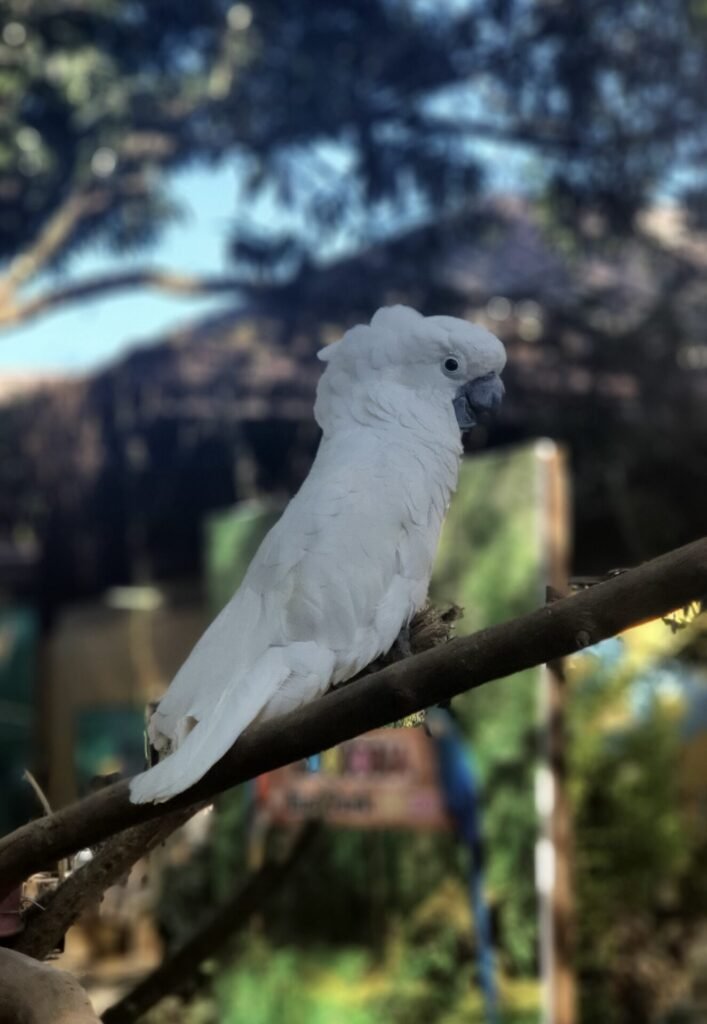 Other attractions include the Zoocology Museum, Giant Slide, and the Zooc Ride, the first and
only gravity car ride in the country that's safe for all ages. Beside Zoocobia is Clarkzilla, the newest extreme adventure destination in Pampanga that offers a "Dubai Feel" experience.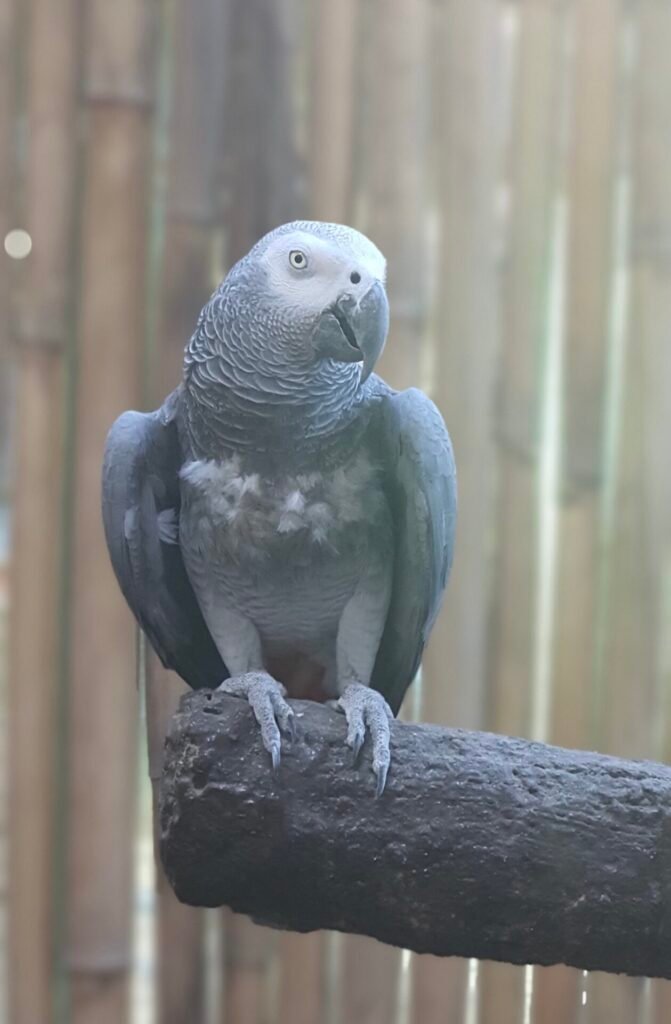 Challenge yourself to zooper up your 4×4 experience by crossing rivers, lahar and Mt. Pinatubo and experience other exciting activities like Zip Line, ATV Ride and Camel Ride.
Anticipate the biggest drone show competition in the country to be launched in the middle of the year together with the Tweeter Rooms.
For park schedule, room availability, requirements, and other concerns, you may reach them through Zoomanity Group's official Facebook fan page at www.facebook.com/zoomanitygroup.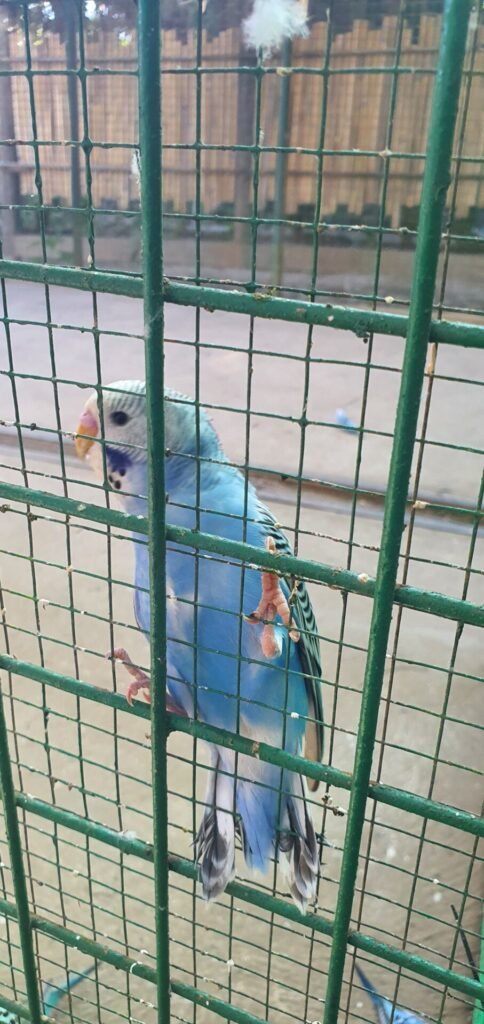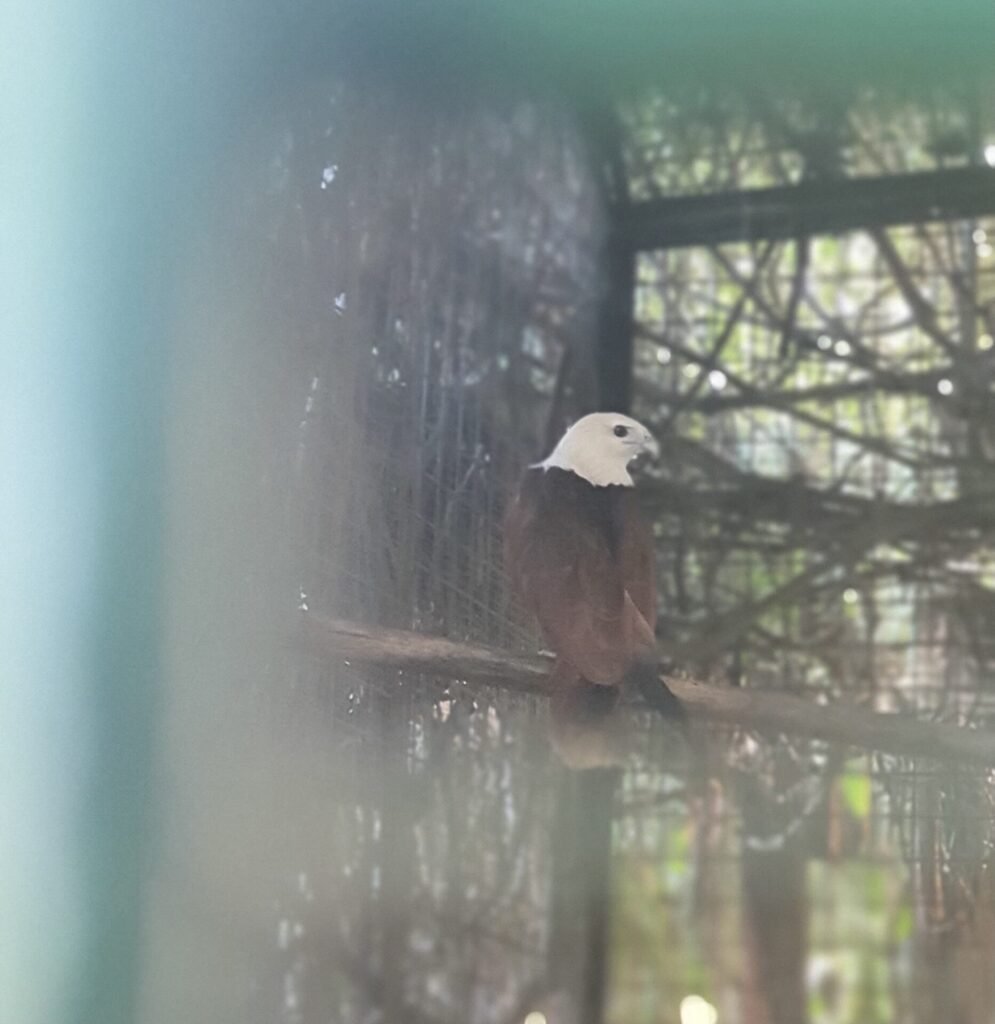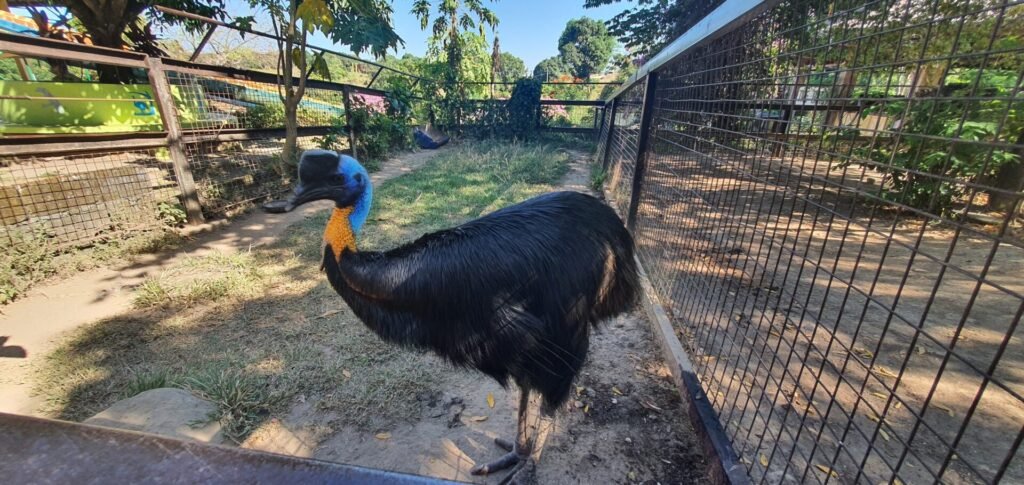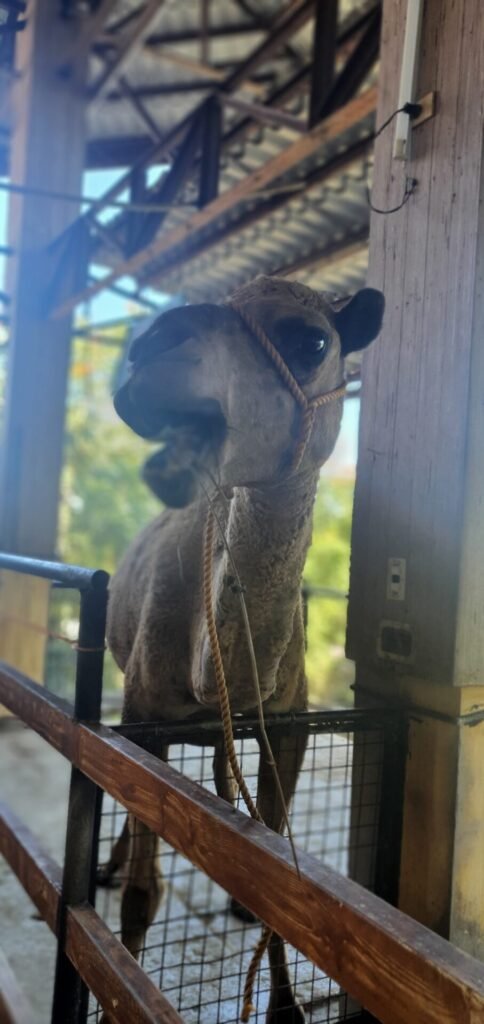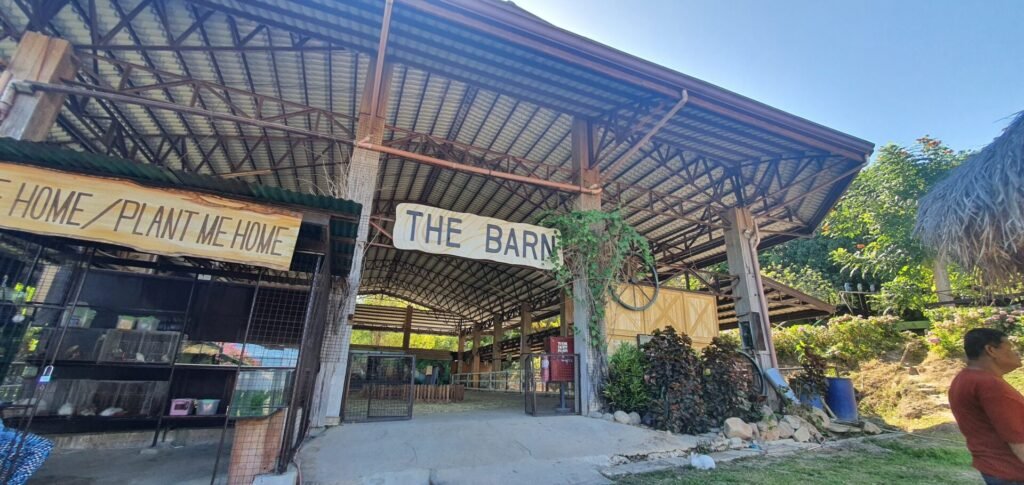 For more info please call: 8899-9595 loc 339/348/350; 82758480; 09158904728 or 09661938965.
You may alse send an email at zoomanityonline@gmail.com or visit their website at www.zoomanity.com.ph.
(Photos by Ria Isidro)