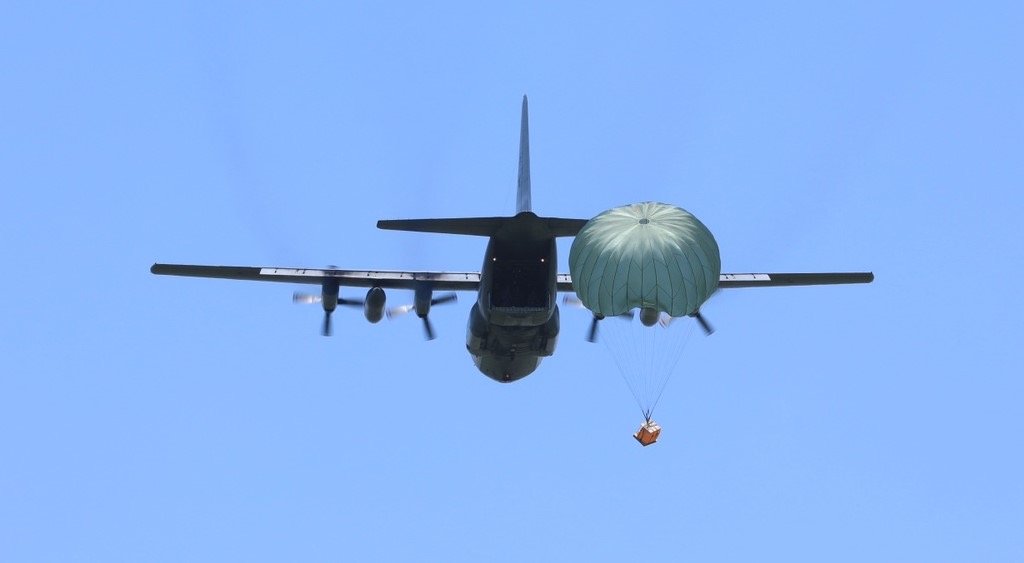 CLARK AIR BASE – Fourteen countries in the Indo-Asia-Pacific regions participate in the Pacific Airlift Rally (PAR) 2023 staged in various air bases in the Philippines from August 14 to 18.
Philippine Air Force (PAF) Air Mobility Command Commander Major General Joannis Leonardi Dimaano emphasized that the rally embodies cooperation, unity, and shared expertise of the different nations which will greatly contribute to a safer and more secure region.
"The ultimate aim of this year's Pacific Airlift Rally is to bolster operational readiness, cultivate interoperability, and foster international cooperation among the participating countries," he said during the PAR opening ceremonies held in Clark Air Base.
About 779 participants from the PAF, Philippine Army, and their counterparts from Malaysia, Indonesia, Japan, United States Of America, Bangladesh, and Brunei are taking part in the activity.
Also joining are air forces from Canada, Maldives, Nepal, Sri Lanka, Timor Leste, Singapore, and Mongolia.
Their exercises include Flying Training and Table Top Exercises, and Subject Matter Expert Exchanges (SMEES).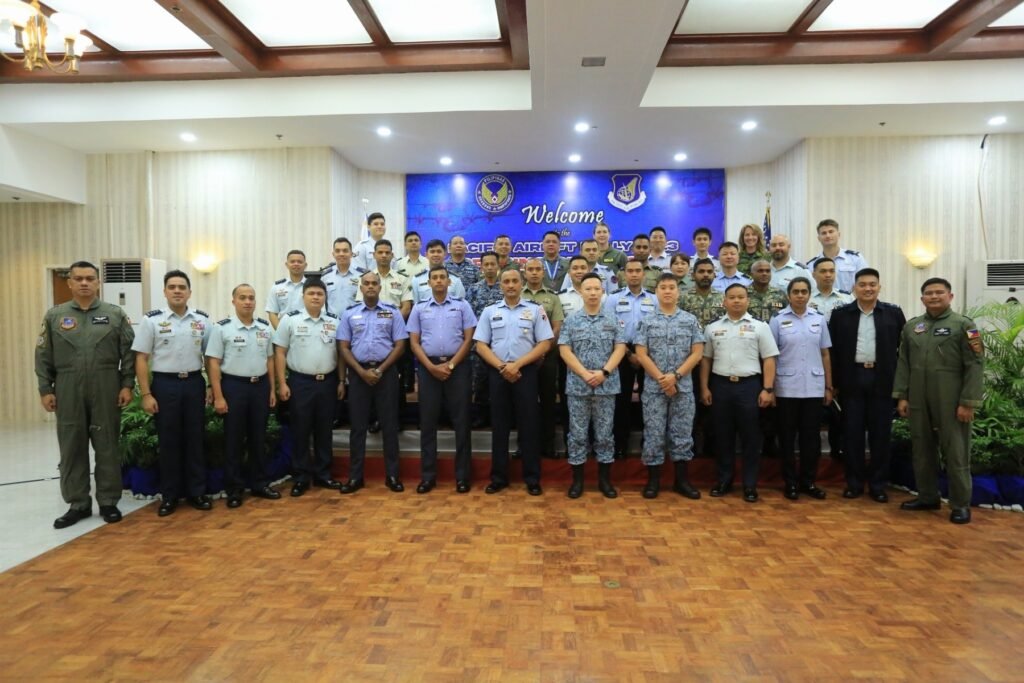 Participating personnel composed of planners, air and maintenance crew, and mission commanders are engaging in various SMEEs including C-130 maintenance, advance patient movement and evacuation, building resiliency through the military band, chaplain support for humanitarian assistance and disaster response, and others.
The PAF, a first-time host and 10th nation to facilitate the said capability-building exercise, said it is honored to be the instrument that brought 14 countries together to achieve stronger multilateral cooperation.