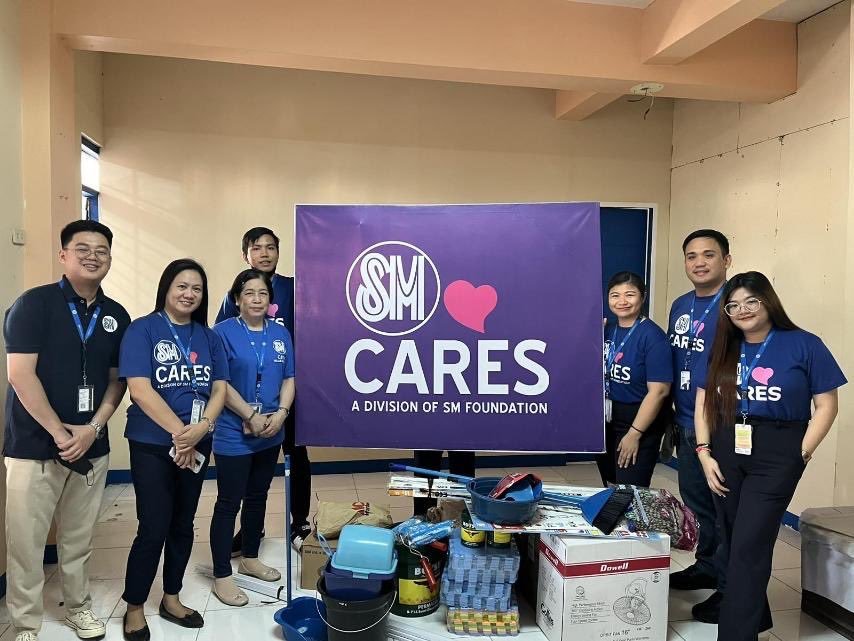 SM Malls in Pampanga have once again demonstrated their unwavering commitment to education and community development through their participation in the annual Brigada Eskwela initiative.
In collaboration with local educational institutions, SM City Clark, SM City Pampanga, SM City Telabastagan, and SM City San Fernando Downtown have embarked on an endeavor to refurbish and revitalize schools within their respective areas.
At Malabanias Integrated School, SM City Clark joined forces with dedicated employees and job clean personnel to undertake a comprehensive transformation of the learning environment.
Classroom walls, comfort zones, chairs, and tables were repainted and refurbished to create a vibrant and conducive atmosphere for students. The initiative aimed to inspire and motivate young minds by providing them with an engaging educational space.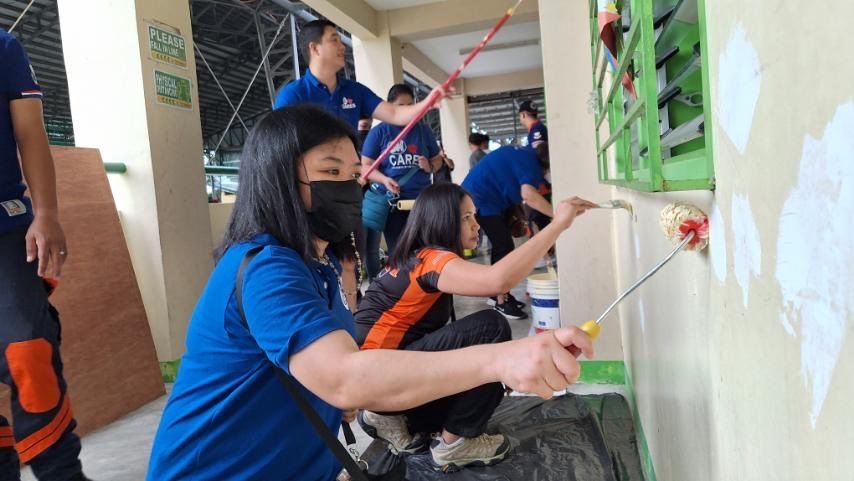 Meanwhile, SM City Pampanga adopted San Jose Elementary School, where they dedicated their time and resources to clean and revitalize classrooms, walls, and comfort rooms. This act of kindness and generosity from SM City Pampanga will undoubtedly have a profound impact on the school community, promoting a positive and hygienic learning environment.
Similarly, SM City San Telabastagan extended their support to Lara Integrated School, where they meticulously refurbished classrooms, ensuring that students have a comfortable and inspiring place to learn. Through their efforts, SM City San Telabastagan has exemplified the true spirit of volunteerism and community service.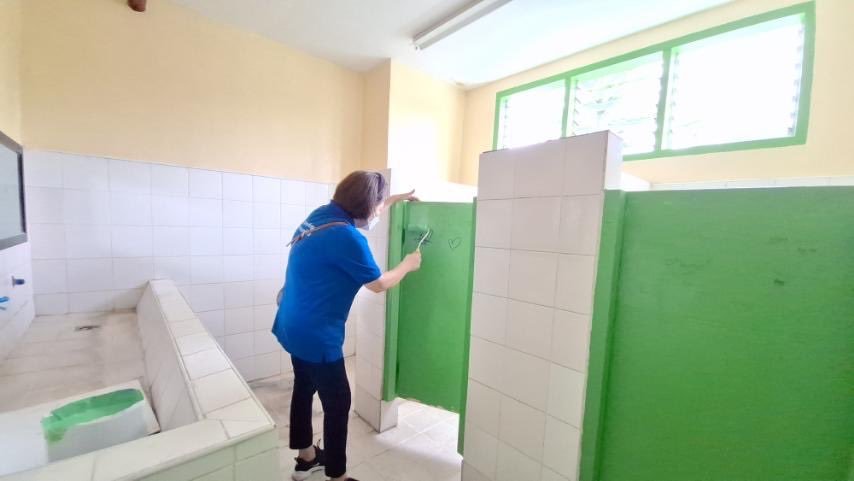 Furthermore, SM City San Fernando Downtown took their commitment to community development to the next level by adopting Santo Rosario Day Care. In addition to cleaning the facility, they generously donated electric fans and lamps, enhancing the comfort and safety of the students and teachers.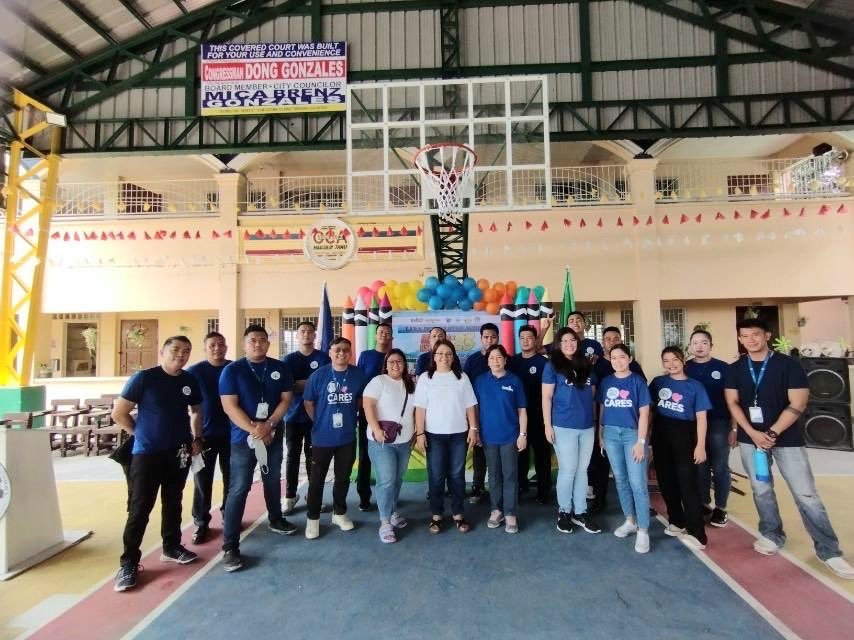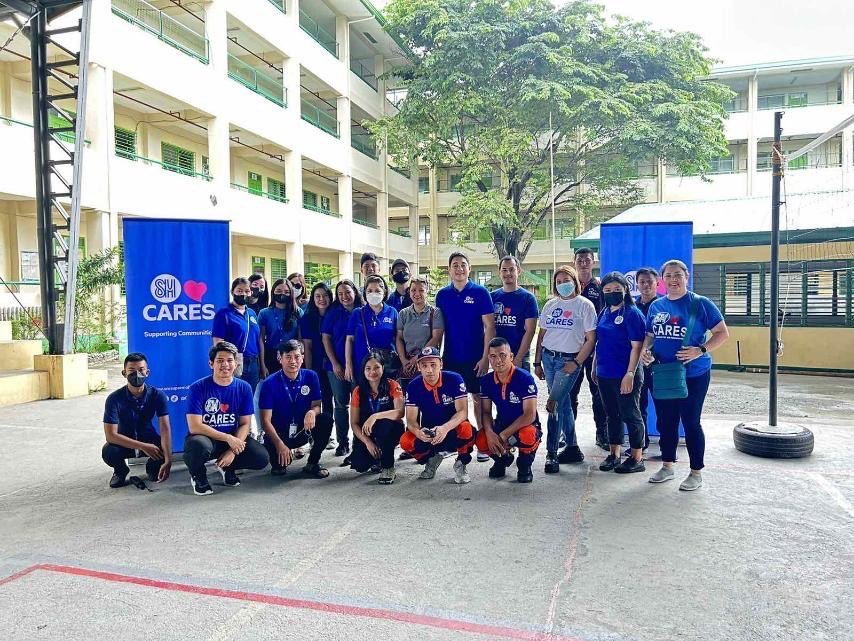 These initiatives are a testament to SM's dedication to education and their firm belief in the power of volunteerism. By engaging their employees in community service, SM Malls in Pampanga strive to nurture a spirit of volunteerism and social responsibility among their team members.
Brigada Eskwela serves as a platform for collaboration between SM Malls in Pampanga and educational institutions, allowing them to work hand in hand to create a positive impact on the lives of students. Through these projects, SM Malls in Pampanga aim to contribute to the holistic development of the community and empower the future generation.