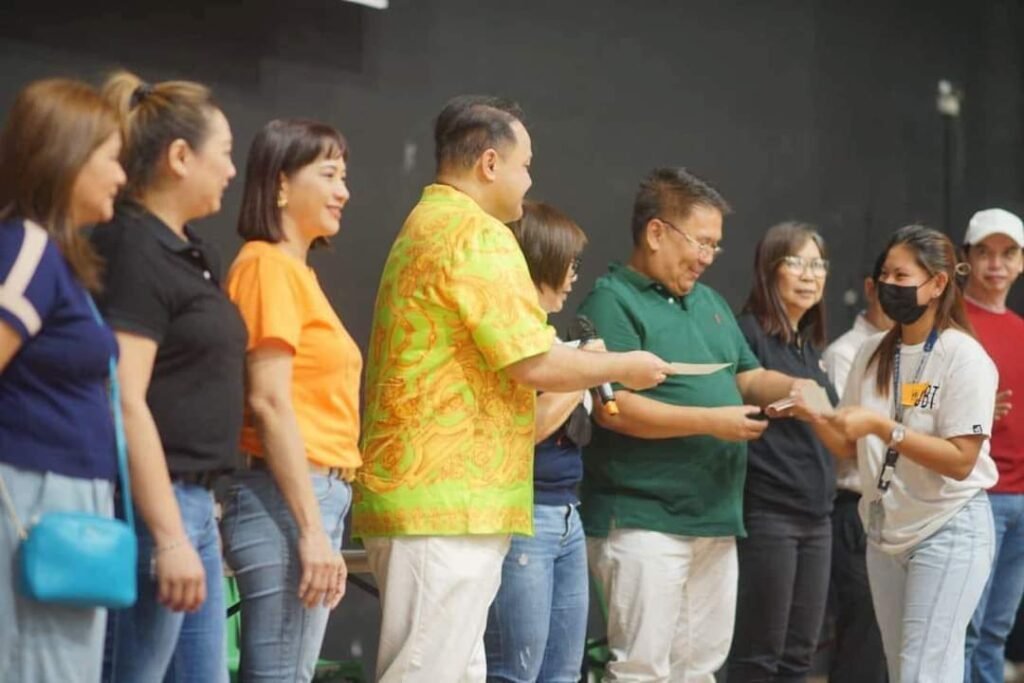 SPES SALARY DISTRIBUTION. Governor Dennis' Delta' Pineda leads the cash salary distribution under the Special Program for the Employment of Students (SPES) at Bren Z. Guiao Convention Center on Tuesday, April 4. (Pampanga PIO)
CITY OF SAN FERNANDO — Some 2,500 students under the joint Special Program for the Employment of Students (SPES) received aid from the provincial government and the Department of Labor and Employment (DOLE).
Governor Dennis "Delta" Pineda led the distribution of P10,940 to each student during ceremonies held at the Bren Z Guiao Convention Center on Tuesday, April 4.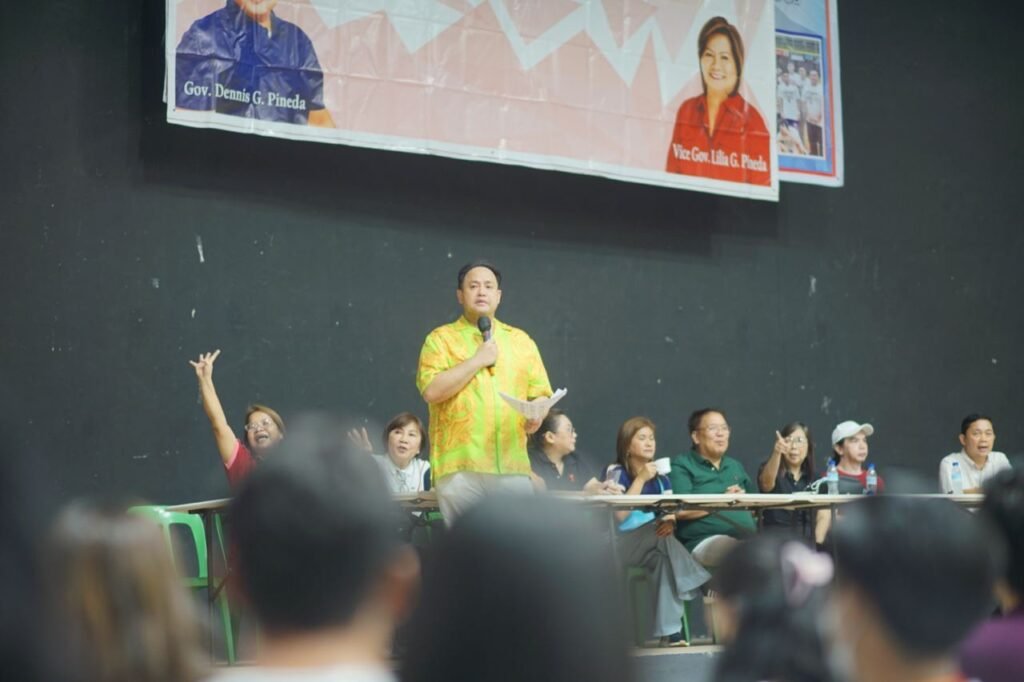 Governor Delta said education has always been one of the priority programs of his administration.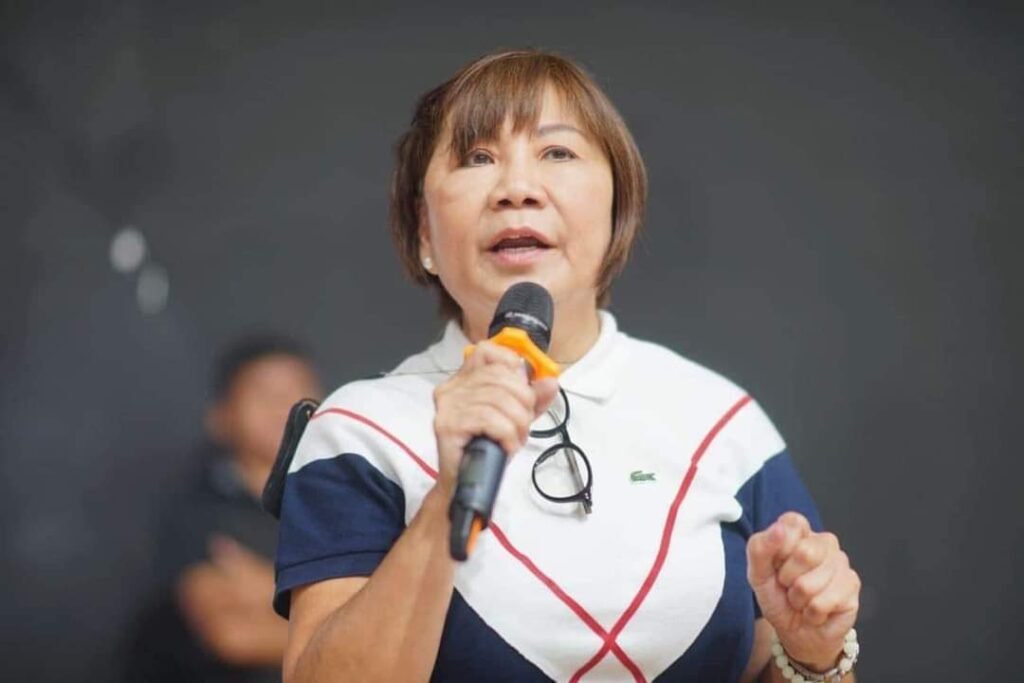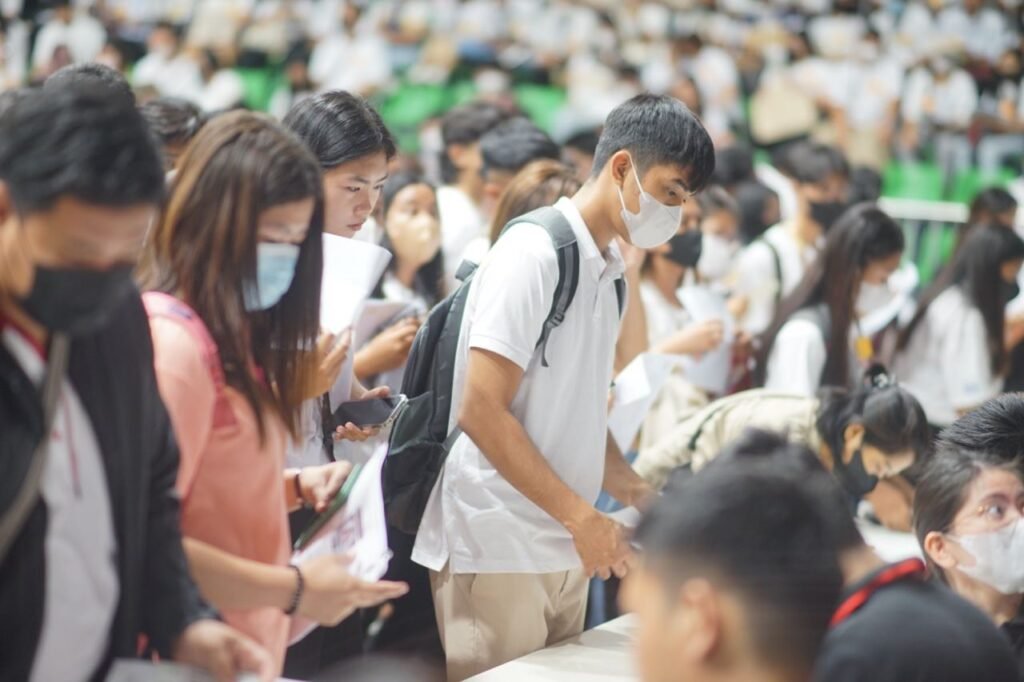 He believes that education contributes to the growth of the community and of the province.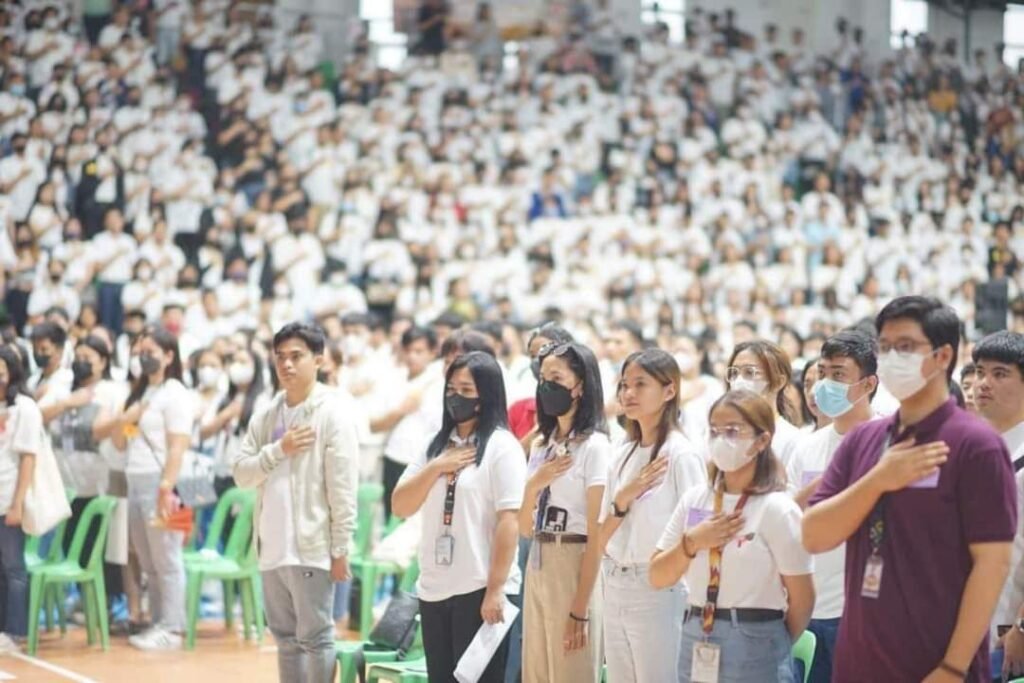 "'Nak, I assure you na tuluy-tuluy mu reng programa tamung ini kasi buri ku mayari kayung pamagaral at makapagobra kayu bang makasaup kayu kareng pengari yu. Pakisabi mi mung mayap, ayusan yu ing pamagaral yu, eyu sasayangan ing opportunity," the governor said.
Governor Delta also lauded the support of DOLE for giving Kapampangan students the opportunity to earn income to further support their college education.
"Salamat po sa DOLE. King saup na ning DOLE, tuluy-tuluy ing sawup para kekayu," he added.

The first batch of beneficiaries received their full salary during the payout after completing a 20-day work period of the SPES program.
The provincial government gave sixty percent of the financial assistance given to the students, while DOLE provided the remaining 40 percent.

According to the Public Employment Service Office of Pampanga, the documents for the second batch of beneficiaries are still being processed.
Also present in the salary distribution were 2nd District Board Member Fritzie David-Dizon and Sajid Khan Eusoof, PCL President and Board Member Cherry Manalo, 4th District Board Member Pol Balingit, DOLE Asst Regional Director Alex Inza Cruz, DOLE Provincial Director Arlene Tolentino, Magalang Mayor Malu Lacson, Special Assistant to the Governor and PDRRM Officer Angelina Blanco, Public Employment Service Office (PESO) Provincial Manager Luningning Vergara and representatives from PESO.