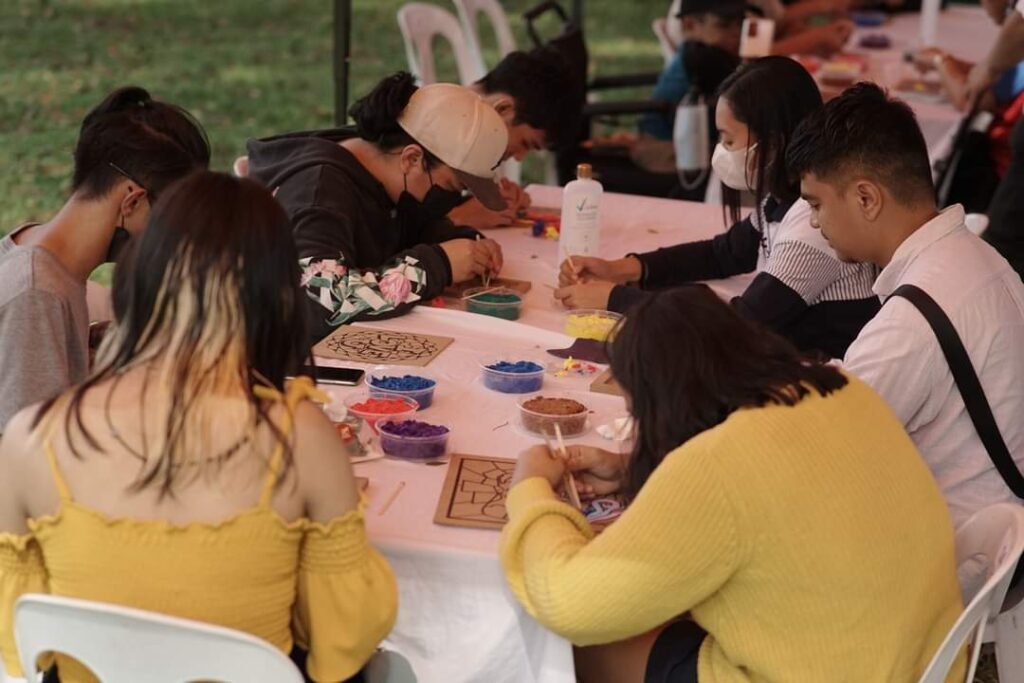 CLARK FREEPORT ZONE – Five groups of Kapampangan artists recently signed-up to participate in the biggest arts collaboration dubbed as "Art Kollab" in the upcoming Klaypel Land event in Clark.
The Sibul Ning Kalalangan Mabalacat, Guhit-Pinas Pampanga, GAMAT Kapampangan, Porac Young Artists (PYA), and Kalalangan Magalang all signified support to the gathering of hundreds of artists at Klaypel Land, an event happening at the Clark Parade Grounds here starting on November 30 until December 31, 2022.
Klaypel Land is a tribute event to the 17th year anniversary of Klaypel Phils. It is the grandest music, arts and food festival set in Clark in the whole month of December. Klaypel is a unique art medium which is a clay made of paper, and sold and distributed in hundreds of National Bookstores and Papemelroti outlets nationwide.
Klaypel Land will feature five giant art mazes, each with an estimated size of 500 square meters. One maze will highlight Klaypel artworks, two are dedicated to the Usbong Arts Competition held earlier by Klaypel, while another one is dedicated for pop arts and street arts for millennials. The remaining two mazes will be a display of Kapampangan collaborative artworks from the five groups and murals from student artists in various schools of Pampanga.
During a recent meet-and-greet activity at the Clark Parade Grounds, members of the five Kapampangan artists' groups expressed their appreciation of Klaypel Phils. and its advocacy for promoting Filipino artistry and creativity.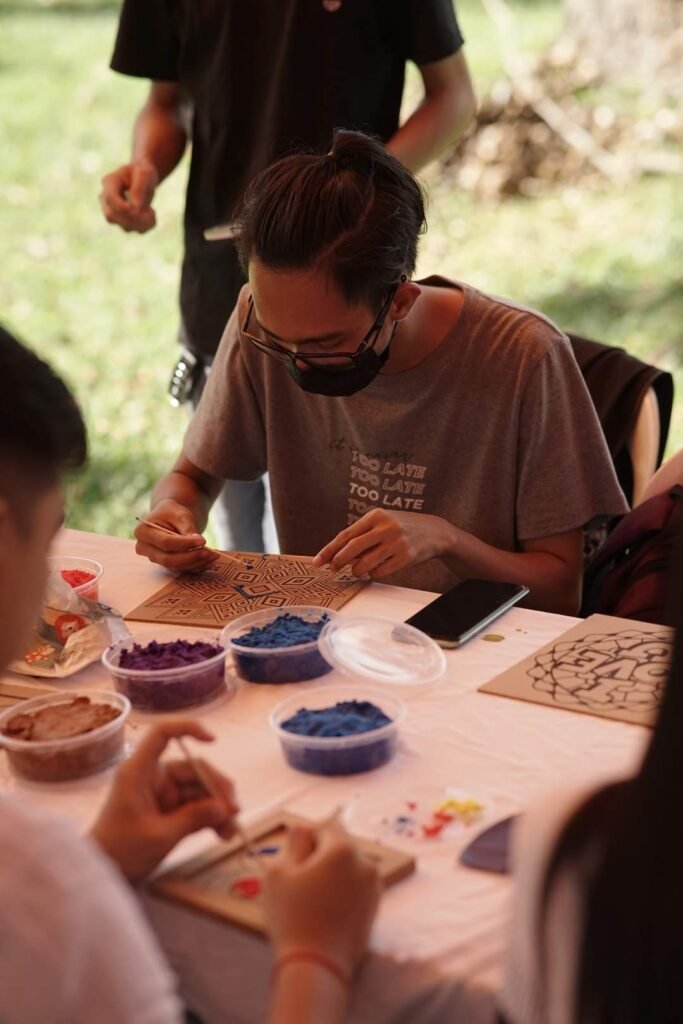 Jeffrey Q. Gabatin, SIbul ning Kalalangan president, said that their participation in Klaypel Land is a "once in a lifetime experience, love of art, and a way to commune with other artists."
"The exposure and introduction of our group is just an extra reason," he added.
GAMAT Kapampangan President Dr. Vittorio Pantig lauded Klaypel for its advocacy to help local artists, adding that this is aligned with the principles of their organization.
"Your goal to help artists is aligned to the principles of GAMAT KAPAMPANGAN's purpose to strengthen the art movement and give more venues for artists to showcase their art pieces. And also, to give inspirations and motivations not only among artists but also to the community," Pantig said.
For Guhit-Pinas Pampanga, their president Erwin Dayrit said that they are both happy and excited just to participate and connect with other artists from the province and from other places.
Klaypel Land will also exhibit artworks from all over the country as part of the Usbong Arts Competition while prime artists from Tacloban, Samar, Bulacan and Metro Manila will also grace Klaypel Land.
Herminigildo Pineda, founder and mentor of the Porac Young Artists, said that to be part of KlaypelLand is "to be part of a collective transformation in showcasing Kapampangan arts and culture".
"Our participation signifies our willingness to incorporate dynamism of art as a catalyst to uplift human creative potential that regenerates individual sense of pride, values and meaning to life. And to offer an inspiring story of hope, love and unity among artists, and to the community we Iive in," Pineda said.