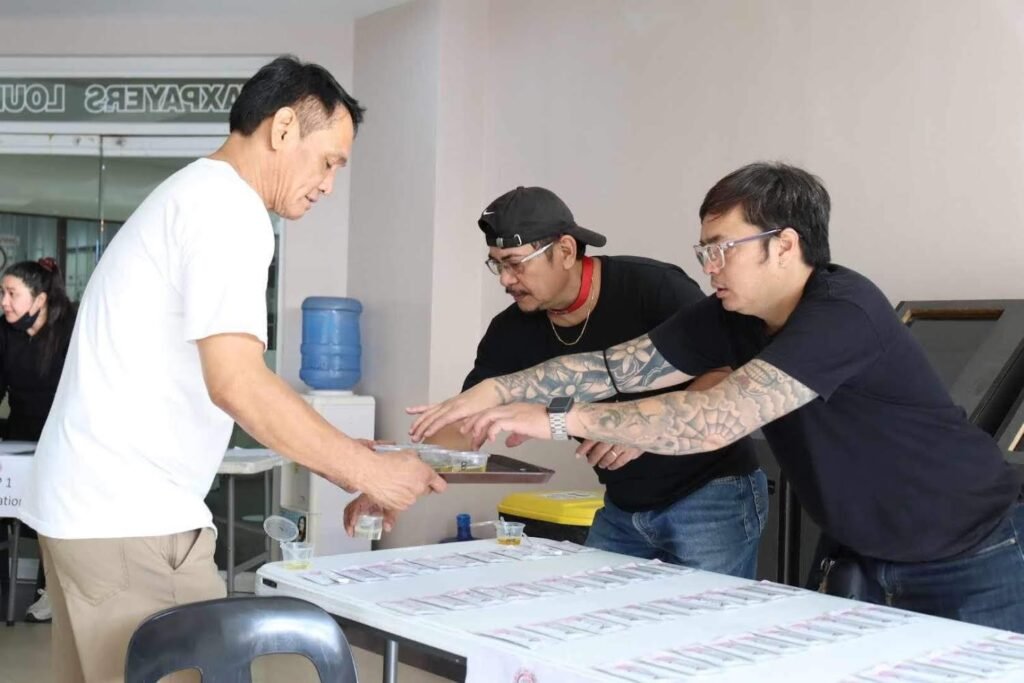 ANGELES CITY — A surprise drug test conducted on 86 members of the City Treasurer's Office in this city on July 18, 2023 yielded negative results.
Angeles City Mayor Carmelo "Pogi" Lazatin, Jr. ordered the conduct of the surprise drug test which was held at the City Hall lobby and supervised by his Chief Adviser IC Calaguas and Angeles City Anti-Drug Abuse Office led by Richard Alan Saul.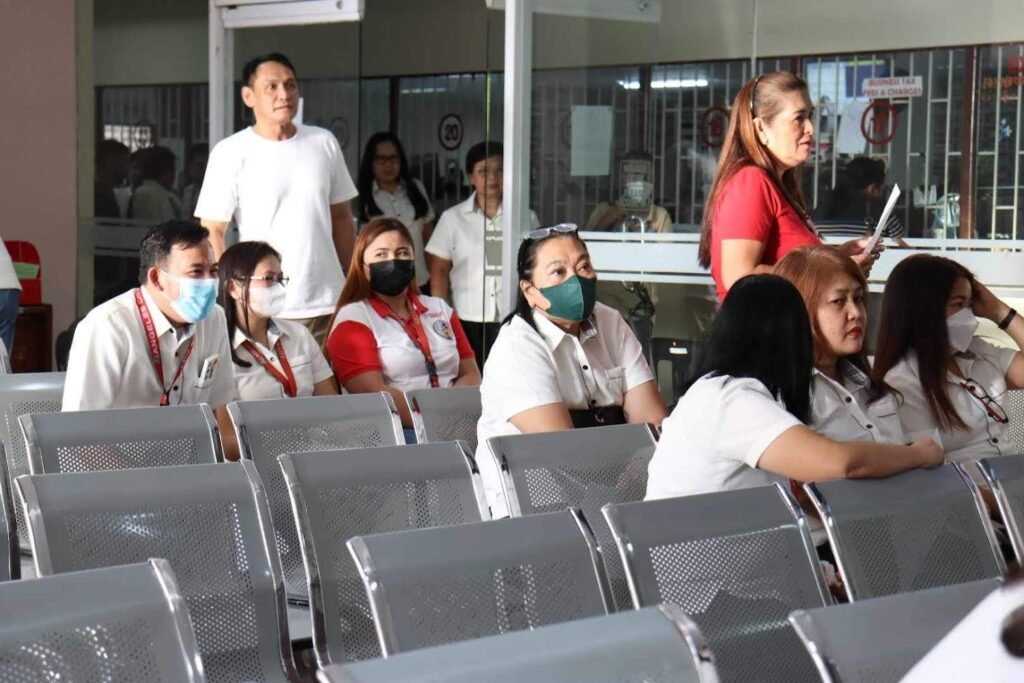 City Treasurer Jennifer Castro assures Angeleños and visitors who have daily transactions at the city government that with Mayor Lazatin's anti-drug efforts, their office is a healthy and safe workplace.
Castro then thanked Mayor Lazatin on behalf of all the City Treasurer personnel on his anti-drug program especially among City Hall employees.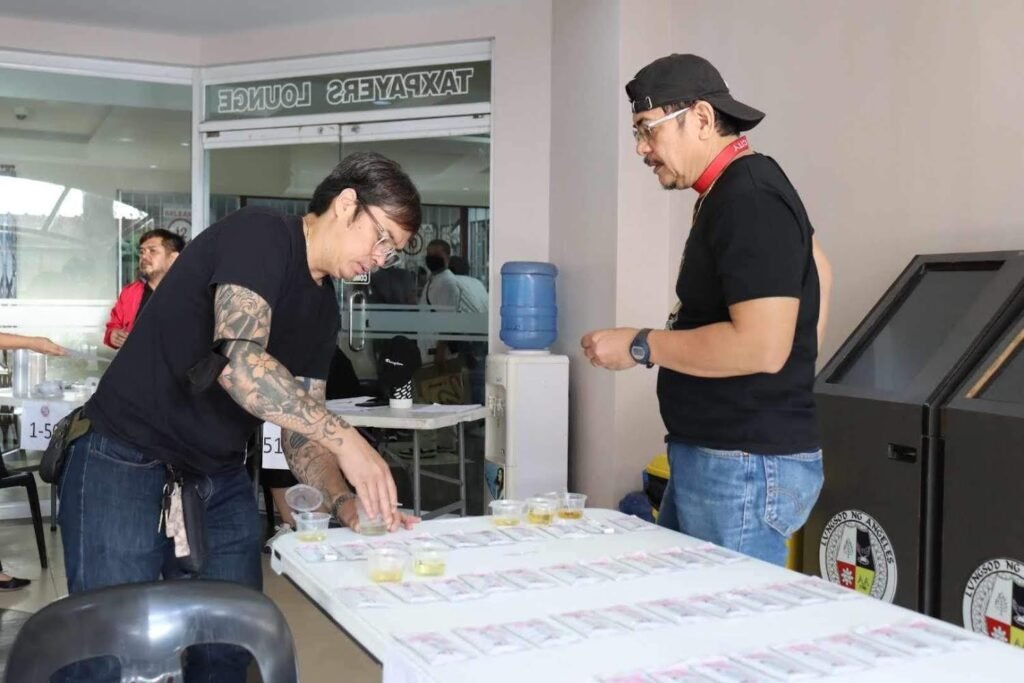 "On behalf of all the City Treasurer personnel we would like to thank Mayor Carmelo G. Lazatin Jr. for his endeavor in providing a healthy and safe workplace," Castro said.
"With the conduct of drug testing on all government employees, specifically in our office, we are happy to announce that all of our employees are negative," Castro added.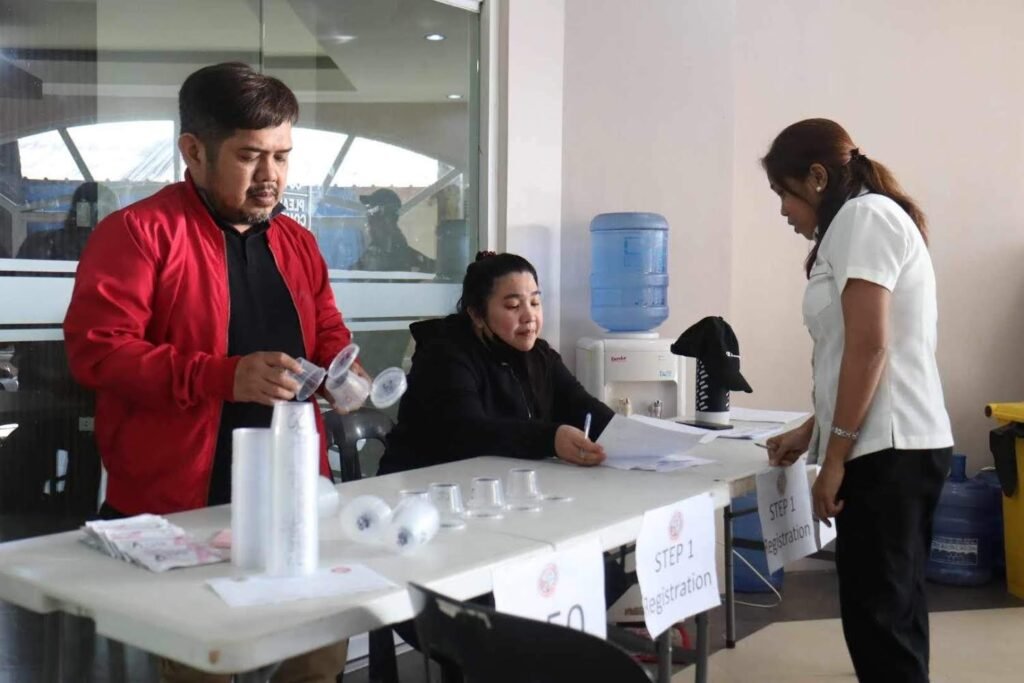 Castro furthered that with his healthy workforce, efficient delivery of public service will be delivered to Angeleños and the city.
Castro also shared that City Treasurer personnel who not yet underwent drug testing will be rescheduled randomly.
Lazatin meanwhile said that the series of surprise drug testing among City Hall employees will be continuous and remain unannounced.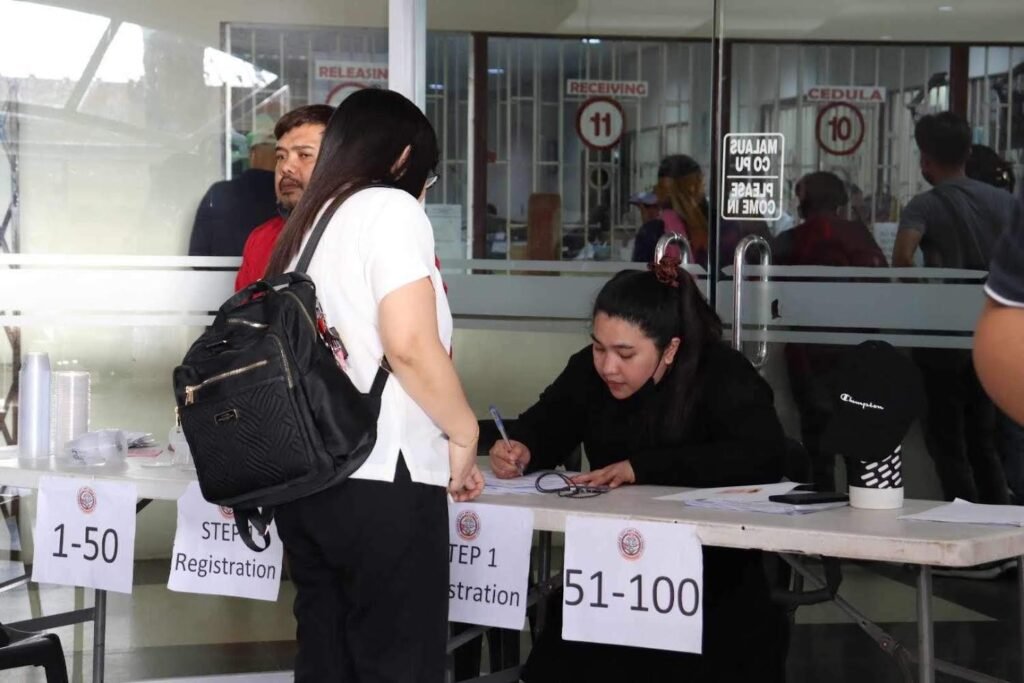 At the time of writing, a total of 553 City Hall employees underwent surprise drug testing — 86 City Treasurer personnel; 291 employees of the Environmental Management System (EMS); 144 traffic enforcers and staff from the Angeles City Traffic Development Office; and 32 from the Public Transportation and Regulatory Office.
According to Saul, immediate rehabilitation will be conducted as soon as the certain employee will yield positive.
In 2022, the same program was also implemented, where 141 employees from the Angeles City Tourism Auxiliary and Gender and Development Office underwent a surprise drug test.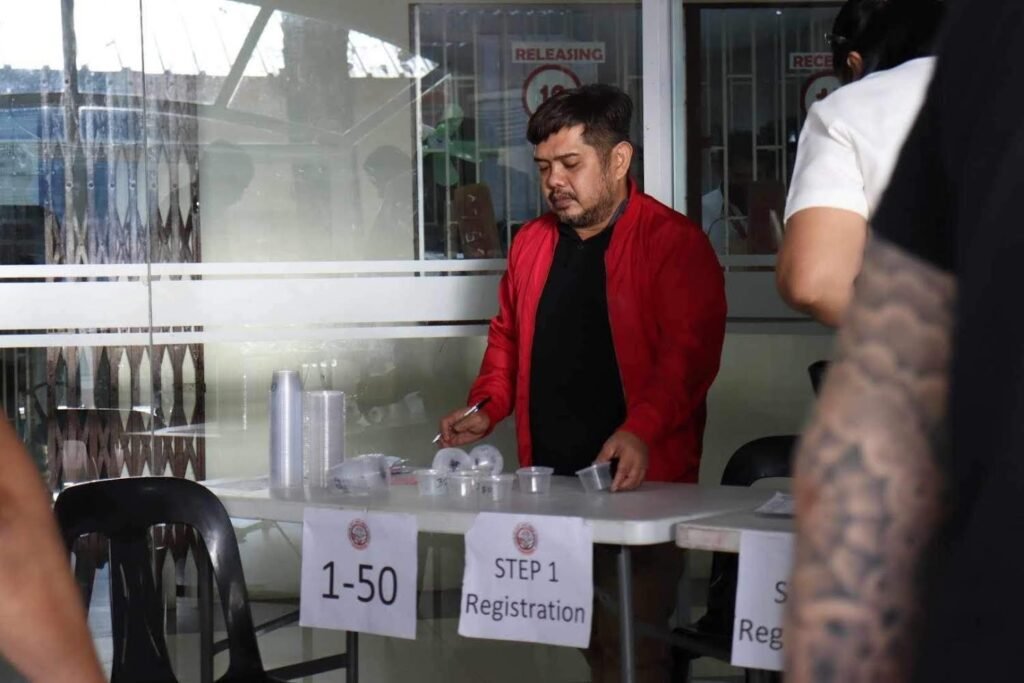 It was under the watch of Lazatin that the Balay Silangan reformation center was established, which Lazatin said will be expanded in his second term, being supervised by Calaguas and Saul.
The Balay Silangan Reformation Center is a brainchild of former Director General Aaron Aquino of the Philippine Drug Enforcement Agency to reform illegal drug offenders.