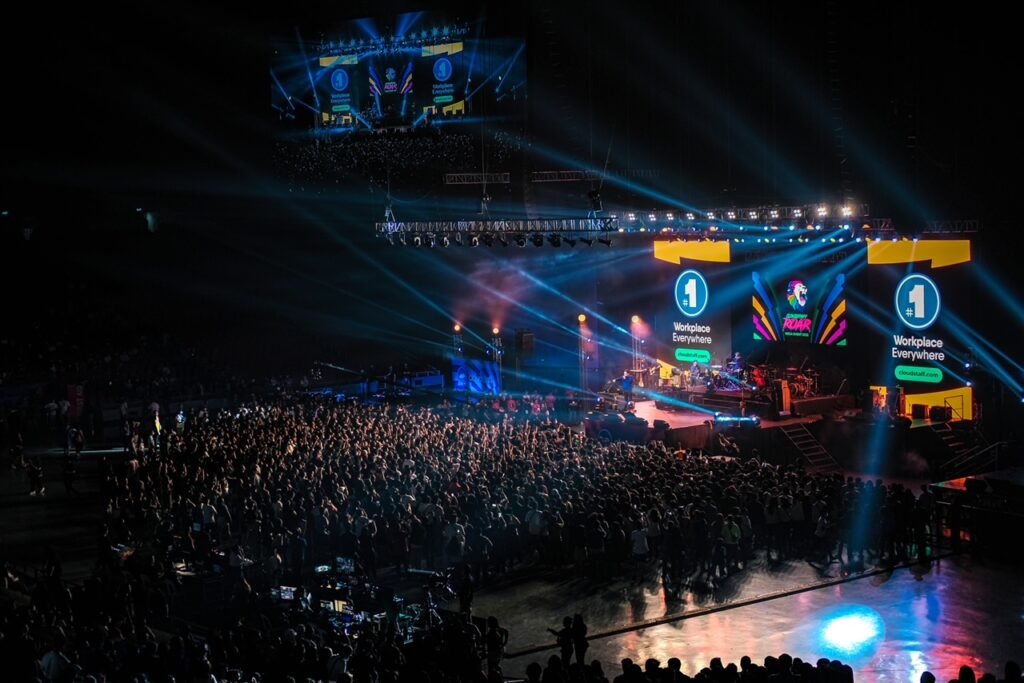 After a two-year hiatus due to lockdowns, Cloudstaff Philippines Inc.'s yearly event for its staff is back, big time!
Proving itself to be the "Number Workplace Everywhere," Cloudstaff's Roar 2 gathered the company's 6,000 workforce and their families at the largest indoor stadium in the world – the Philippine Arena in Bocaue, Bulacan.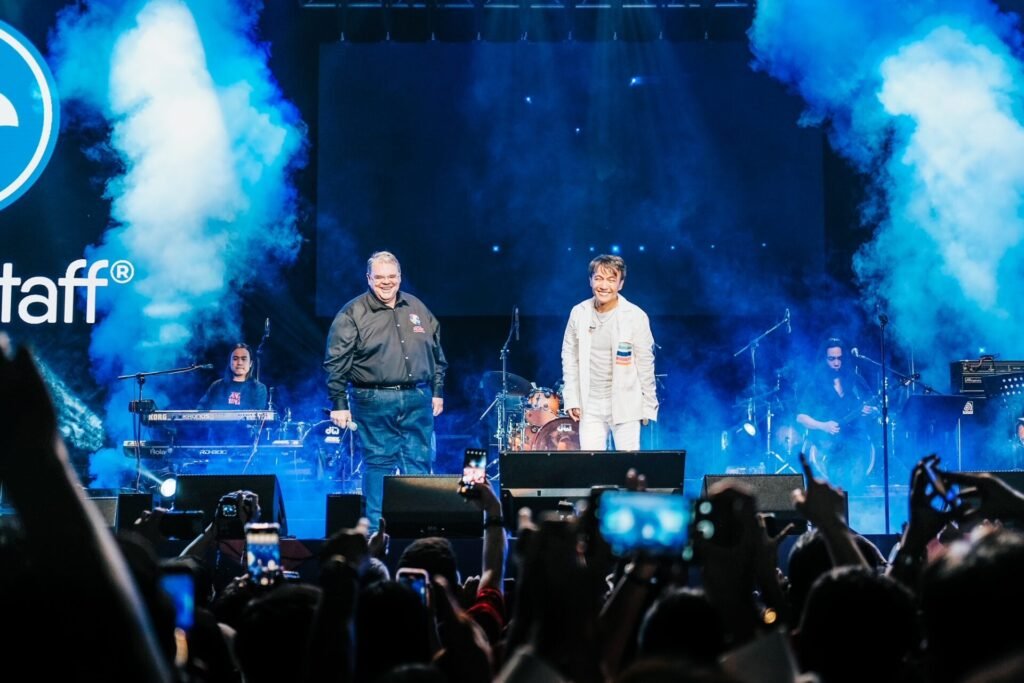 "We love to celebrate wins and we'd love to do something special, so this is not just a party for our staff but for their families and friends, as well," Cloudstaff Chief Executive Officer Llyod Ernst shared.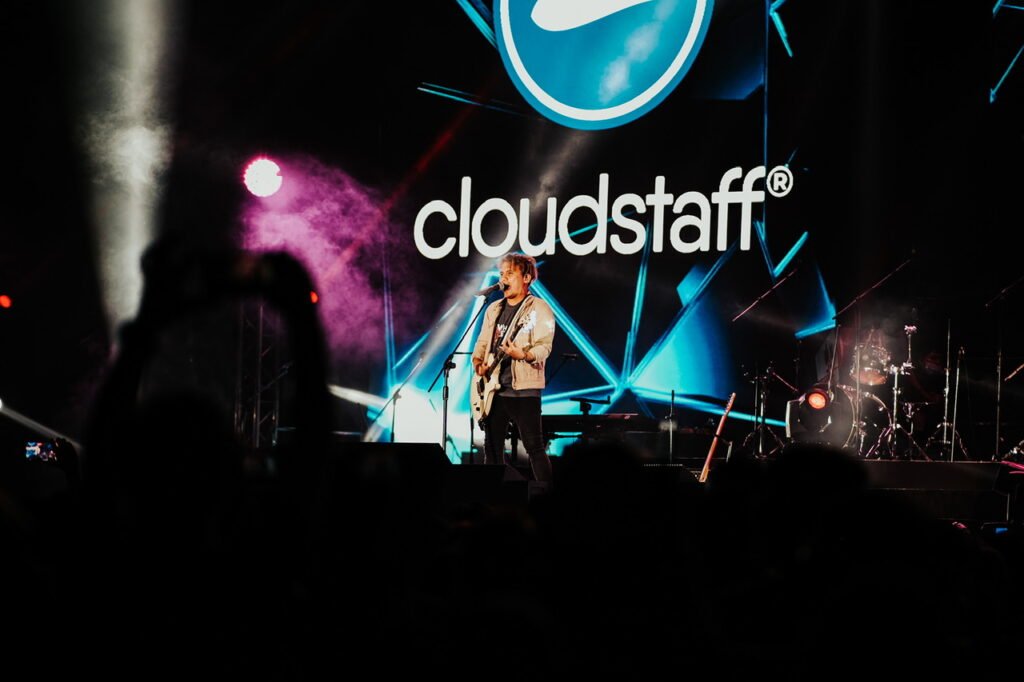 About 20,000 Cloudstaffers, along with their families and friends, were treated to live music by their fellow staffers and Filipino popular artists including The Itchyworms, Spongecola, Arthur Nery, and Arnel Pineda.
The pre-show was hosted by Kapampangan beauty queen Emma Tiglao and Armand Aquino while the main show was hosted by celebrity DJ SamYG.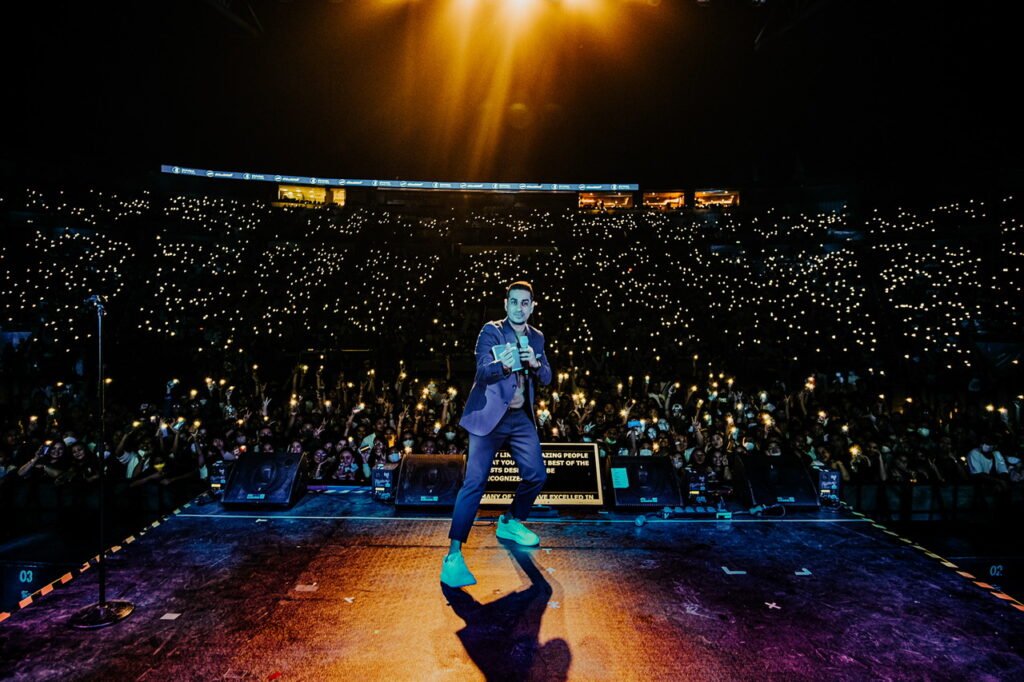 Another highlight of the event was the raffle where lucky Cloudstaffer Edward Supan took home ₱100,000, while John Paul Pasamonte drove home a brand new Toyota Wigo.
Other raffle prizes for Cloudstaffers were five Yamaha Mio Sporty bikes, the latest gadgets including smartphones, tablets, laptops, and smart watches; and more cash prizes. Cloudstaff guests also won cash prizes.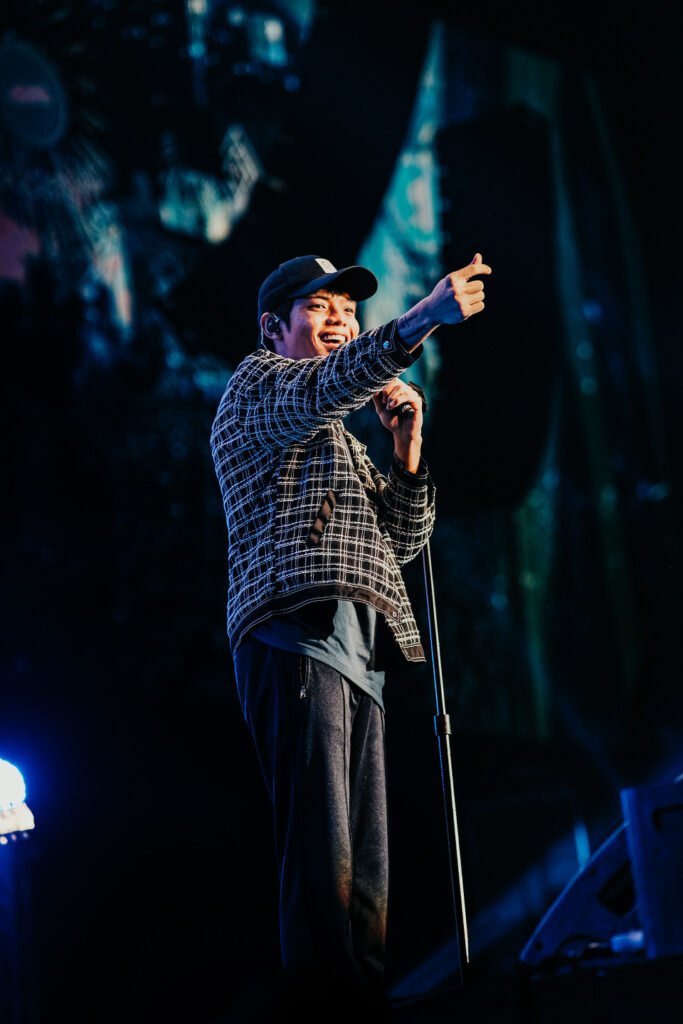 "The staff is everything and if you look after the staff really well, they attract great customers. And we're in the business of simply bringing the best staff in the marketplace," Ernst added.
Ernst even sang along with Arnel Pineda serenading his staff.
Cloudstaff Events Manager Maxwell Lorraine Cabie and her team has been organizing the company's year-end party since 2017.
"From a shopping mall's parking lot, to Bayanihan Park, now to the biggest indoor arena in the world. It's an honor to organize this one-of-a-kind party for our fellow Cloudstaffers," Cabie shared.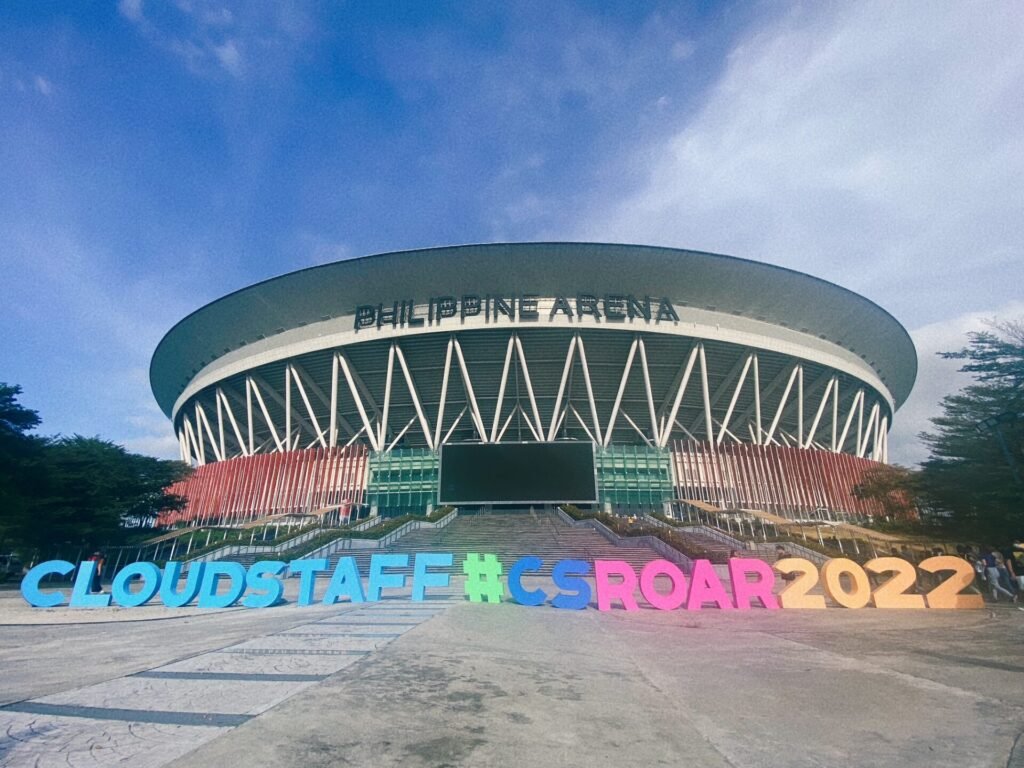 Cloudstaff Events Team made sure that all Cloudstaffers are part of the year-end party even those who were not able to make it physically.
"We arranged a virtual watch party for those who weren't able to make it here and of course, everyone is eligible for the raffle draw," she added.
Cloudstaff has been awarded as one of the "Best Company to Work for in Asia 2022" by HR Asia for two consecutive years now.
The HR Asia Best Companies to Work for in Asia Awards is an awards recognition programme for organizations that have been identified by their employees as one of Asia's employers of choice and ascertains the best employers to work for.
The award is targeted at companies across Asia and recognizes companies with the best human resource practices and which demonstrate high levels of employee engagement and excellent workplace cultures.
Ernst established Cloudstaff in 2005 initially focusing on software development for Western markets. It started with only 10 staff that grew to almost 6,000 staff to date with clients from all parts of the world.
"Cloudstaff is not just a company, it's a community values around family, friendship, and having a bit of fun, as well. It's more important now to bring people back together to be able to get one sense of community and that's what Cloudstaff is doing," Ernst said.
Cloudstaff offices are located in Australia, London, and the Philippines including Clark, Angeles City, Pasig City, Makati City, Cebu City and Baguio.
Know more about Cloudstaff here: https://www.cloudstaff.com. #
(Photos by DabsWorks)