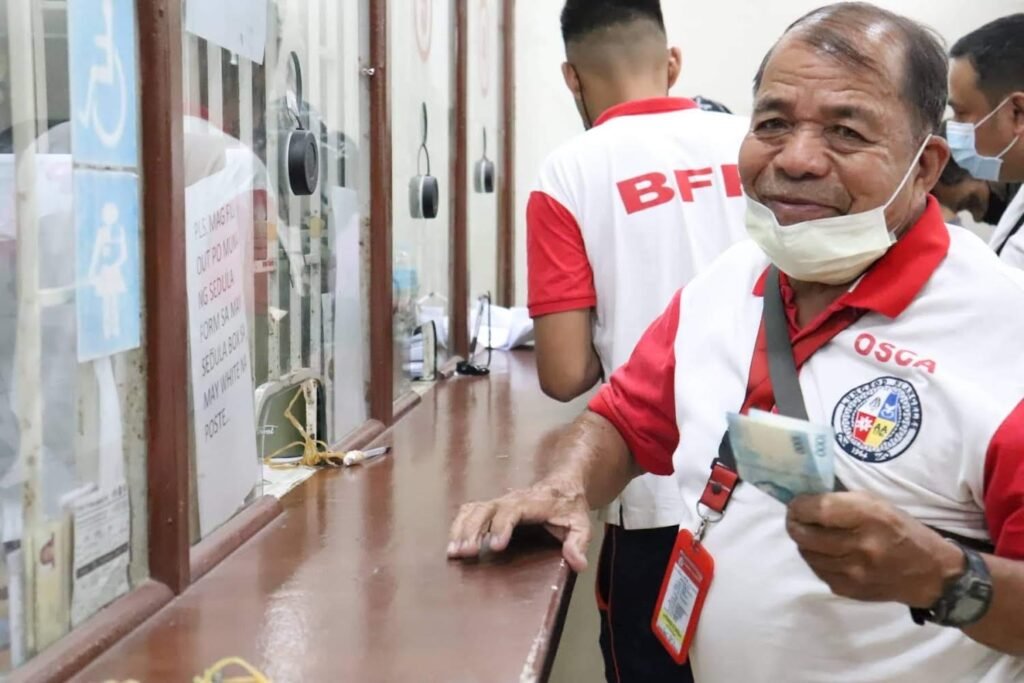 Some 3,100 Contract of Service employees received their P3,000 year-end gratuity from the city government on Dec. 7, 2022.
Mayor Carmelo "Pogi" Lazatin, Jr. said this is to continue recognizing the unwavering service of the employees in serving the Angeleños.
To recall, during the thanksgiving and fellowship day of the city hall government employees, Mayor Lazatin called them as the true assets of the city, in delivering services to the Angeleños.
Alongside, the COS employees were also among the first to receive their food and ham packages as well as 10 kilos of rice last Dec. 1, 2022.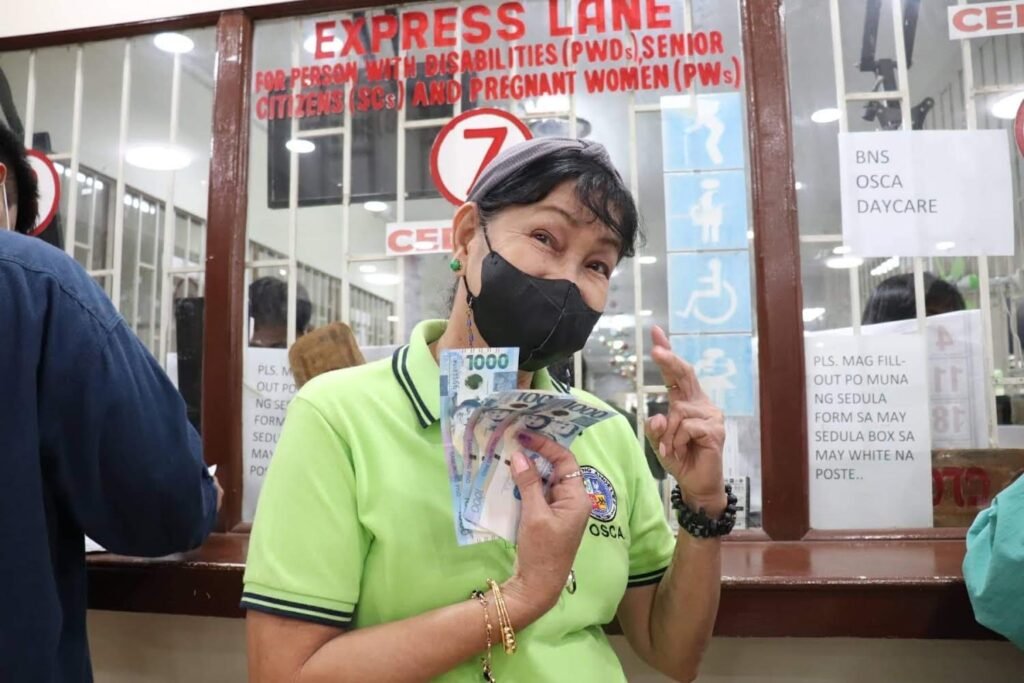 This is not the first time that Mayor Lazatin took the initiative for the year-end gratuity of the COS employees.
Flordeliza Santos, President of the Association of Government Employees for a New Dynamic Angeles City (AGENDA), thanked the administration of Mayor Lazatin for prioritizing the employees, and that of their families.
"Maraming salamat po. Maraming pamilya na naman po ang matutuwa sa uwing year-end gratuity ng ating mga COS employees," Santos said.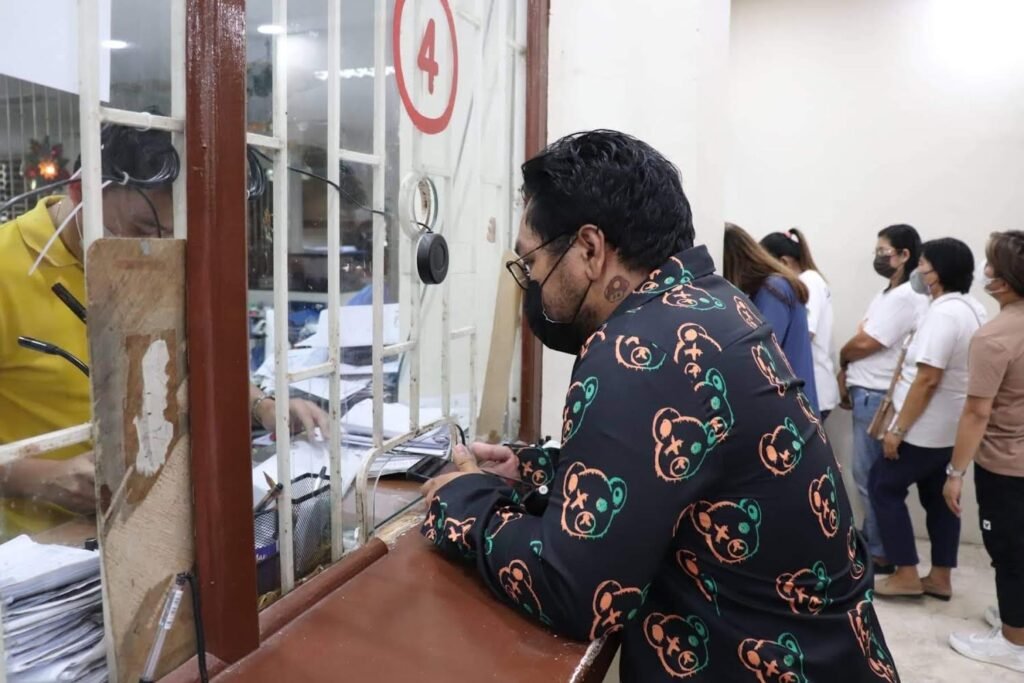 Darwin Pesebre, Environmental Laborer of the City Environment and Natural Resources Office for 17 years said, "Pasalamat ku kasi for three years straight king admin ng Mayor Lazatin na tatanggap kaming bonus. Maragul saup kekami ing binye ng mayor para kareng aldo-aldong gastusin mi."
This was also agreed by Judy Ann Antonio, Office Worker of Gender and Development Office.
"Maragul ya saup para keng pamilya ku, ali mu pu bonus ing binye yu pati pu abyas at ham ing binye yu kaya maragul pu ing kapasalamatan mi keng pakuswelung binye ku kekaming COS," Antonio said.