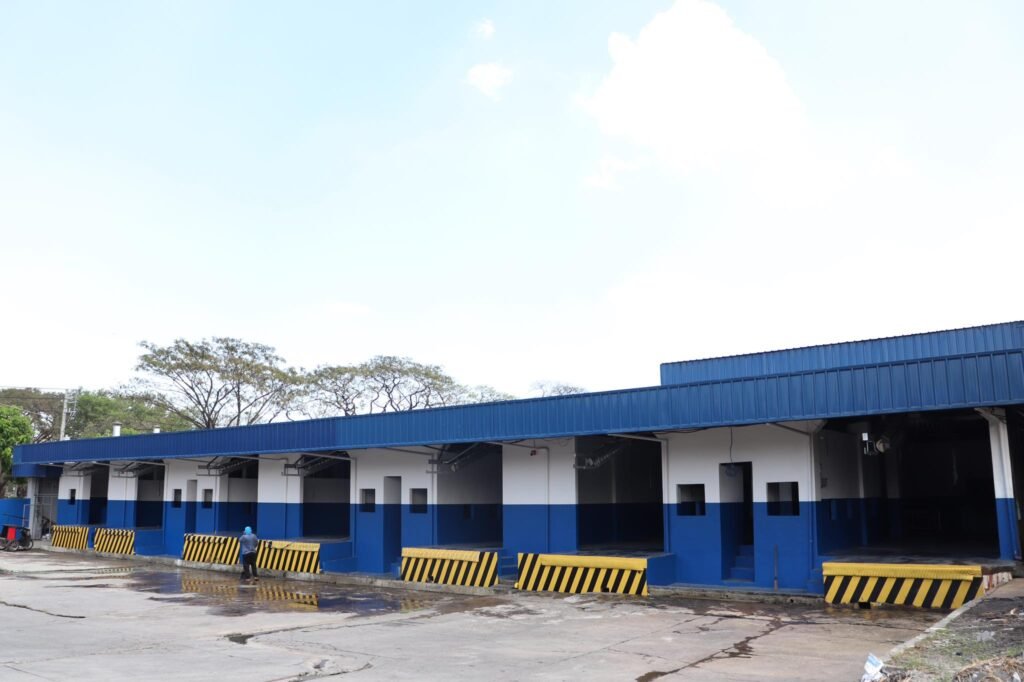 ANGELES CITY — This city's newly renovated slaughterhouse, located in Barangay Sta. Trinidad, will be inaugurated on Tuesday, Feb. 28.
Mayor Carmelo "Pogi" Lazatin, Jr. will lead the inauguration, to be joined by Pampanga Governor Dennis 'Delta' Pineda; Pampanga First District Representative Carmelo 'Jon' Lazatin II; Vice Mayor Vicenta Vega-Cabigting; Barangay Sta. Trinidad Captain Danilo Nacu; Region 3 NMIS Director Eduardo Oblena; Executive Assistant IV Reina Manuel; City Engineer Donato Dizon; Businessman Ramon Lim; Tarlac Councilor Necito Chua; Retired General Aaron Aquino; and department heads and chief of offices.
The newly-renovated ACS is now upgraded under double A category, meaning it is accredited by the National Meat Inspection Services (NMIS).
In addition, the processed meat from the slaughterhouse can be distributed outside Angeles City.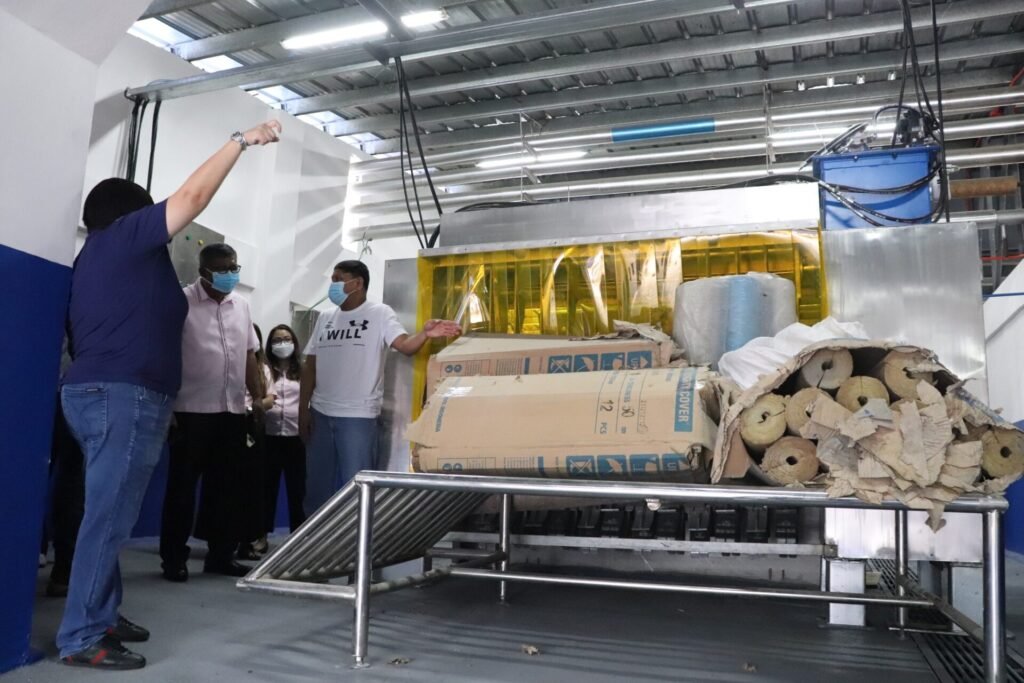 The new slaughterhouse has an automated poultry dressing plant, waste water treatment facility, and its very own ice plant.
Prior to the inauguration, upon the instruction of Mayor Lazatin, Chief Adviser IC Calaguas conducted an ocular inspection at ACS with Business Permit and Licensing Division Chief Evangeline Malonzo, Gender and Development Officer Mina Cabiles, Angeles City Economic Development and Investment Promotions Officer Irish Bonus-Llego, Information and Communication Technology Division Chief Michael Lising and City Engineer Donato Dizon.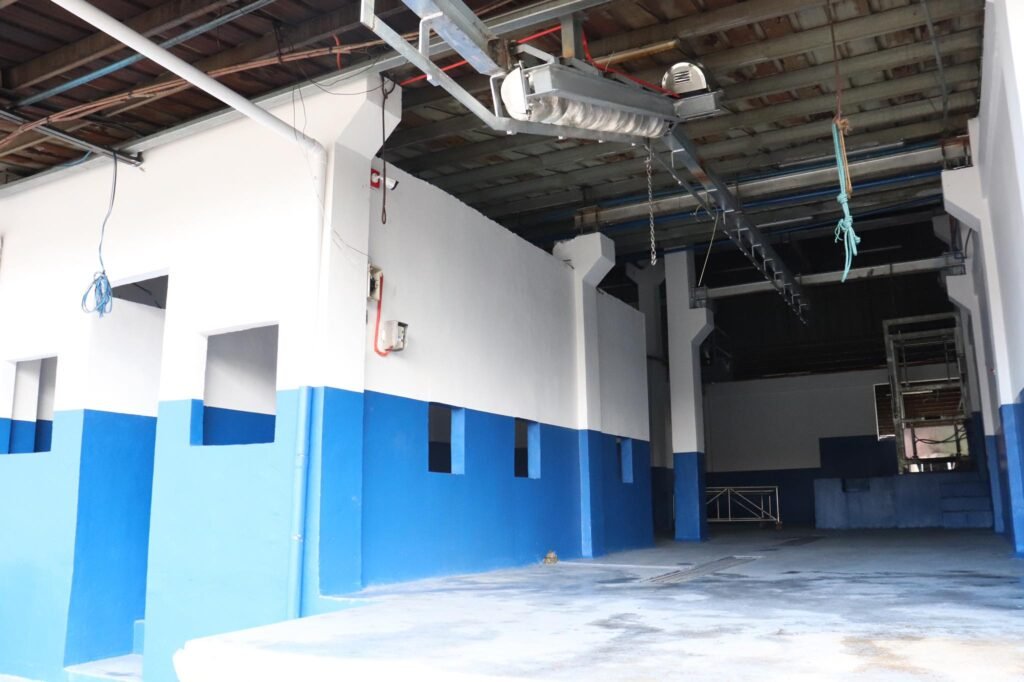 As a known champion for animal welfare, having provided premium programs for the city's feline and canine friends, Mayor Lazatin aims to eradicate the inhumane treatment of animals in slaughterhouses, and has actively pushed for the facility's renovation.
"We have always advocated for animal welfare ever since. Dito sa Angeles City, hindi lang kapakanan ng mga residente ang pinangangalagaan natin, kundi pati na rin ang mga hayop dito. With this new slaughterhouse, we want to promote a more humane treatment and handling of live stocks and poultry," Lazatin shared.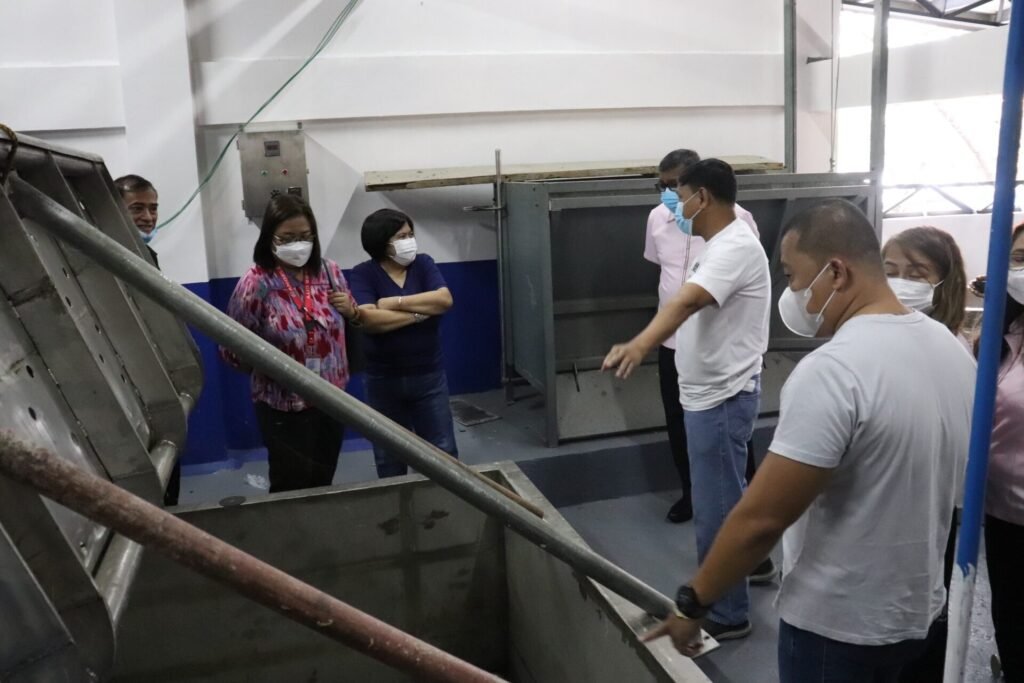 Meanwhile, Lazatin also urges the public to beware of "double-dead meat," and to check the quality of fresh produce they buy in the market.
Mayor Lazatin recently ordered the inspection of talipapa areas in Barangays Sapalibutad, Cutud, Tabun and Pulung Cacutud to ensure that all meat being sold in the city are slaughtered and handled in the city's double AA slaughterhouse.
The renovation was made possible through a Build-Operate-Transfer (BOT) partnership with Cabanatuan EACA Agro-ventures, Inc.
Under the said agreement, Calaguas explained, the city government will lease their land for 25 years to the private partner, with the latter paying monthly rent until the end of the contract.
In return, the Cabanatuan EACA Agro-ventures, Inc., will shoulder the construction, including the financing, operation and maintenance of the slaughterhouse structure, amounting to P80 million. After 25 years, the finished state-of-the-art slaughterhouse will be turned over to the city government.