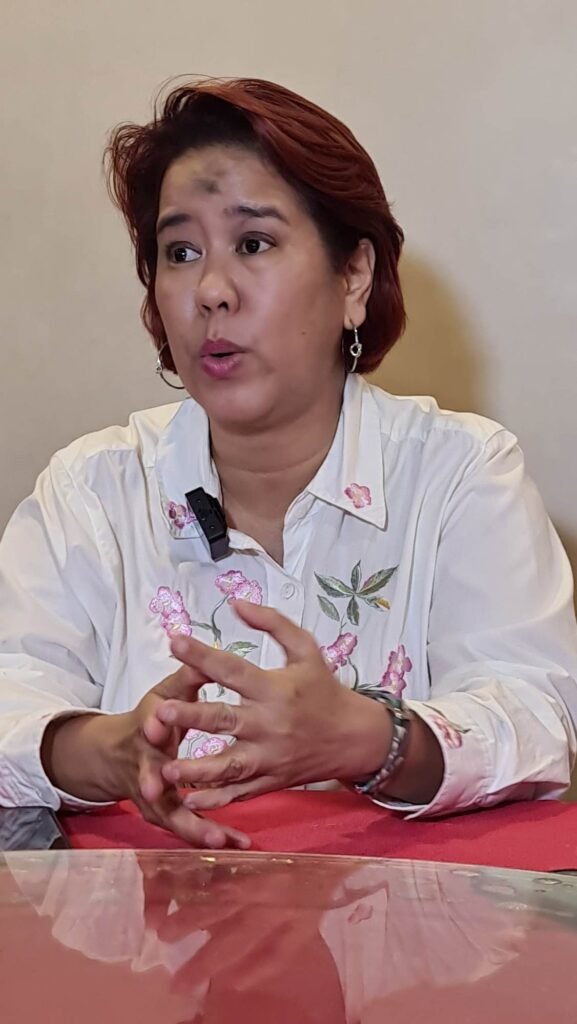 CITY OF SAN FERNANDO – Pampanga 4th District Rep. Anna York Bondoc filed a bill seeking to modernize the Philippine Institute of Volcanology and Seismology (PHIVOLCS).
House Bill 7142 or the PHIVOLCS Modernization Act hopes "to improve (the institution's) technological operational capacity, strengthen its role as the premier national volcano and earthquake monitoring agency, and to attain its vision as a center of excellence for related information services."
Bondoc filed the bill after learning that the PHIVOLCS is only monitoring 10 out of the 24 active volcanoes in the county. She was also informed that only Taal and Mayon – two of the active volcanoes – are being monitored with cutting-edge monitoring instruments.
"We also have to learn from the recent devastating earthquake in Turkey and Syria. The two countries seemed not prepared for the strong
earthquake," said Bondoc in a recent interview with journalists here.
She also cited the eruption of Mt. Pinatubo more than 30 years ago which severely affected Pampanga and other parts of Central Luzon.
"Until today we are still releasing funds related to the eruption of Pinatubo," said Bondoc.
"Former President Ramos initially released P10 billion related to the eruption," she added. "I think it's high time we fund the PHIVOLCS as it needs P5 billion."
The P5-billion funds, Bondoc said, will be used to acquire and develop state-of-the-art instruments and facilities, the enhancement of research and development facilities and improve basic operations and specialized services.
The current budget of PHIVOLCS largely goes to the salaries of workers and officials and maintenance and other operational expenses (MOOE).
"We also have to nurture our volcanologists and other experts in the field," said Bondoc.
She said the country needs to have efficient tsunami warning systems as several areas in the country such as Manila Bay are prone to tsunamis.

caps