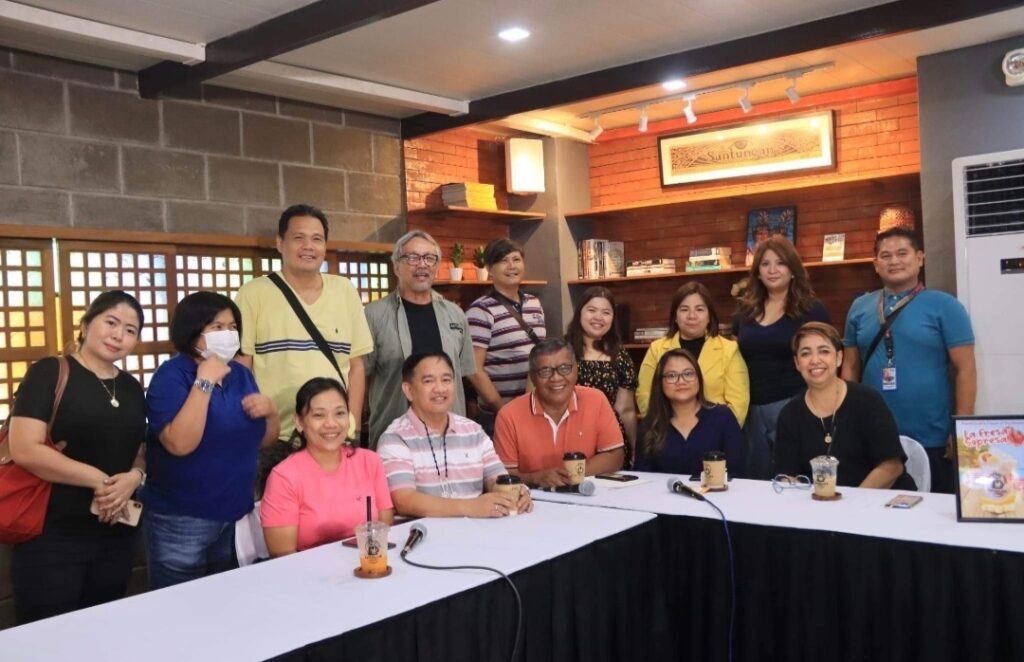 ANGELES CITY — The city government's projects on local infrastructure development, livelihood assistance, and promotion of Gawang Angeleño Pa  were highlighted during Pampanga Press Club's first edition of "Kapabaluan Queng Kapebaluan" held at the city-run cafe on May 26, 2023.
Two of the city government's head of offices — City Engineer Donato Dizon and Angeles City Economic Development Investment and Promotions Officer-in-Charge Irish Bonus-Llego —
served as guests to share the undertakings of the administration under Mayor Carmelo "Pogi" Lazatin, Jr.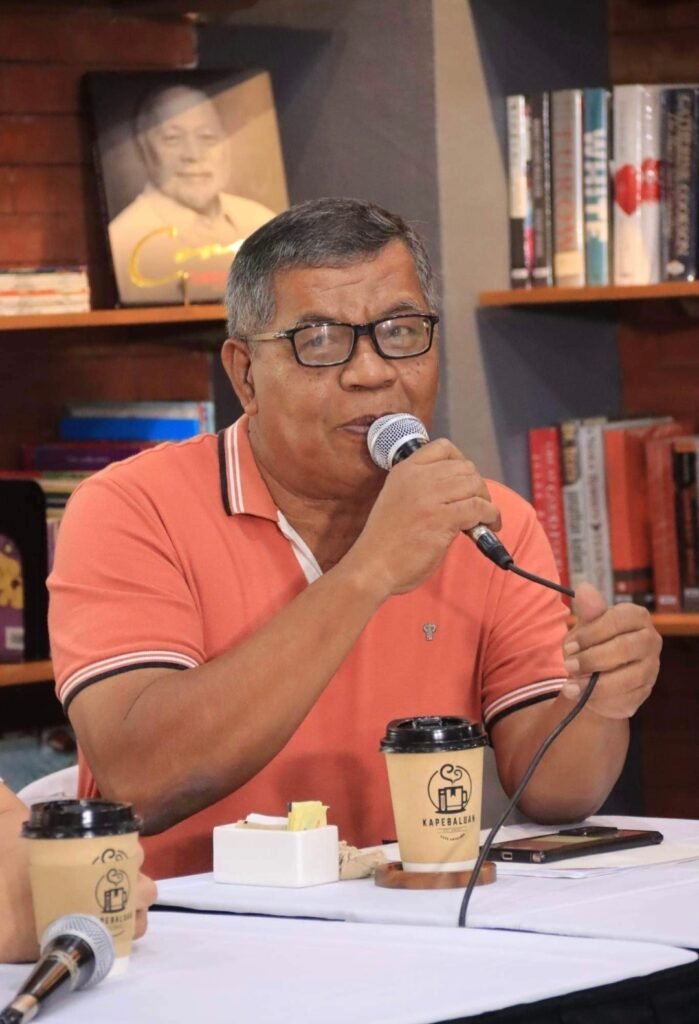 City Engr. Dizon said that the city currently has six ongoing projects for local infrastructure development.
Among these are the proposed 3-storey parking building in the City Hall compound; rehabilitation and repair of Bahay Pag-Asa; additional construction of a building at the Rafael Lazatin Memorial Medical Center formerly known as Ospital Ning Angeles; various improvements at the Angeles City Public Cemetery including its crematorium and existing cremation machine; additional classroom building in Cutcut Elementary School; and the development of Angeles City Library.
"Ang target po ni Mayor Lazatin ay maisaayos ang mga imprastraktura hingi lang po sa daan pati narin sa mga schools natin, sa hospital, reformation centers, at sa mga offices sa City Hall, kahit off-site offices pa," City Engr. Dizon said.
City Engr. Dizon meanwhile is one of those who conceptualized the Kapebaluan.
He recalled how excited he was then working with the project with Chief Adviser IC Calaguas and Executive Assistant IV Reina Manuel, Bonus-Llego, and his City Engineer's Office staff.
"Kapebaluan is one I can never forget working on," City Engr. Dizon said.
Further, Bonus-Llego shared that the first aim of Mayor Lazatin in establishing Kapebaluan is to assist local coffee farmers.
"Mayor Lazatin first wanted to assist the coffee farmers' livelihood until he, together with Calaguas, Manuel, and City Engr. Dizon came up with the idea of establishing a coffee shop. And now, we have the Kapebaluan, serving Angeleño coffee blend," Bonus-Llego said.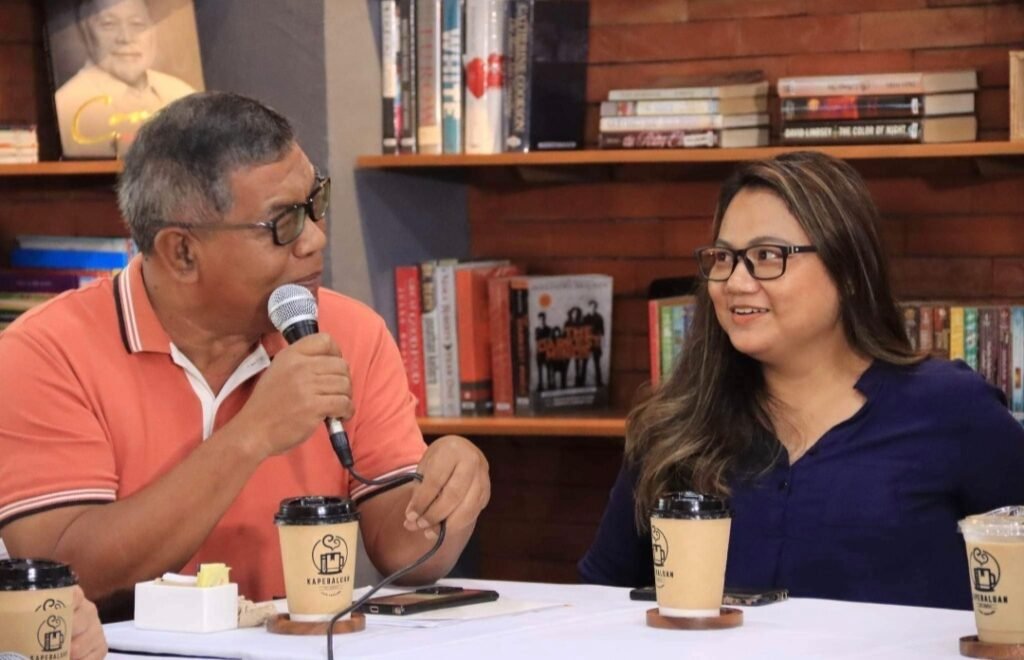 To date, the Kapebaluan is treating its avid customers with loyalty cards where they can redeem their stamps and have a free cup of coffee.
"Sobrang masaya po si Mayor Lazatin dahil napakainit ng pagtanggap ng mga Angeleño sa Kapebaluan," Bonus-Llego added.
For those who want to try Angeleño coffee or visit the cafe, it is located at the ground floor of the City Library in Barangay Sto. Rosario.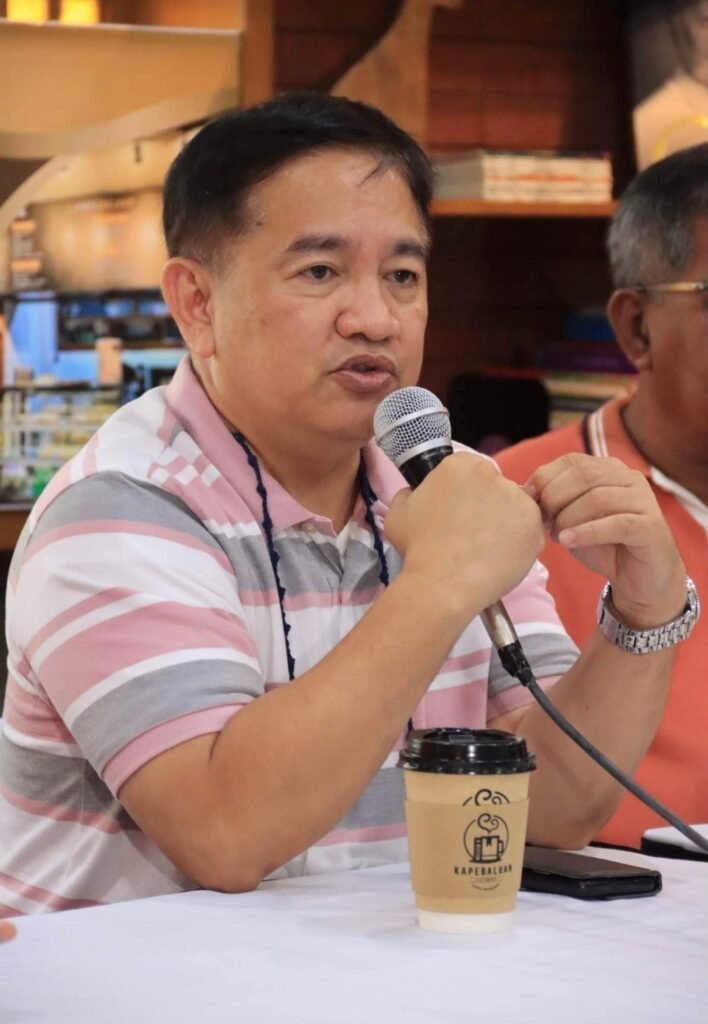 "If you cannot make it to visit, our own produced coffee beans are available at the One Town One Product store or via Shopee," Bonus-Llego urges.
Bonus-Llego also reminisced about the humble start of the city's OTOP store, where Mayor Lazatin ordered its revitalization through and promote Gawang Angeleño Pa!
According to Bonus-Llego, the administrative fee of OTOP was waived by Mayor Lazatin and the whole earnings of the local merchants were solely being given to them.
To date, there are 18 merchants at the store.
Bonus-Llego said the continuous promotion of Gawang Angeleño Pa aims to target a larger market to support the livelihood of small businesses in the city.
Part of the priority programs of Mayor Lazatin's administration since he took office in 2019 are livelihood assistance, promotion of Gawang Angeleño Pa, and local infrastructure development.