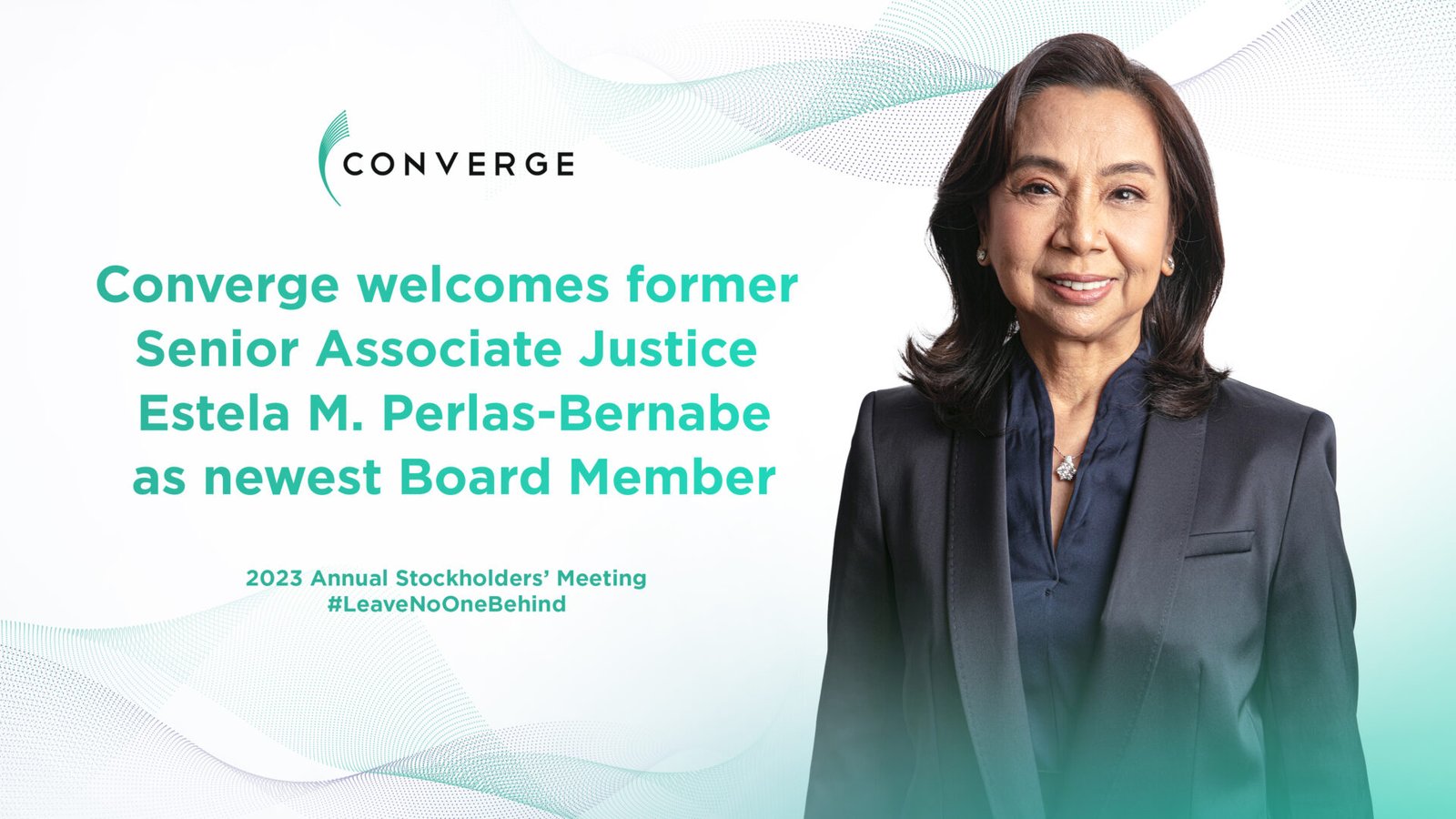 Philippine broadband and technology solutions provider Converge ICT Solutions Inc. has appointed former Senior Associate Justice Estela M. Perlas-Bernabe as an independent non-executive director to its Board of Directors, following the elections held during its Annual Stockholders' Meeting on May 26, 2023. 
A respected member of the Supreme Court (SC) from 2011 until her retirement in 2022, the highest court has created a special award called "The Senior Associate Justice Estela M. Perlas-Bernabe Exemplary Career Jurist Award" to be given to retiring SC Justices who have served as magistrate in all levels of court without leaving any case pending for resolution upon promotion to a higher court, which only Senior Associate Justice Perlas-Bernabe had accomplished so far with zero-backlog or zero docket upon her every promotion to the next level court.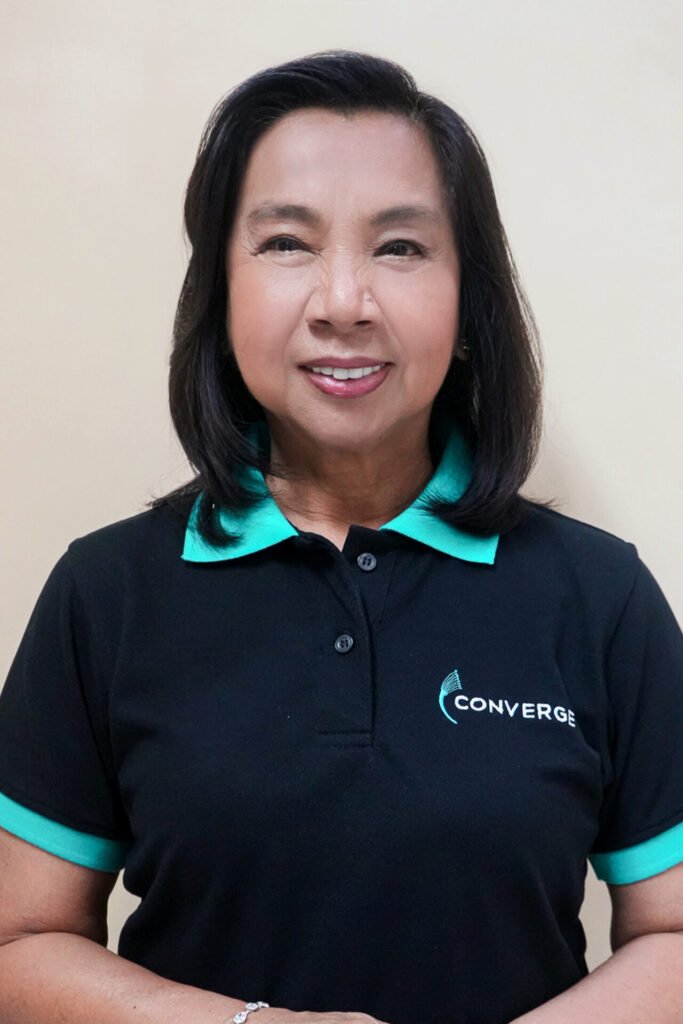 In her 26 years in the Philippine judiciary, Perlas-Bernabe also served as Associate Justice of the Court of Appeals, Regional Trial Court Judge of Makati City, Metropolitan Trial Court Judge of the same city, and as Technical Assistant in the Office of the Court Administrator.
"We are elated to have a pillar of the judiciary joining the Converge board. No doubt, with Justice Bernabe's expertise in legal policy, she will be an invaluable member to the company as we continue on its mission to leave no one behind during the digital age and extend digital access to the farthest reaches of the country," said Converge Chairman Jose "Ping" de Jesus.
De Jesus noted that the appointment of another female member to the Converge Board improves its diversity and reflects the company's stance on gender equality.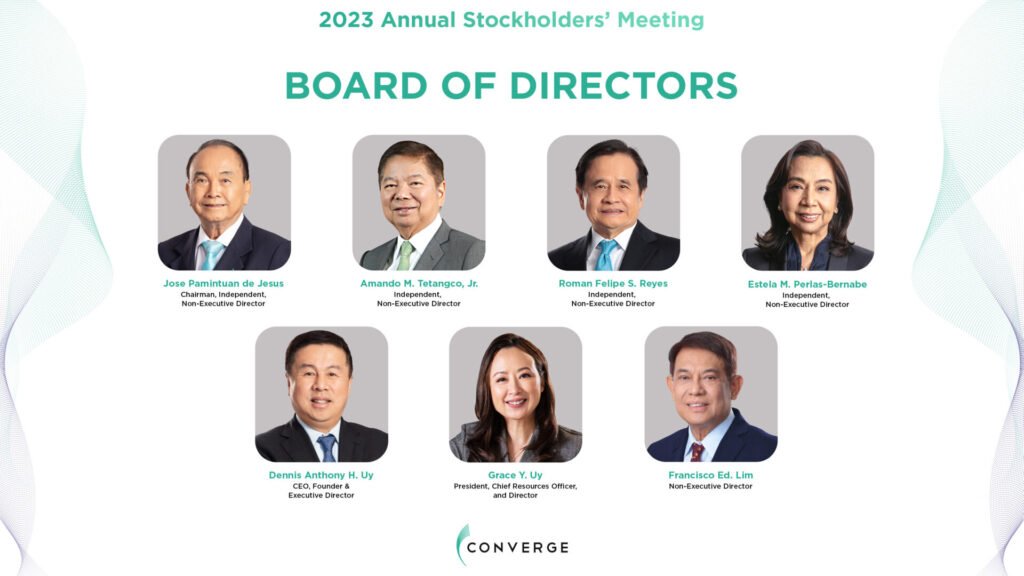 Perlas-Bernabe completes the seven-member Board of Directors of Converge. Aside from her and De Jesus, other members of the Board elected during the recent shareholders' meeting were former Bangko Sentral ng Pilipinas Governor Amando Tetangco Jr., ACCRALAW Senior Partner Francisco Ed. Lim, Reyes Tacandong & Co. Founding Partner and Chairman Ramon Reyes, and Executive Directors, Converge Co-Founders Dennis Anthony Uy and Maria Grace Uy.
Commenting on her new role, Perlas-Bernabe says: "Converge is embarking on an exciting journey in an ever-changing digital environment. I am pleased to be a part of this experienced team that is redefining its business to continue to support its customers and reach out to the unserved and underserved. I am committed to exercise my autonomy in my duty as independent director and act with integrity and fairness. "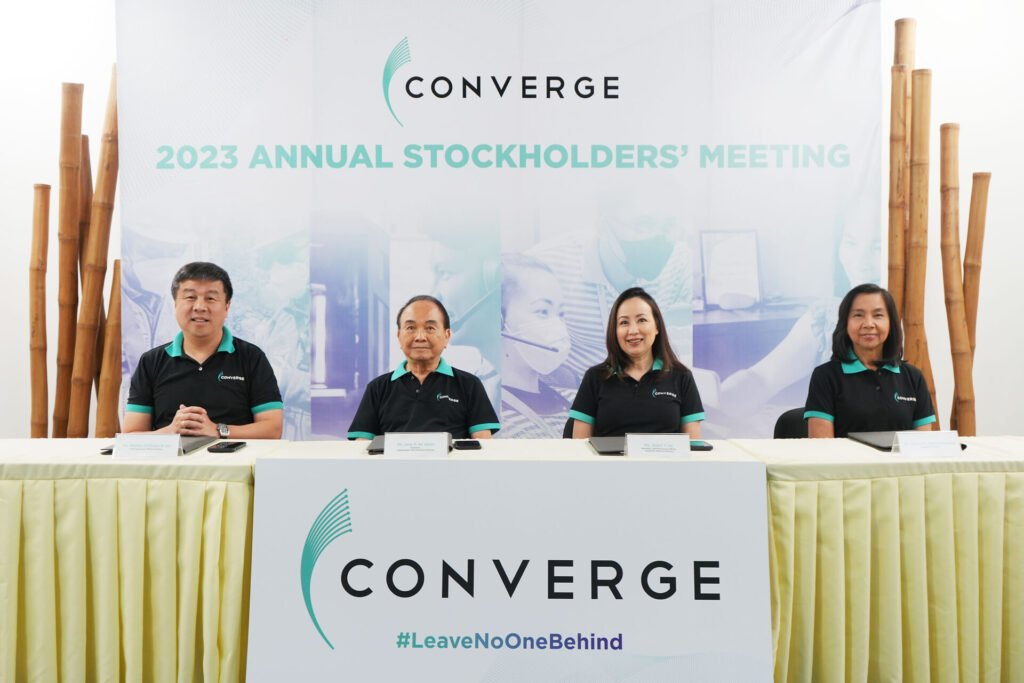 She also serves as a board member to several renowned Philippine companies; she is presently an Independent Director of BDO Unibank, Inc., San Miguel Food and Beverage, Inc. and Petrogen Insurance Corporation. She is also a member of the Board of Trustees of the Foundation for Liberty and Prosperity.
Justice Perlas-Bernabe has worked in both private and public institutions and for various financial institutions, including China Banking Corporation, Paramount Finance Corporation, National Home Mortgage and Finance Corporation, and law firm Bernabe Perlas Morte and Associates.
She earned her Bachelor of Science in Commerce degree, magna cum laude, from St. Paul College of Manila, and her law degree from the Ateneo de Manila University College of Law, graduating as Class Salutatorian in 1976.