CAMP OLIVAS – An armed wanted felon was killed while a man was arrested for possession of firearms and ammunition on Wednesday in separate police operations in Bulacan.
In a report to PRO3 director Brig. Gen. Cesar R. Pasiwen, Bulacan police commander Col. Relly Arnedo, said suspect Jose V. Ulpindo was killed in an armed encounter while being served by members of the Bulacan CIDG and the Malolos City police of an arrest warrant for slight physical injuries.
Ulpindo fired shots while trying to escape from the approaching cops, prompting them to retaliate, which resulted to his death.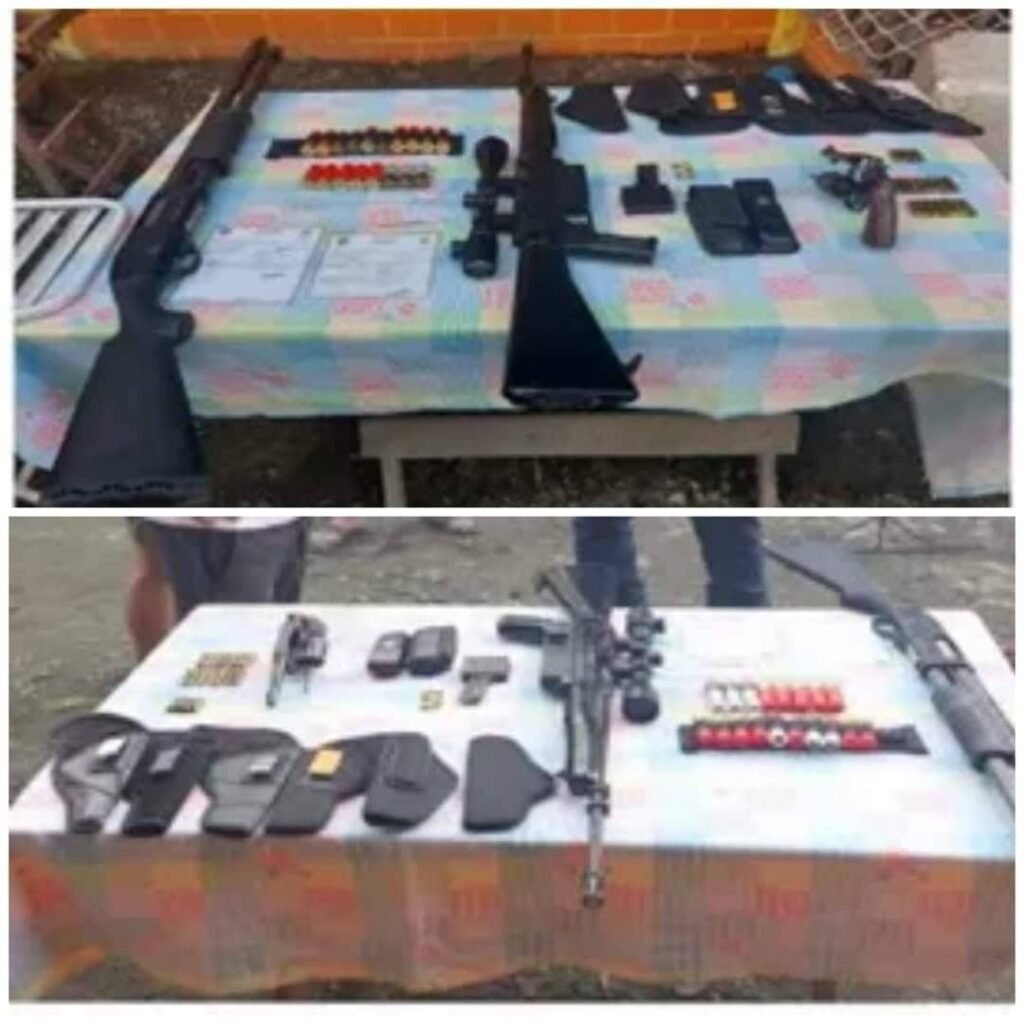 In another police operation in Bgy. Paco, San Rafael, Bulacan, suspect Danilo Hipolito, 65, was arrested by joint operatives of the Bulacan CIDG, the San Rafael police and the SWAT Team from Bulacan 1st PMFC, for violation of RA 10591 or illegal possession of firearms during the serving of a warrant.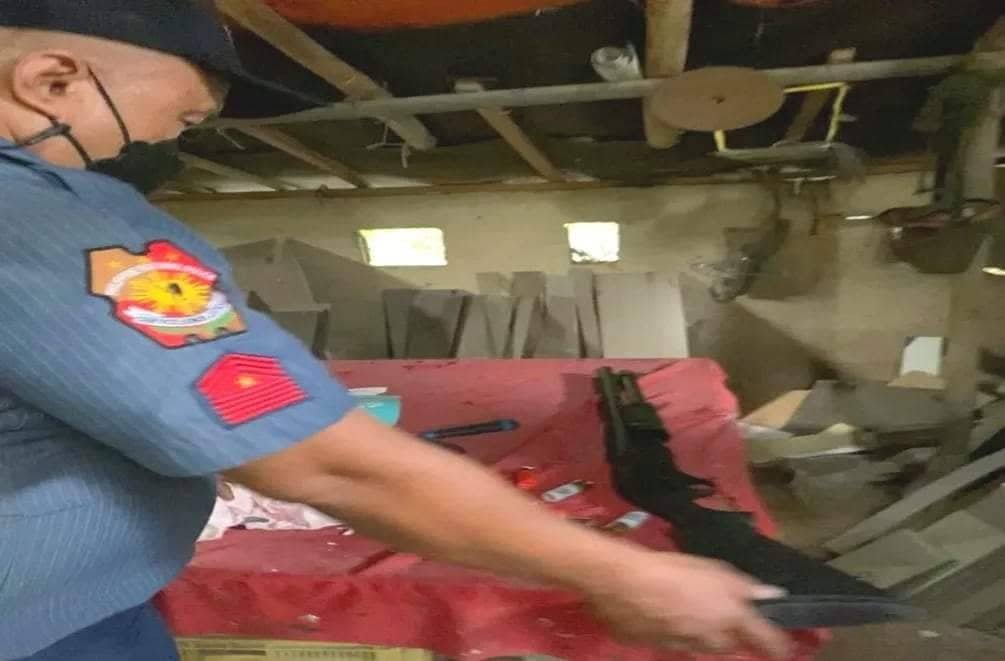 The CIDG's Oplan "Paglalansag Omega" (campaign against loose firearms) yielded a .22 rifle, a .38 revolver, a 12-guage shotgun, gun magazines, ammunition and holsters/holders.
Pasiwen said the PNP's intensified campaign against fugitives and loose firearms assures the public that they are protected.