Over 500 runners signed up for the annual charity fun run in Clark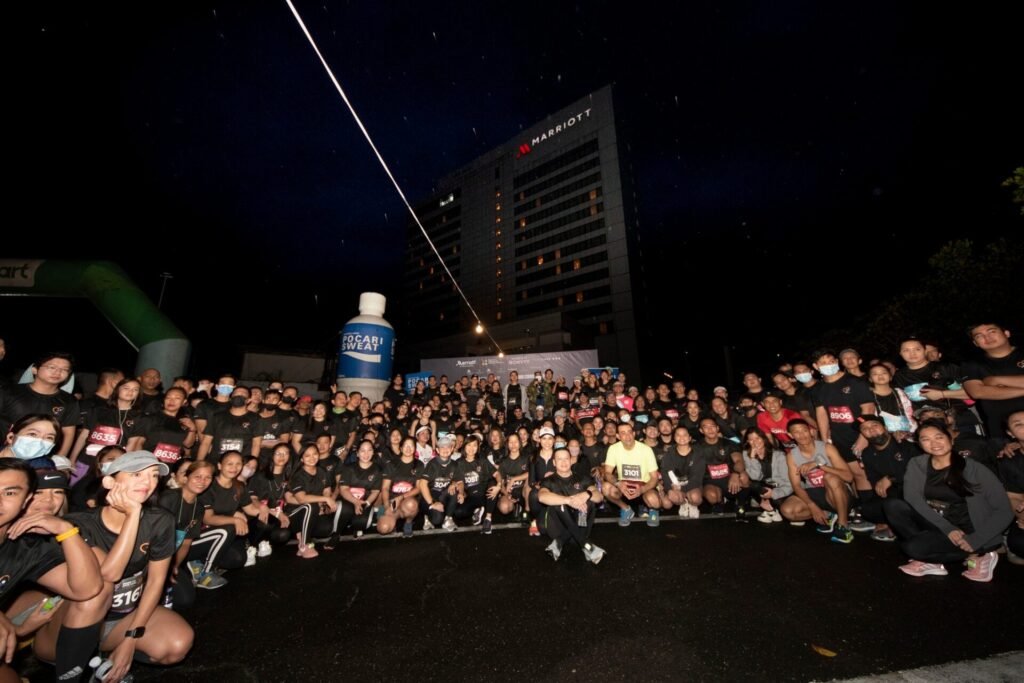 CLARK FREEPORT – The early morning rain shower did not stop the participants of Marriott International's Road to Give 2022 in this Freeport.
Spearheaded by Clark Marriott Hotel, Road to Give was hosted by Marriott Worldwide Business Council (MWBC) Philippines for the benefit of Save the Children Philippines, Marriott's long-time corporate partner.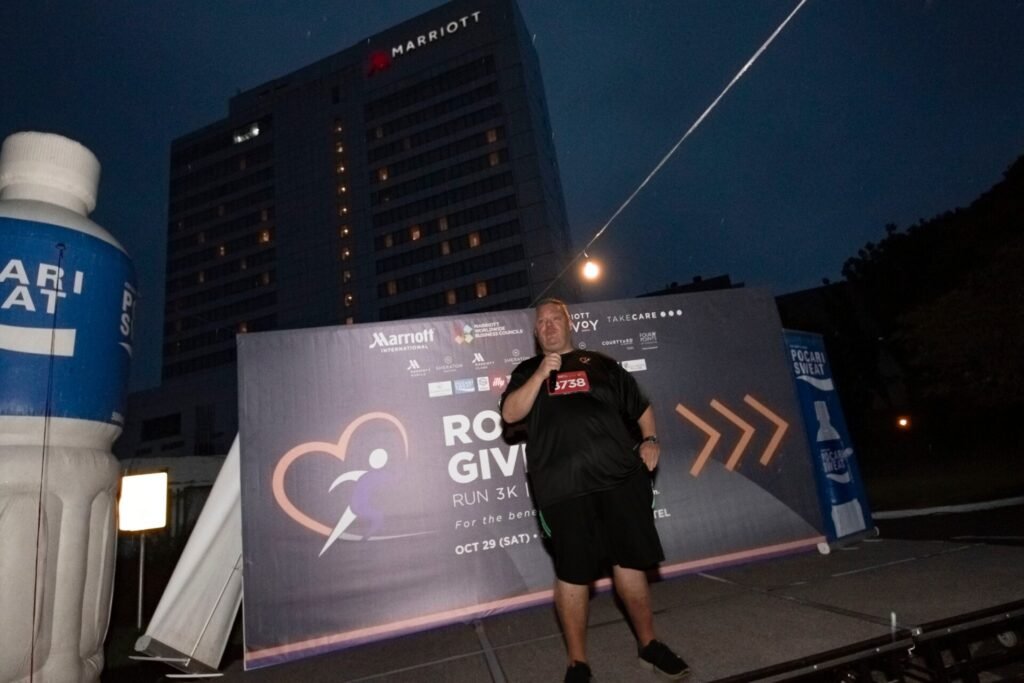 The event was graced by MWBC Philippines' Chairman & Clark Marriott's General Manager Goeran Soelter, Sheraton Manila Bay's General Manager Richard Masselin, Four Points by Sheraton Palawan Sabang Beach Dietmar Platz, Manila Marriott's Cluster Director of Human Resources Marian Barnes, and Save the Children's Chief Business Development Officer Naida Pasion. They were joined by associates, partners, families, and friends of all Marriott properties in the Philippines.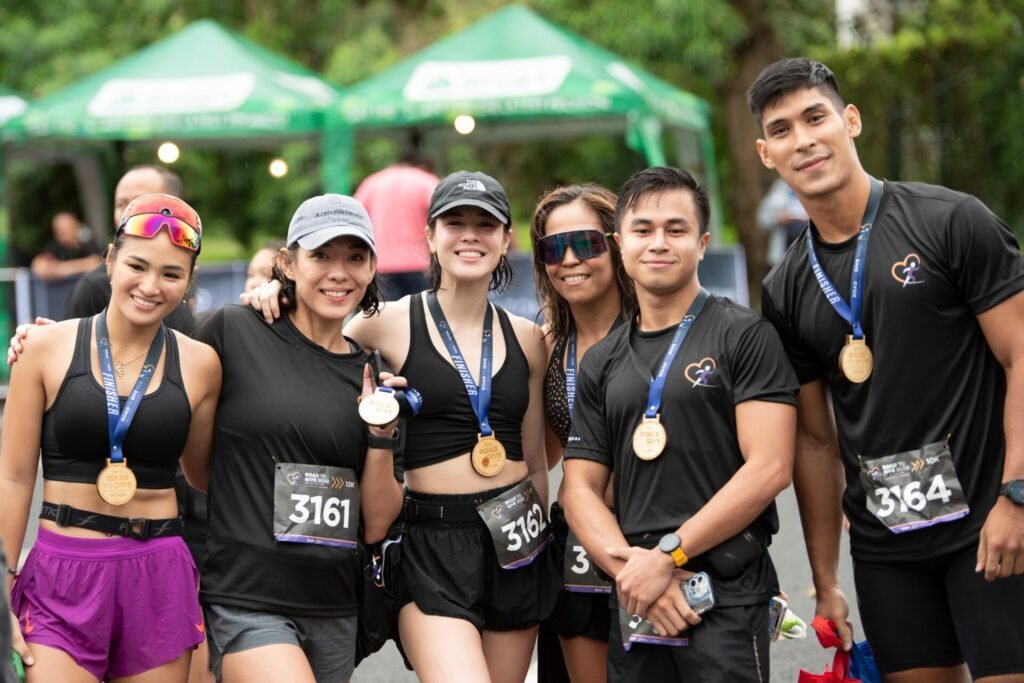 Marriott has also extended its invitation to some of the country's top lifestyle influencers like Valeen Montenegro, Marline Capones, Cyrene Morales, Mauro Lumba, Gain Flores, and Raquel Bartolome. The participants enjoyed the runner and biker-friendly Clark roads despite the gloomy weather, and crossed the finish line with their sunny smiles.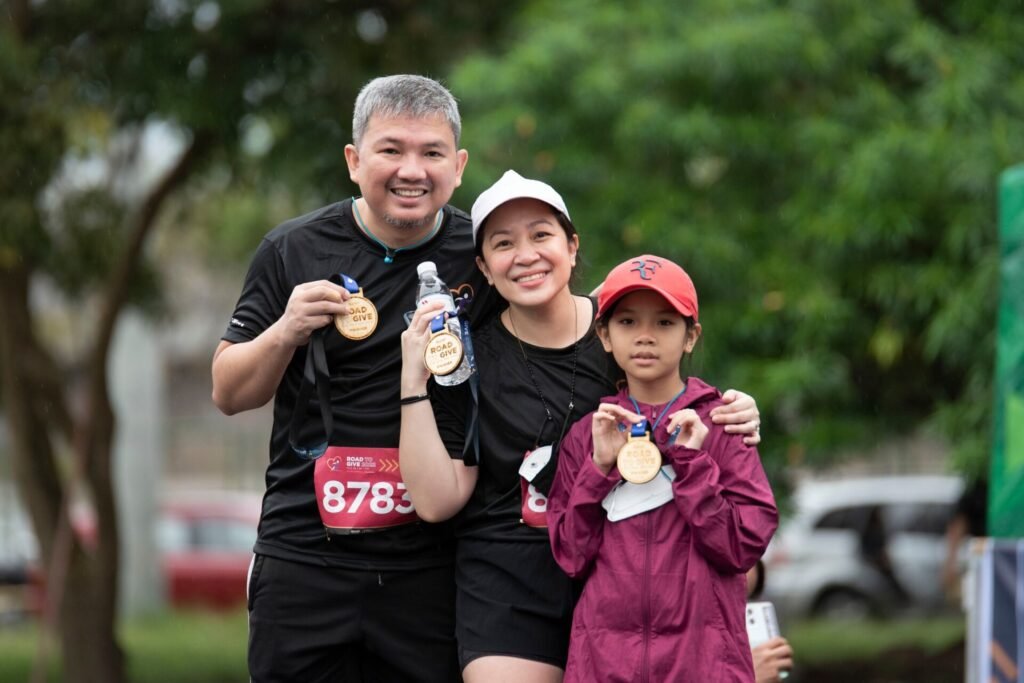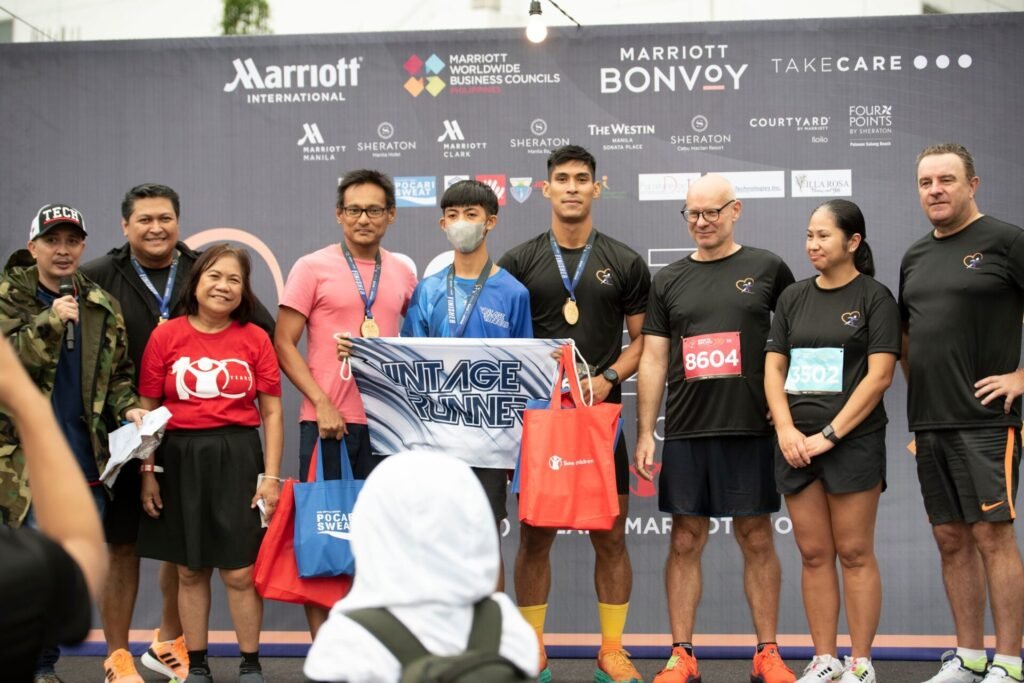 Run for the Children this Holiday Season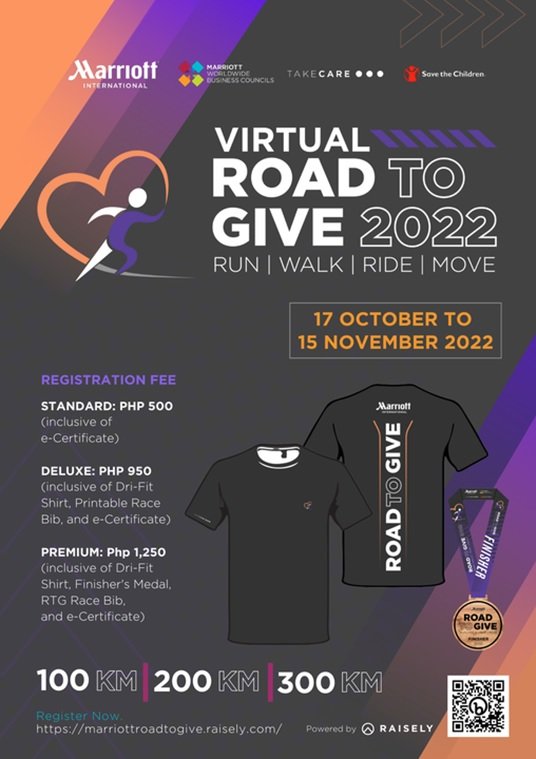 If you missed the fun run last weekend, you can still sign up for Road to Give's Virtual Event which runs until November 15. It allows everyone to have the flexibility and freedom to achieve fitness goals at their own pace, route, and schedule.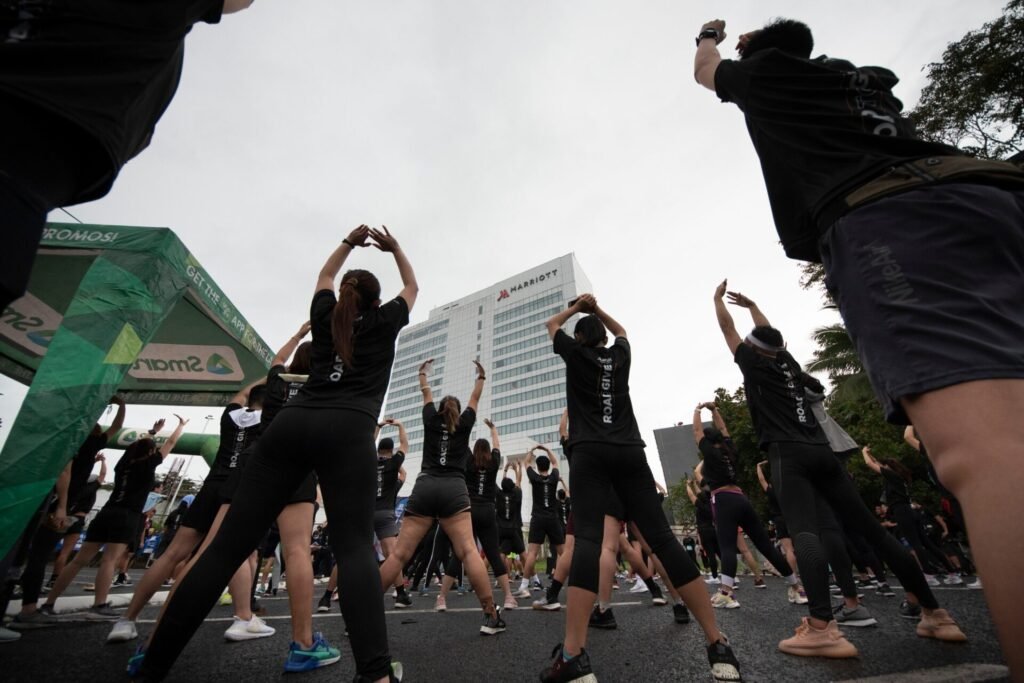 The Virtual Road to Give offers more inclusivity for all types of movement such as running, walking, biking, or dancing. Participants may choose a distance goal of 100km, 200km, or 300km. Registration fee starts at Php500 for Standard category inclusive of e-certificate, Php950 for Deluxe category inclusive of dri-fit shirt, printable race bib, and e-certificate, and Php1,250 for Premium category inclusive of finishers medal, dri-fit shirt, printable race bib, and e-certificate.
Proceeds will also go to Save the Children Philippines. Let's make this holiday season a memorable one for the little ones.