AURORA — The capital town of Baler here has been recognized as the "Birthplace of Philippine Surfing" through Republic Act 11957 enacted on Aug. 6, acknowledging its historical significance in promoting and nurturing the surfing culture in the Philippines.
The Act was primarily sponsored by Sen. Sonny Angara in the Senate and supported by Aurora Rep. Rommel Rico Angara in the House of Representatives.
The capital of Aurora province offers a variety of engaging activities besides surfing, including beautiful beaches, offshore coral formations, and the Sierra Madre Mountain range, providing ample opportunities for snorkeling, trekking, scuba diving, and other outdoor pursuits.
Baler's rise as one of the nation's top surfing destinations highlights its contributions to sports, drawing both local and international surf enthusiasts and commemorating the town's history through the acknowledgment of community efforts and the region's inherent beauty.
Charlie's Point
The creators of the 1970s epic Vietnam war movie "Apocalypse Now" inadvertently ignited the nation's surfing culture by filming a scene in the small fishing town of Baler on the country's eastern seafront in 1979. Widely acclaimed for vividly portraying the madness and chaos of war, the movie earned its reputation as one of the most impactful war films ever made.
Following the film's beach scenes, the film crew left surfboards for the local residents, notably at the renowned headland named "Charlie's Point," which had also served as a location for a significant confrontation involving the Viet Cong.
Baler, once a quiet fishing town, has transformed significantly, with its seafront now lined with numerous large hotels, and more are under construction, drawing visitors primarily for surfing.
Easier access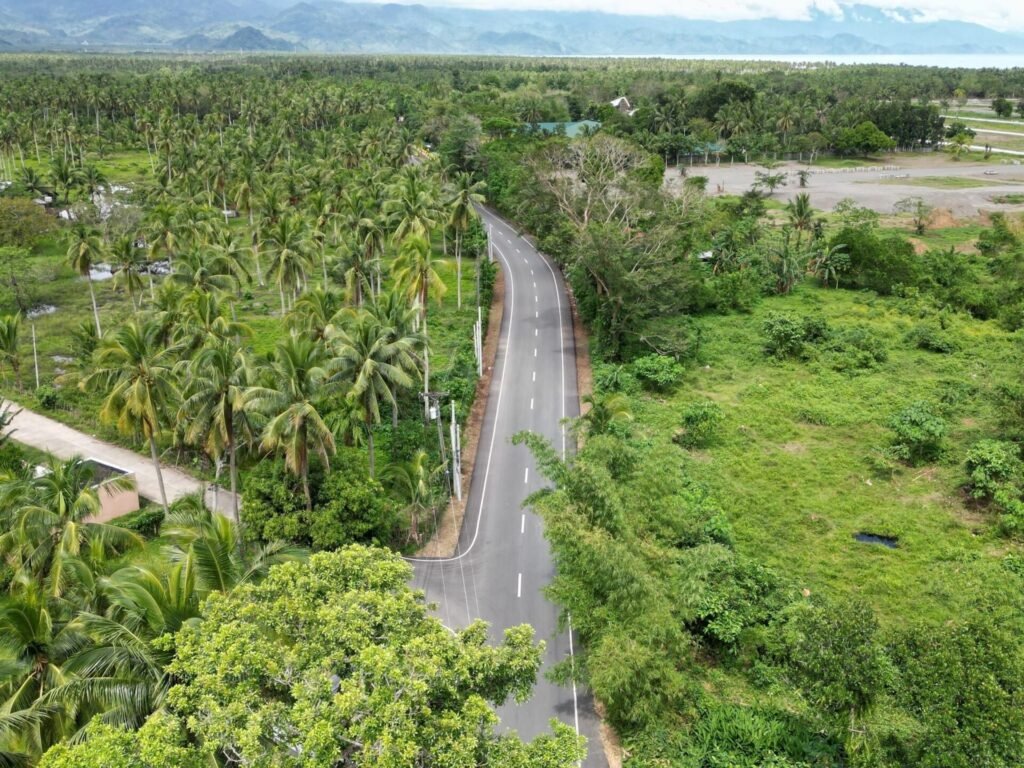 Unlike in the past, travelers and tourists can now easily access Baler, thanks to road improvements by the Department of Public Works and Highways (DPWH), which have enhanced inter-provincial connectivity, ensuring safer journeys and addressing previous challenges like road slips, slope collapse, and landslides, and paving the way for a more seamless experience for tourists.
The Pantabangan – Canili – Basal Bypass Road, which traverses the towns of Pantabangan in Nueva Ecija, Alfonso Castañeda in Nueva Vizcaya, and Canili in Aurora, along with the Baler Bypass Road, once completed, will provide a more conducive travel experience.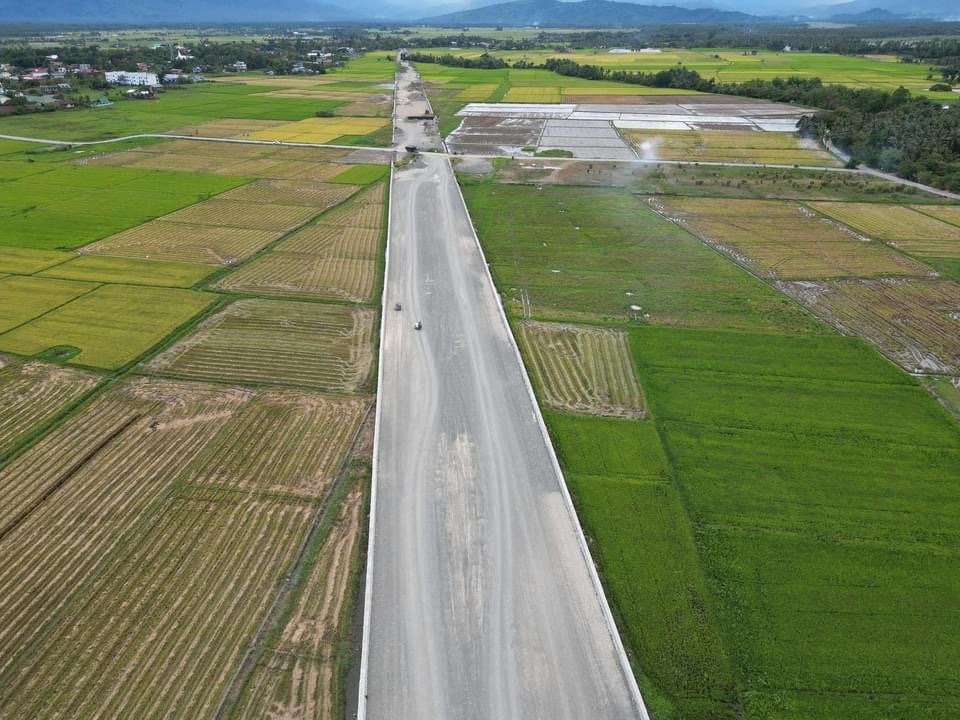 Ongoing asphalt overlay projects along Alfonso Castañeda-Maria Aurora-San Luis Road and Casiguran-Baler Road, aimed at preserving the road infrastructure, will ensure a smooth travel experience for holiday seekers heading to the beach areas of Baler and Dinadiawan in Dipaculao.
Meanwhile, the continuous improvement of the Nueva Ecija-Aurora Road, offering a more scenic route towards Aurora, has been consistent with the replacement of permanent bridges such as the Diteki Bridge in San Luis.
With all infrastructure programs in place, DPWH Region 3 Director Roseller Tolentino assures that in a few years, more convenient access will be provided to the proclaimed birthplace of Philippine surfing.