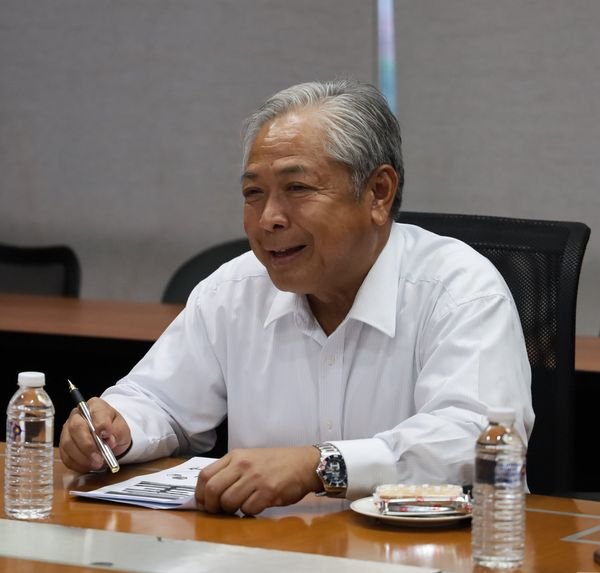 Transportation Secretary Jaime J. Bautista on Thursday directed the Philippine Ports Authority (PPA) to "further reduce shipping and travel costs nationwide and maintain the high quality of service in all ports."
This was gleaned during Bautista's surprise visit to the PPA to familiarize himself with the operations of all agencies under the Department of Transportation.
During the visit, he revealed his plans to further develop the port industry and enhance the benefits to shippers and travelers.
"All employees should also observe and maintain their integrity and transparency at all times to avoid tainting the reputation of Government service," Bautista said, adding that the appointment of PPA's General Manager will happen in the next couple of days.
He also pledged full support to the agency, particularly in the areas of government-to-government interconnectivity, information and communication technology, personnel recruitment in coordination with the Civil Service Commission, and compliance to port global best practices, among others.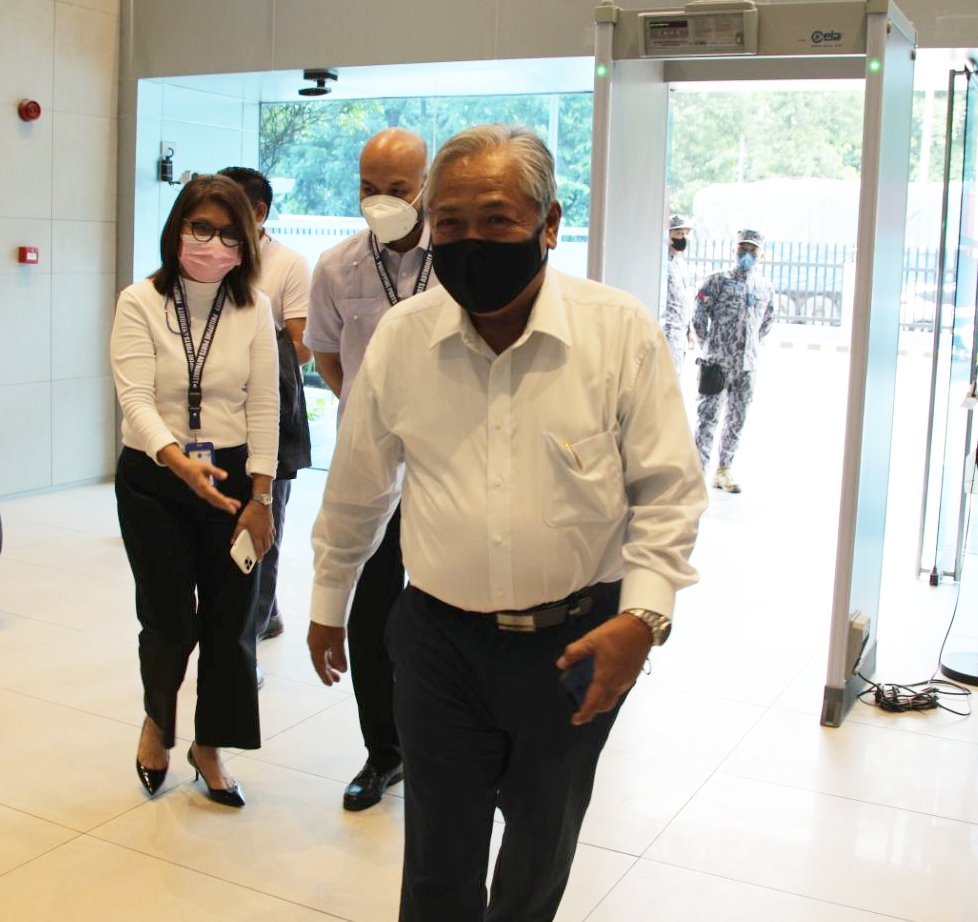 Prior to the appointment of Secretary Bautista to the DOTr, the PPA already completed about 248 seaport development projects which form part of the 586 completed seaport projects under the previous DOTr Secretary. The projects were designed to increase productivity, and capacity and modernize the facilities of the ports to offer comfort and convenience to travelers and shippers.
In the next 100 days, the PPA will complete another seven seaport projects, vital in accelerating connectivity among the islands not only in the short term but at least in the next 5 to 6 years.
"The Philippine Ports Authority will play a very important role in achieving the goal of the President for accessible, affordable, comfortable, and safe transportation. Help me achieve that desire of the President to help the riding public," Bautista ended.