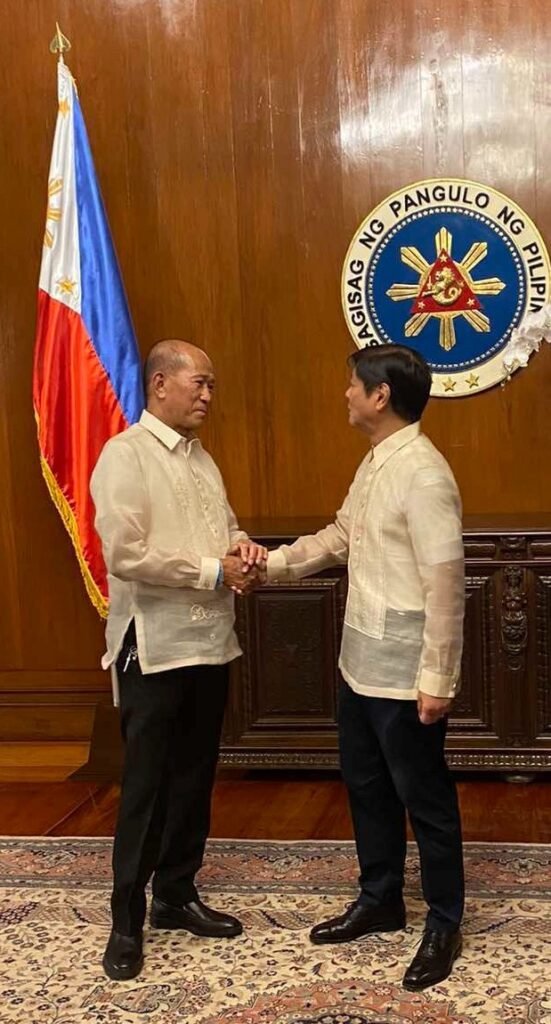 Former Defense Secretary Delfin Lorenzana has been designated as the new chairperson of the Bases Conversion and Development Authority (BCDA).
His appointment by President Ferdinand Marcos Jr. was confirmed by a media release from the Department of National Defense (DND).
Lorenzana, who took his oath of office before President Marcos on July 7, 2022, replaced Aristotle Batuhan, who served as BCDA officer-in-charge following the resignation of Vince Dizon in 2021.
The statement reads: "The DND is confident that Secretary Lorenzana will steer the BCDA towards a stronger collaboration not only with the (Armed Forces of the Philippines), but with all its stakeholders for the development of vibrant economic hubs and communities in different parts of the country."
`