CITY OF SAN FERNANDO — Former Candaba mayor Danilo "Boy" Baylon has decided to challenge the reelection bid of Pampanga Gov. Dennis "Delta" Pineda in the May 2022 national and local elections.
"Lumaban ya (He will fight)," Baylon's business partner and former Candaba mayor Jerry Pelayo confirmed to PNN on Monday.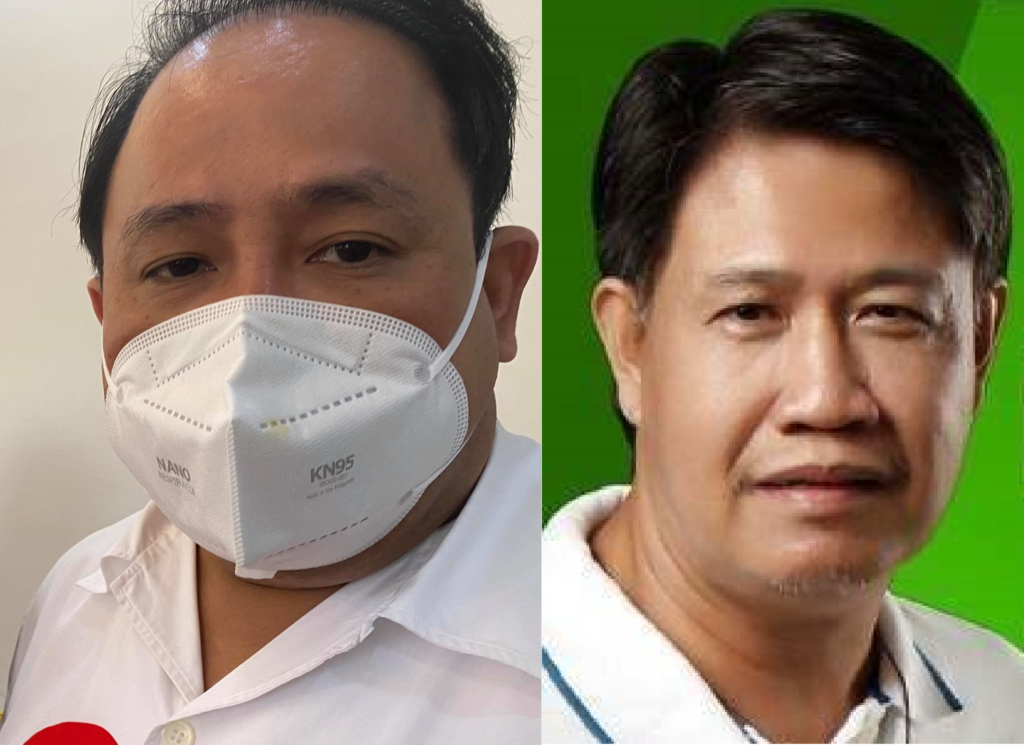 According to Pelayo, Baylon reached the decision in early September after he consulted several leaders in the province.
Last week, he made the rounds in this Pampanga capital, shown in a video where was thanked for giving away dressed chicken.
Baylon served as mayor of Candaba in 2016 to 2019 and lost his reelection try to Mayor Rene Maglanque who is serving his second term.
Baylon's wife, Aniway, is reportedly planning to run against Maglanque. She is known in the town as a so-called medium of the Child Jesus.
Pineda declined to comment on Baylon's chances, saying that political contests are open to anybody who is qualified to run.
The governor, 44, has expanded and strengthened the Capitol's health programs amid the COVID-19 pandemic, improving also quarry collections to an all-time high of P1.4 billion that funds more social services.
Pelayo described Baylon as one of the biggest consolidators of live chicken and eggs in the country. The businessman also operates a large feed mill, Pelayo said.
"He left P120 million in the coffers of Candaba because he was not corrupt," the ex-mayor said.
Baylon did not reply to calls and text messages from PNN.
There are no other contenders for the governor's post in the run-up to the filing of certificate of candidacy from Oct. 1 to 8. – PNN