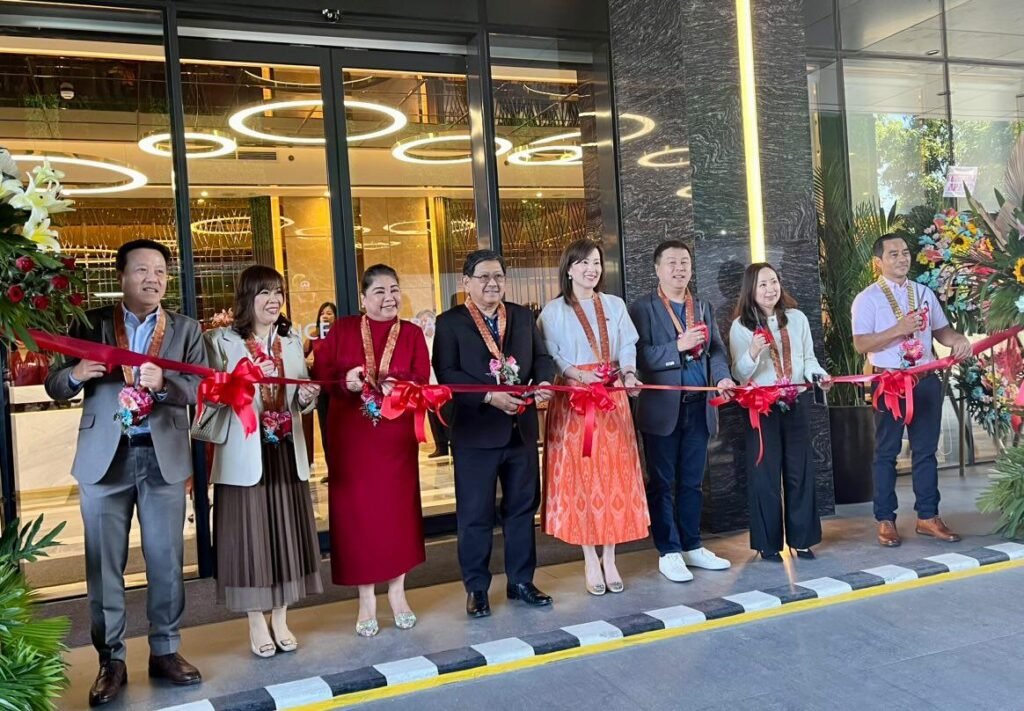 A 4-star Hotel can now be found right in the heart of Angeles City — Best Western Plus Metro Clark.
Touted as the coziest, grandest and stlylish hotel in Metro Clark, it formally opened its doors on Friday, March 24, 2023.
Best Western Plus Metro Clark (BWPMC) is easily gaining a reputation for being the must-visit and must-experience hotel north of Manila.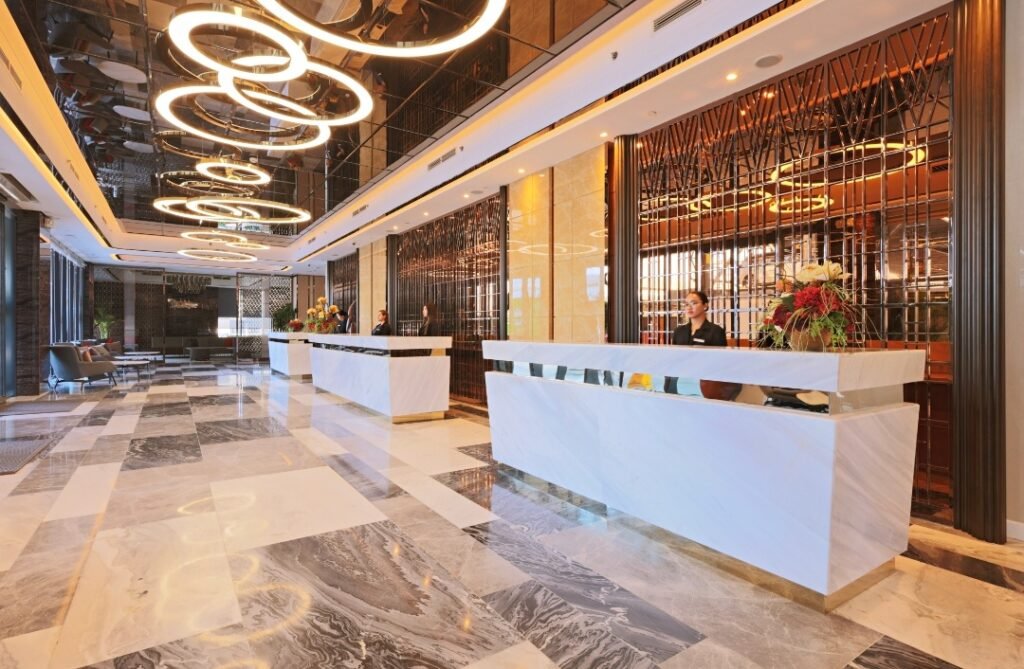 A leap up from the 3-star Best Western Metro Clark, the 14-storey Best Western Plus Metro Clark is armed with a 4-star rating. The hotel complex now has a total of 186 luxurious rooms complemented by amenities suitable for business and leisure.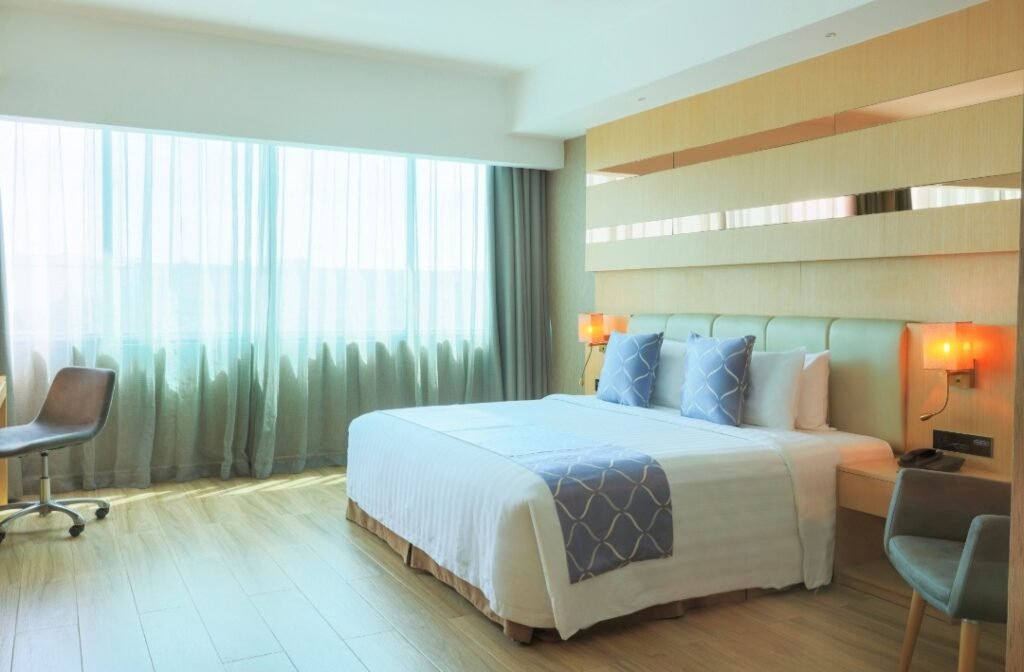 Best Western Plus Metro Clark (BWPMC) boasts of four (4) specialty restaurants. To satisfy your cravings for delicious yet reasonably priced Japanese treats, Namari Japanese Bistro awaits. Want to savor international favorites ranging from tempting appetizers to hearty entrees, Cactus Jack is for you. Feel like having drinks and treats with the magnificent view of Angeles City? Jack's Pool Bar is perfect for you. And if you seek authentic Cantonese gustatory treats, then The Legend Hong Kong Seafood Restaurant is the place for you.
Should you wish to sit in a cozy corner and have coffee and light treats, Cafe Sebastian is suitable.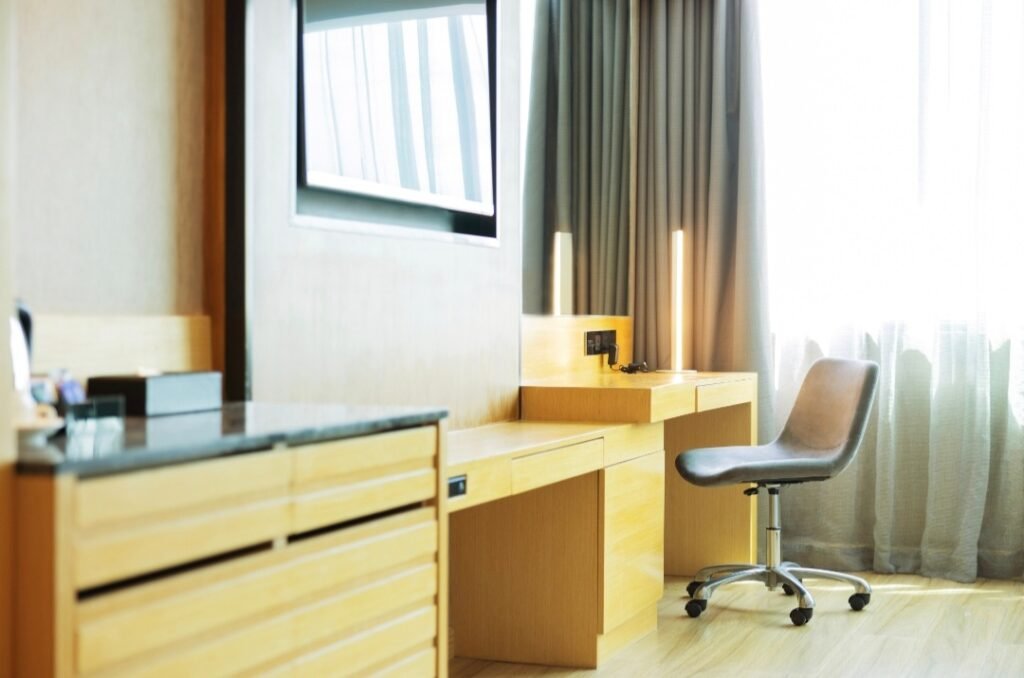 Aside from the well-appointed rooms and elegantly created spaces, high-speed fiber internet, spacious multi-layer and open parking and top-rate customer service are also set to delight every BWMPC guest.
As part of an international brand, BWPMC provides exclusive perks and discounts at all local and international Best Western hotels and resorts with the award-winning loyalty program, Best Western Rewards.
From meetings and conferences to parties and weddings, event venues are sought out every day by hundreds of clients, increasingly looking for distinct venues which Best Western Plus Metro Clark proudly delivers. Everything from fine dining to superior entertainment is covered in this lavish hotel, definitely a once-in-a-lifetime experience that shines above all else.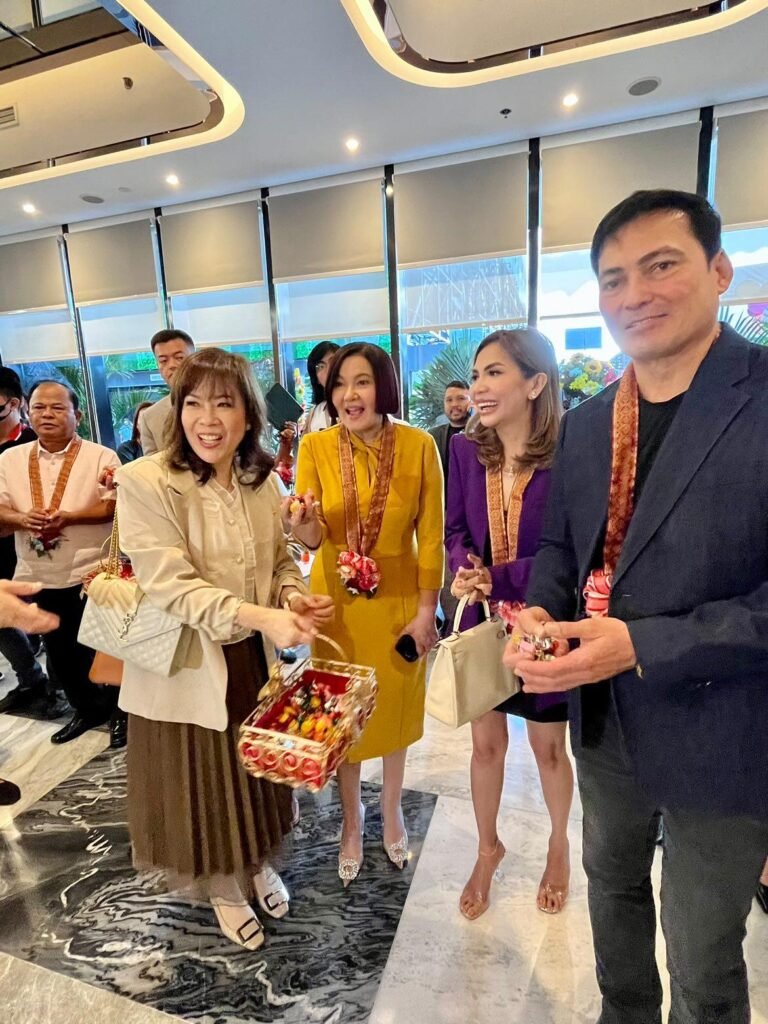 Best Western Metro Clark has gained recognition for its superior service and excellent facilities. In 2019, it was given the 'Best Standards Award' by the Best Western Hotel Group, and cited for 'Excellence in Quality, Standards and Service' by the Best Western Hotels and Resorts. Also in 2019, particularly in Q4, BWPMC was granted the 'International Quality Assurance Award.
In 2022, BWPMC was given yet another stamp of approval with its 'Tripadvisor Traveler's Choice' award.
Best Western Plus Metro Clark is owned and operated by Savers Group of Companies, which has evolved into one of the the top industry players in the country. With Jack's Video as its initial entry into the business foray, the company eventually diversified into consumer-centric enterprises that include appliance retail, cable TV, broadband internet, HVAC distribution, end to end building solutions, hotels and restaurants, real estate and leasing. Savers Group continues to grow, while keeping intact its commitment to provide excellent service.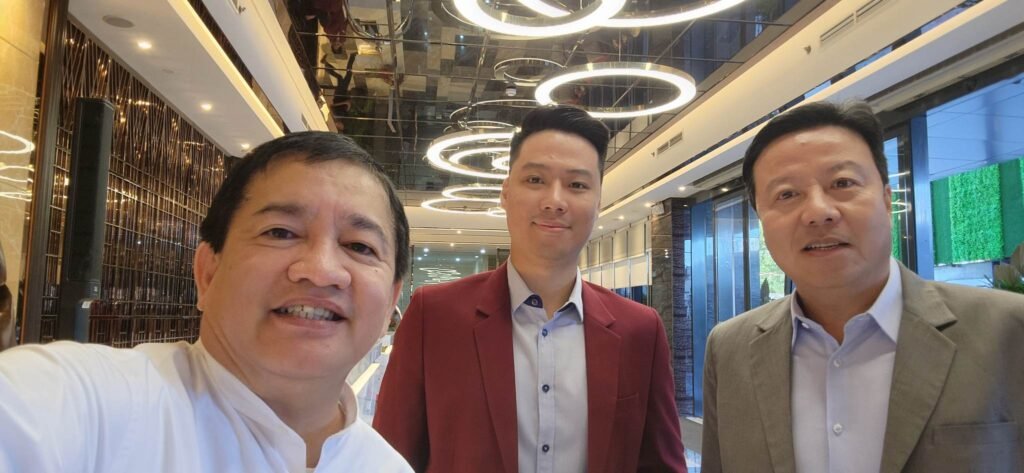 Jaime 'Jack' Uy, Savers Group of Companies Chairman and CEO recalls the difficulties they faced with the construction of Best Western Plus Metro Clark, which was built amid the COVID-19 pandemic.
Uy said, "It took a lot of hard work, determination, and patience. Like any construction project, we had our share of challenges and frustration, starting with the disruption of the supply chain, sudden surge in material costs, shortage of manpower due to the epidemic, and health protocols. But, we were able to overcome those hurdles, as we have weathered in the past few decades of our company's existence."
Jack Uy dedicates the entire BWPMC building to the late Uy patriarch Wong Chun Ching, who passed away last December. "Papa has longed to see this very day happening. He would call me daily to check on the progress of the construction, and looked forward to having his favorite Chinese food at the Legend seafood restaurant. On behalf of our family, I would like to thank those who comforted and supported us during our time of grief."