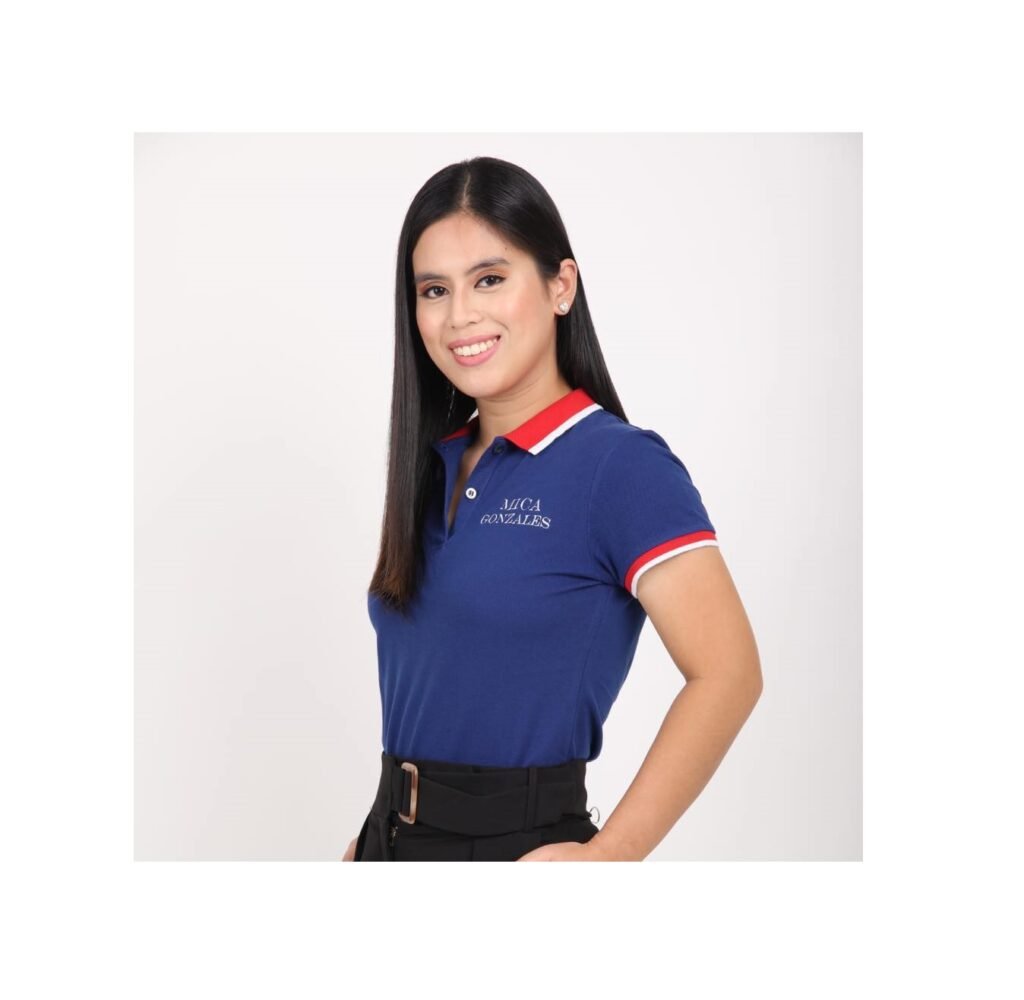 CITY OF SAN FERNANDO — Third District Board Member Mica Gonzales on Monday filed a resolution supporting the move of Rep. Aurelio Gonzales Jr. for the creation and recognition of Barangay Pulungbulu here as a barangay of this capital city. 
Earlier, Gonzales' father refiled House Bill No. 182 to push for the congressional creation of Barangay Pulung Bulu in this capital city and to enable the barangay to have its internal revenue allotment (IRA).
The younger Gonzales said the move will greatly benefit the people of Pulungbulu who will enjoy the benefits of a regular revenue allotment from the national government to fund local programs, projects and social services by the barangay.
"I believe that the support of the province through Gov. Dennis Pineda and Vice Governor Lilia Pineda would surely contribute for the speedy realization of this proposal that is now in Congress," Gonzales said.
It could be noted that Pulung Bulu has existed only through a city ordinance. While it was formally organized into a barangay for the past 18 years, it does not have its own IRA.
"Barangays created by Congress are entitled to IRA. Barangays created by local government units (LGUs) are not entitled to IRA. The remedy now is to file a bill in Congress for the creation of this barangay and provide its share in the IRA," Gonzales said.
Gonzales said the plebiscite conducted and supervised by the Commission on Elections in Barangay Baliti and Malino under Sangguniang Panlungsod Ordinance No. 2002-010, Series of 2002, which ratified the creation of Barangay Pulung Bulu, will serve as substantial compliance of the requirements of the Local Government Code of 1991
The barangay is still dependent on the City Government of San Fernando with only a P2.5-million budget allocation. Its population as determined by the 2020 Census is 6,448, representing 1.82 percent of the total population of San Fernando.