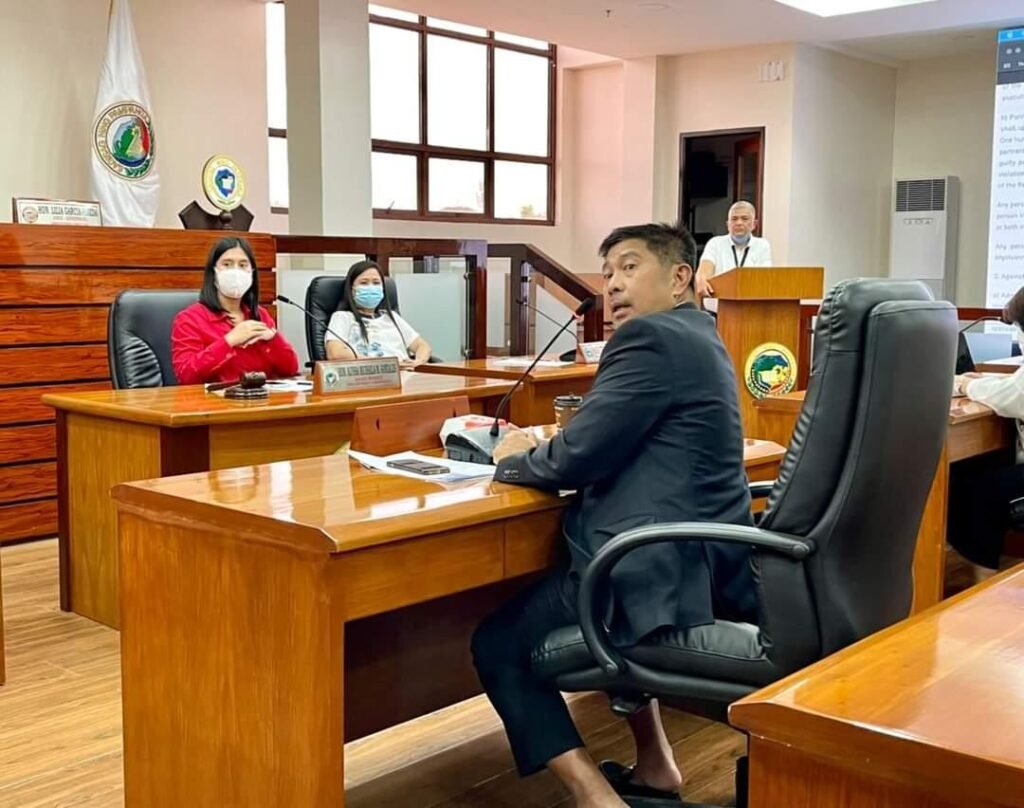 CITY OF SAN FERNANDO — Members of the Sangguniang Panlalawigan have joined the nation in mourning the passing of former President Fidel V. Ramos, who succumbed due to Covid-19 on July 31 at the age of 94.
The august body, motioned by 3rd district Board Member Ananias Canlas Jr. during the regular session on Aug. 1, extended condolences to the bereaved family of the former President, who left a legacy in the province – the FVR Megadike.
Pampanga's FVR Megadike, named after former President, was built after lahar or volcanic sediments overflowed from the Pasig-Potrero River on Oct. 1, 1995, burying Bacolor town.
The megadike is considered the province's last defense when it was completed with a transverse dike in 1997.
Earlier, Vice Governor Lilia Pineda said the FVR Megadike has served its purpose, which was to save the capital of San Fernando and outlying towns from flooding.
The Philippine flag at the Capitol was also placed at half-mast.