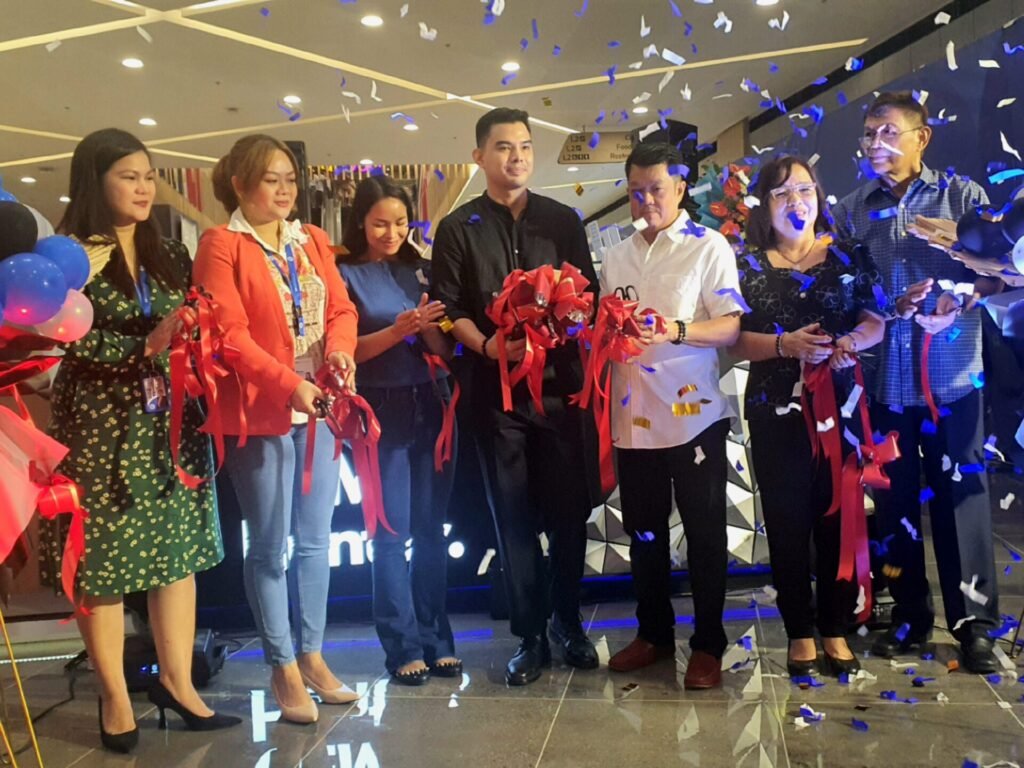 BALANGA CITY, BATAAN – Strengthen your manifestations with authentic gemstones and crystals from CABEZA.
The Gem Hunter himself, Cabeza owner Earl Anjelo Yabut, led the opening ceremonies of his 4th store at SM City Bataan on June 10.
Yabut was joined by SM City Bataan mall manager Jhoanalyn Gatdula; SM City Bataan leasing manager Arriane Gamboa; City Councilor Jowee Nisay Zabala; Philippine Chamber of Commerce past president and Philippine Red Cross – Bataan Chapter board of director Orly Dela Peña; and his parents Elena and Renato Yabut, during the opening ceremonies.
One of the highlights of the opening ceremonies was a lion dance which is believed to bring prosperity and chase away negative vibes.
A Spanish term for "head" or "superior," CABEZA traces its beginnings from Earl's attraction to the natural healing abilities of gems and crystals that began in January 2020.
"Gems and crystals emit pleasant, elevating, energetic, and calming vibrations that aid in improving a more peaceful mind and a refreshed physical state of being," he shared.
As a former airline crew, Yabut was able to hand-pick rare crystals worldwide, which are exclusively available in CABEZA branches only. Cabeza gems and crystals are sourced from countries including the US, Australia, Japan, Brazil, Madagascar, and Afghanistan.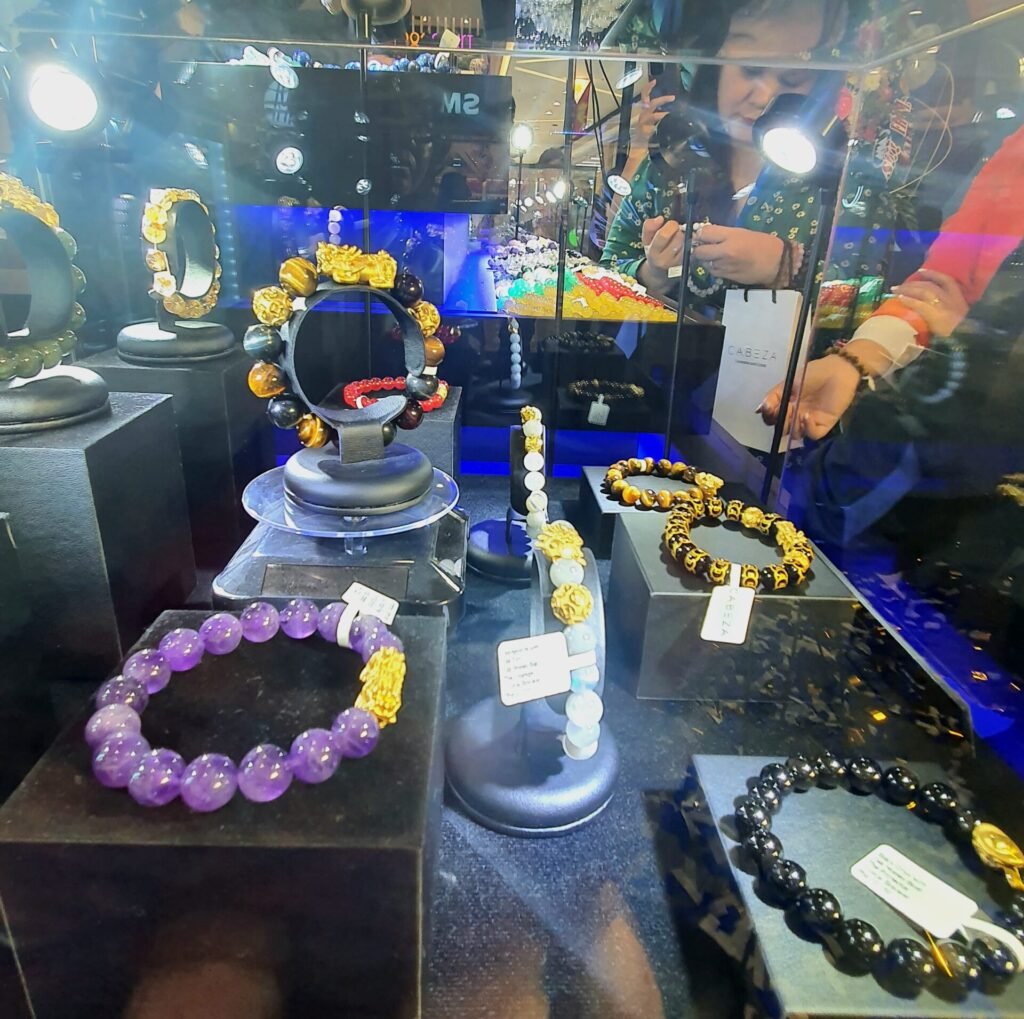 Gems and crystals from CABEZA can attract positive energy for love, wealth, happiness, and more, and fend off negative energy.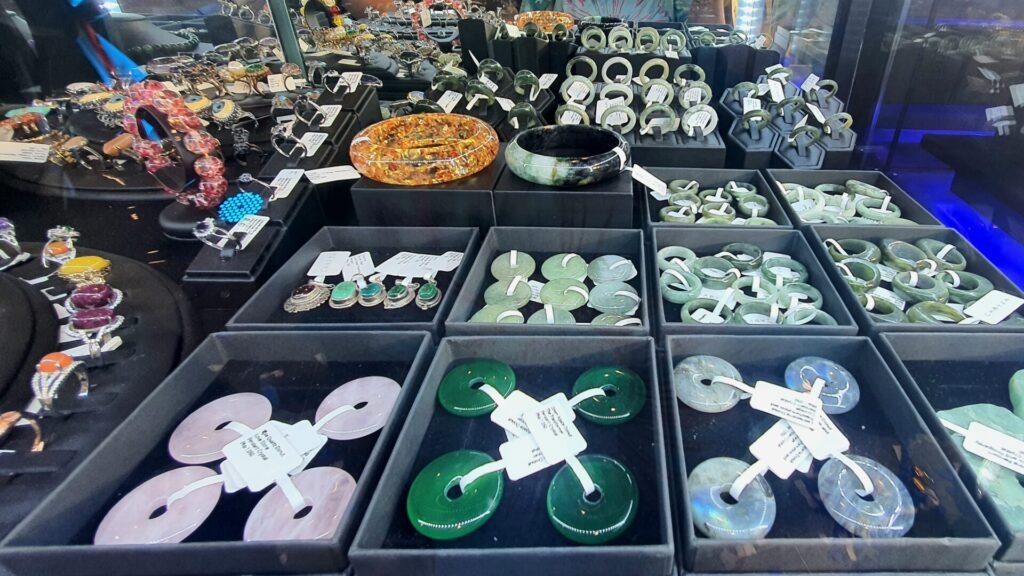 CABEZA has gems and crystals for career and personal growth, business, self-healing, and more.
"We have so many awesome things that are in store for everyone. There's definitely something for everyone with our wide variety of gemstones and crystals which you won't see anywhere else," Yabut shared.
Check out the wide variety of 100 percent natural and genuine gems and crystals from Cabeza at the ground floor of SM City Bataan, in front of The SM Store.
CABEZA'S three other stores are located at SM City Clark, SM City Pampanga, and SM City Telabastagan.
CABEZA gems and crystals are also available online. Check out their selection on Facebook (https://www.facebook.com/cabezaphilippines), Instagram (@cabeza.ph), and Shopee (Cabeza Philippines).