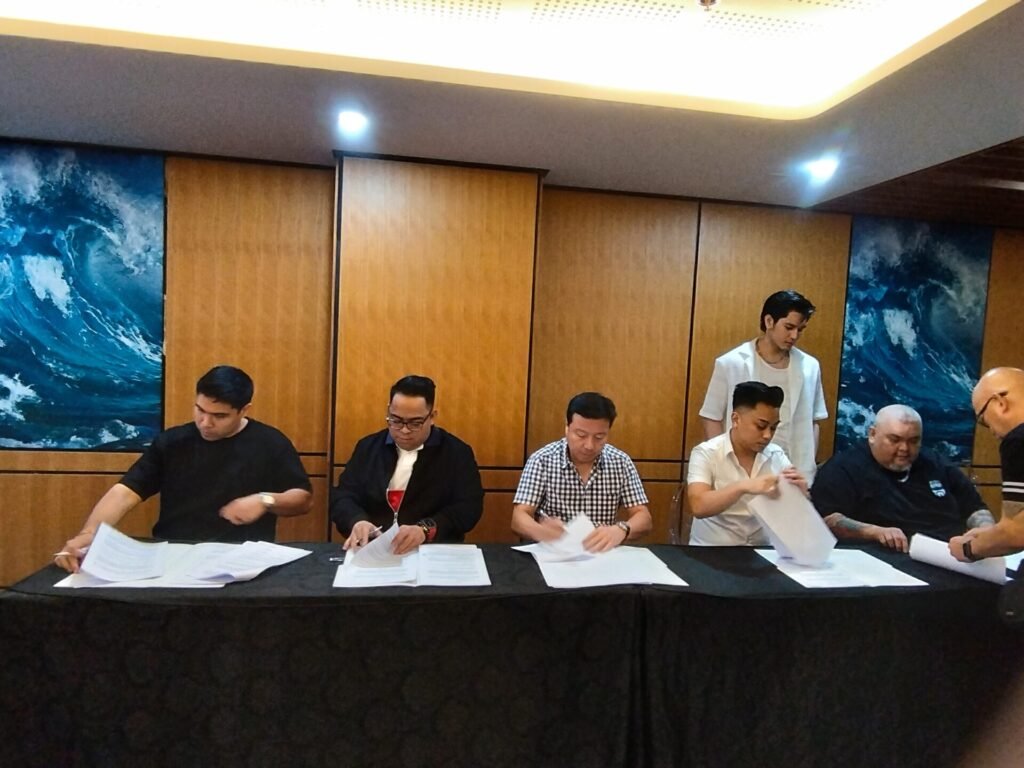 Jaime 'Jack' Uy, President and CEO of J.A.D. Saver's Development Company Incorporated, formally signed a contract with the Karma Group for the lease of the property which will be the future site of the reincarnated Hacienda Superclub and the Karma Lounge.
Back in about 2010, Hacienda Superclub was the go-to place for party-seekers, music lovers and event-goers. It closed after a few years.
During the signing, the Karma Group was represented by Managing Partners Terence Lagman, Elgerome Garcia, Loui Gene Cabel and the members of the Board of Trustees.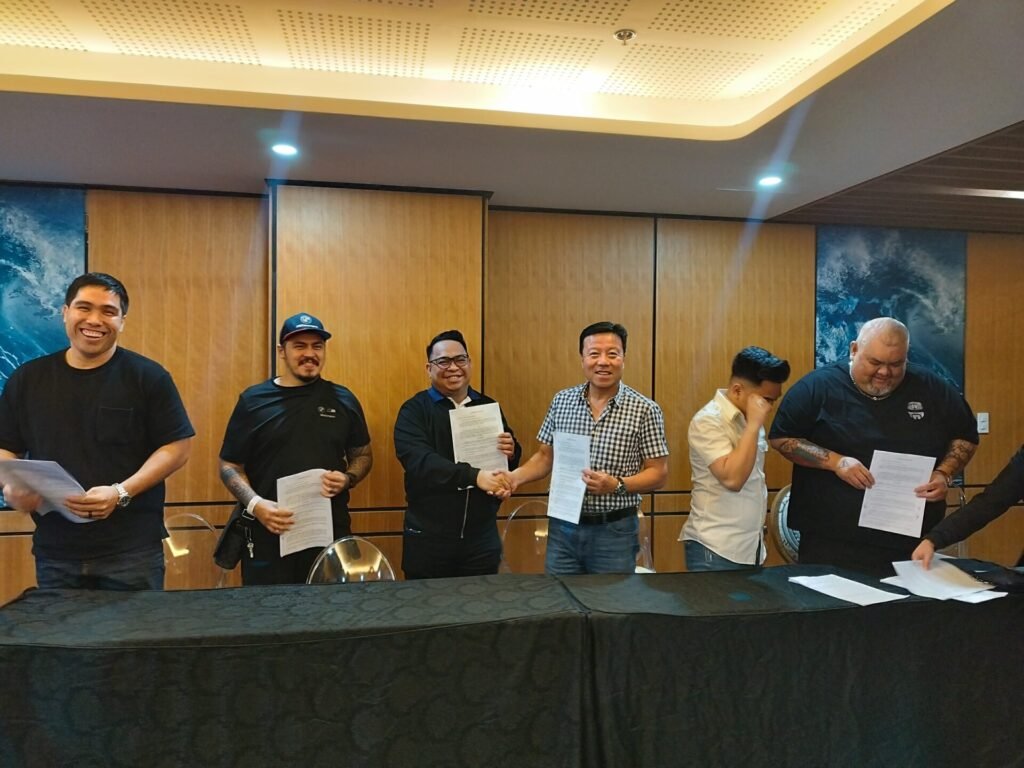 The Karma Group is behind the successful concepts namely Karma Lounge, G-side Nightclub and Amrak Music Hall which are all located in the heart of Quezon City.
The group, which hopes to bring these brands as they explore expansion in Angeles City and Pampanga, feels confident that this new expansion will give Pampanga's residents new job opportunities as well as elevate the restaurant and bar scenes in Pampanga making the province more attractive to tourists from different parts of the Philippines and around the World.
These expansions will be erected inside the Best Western Hotel Complex and will start construction as soon as possible.