ANGELES CITY — Police on July 9 arrested in Angeles City a call center agent who kidnapped a 2-day-old baby boy from his mother.
Police Regional Office 3 director Brigadier General Jose S. Hidalgo said operatives of Angeles City Police Office responded to a report from a concerned citizen regarding the alleged kidnapping of "Louie", a newborn child.
This resulted to the arrest of the suspect identified as Vanessa Agustin Paras, 22, of No. 380 Apartment A, Volga St., Barangay Anunas, this city.
Hidalgo said the child's mother identified only as "Rona", 29, single, massage therapist and a native of Barangay Macarascas, Puerto Princesa City, Palawan, was deceived by the suspect leading to the kidnapping of her son.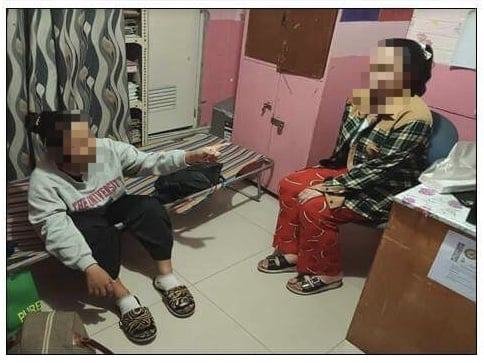 Police said "Rona", who recently gave birth at the Rafael Lazatin Memorial Medical Center here, disclosed to authorities that she happens to know the suspect through a social media platform while looking for a job to sustain her medical and financial needs during her eight months of pregnancy. 
The suspect then provided everything for the mother's needs including travel expenses from Palawan to Angeles City where she gave birth and further promised the mother of a stable job.
After giving birth, Paras tricked the mother into falsifying pertinent documents of the child and took the baby while she was recovering from giving birth.
The suspect became totally unreachable afterwards.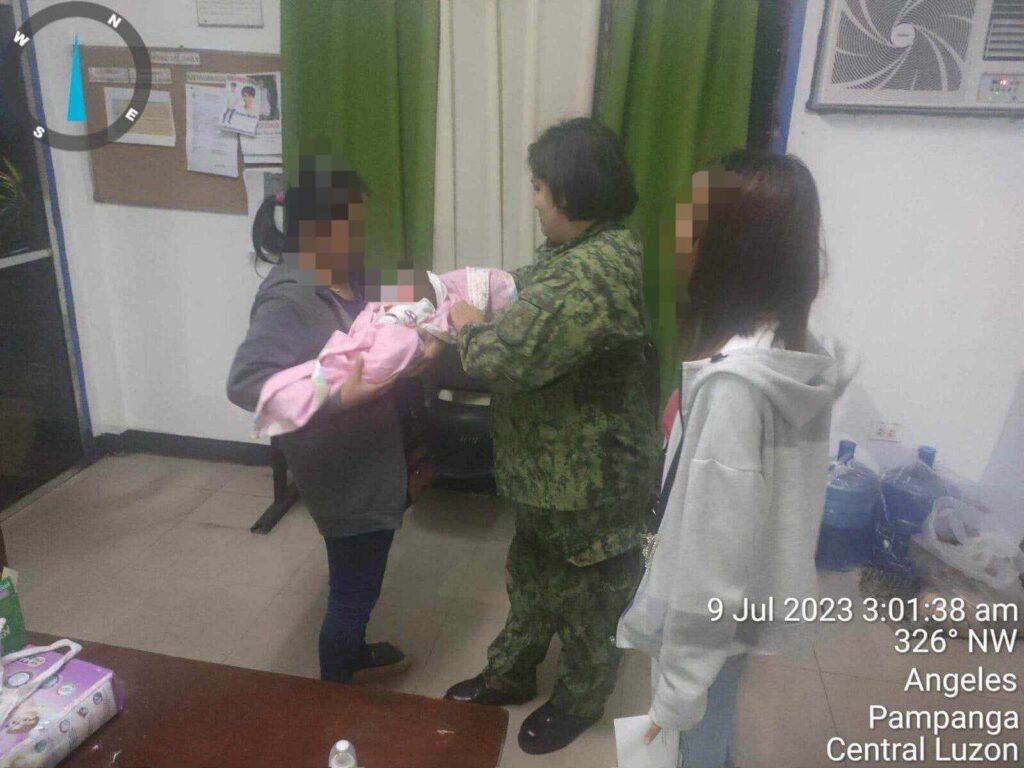 According to Hidalgo, through an in-depth follow up investigation, the Angeles City police was able to locate and arrest the suspect.
Charges for violation of Art 270 of the Revised Penal Code (Kidnapping and failure to return a minor) and violation of R.A. 9208 (Anti-Trafficking in Person) were filed in court against the suspect while the custody of the newborn child was turned-over to Angeles City Social Welfare and Development Office for proper disposition.
Hidalgo said the Central Luzon police would like to assure the public that they will never allow criminals to succeed with their unlawful activities.
"We also continue to appeal to the public to help us curb all forms of criminality and catch lawless individuals," he said.